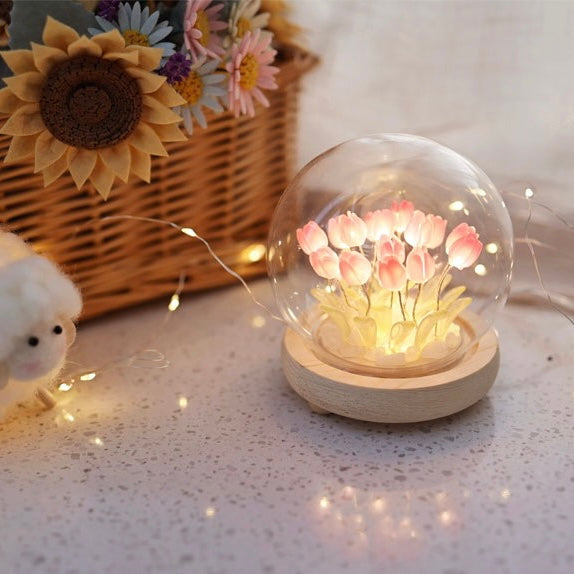 DIY Tulip Night Light
The flower language of tulips is eternal love. Make this cute and romantic night light yourself for your special other, not only to enjoy the joy of crafting, but also to show your meaningful love. Perfect gift to someone who you have a deep, unconditional love for, whether it's your partner, children, parents or siblings.
Shop Now
Free Shipping on orders over $19 & 30 Day Money Back Guarantee
We want you to love our products. If you buy one and decide it's not for you, return it for a full refund.