5ml Perfume Atomizer Portable Refillable Container
Regular price

$19.90 USD

Sale price

$9.90 USD

Unit price

per
Do you love your perfume? Then you need Zilarr Perfume Atomizer for use on the go! This handy device will get the perfume from your normal big perfume bottle, and into something you can fit in your purse or stick in your pocketbook.
What's included in the package
Free Shipping

Free worldwide tracked shipping for orders over $19.

Shipping time varies by location. These are our estimates:

- US, Canada, Europe, Australia, New Zealand, Asia: 8-15 business days

- Central & South America: 10-20 business days

- Africa: 15-30 business days

Order fulfillment: 2-3 business days
30-Day Money Back Guarantee

We are certain you'll love our product as much as we do. But if for any reason you're not completely satisfied, just let us know and we'll make it right!
Zilarr perfume atomizer is a portable-style atomizer that extracts the perfume from perfume bottles of up to 5 ml. With its streamlined design, it can fit into the palm of a hand. This is a product that is not just convenient for travel, but convenient for life in general.
Hassle-Free Perfume Extraction

Never worry about how to bring your favorite perfume with you when you travel. Simply pump some amount of perfume in Zilarr atomizer and you are all set. Say goodbye to messy spills on yourself or bottle overflows just to get your perfume on the go. 
Great for Portability and Travel 
Impressively compact, Zilarr perfume atomizer can get you perfume anywhere. With its size even smaller than a lipstick, you can carry it in your purse, makeup bag, or even just your pocket! May you want to bring your favorite perfume with you to work, on a date, to a picnic, or on a trip, it is your best companion.
Colorful and Stylish Design
We have over a dozen colors for your choice! Zilarr atomizer provides you with the unique combination of portability, dependability, and elegance.
High-Quality Spray Head
Our spray head has passed over 10000+ times of pressing test. Not only is it durable and smooth, but it also has a wide spray range, which makes the perfume smell so much more natural and pleasant!
How to use
Get yours now with 50% off before the inventory runs out!
Note before you buy
In order to ensure the bottle's tightness and spray effect, the bottles are all vacuum tested, please press the nozzle a few times before using, and then press to fill the perfume after expelling the air inside.

Not all perfumes are suitable for this bottle. It is required that the length of the large perfume nozzle tube is greater than or equal to 8mm (0.3"), and the diameter is less than or equal to 4mm (0.15").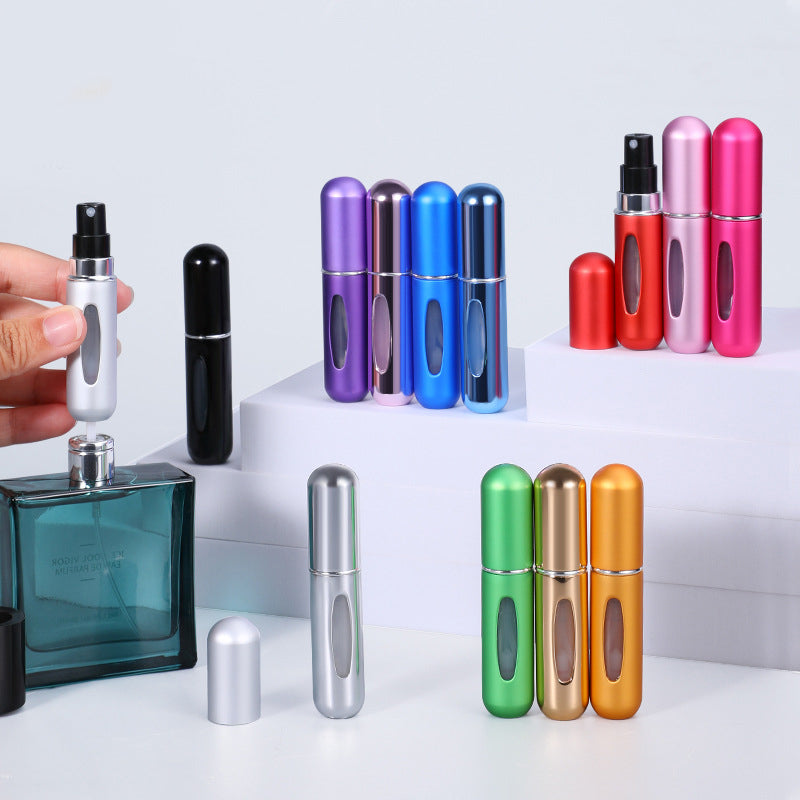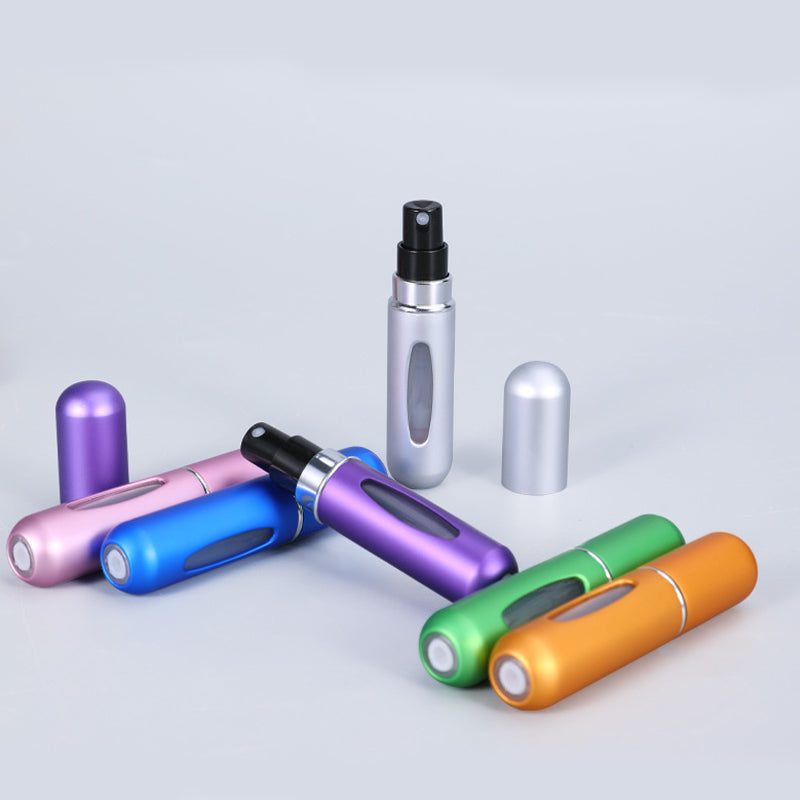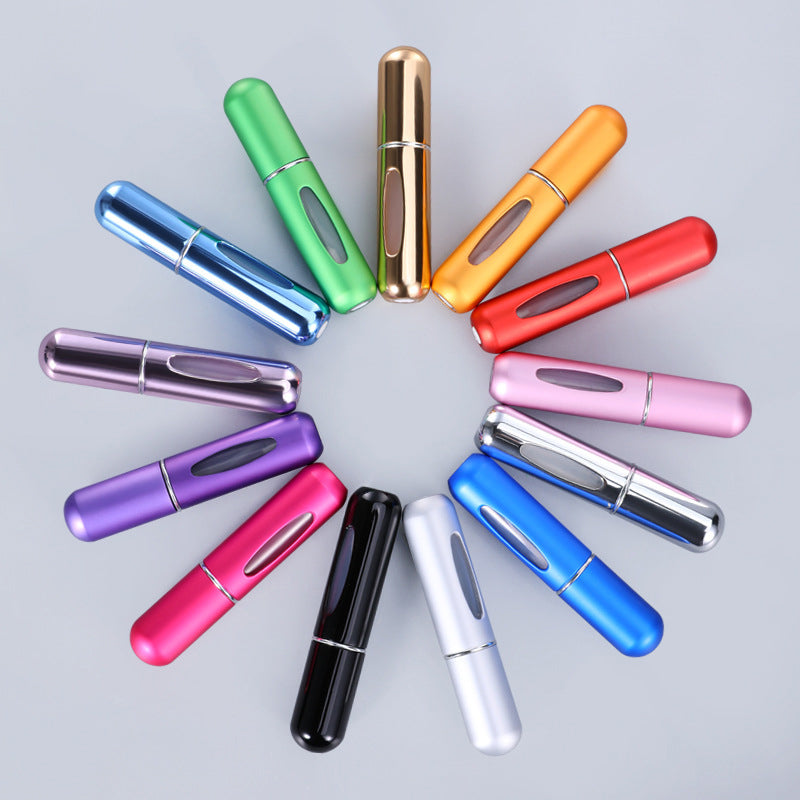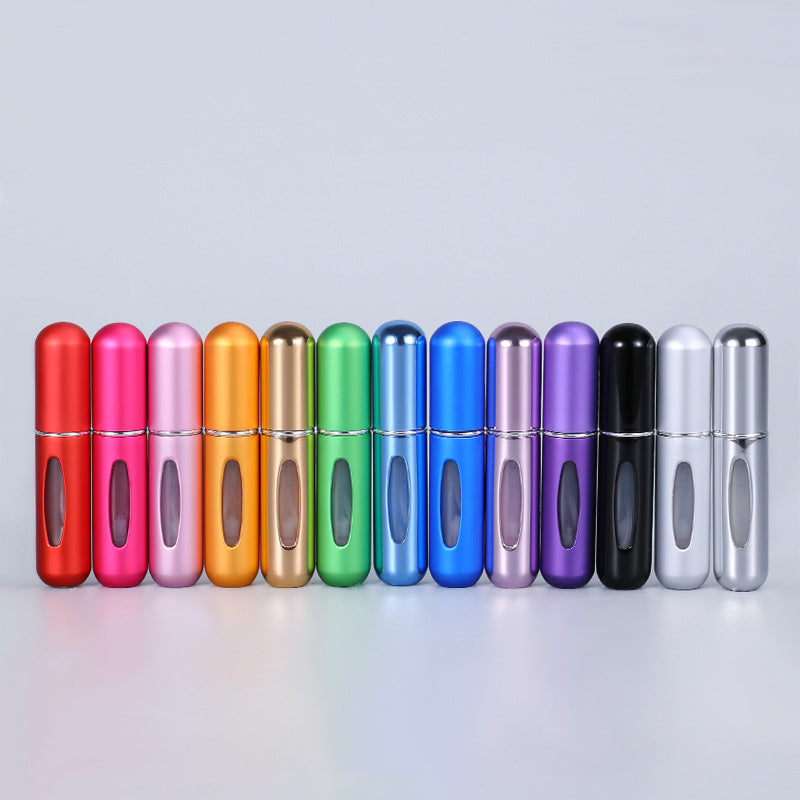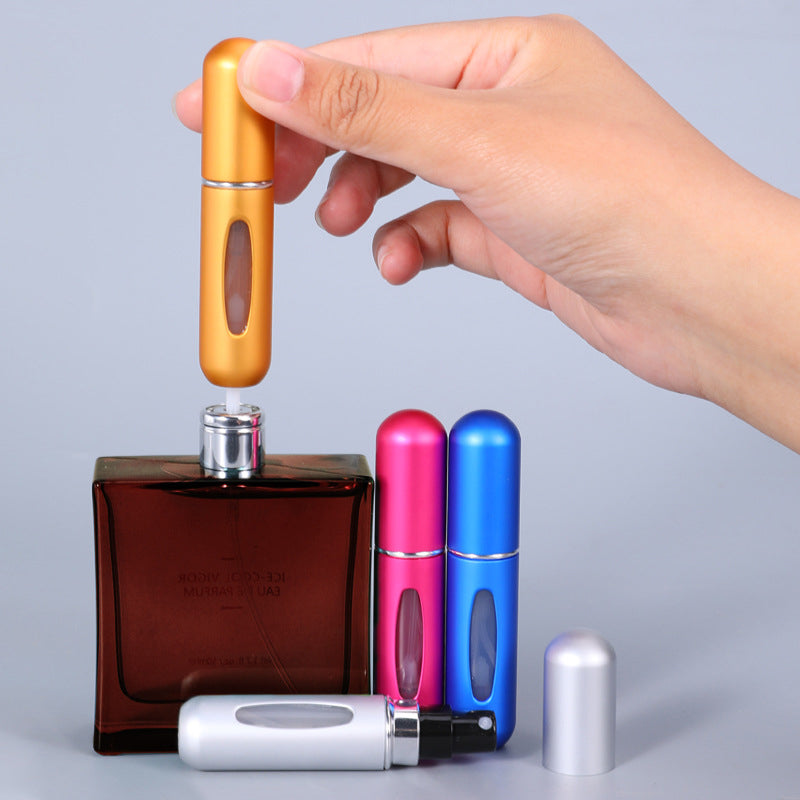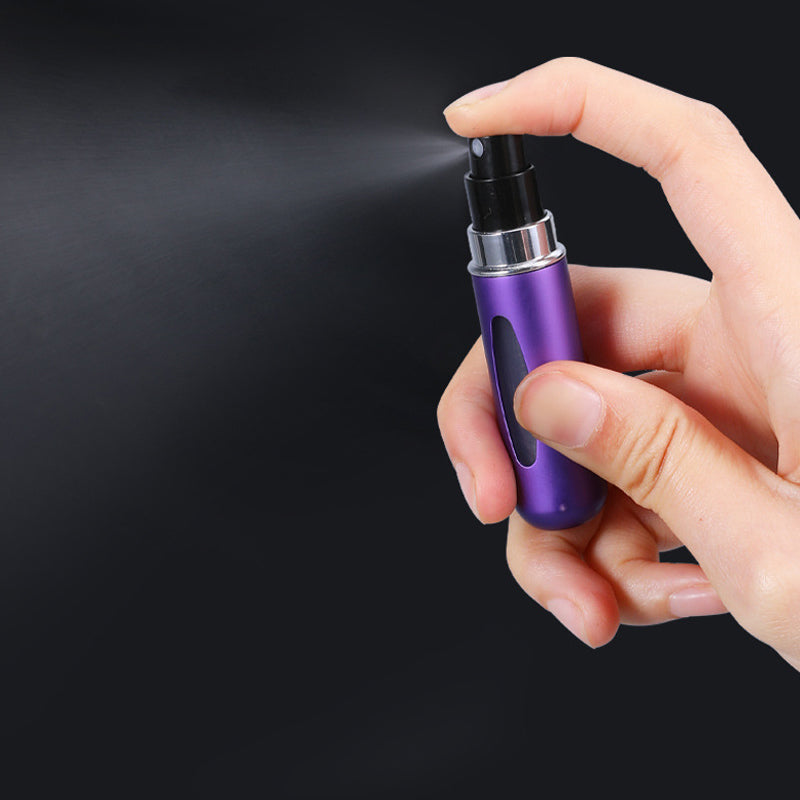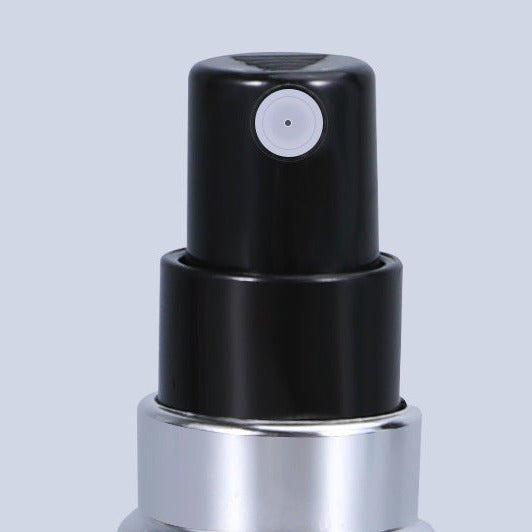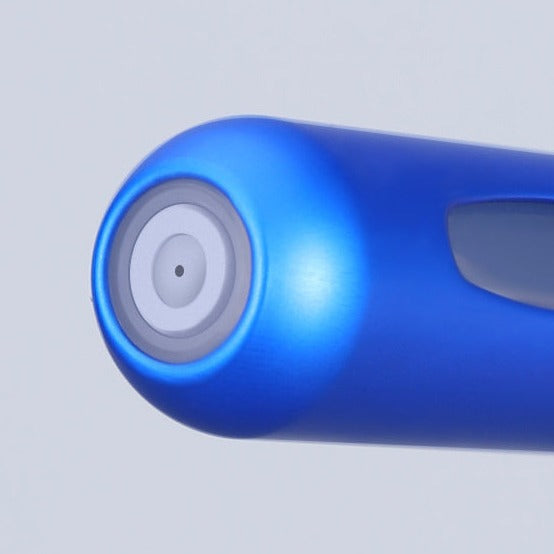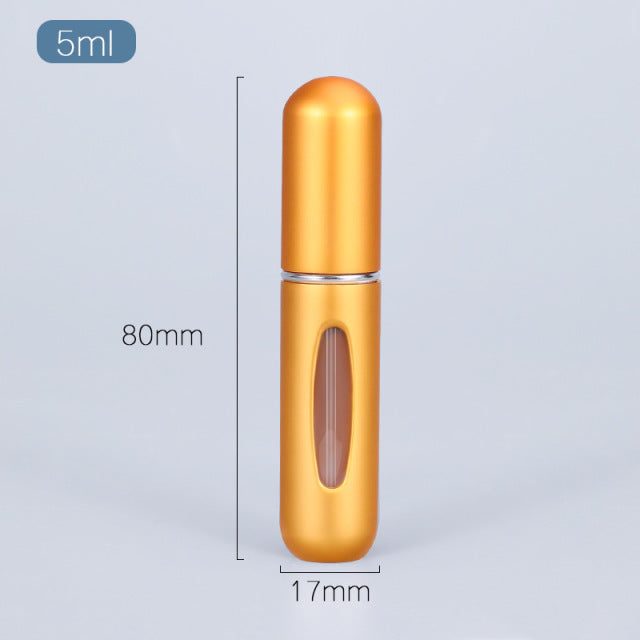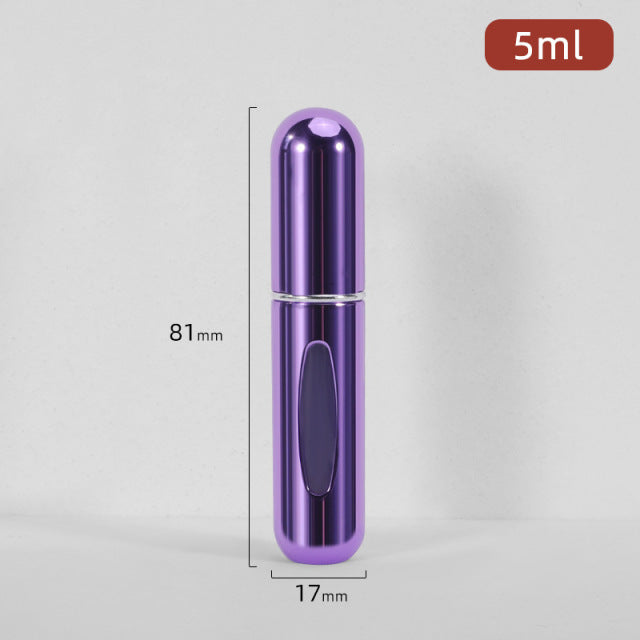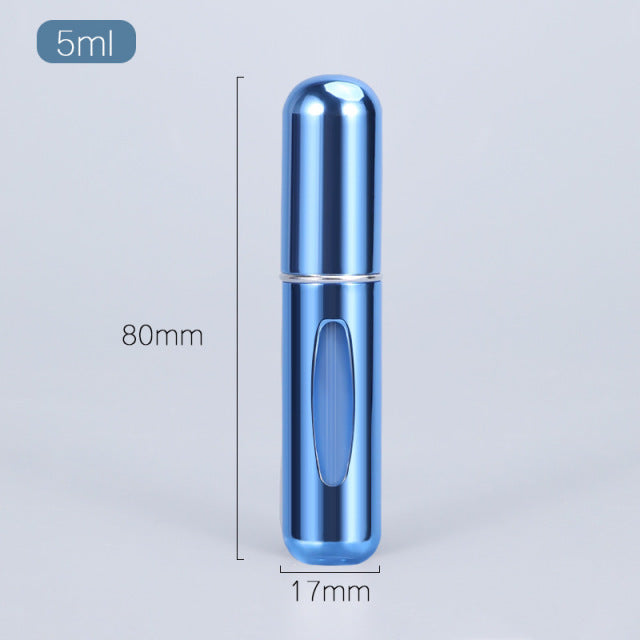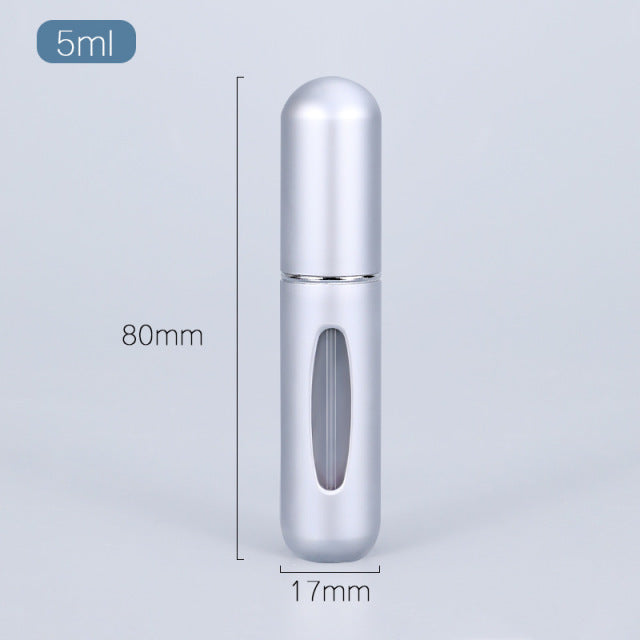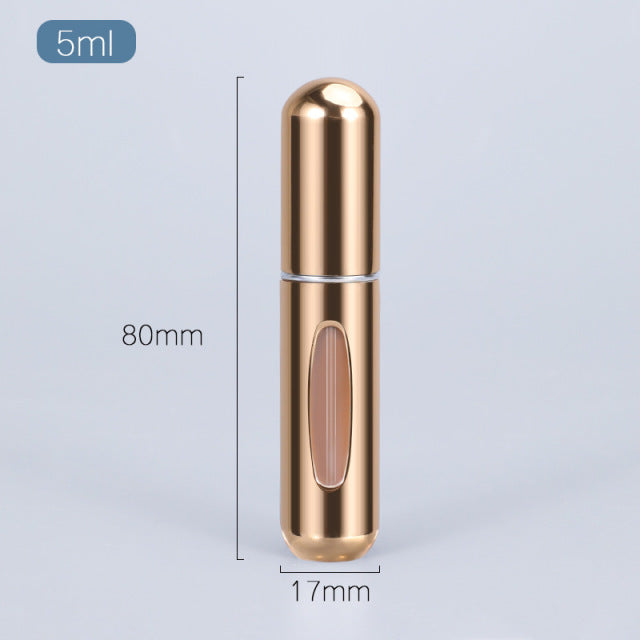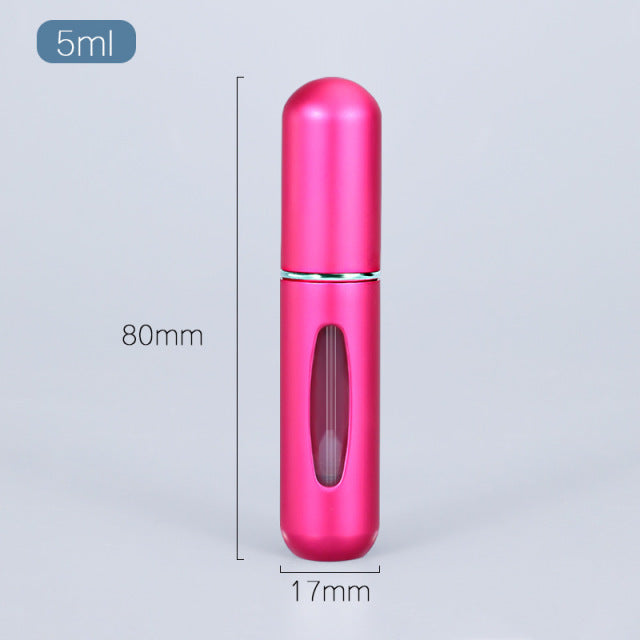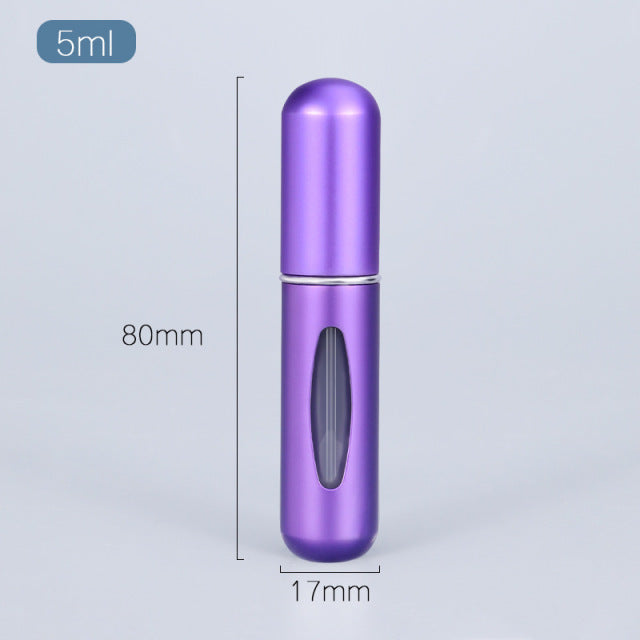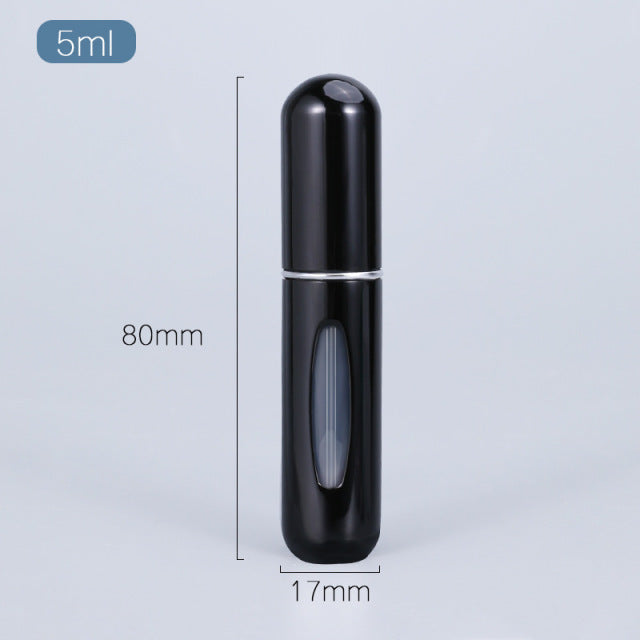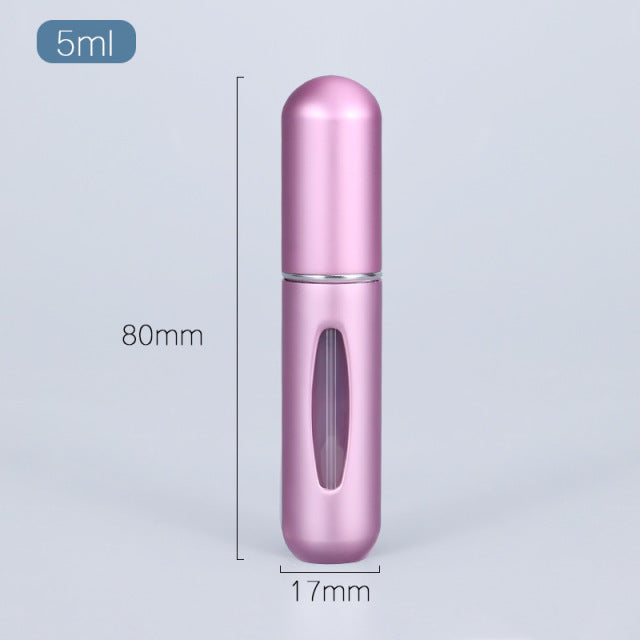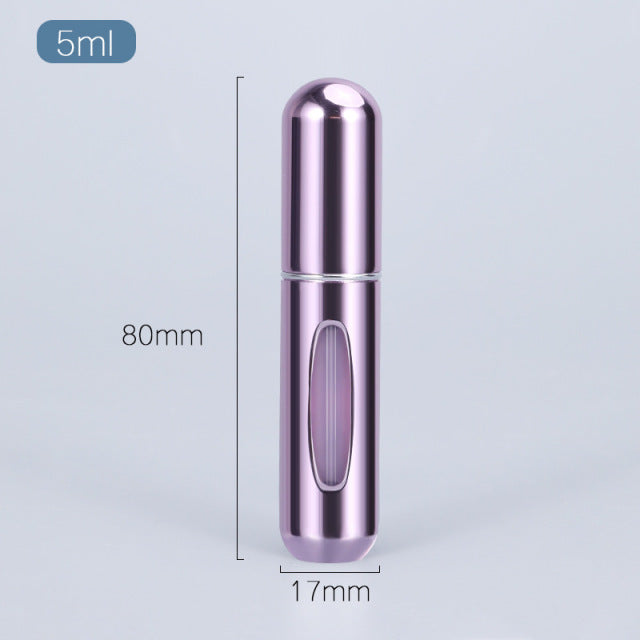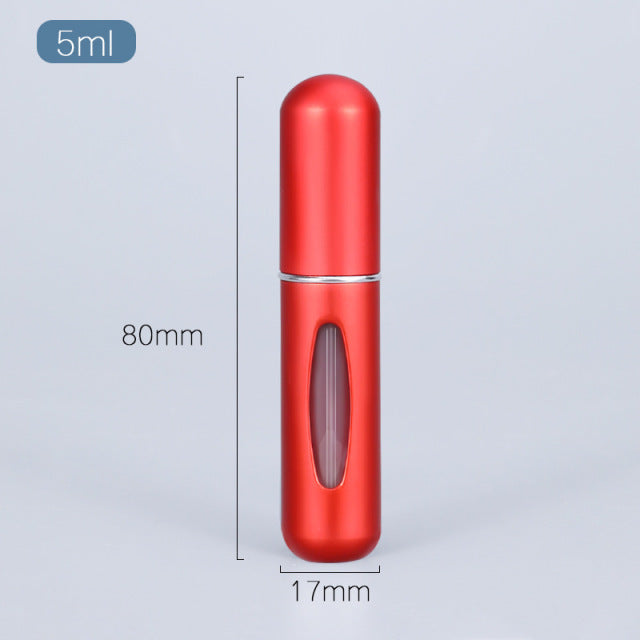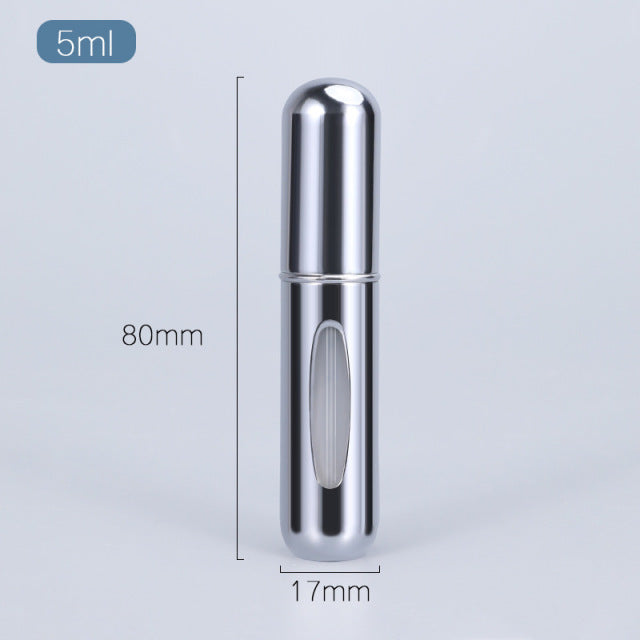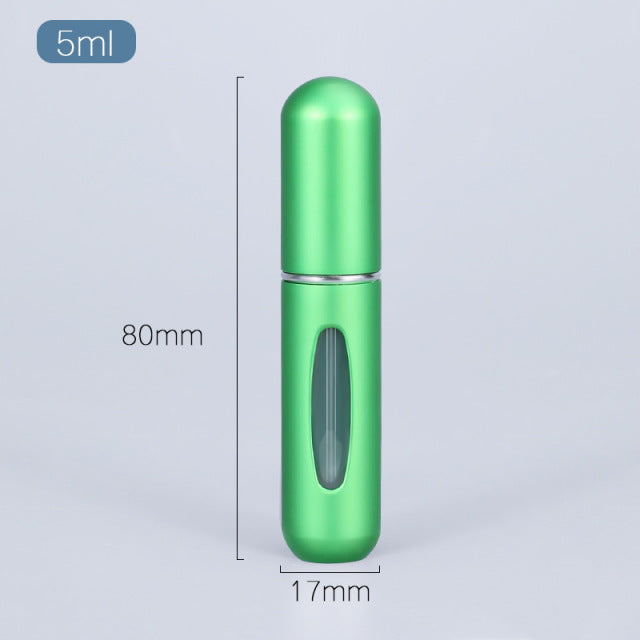 These are pretty great! Gave it 4/5 due to not being able to use every nozzle on my perfumes for filling one of them up. The nozzle for your perfume bottle can only be a certain size in order to get the liquid in, so if you have perfumes from Victoria's Secret Pink label as an example, you won't be able to get the liquid in and it will cause a nice smelling mess for you lol. For your perfumes like Burberry, Chanel, etc. these things work great!