LumiScape Painting
Regular price

$99.90 USD

Sale price

$39.90 USD

Unit price

per
Illuminate your world with our extraordinary LumiScape Painting. This captivating masterpiece seamlessly blends art and light, transforming any space into a sanctuary of enchantment. With its minimalistic design, it exudes elegance as a standalone piece of home decor. However, with the flick of a switch, the painting comes alive, emanating a radiant glow that creates a stunning three-dimensional effect. The adjustable lighting features allow you to customize the ambiance, whether you desire a serene sunset or a vibrant sunrise. Experience the mesmerizing fusion of art and light, and let our LumiScape Painting infuse your surroundings with a touch of magic and beauty.
What's included in the package
Free Shipping

Free worldwide tracked shipping for orders over $19.

Shipping time varies by location. These are our estimates:

- US, Canada, Europe, Australia, New Zealand, Asia: 8-15 business days

- Central & South America: 10-20 business days

- Africa: 15-30 business days

Order fulfillment: 2-3 business days
30-Day Money Back Guarantee

We are certain you'll love our product as much as we do. But if for any reason you're not completely satisfied, just let us know and we'll make it right!
Introducing our mesmerizing LumiScape Painting: A Captivating Fusion of Art and Light!
Experience the breathtaking magic of art coming to life with our unique LumiScape Painting. At first glance, it's a stunning minimalist masterpiece, a stylish addition to any home decor. But with a simple flip of a switch, prepare to be transported to a world where art meets enchantment.
Imagine the warm embrace of the sun's gentle rays, capturing a blissful moment frozen in time. Our LumiScape Painting brings this ethereal scene to life like never before. As you illuminate the painting, watch in awe as the light dances and creates a captivating three-dimensional effect, as if the very essence of the sun is shining through.
But the wonder doesn't stop there. Our LumiScape Painting lets you tailor the ambiance to your preference. With three temperature settings, you can choose the perfect lighting to set the mood—whether it's a tranquil, golden sunset or a vibrant, invigorating sunrise. And with adjustable brightness, you have complete control over the intensity, allowing you to create the perfect atmosphere for any occasion.

Hang it proudly in your living room, bedroom, or even your office, and instantly transform any space into a haven of artistry and sophistication. Your guests will be captivated by the magical interplay of light and color, drawn into a world where imagination knows no bounds.
Our LumiScape Painting isn't just a stunning addition to your own sanctuary; it's also an extraordinary gift for your loved ones. Share the joy of this awe-inspiring masterpiece, and let them indulge in the beauty of art brought to life.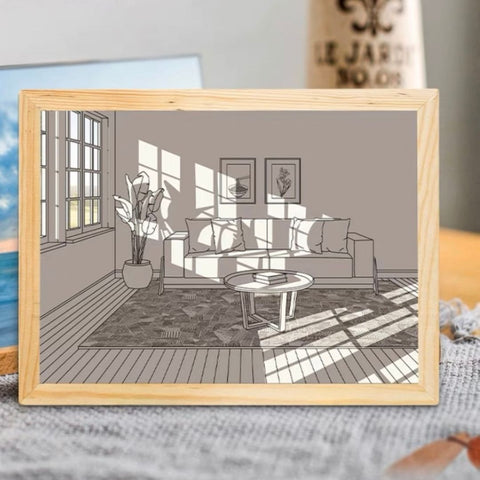 Elevate your home decor, ignite your senses, and revel in the radiance of this extraordinary masterpiece. Embrace the art, embrace the light. Let your walls speak a language of elegance and charm that will leave everyone breathless. 
Order your LumiScape Painting today and experience the transformative power of art like never before. 
BUY NOW AND RECEIVE A 50% OFF FOR A LIMITED TIME ONLY!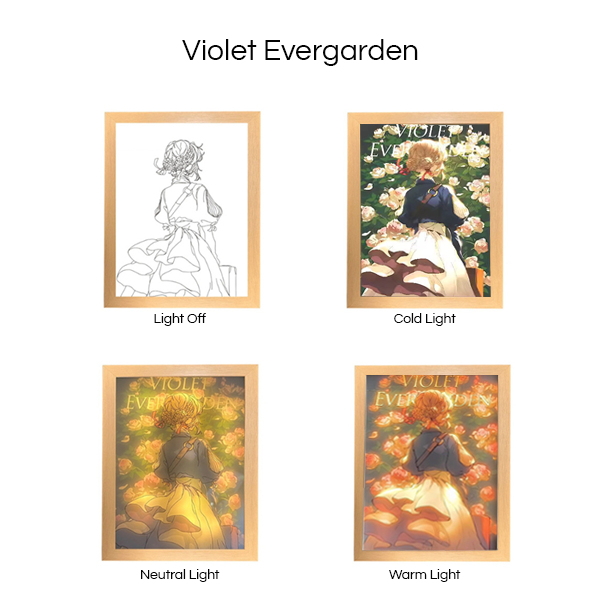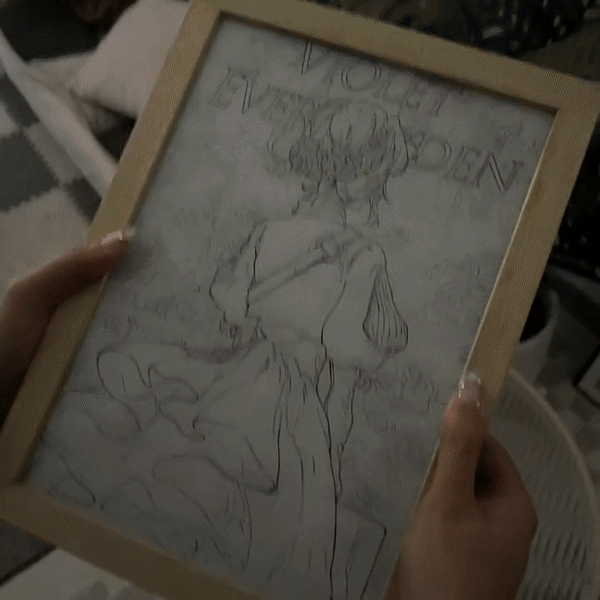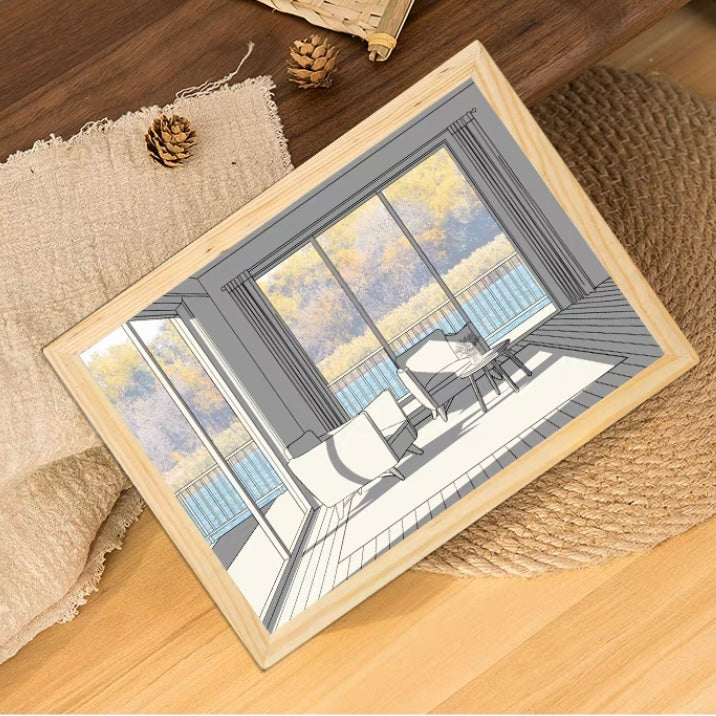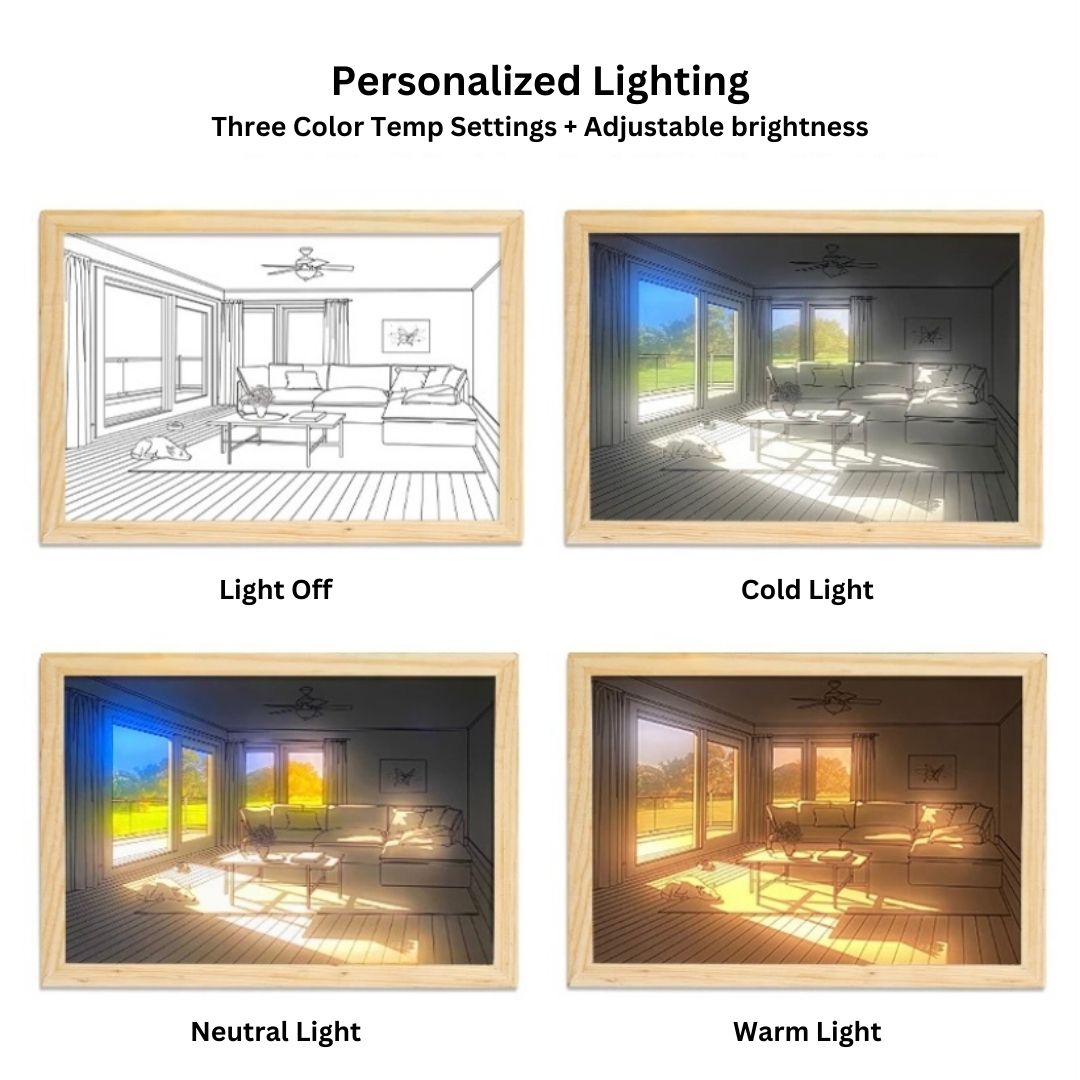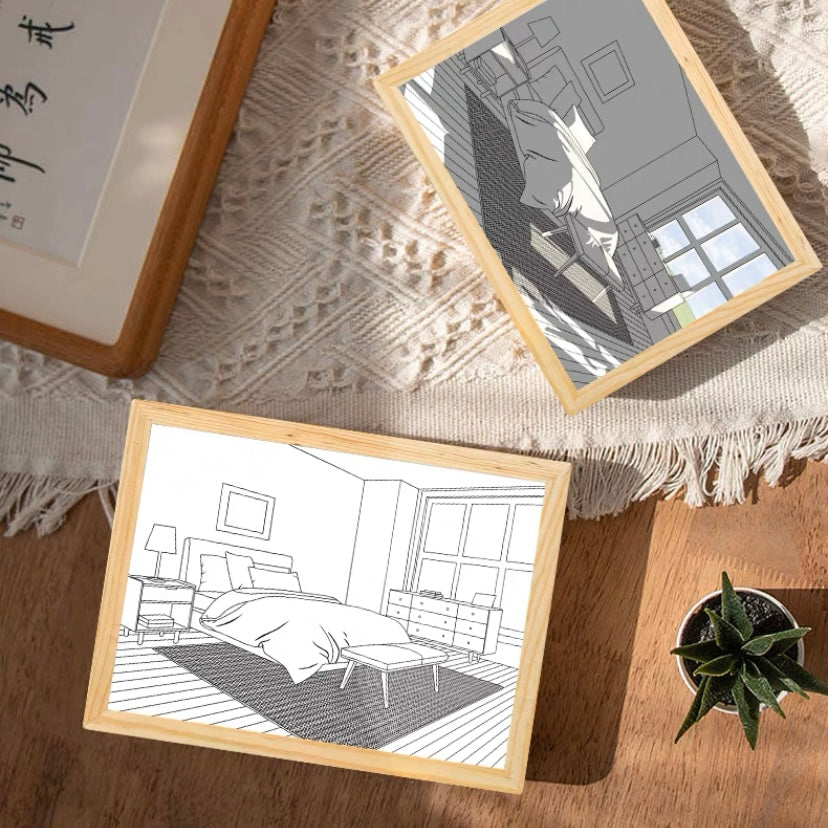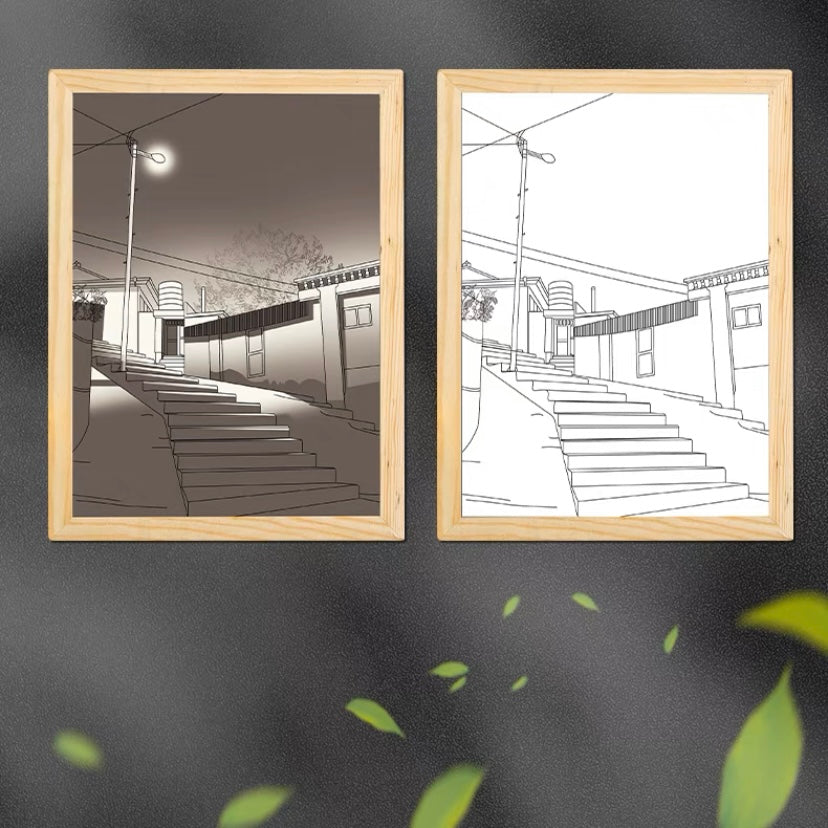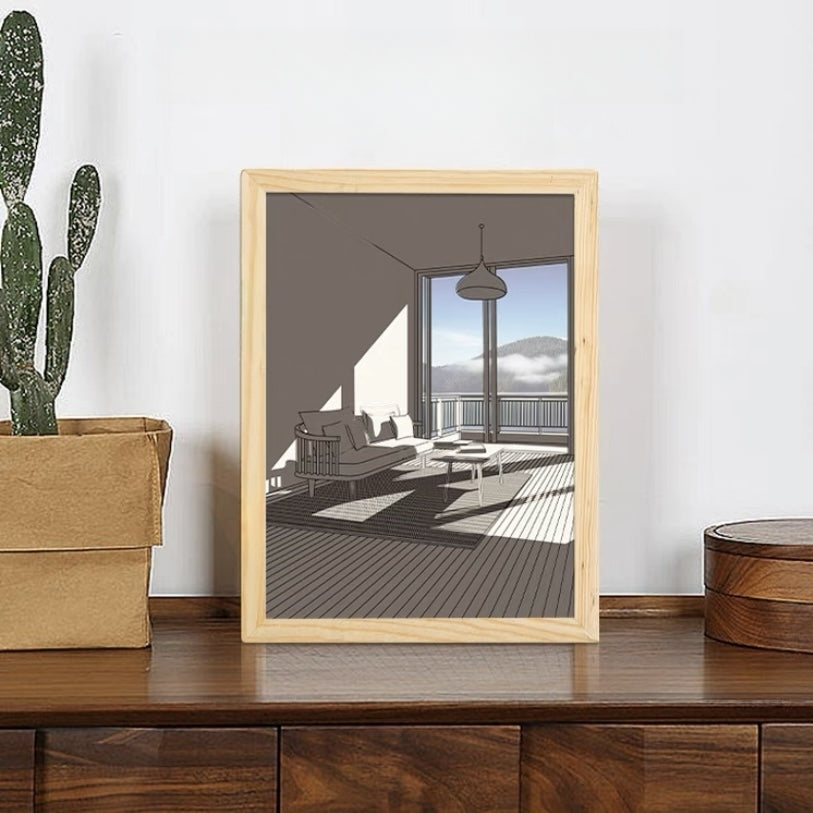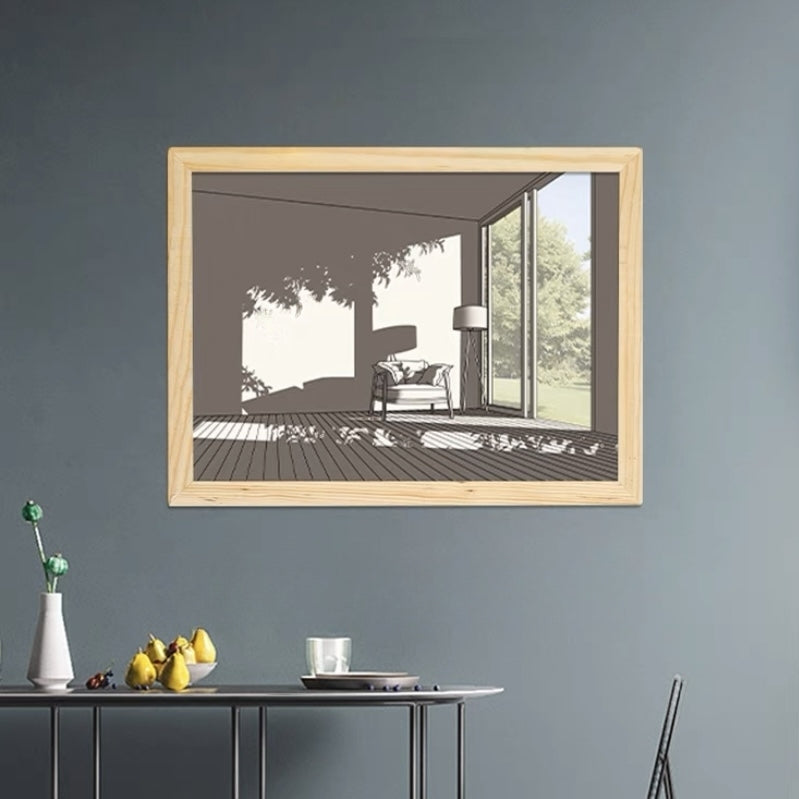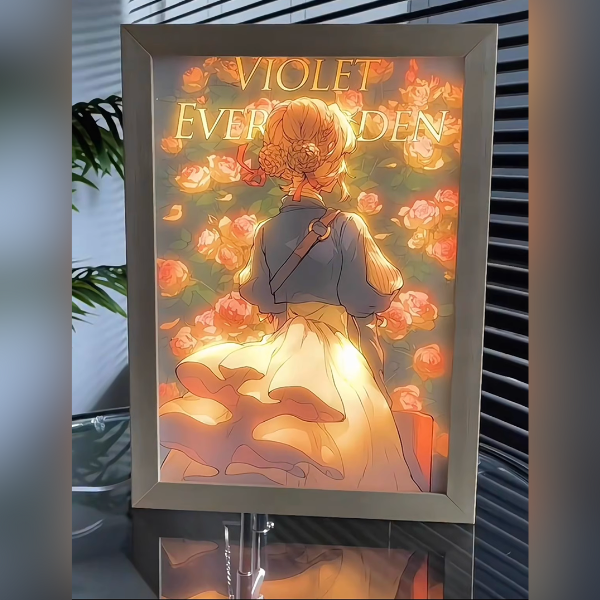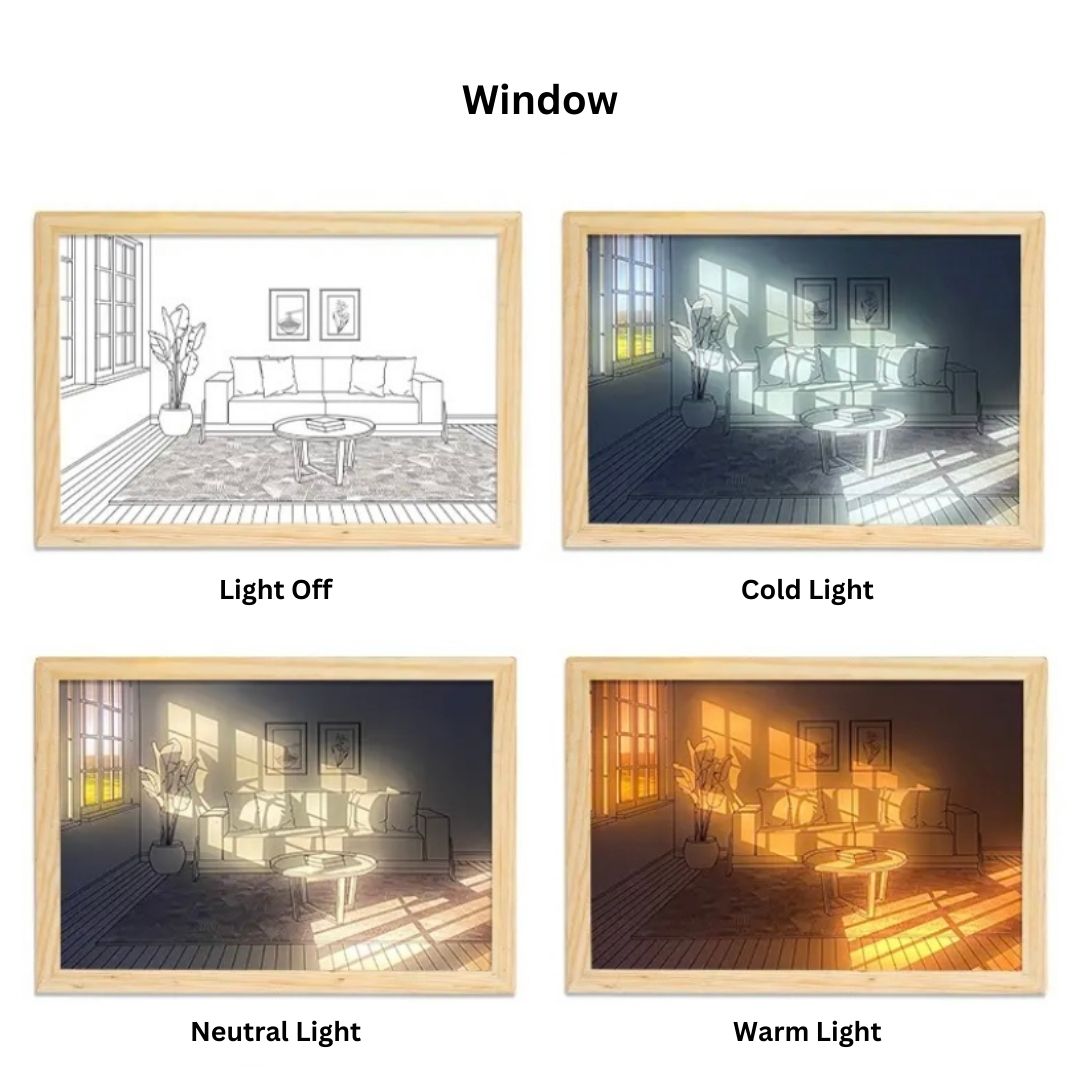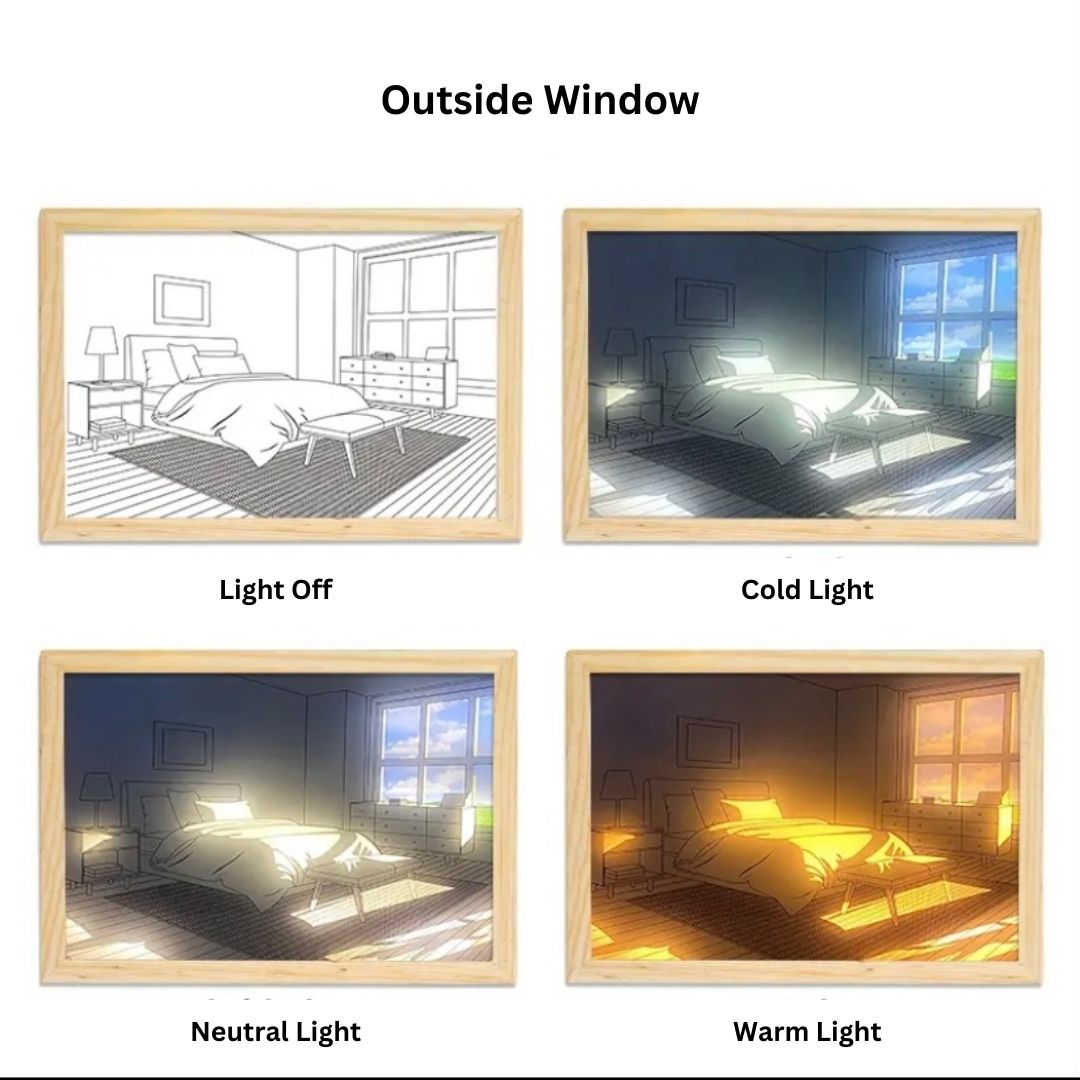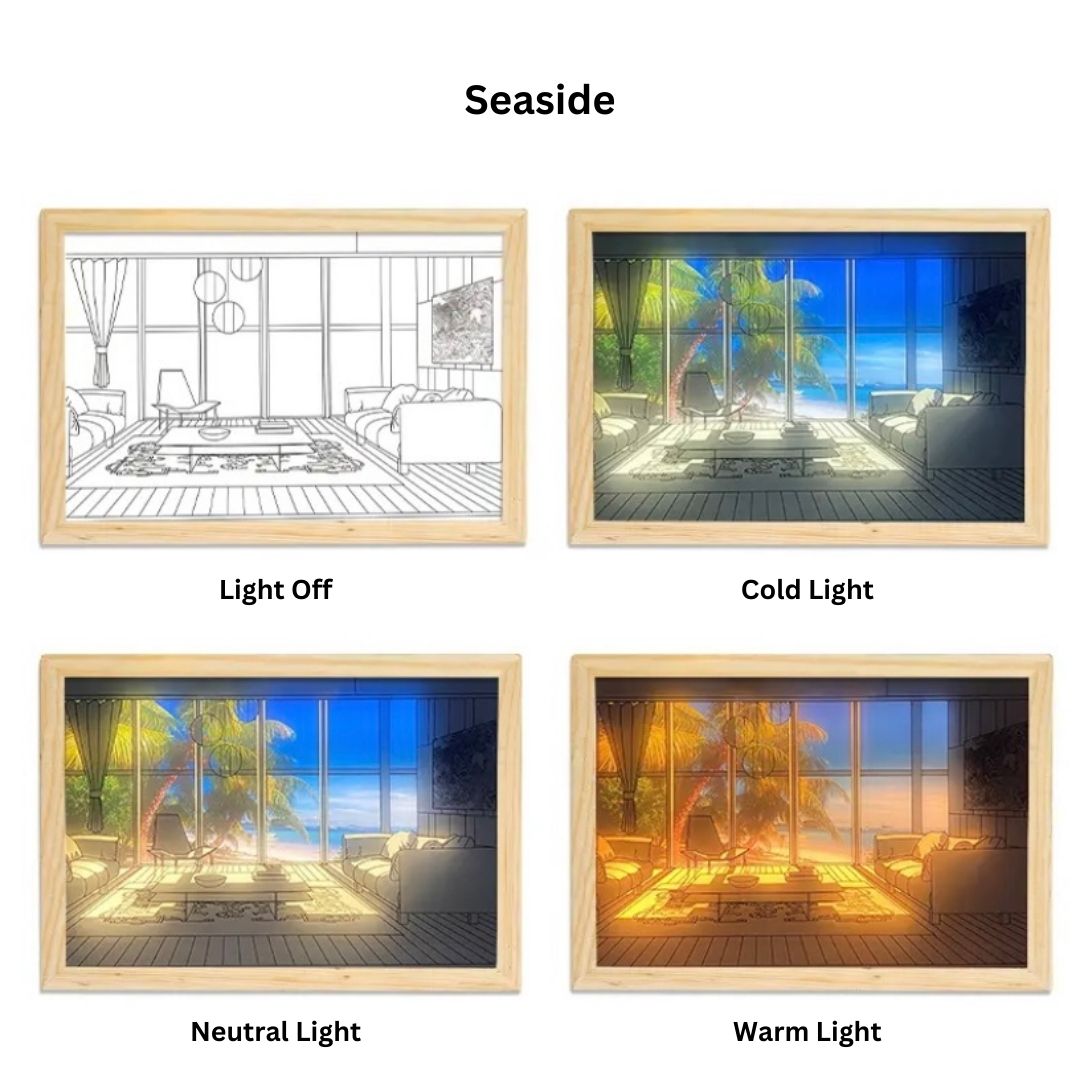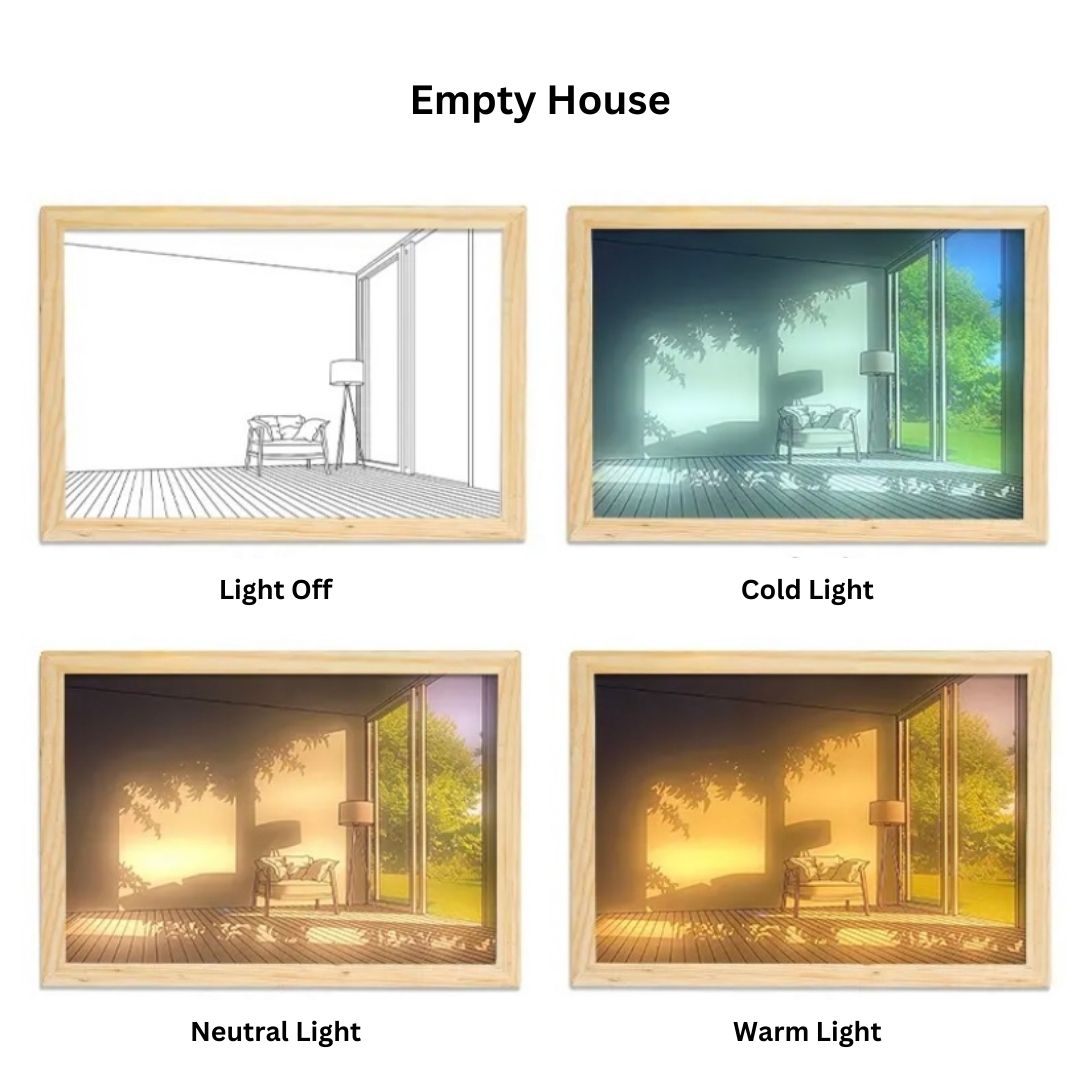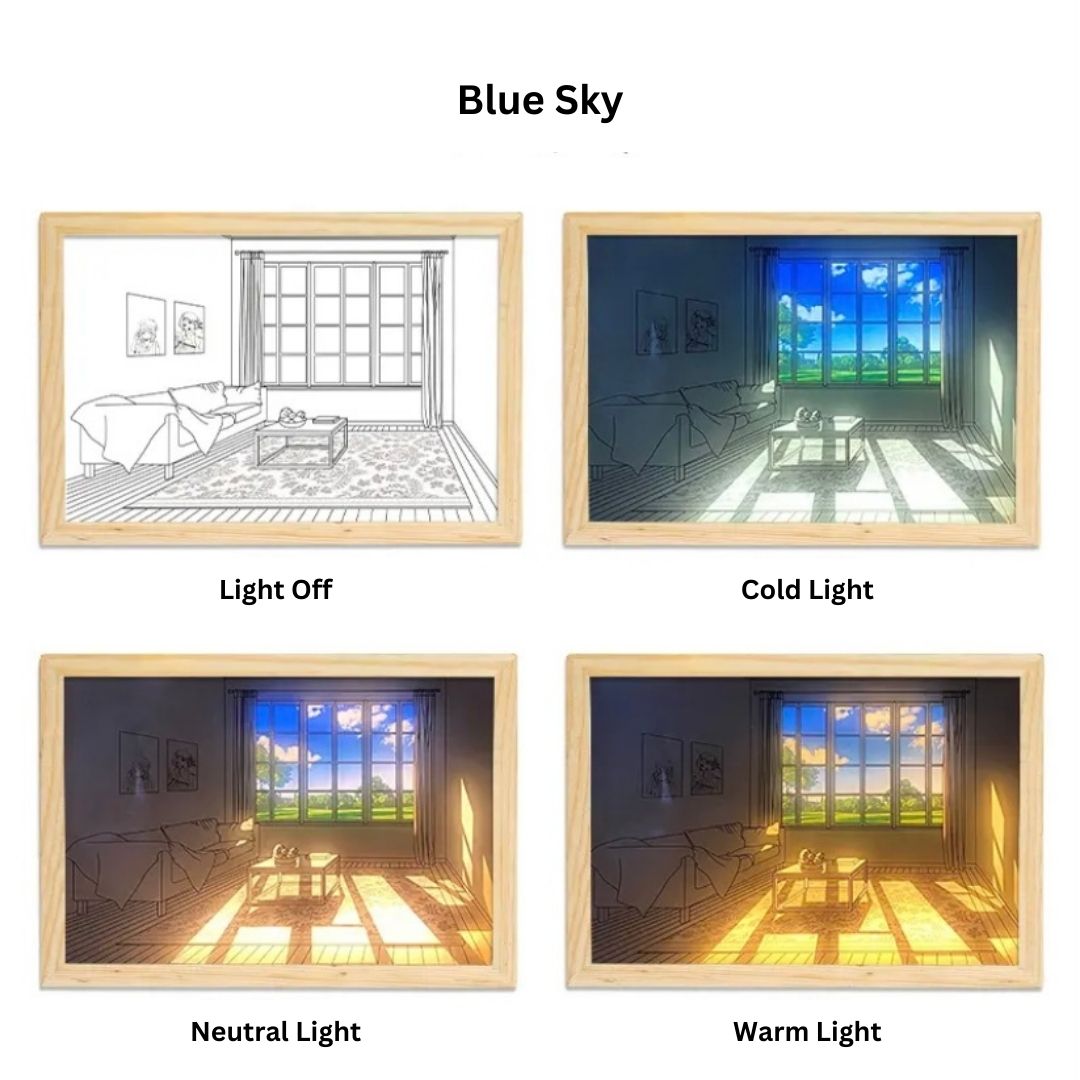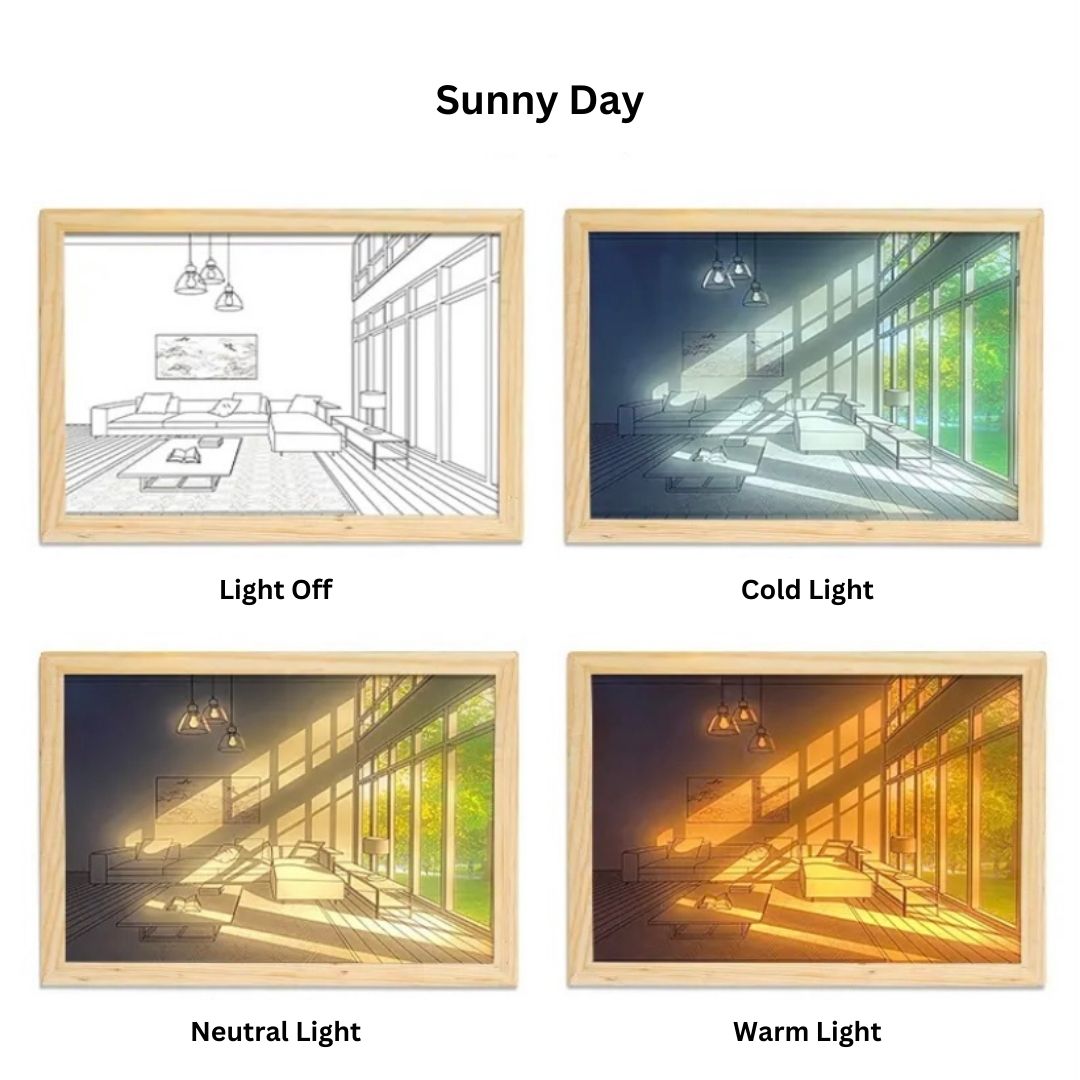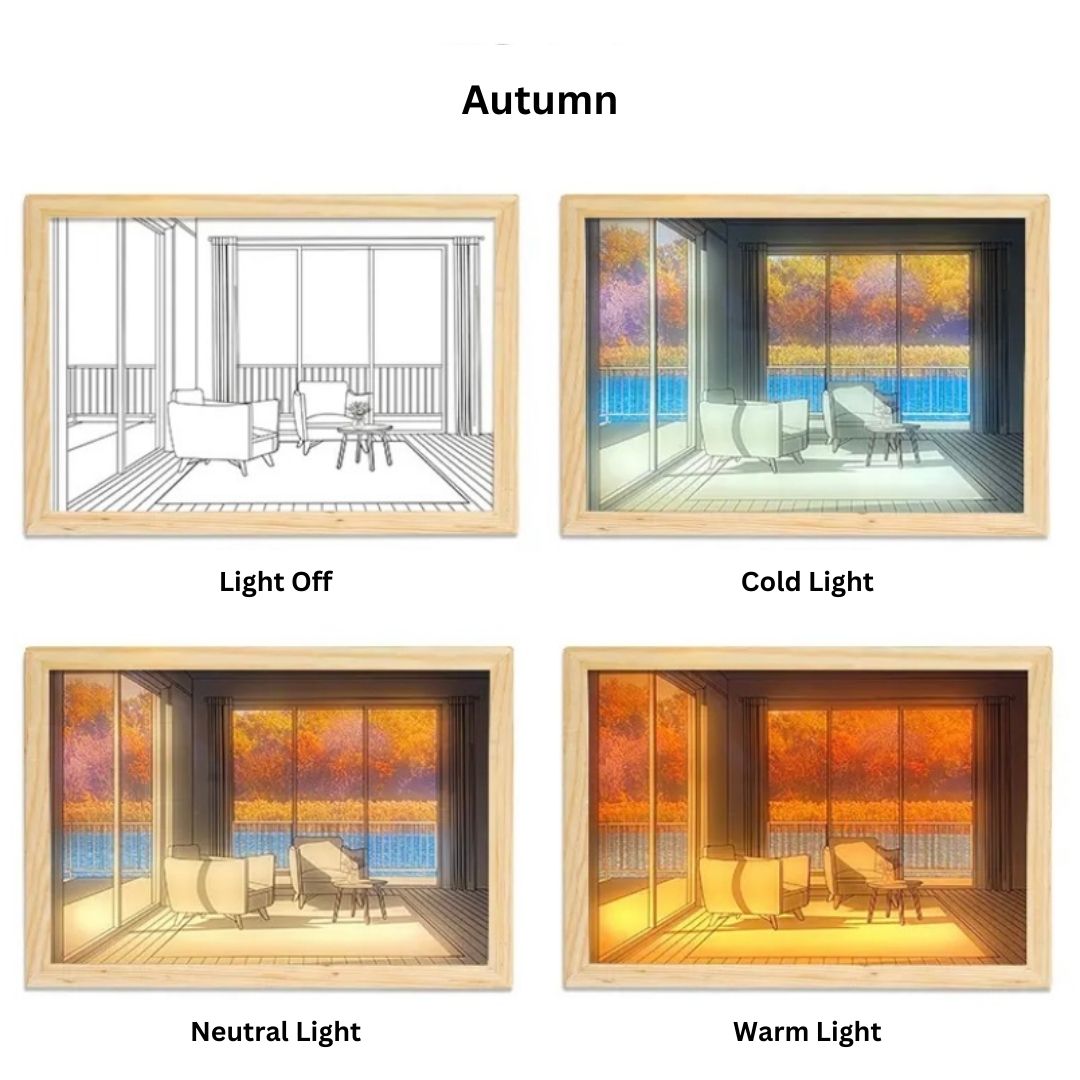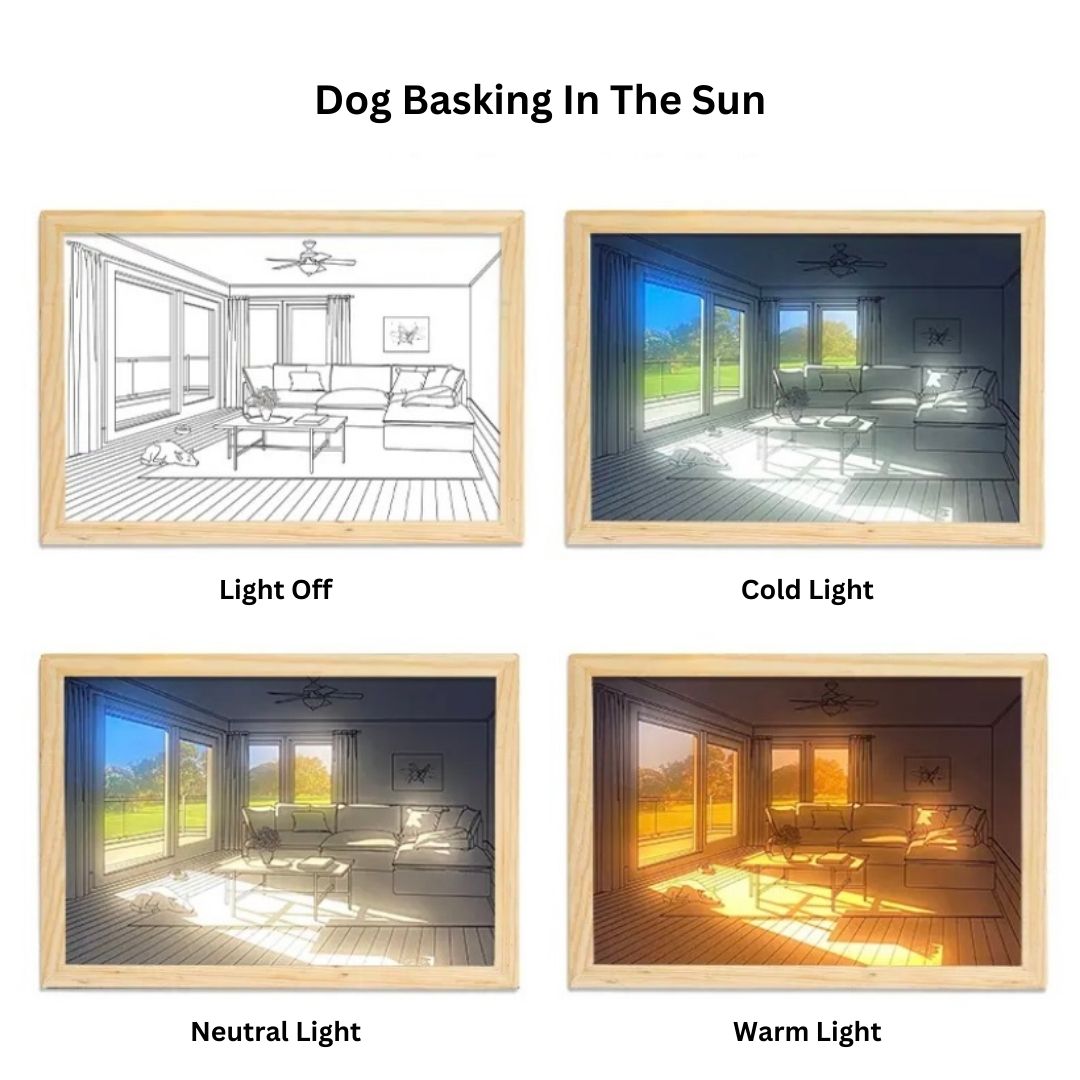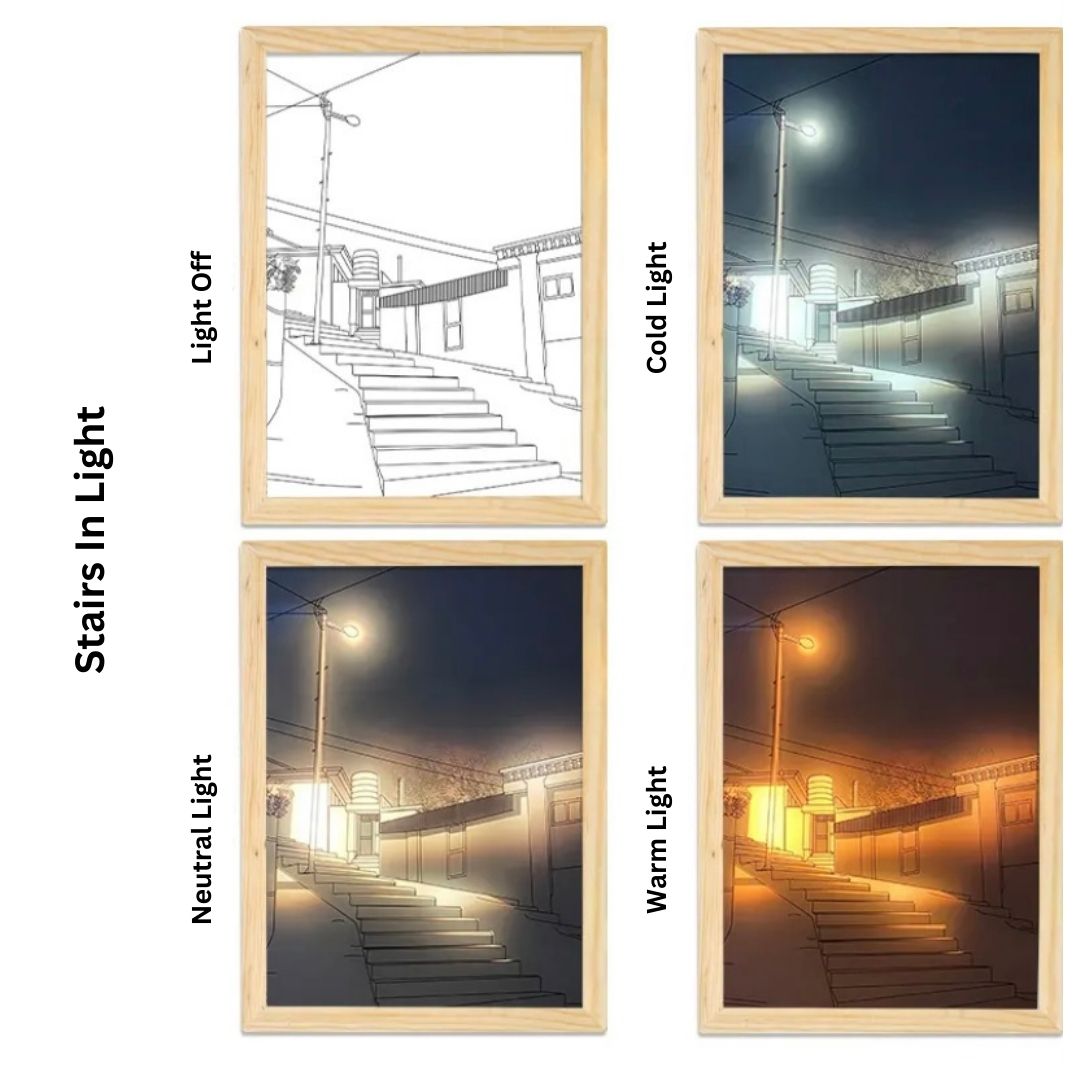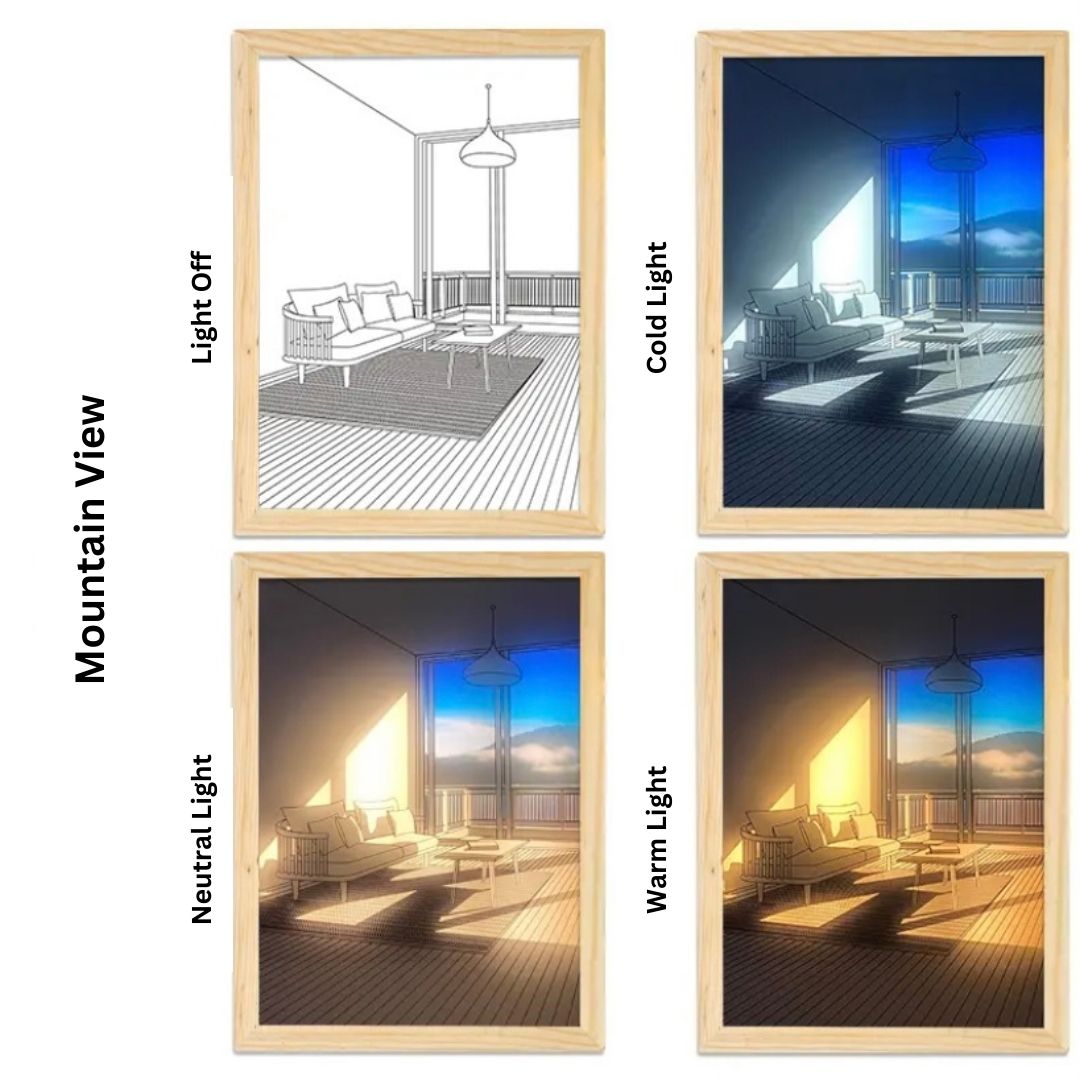 Charge doesn't last long at all and the piece you hang it up with fell apart fast
The paintings are beautiful, high quality! I liked everything. Thanks!!