Stress Relief Relax Toy Mr. Musclish
Regular price

$54.90 USD

Sale price

$27.90 USD

Unit price

per
This cute stress relief toy is a must-have item for every home! Made of non-toxic material, Cute and soft, it's suitable for both young and old to relieve anxiety in today's stressful life. You can squish, throw, slap or punch the toy any way you want - it will always come back to its original shape! It's a fun and safe stress reliever that can also be used as an ornament thanks to its cute fish look! Mr. Musclish is the perfect toy for people who get stressed or mad easily.
What's included in the package
Free Shipping

Free worldwide tracked shipping for orders over $19.

Shipping time varies by location. These are our estimates:

- US, Canada, Europe, Australia, New Zealand, Asia: 8-15 business days

- Central & South America: 10-20 business days

- Africa: 15-30 business days

Order fulfillment: 2-3 business days
30-Day Money Back Guarantee

We are certain you'll love our product as much as we do. But if for any reason you're not completely satisfied, just let us know and we'll make it right!
Squish and decompress with cool Mr. Musclish! It's a great stress relief toy to have on hand at home or in the office when you need a break. In today's stressful life, I can't imagine anyone who doesn't need a friend who is so willingly to accept all of your stress, madness, unhappiness, and negative energy and turn that into a laughter for you!
Squish, throw, slap or punch Mr. Musclish any way you want, Mr. Musclish will not mind at all. In fact, his only mission is to make sure you'll be happier and more relaxed after playing with him!
Mr. Musclish is the perfect gift for anyone who needs a break from time to time, so who doesn't need it??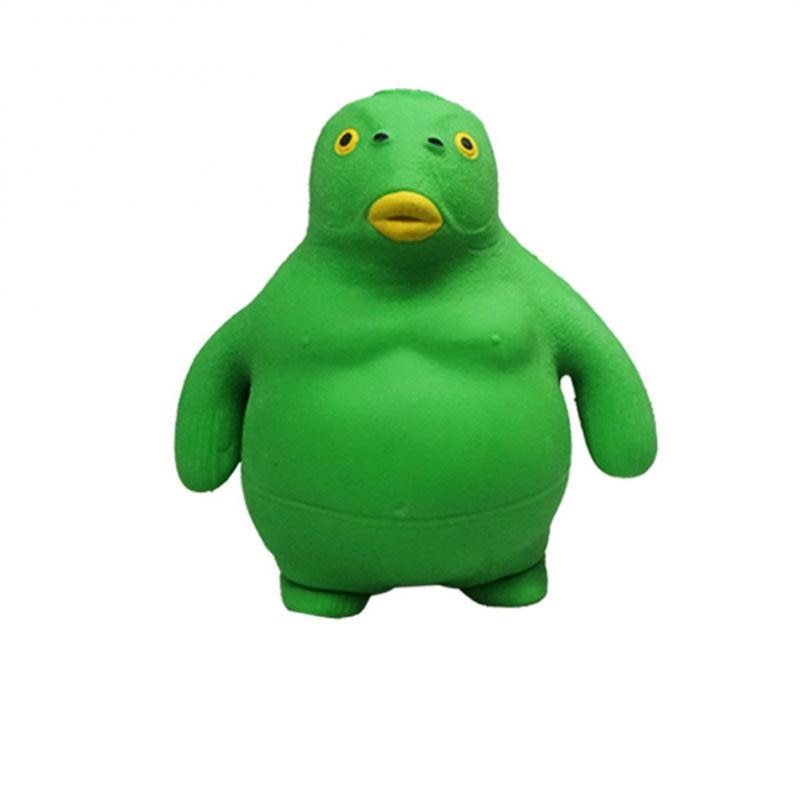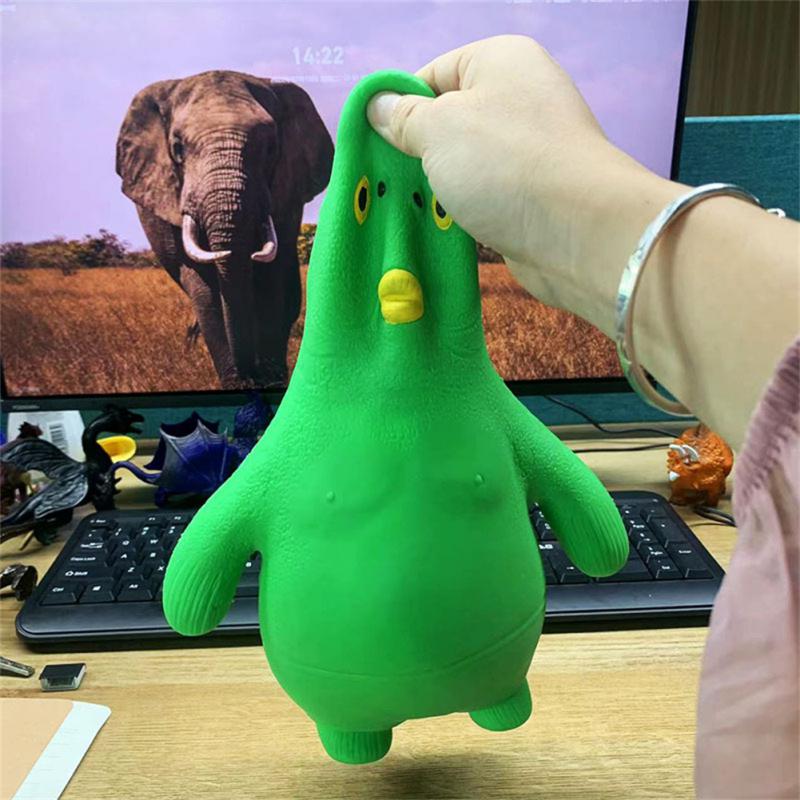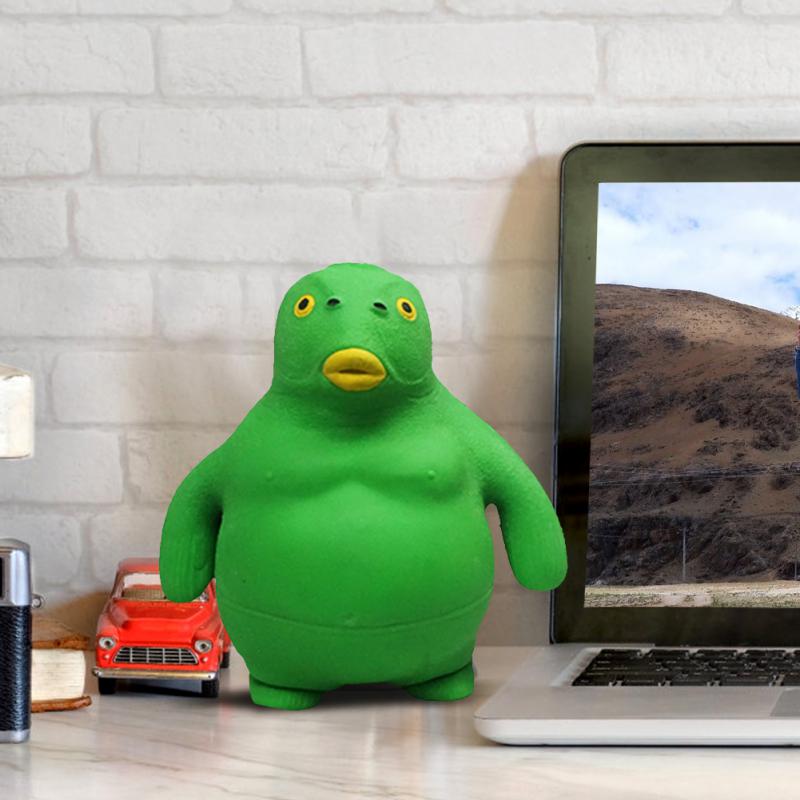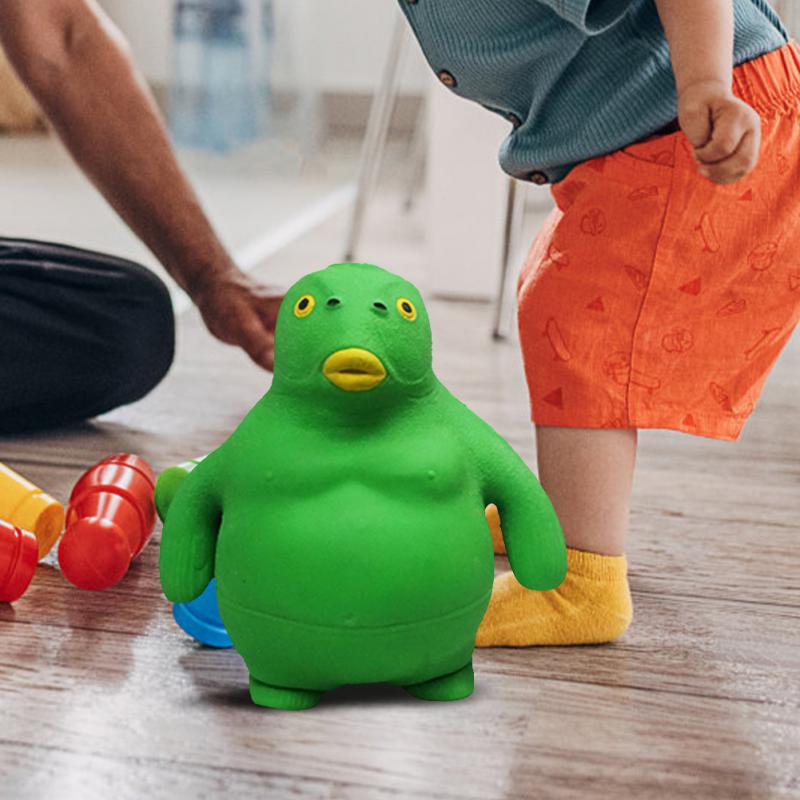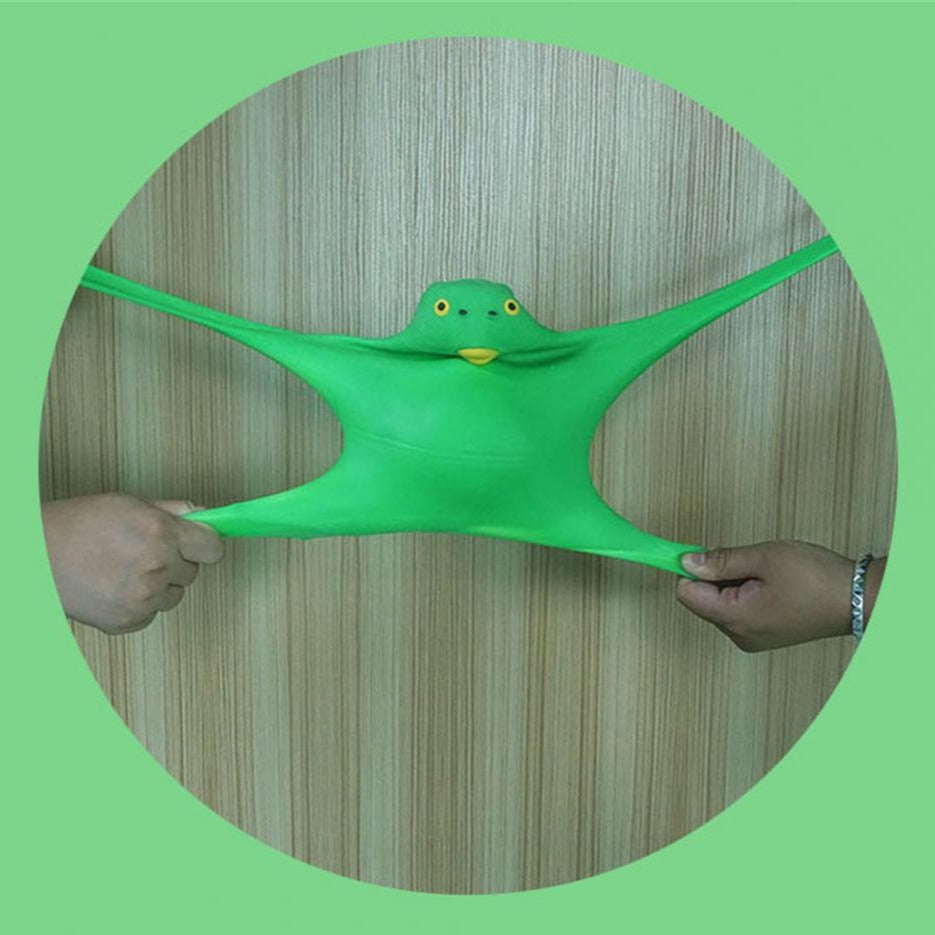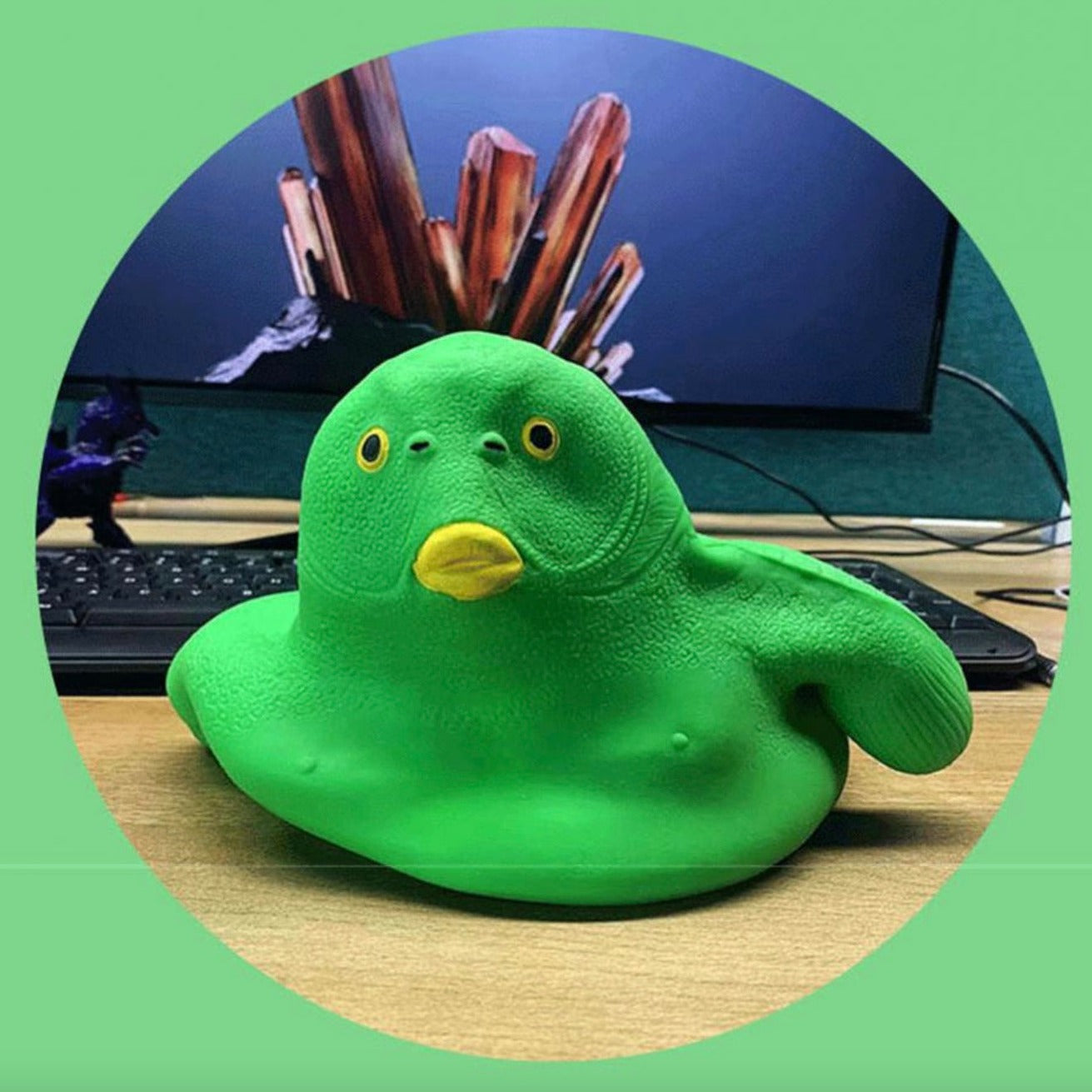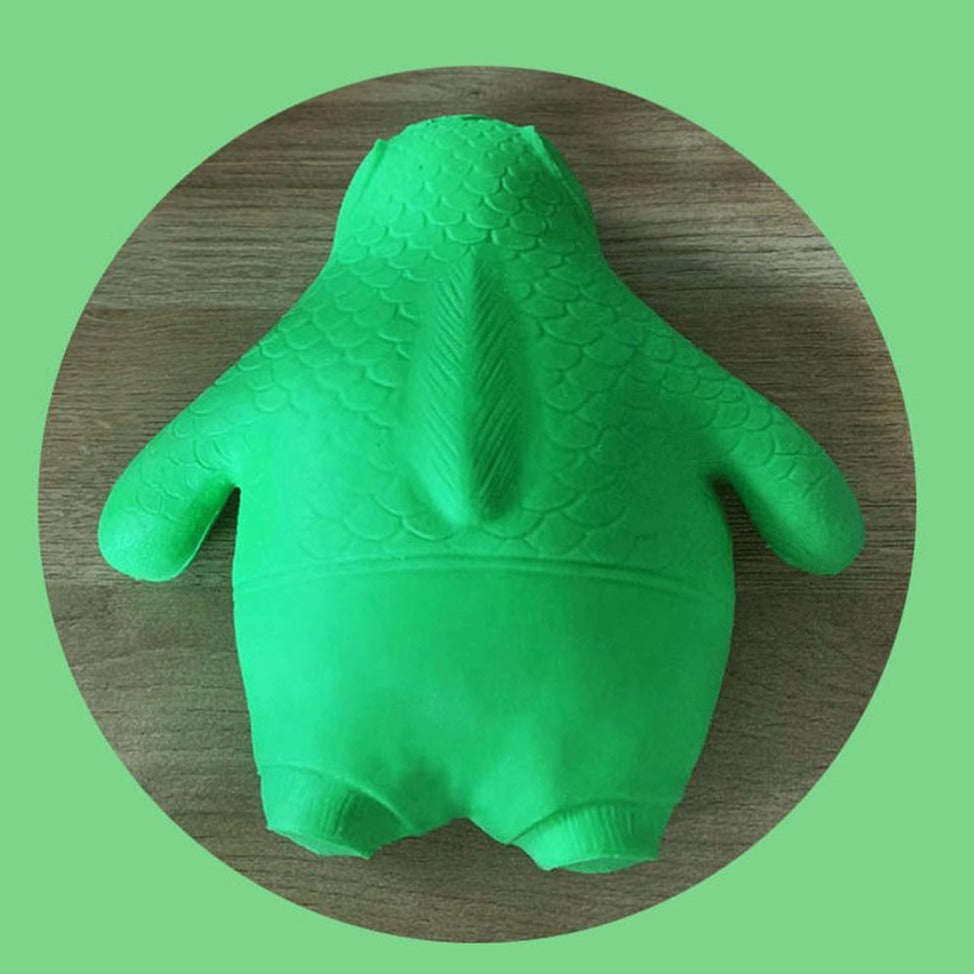 It's okay, nothing special