TappyGlow Night Lamp
Regular price

$49.90 USD

Sale price

$24.90 USD

Unit price

per
Experience the enchantment of the TappyGlow Night Lamp. This rechargeable silicone nightlight boasts a touch-sensitive switch, casting a warm and soothing glow. Crafted from durable silicone, it withstands every squeeze and cuddle. It's the perfect bedside companion. A thoughtful and adorable gift for your loved ones.
What's included in the package

- TappyGlow Night Lamp x1
30-Day Money Back Guarantee

We are certain you'll love our product as much as we do. But if for any reason you're not completely satisfied, just let us know and we'll make it right!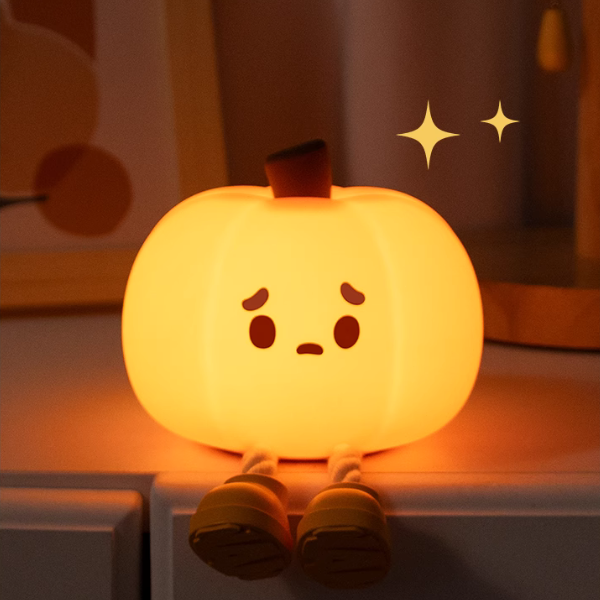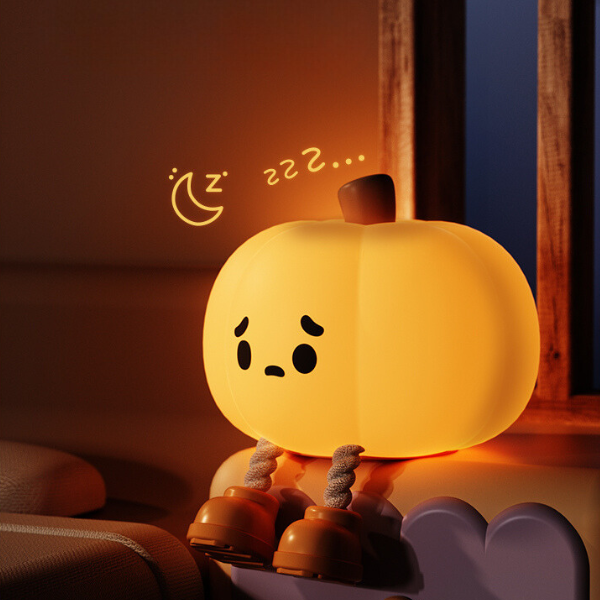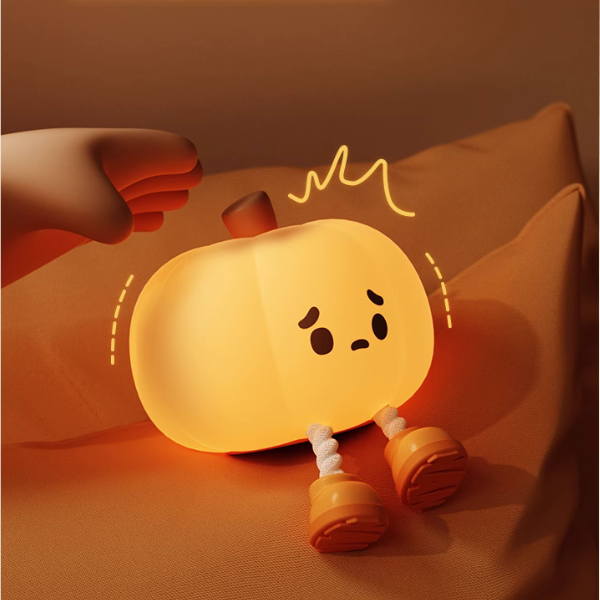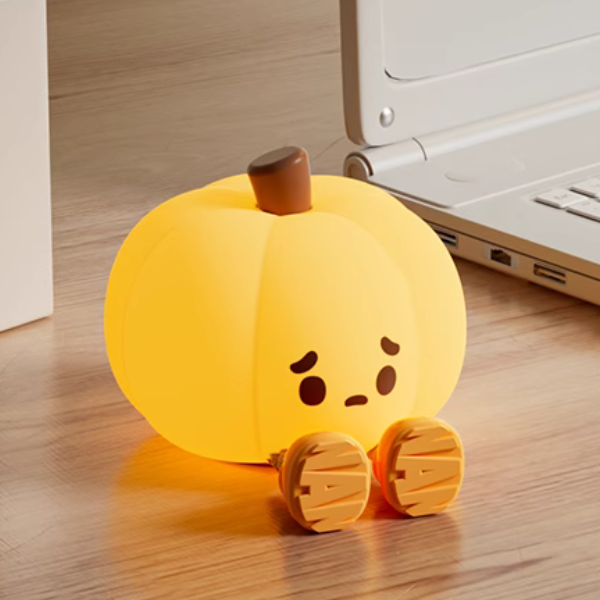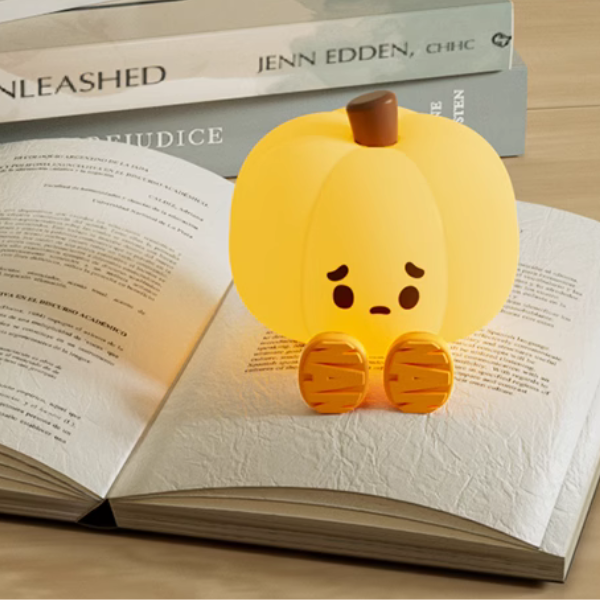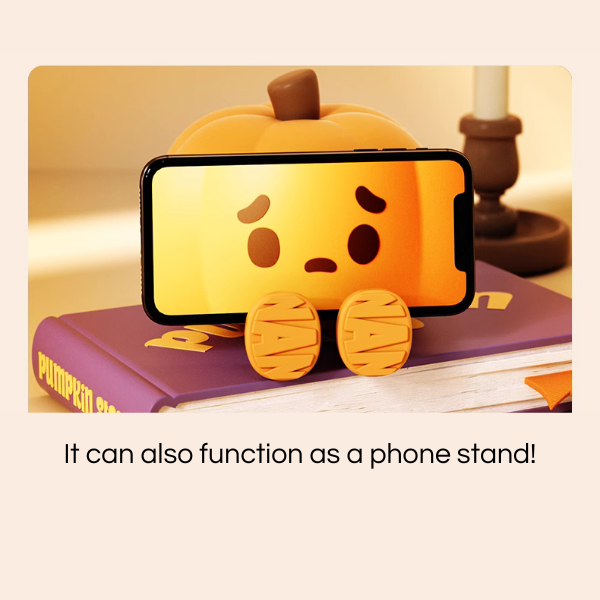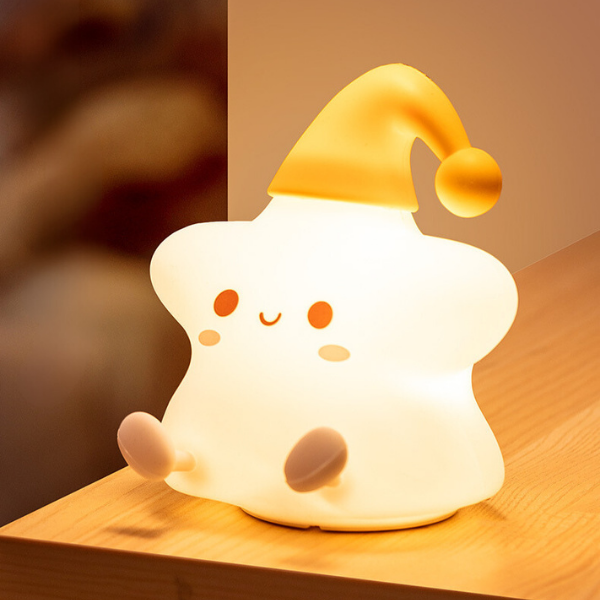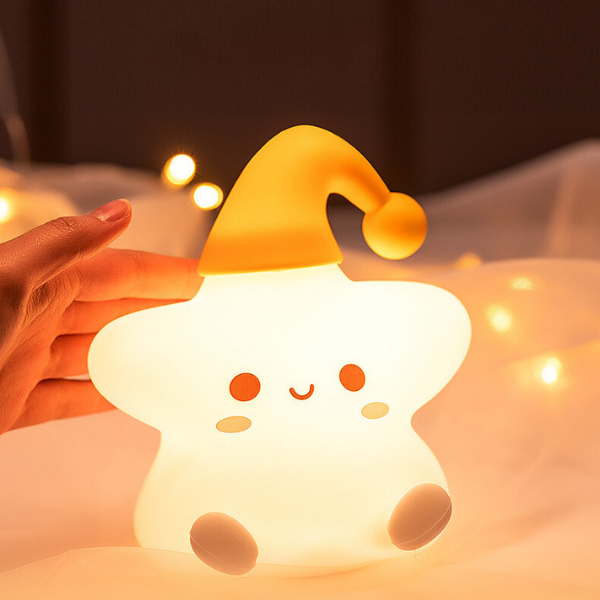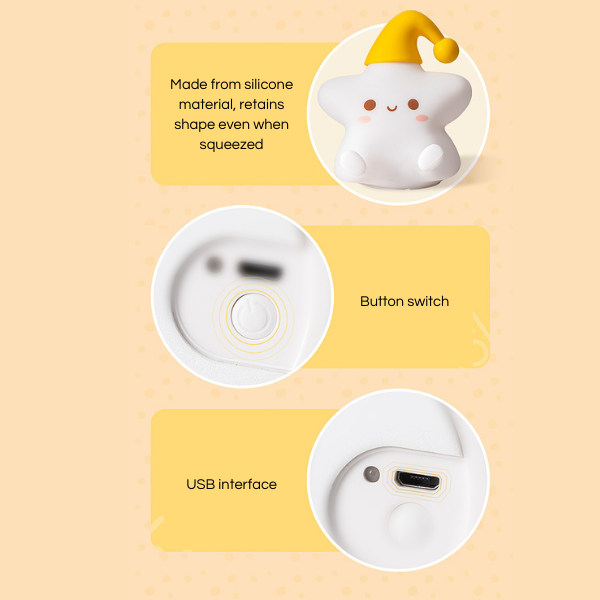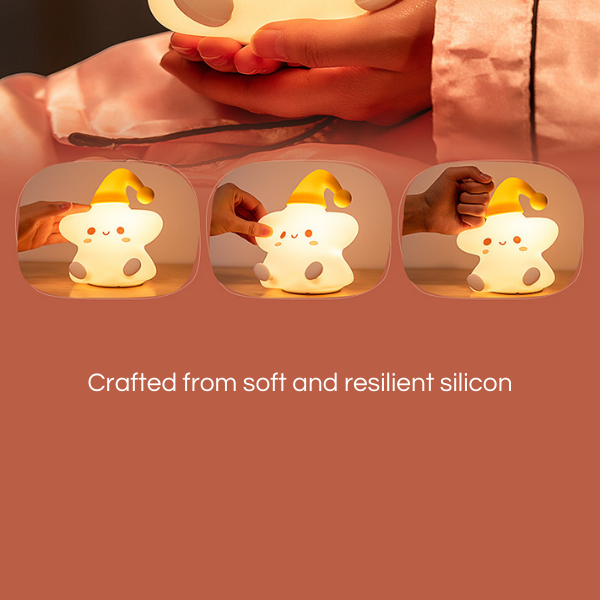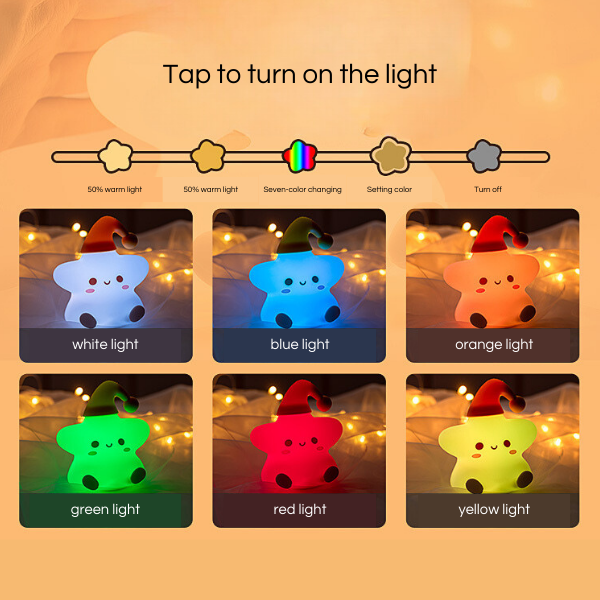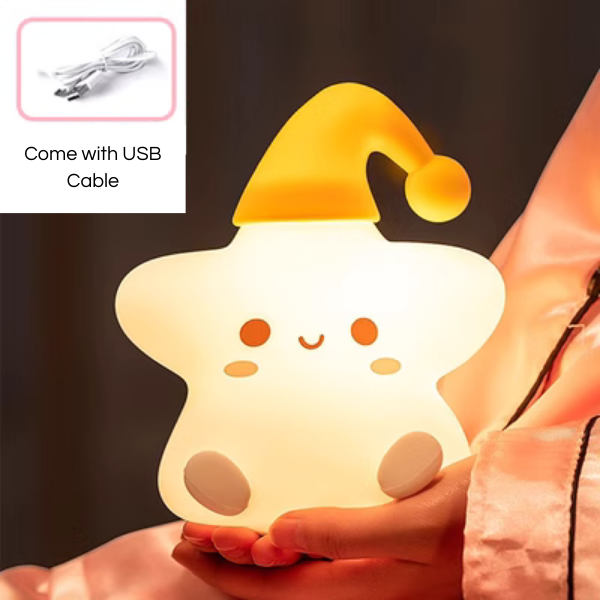 My daughter sleeps soundly with this nightlight. It's her new bedtime favorite. Thank you! - Sarah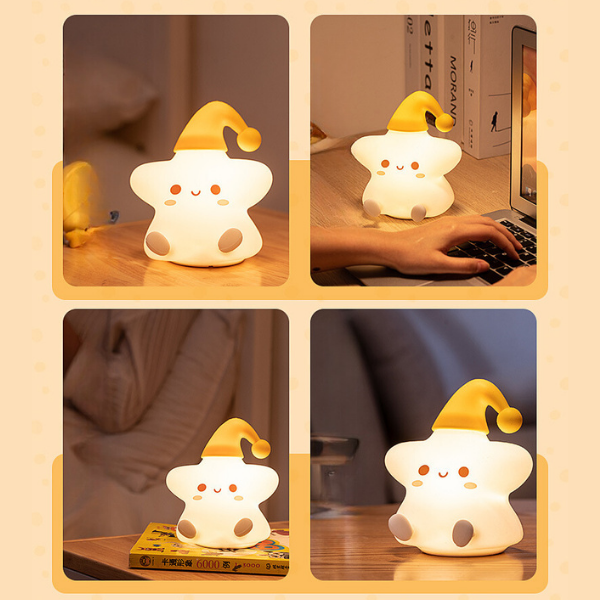 Cozy Comfort in Every Corner
Bathe your space in a gentle, warm light with our TappyGlow Night Lamp, creating an atmosphere that's instantly cozy and inviting. Whether you're unwinding with a book, enjoying a romantic evening, or simply winding down after a long day, this lamp fills the room with a comforting glow that soothes the soul.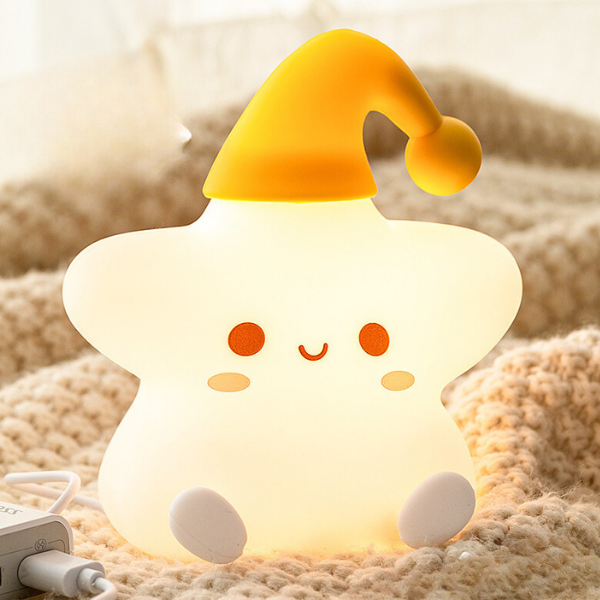 Adorable Gift for Your Dearest Friend
Searching for the perfect gift that says, "You're special"? Look no further. Our TappyGlow Night Lamp is not just a lamp; it's a symbol of friendship and thoughtfulness. Surprise your dearest friend with this adorable and whimsical gift that adds charm and warmth to their space. Every time they switch it on, they'll be reminded of your love and friendship.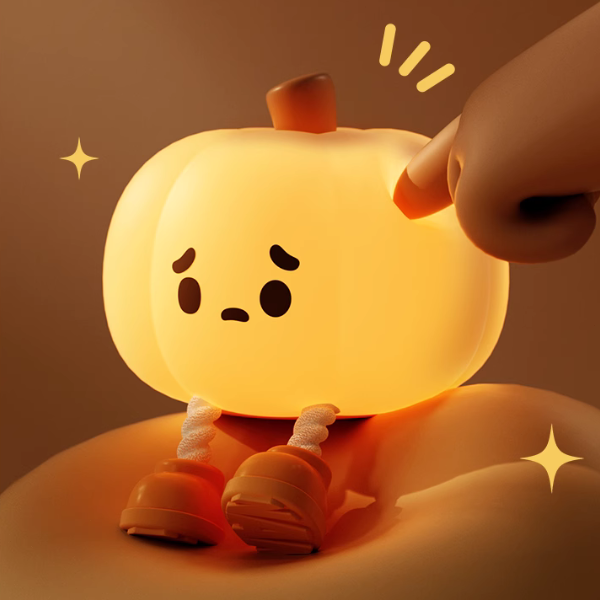 Touch-Activated Magic
Gone are the days of fumbling for a switch in the dark. The TappyGlow Night Lamp features an innovative touch-sensitive switch, ensuring that with a gentle tap, you can effortlessly illuminate your space. This user-friendly feature adds an element of magic to your daily routine.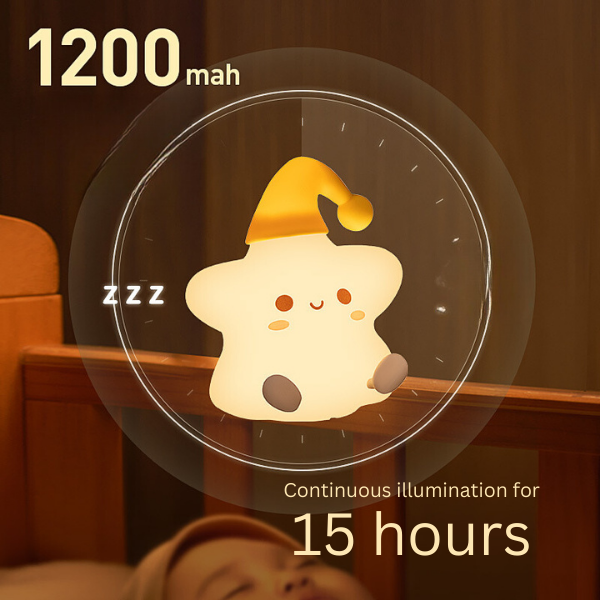 Long-Lasting Illumination
Bid farewell to constant recharging with 15 hours of continuous lighting on a single USB charge. This energy-efficient nightlight ensures you never stumble in the dark.
My daughter sleeps soundly with this nightlight. It's her new bedtime favorite. Thank you!
Received this as a gift, and it's a daily mood-lifter. I even take it to the office!
Great for late-night reading.
A delightful addition to my room.
Questions? We've Got You Covered!
Q1: How long does it take to charge the TappyGlow Night Lamp?
A1: It takes approximately 3-4 hours for a full charge.

Q2: Can I leave it plugged in while using it?
A2: Yes, you can use it while it's charging for uninterrupted illumination.

Q3: Is the silicone material safe for kids?
A3: Absolutely, the silicone is non-toxic and safe for children.

Q4: Is it easy to operate for kids?
A4: Yes, the touch-sensitive switch is intuitive and child-friendly.

Q5: What's included in the package?
A5: The package includes the TappyGlow Night Lamp and a USB charging cable.
Get It Now
Try Us Risk Free
🚚 Free Shipping For Orders >$19

💸 30 Day Money Back Guarantee

❤️ Satisfaction Guarantee