Baby Walkmate Headshield - Empowering safe steps for your baby
Regular price

$29.80 USD

Sale price

$14.90 USD

Unit price

per
Introducing Baby Walkmate Headshield, the ultimate baby head protection gear that ensures your little explorer walks with confidence. This innovative headgear offers 360-degree protection, preventing bumps and bruises during the crucial learning-to-walk phase. Designed with breathable materials, it keeps your baby cool and comfortable while providing unbeatable safeguarding. Say goodbye to the worries of head injuries and hello to worry-free adventures with Baby Walkmate Headshield!
What's included in the package

- Baby Walkmate Headshield x1
30-Day Money Back Guarantee

We are certain you'll love our product as much as we do. But if for any reason you're not completely satisfied, just let us know and we'll make it right!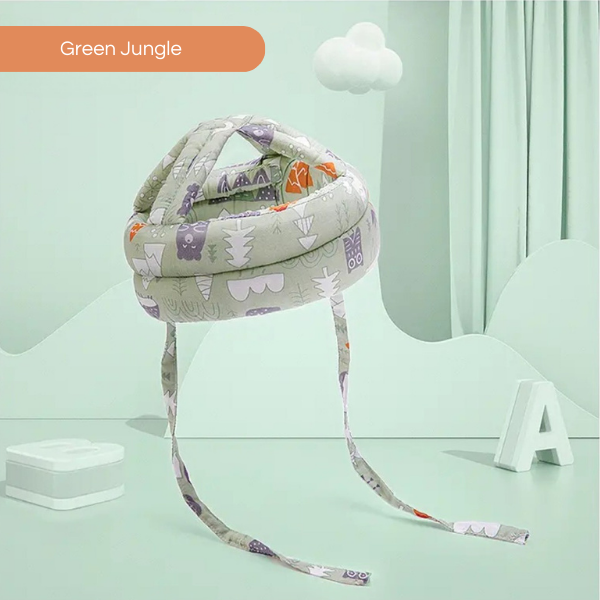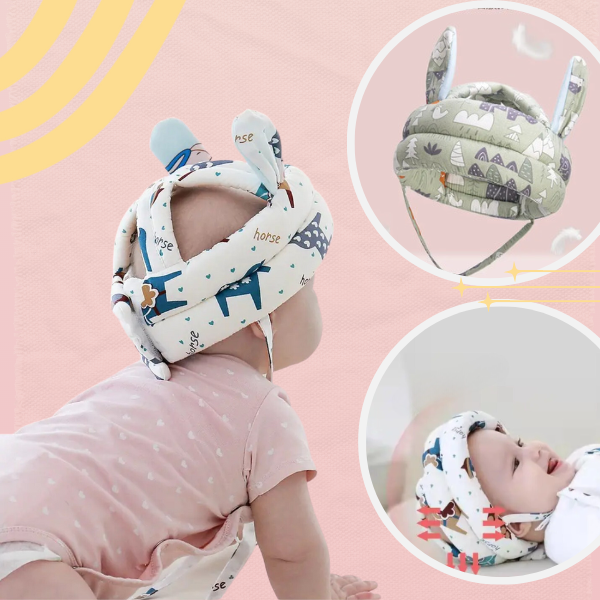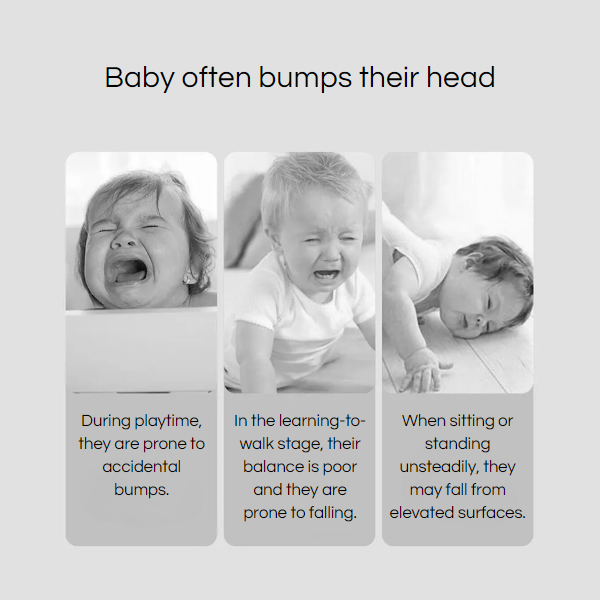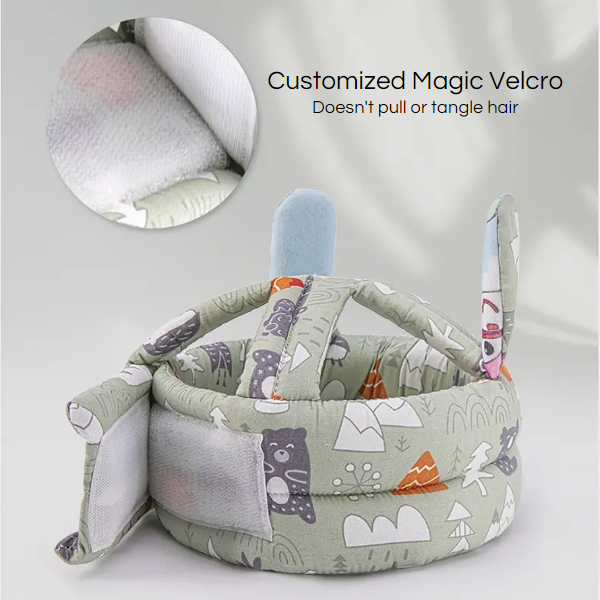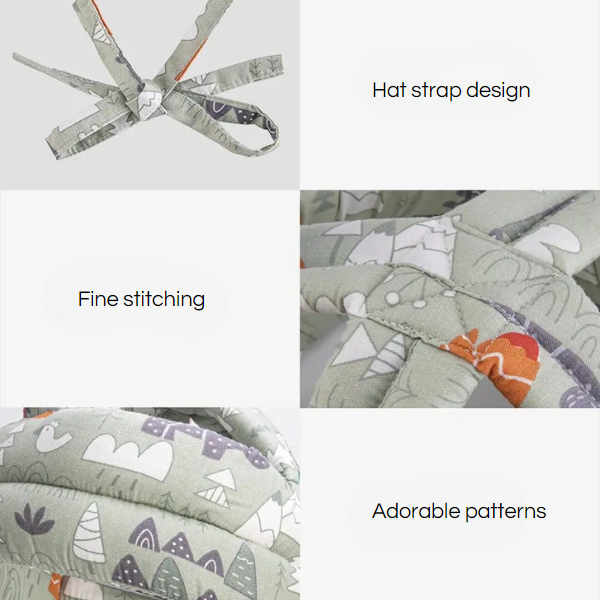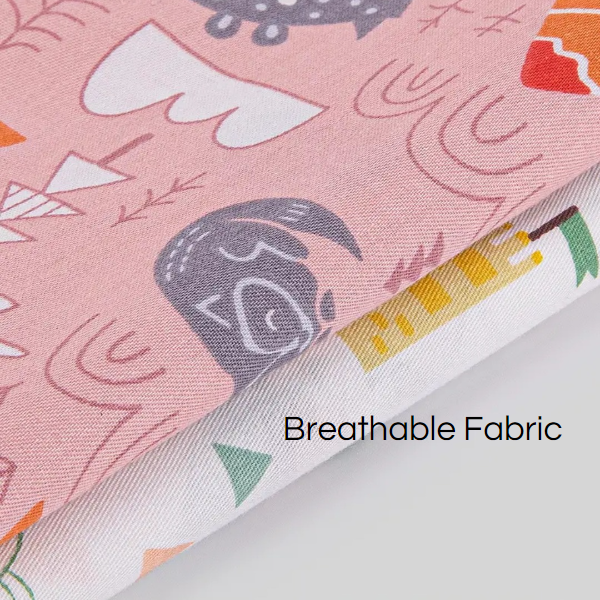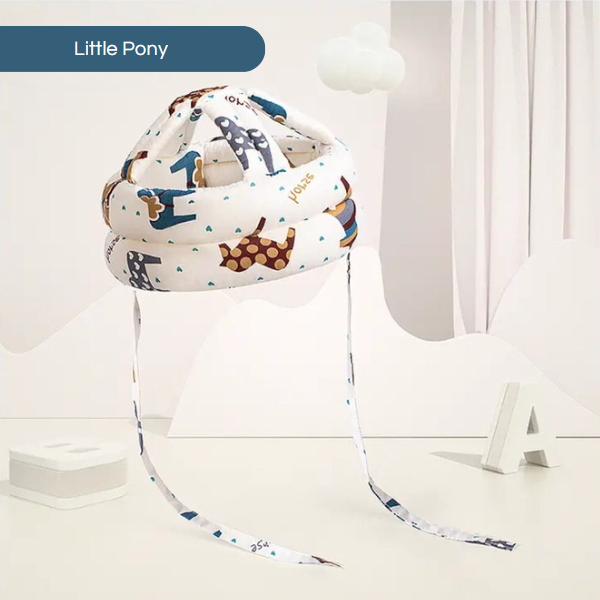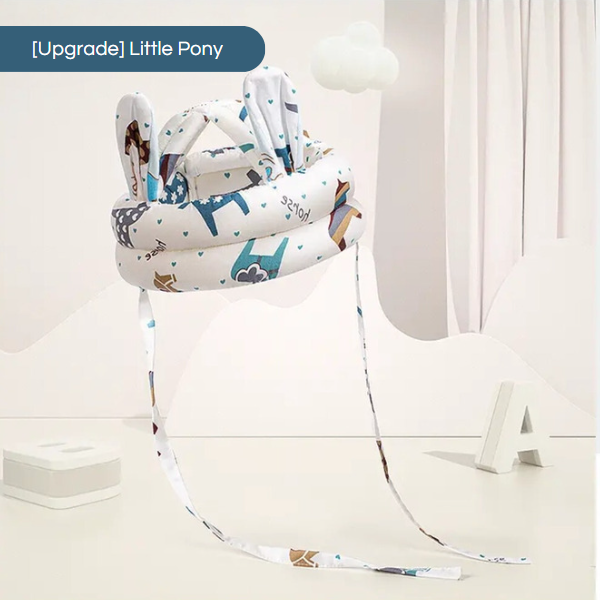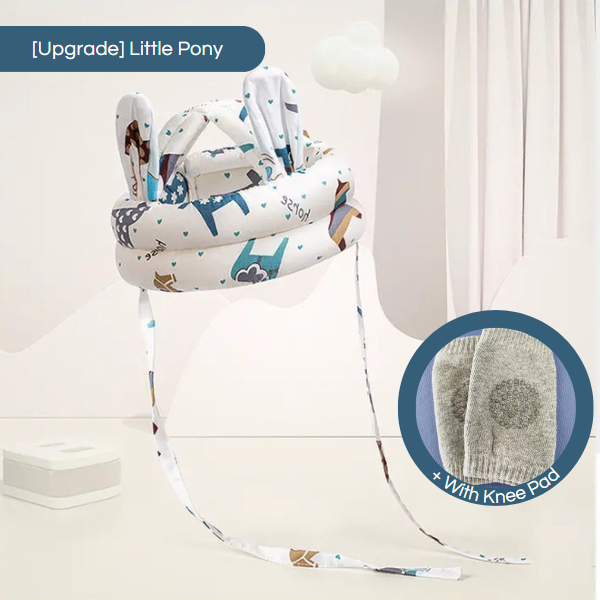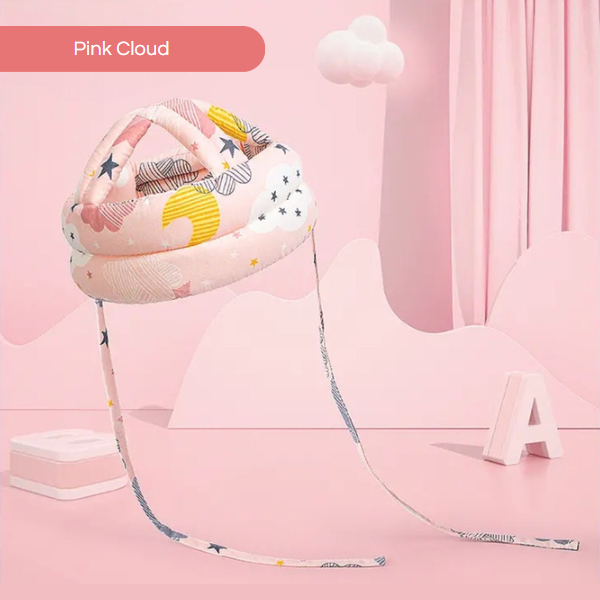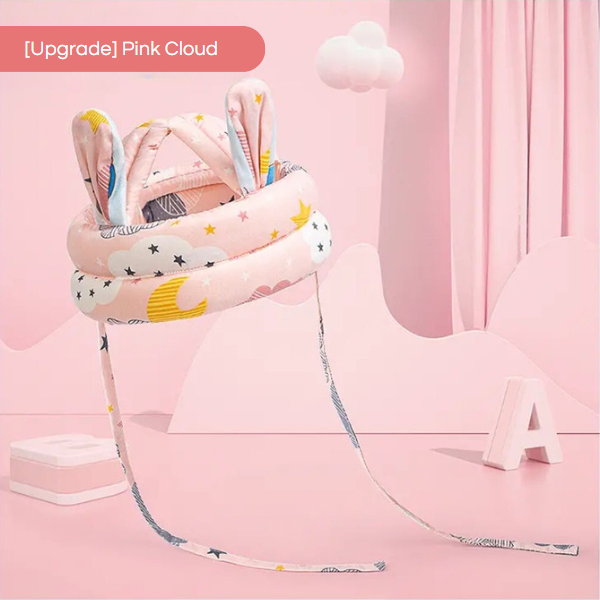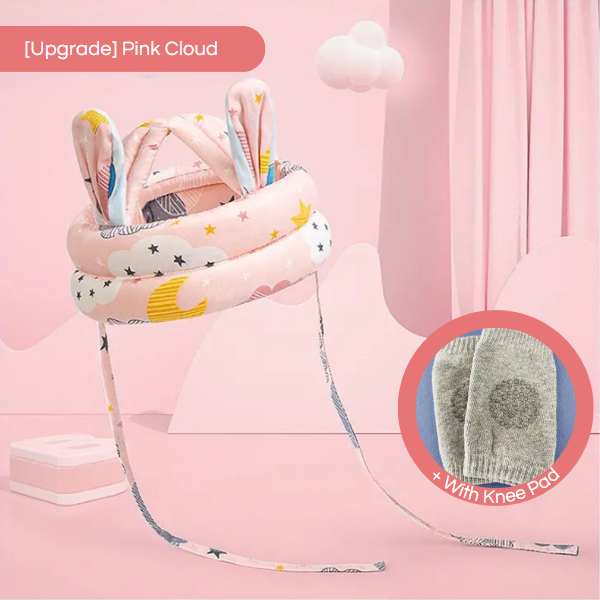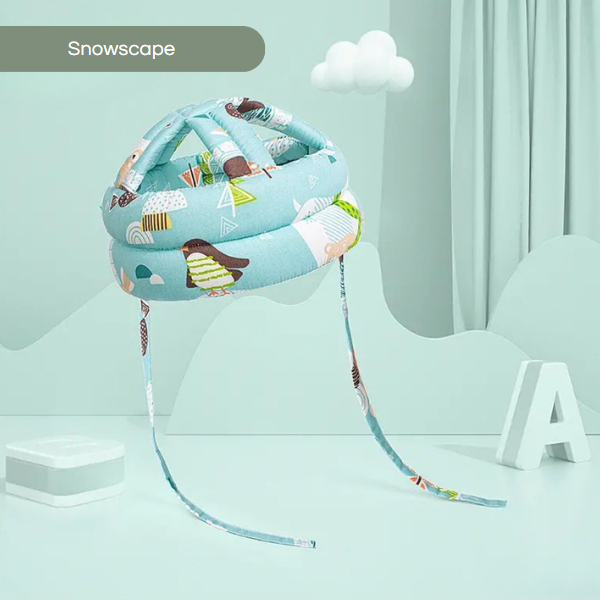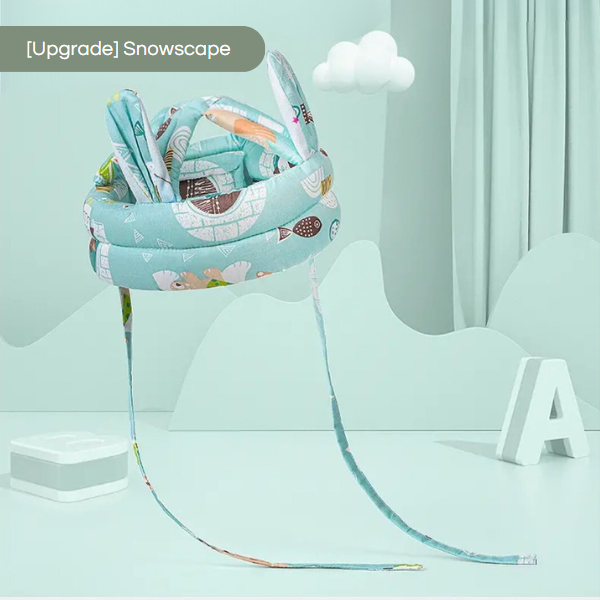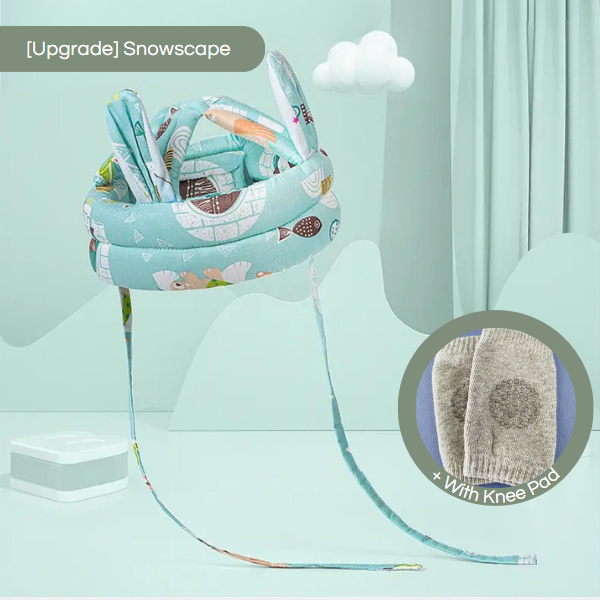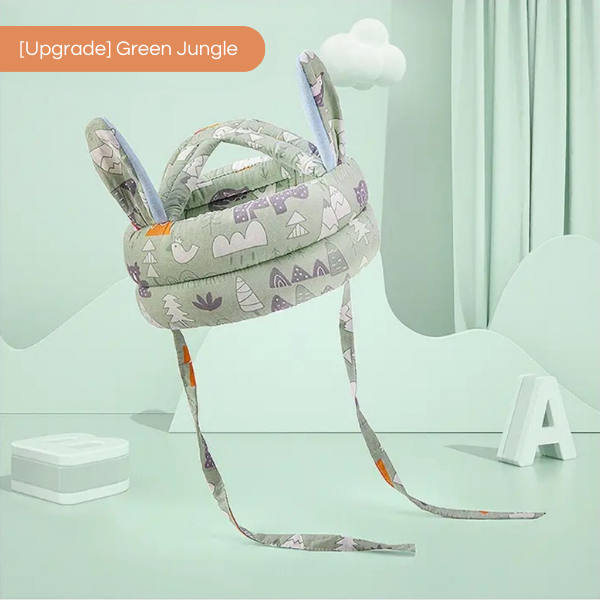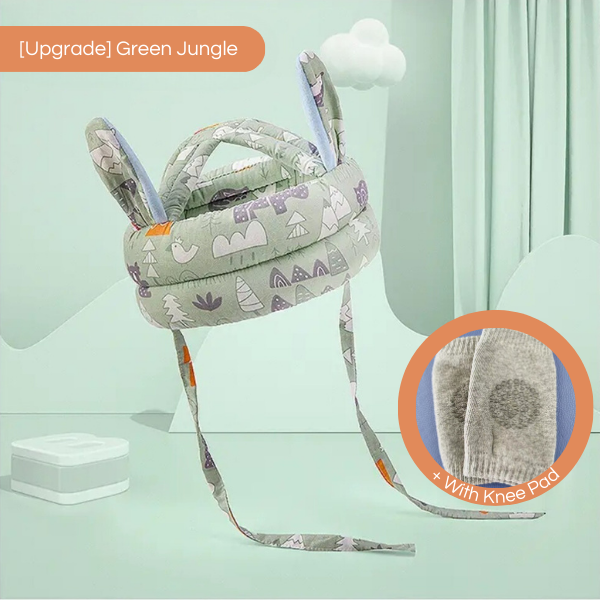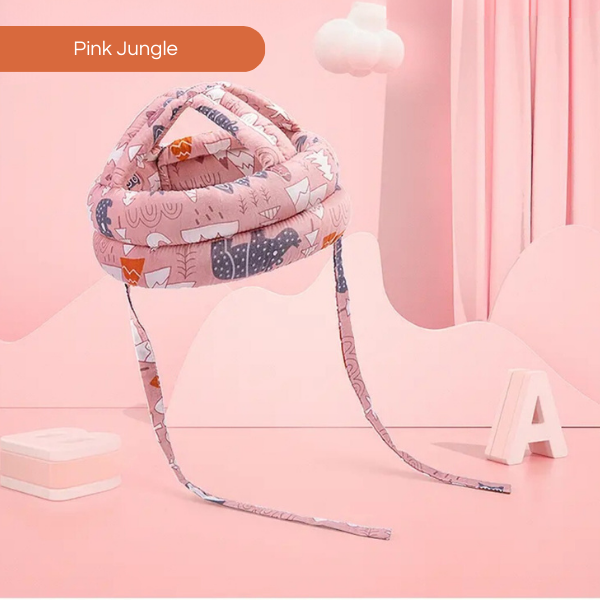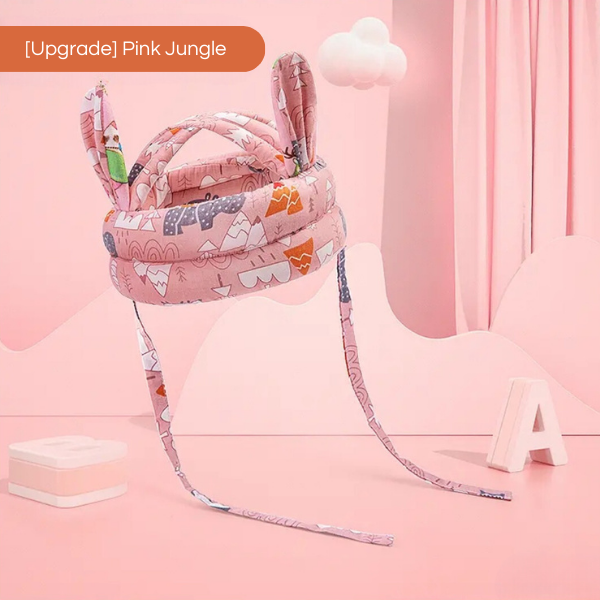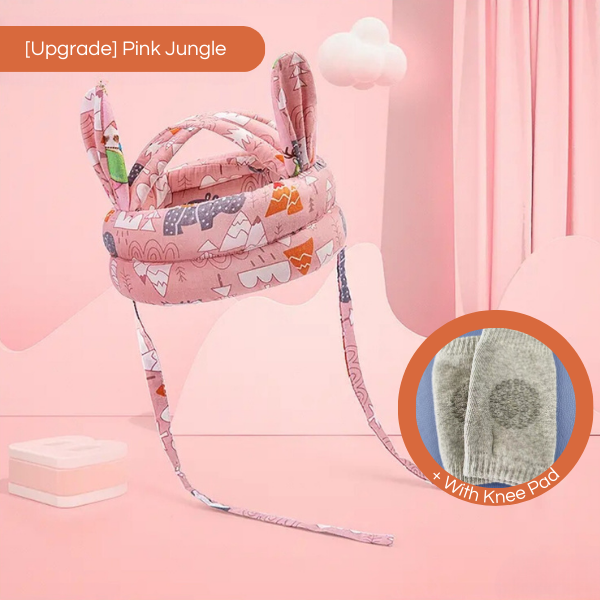 Highly recommended! No more worries about head bumps. - Olivia Roberts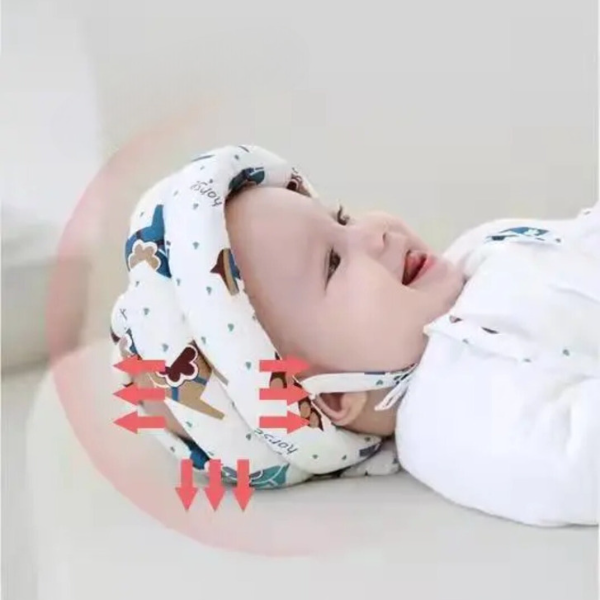 Unparalleled Safety
Give your child the freedom to explore without the fear of head injuries. Baby Walkmate Headshield offers complete 360-degree protection, safeguarding their vulnerable head from bumps and falls. Enjoy peace of mind while your little one takes their first steps, knowing that their precious head is fully protected. No more anxiety or constant hovering, just pure joy and confidence in their every move.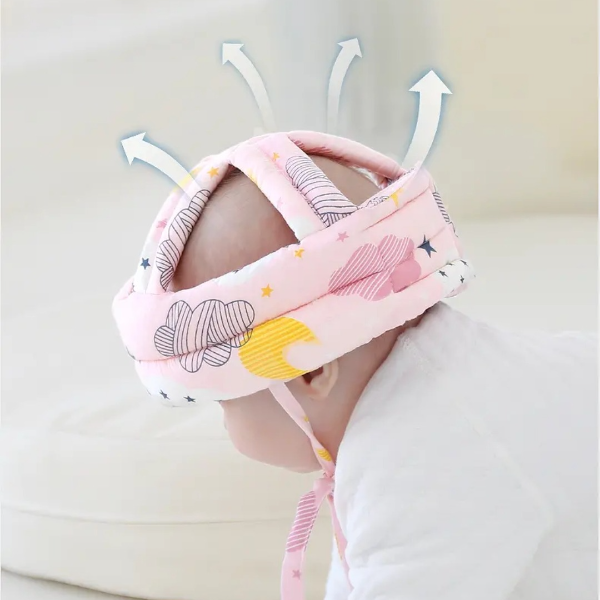 Stay Cool and Comfortable
With its breathable design, Baby Walkmate Headshield ensures optimal airflow, preventing discomfort or overheating. The soft and plush material keeps your baby cozy, making their learning-to-walk journey an enjoyable experience.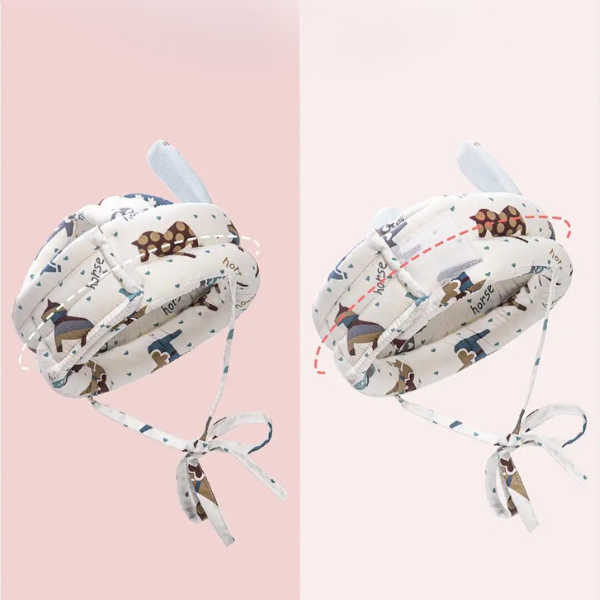 Perfectly Fits Your Little One
The adjustable straps and buckle provide a secure fit, allowing the headgear to grow with your baby. Baby Walkmate Headshield stays in place even during energetic movements, ensuring consistent protection while your child masters their walking skills.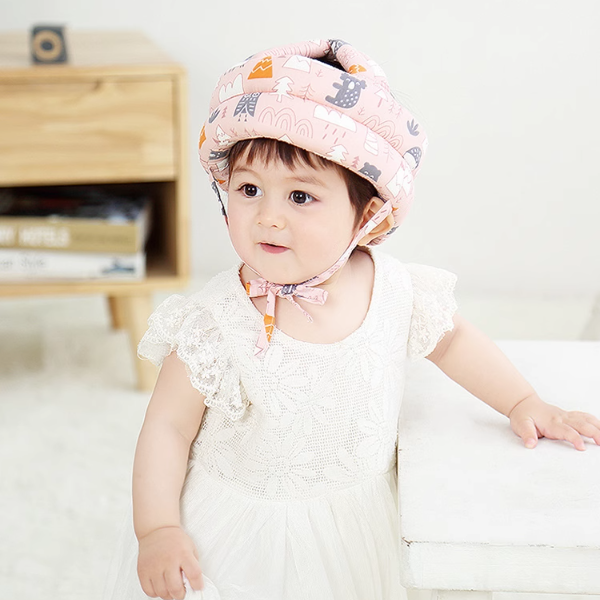 Walk in Style
Baby Walkmate Headshield is lightweight and stylish, allowing your little one to explore in comfort and with flair. The eye-catching design makes your baby the center of attention, while the headgear's lightweight construction ensures unhindered movement.
Highly recommended! No more worries about head bumps.
Baby Walkmate Headshield saved my baby from multiple falls!
The best investment for my little one's safety.
The perfect head protection gear for active toddlers.
I wish I had this earlier! A must-have for new parents.
Questions? We've Got You Covered!
Q1: What age range is suitable for Baby Walkmate Headshield?
A1: Baby Walkmate Headshield is suitable for babies aged 6-24 months.

Q2: Is Baby Walkmate Headshield easy to clean?
A2: Yes, Baby Walkmate Headshield is made with washable materials, making it easy to clean and maintain hygiene.

Q3: Is the headgear adjustable for a perfect fit?
A3: Yes, Baby Walkmate Headshield features adjustable straps and a magic velcro, ensuring a secure and customized fit for your growing baby.

Q4: Can Baby Walkmate Headshield be used during crawling or sitting periods?
A4: Baby Walkmate Headshield is primarily designed for walking protection. It may not provide the same level of benefits during crawling or sitting activities.

Q5: Is Baby Walkmate Headshield suitable for outdoor activities?
A5: Yes, Baby Walkmate Headshield is perfect for outdoor activities, offering reliable head protection while your baby explores their surroundings.


Get It Now
Try Us Risk Free
🚚 Free Shipping For Orders >$19

💸 30 Day Money Back Guarantee

❤️ Satisfaction Guarantee