Balding Eraser - Erase Mistakes with style!
Regular price

$19.80 USD

Sale price

$9.90 USD

Unit price

per
Introducing the Balding Eraser, the quirky and irresistible eraser that brings a touch of amusement to your school or office work. Watch as this innovative eraser transforms from a stylishly coiffed professional to a delightful bald character, adding a dash of laughter to your day. With its durable texture, crack-resistant design, and minimal debris, the Balding Eraser is the perfect blend of entertainment and practicality.
What's included in the package
30-Day Money Back Guarantee

We are certain you'll love our product as much as we do. But if for any reason you're not completely satisfied, just let us know and we'll make it right!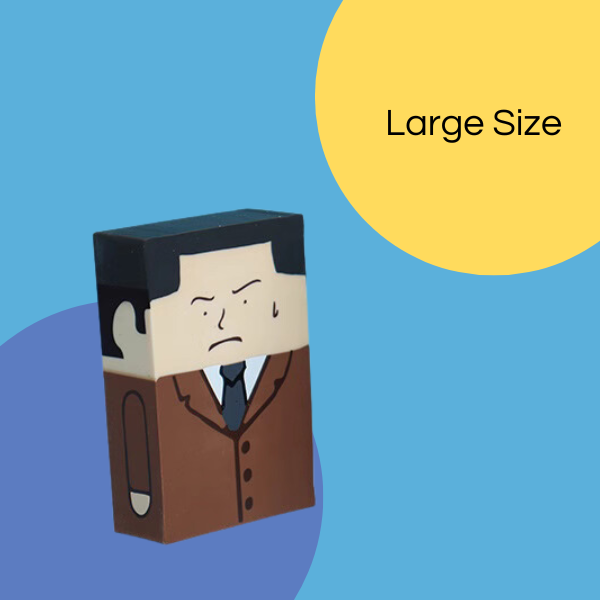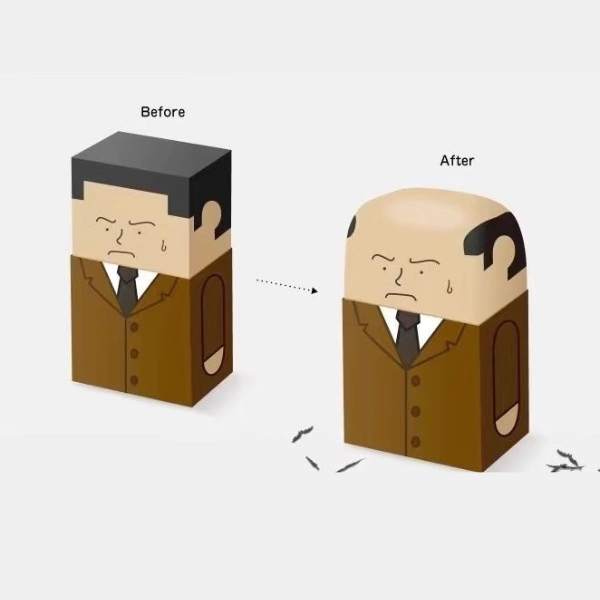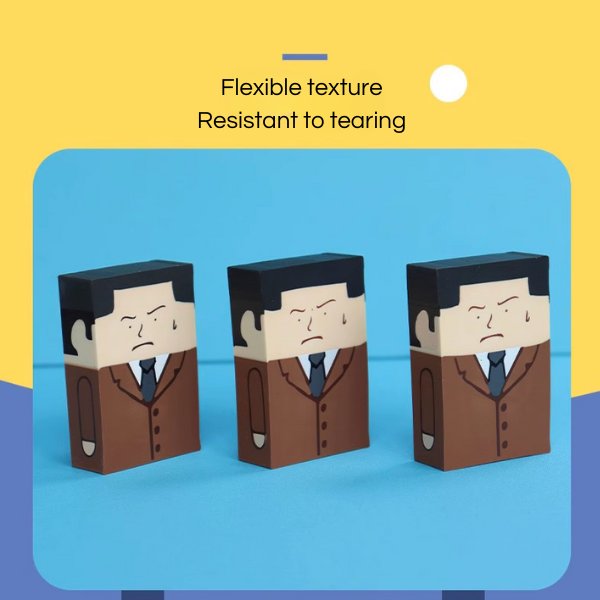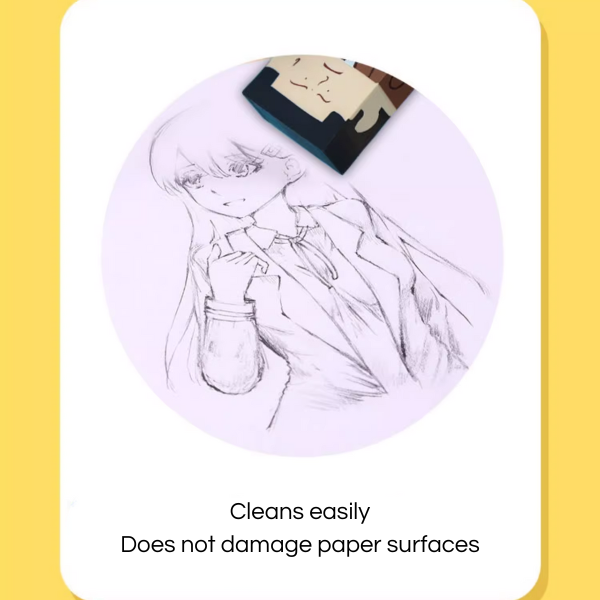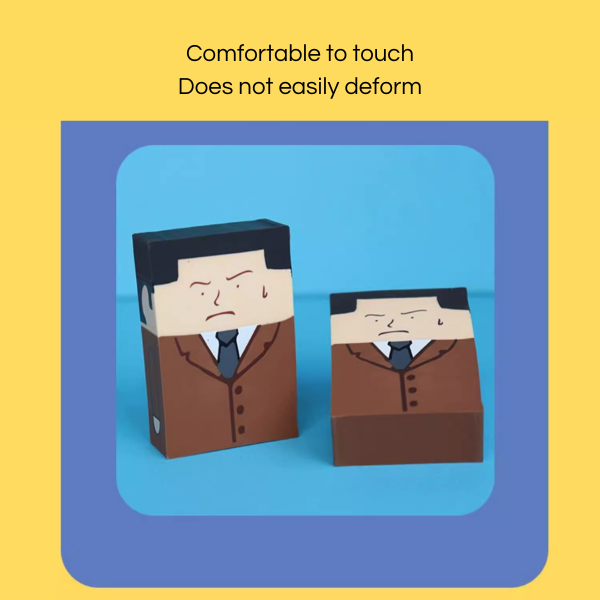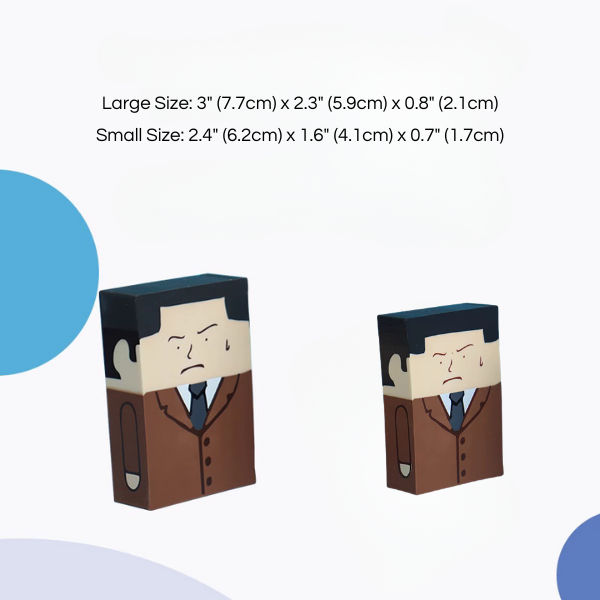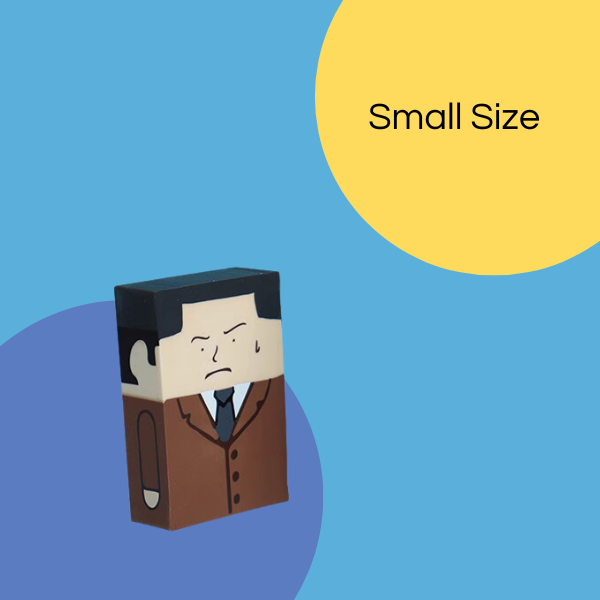 The Balding Eraser is hilarious! Such a great way to lighten the mood during work. - Sarah M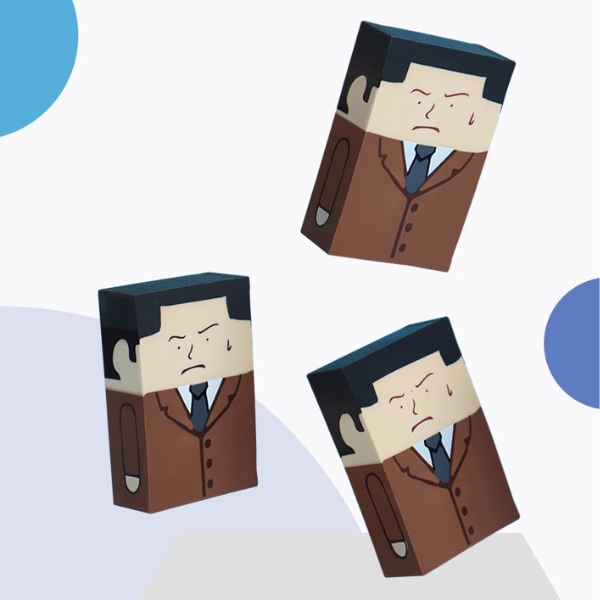 Laughs at your fingertips
This magical eraser starts with a full head of hair but, with every use, reveals a hidden bald pate. It's a delightful surprise that adds joy and laughter to your study or work routine, making you look forward to using it again and again.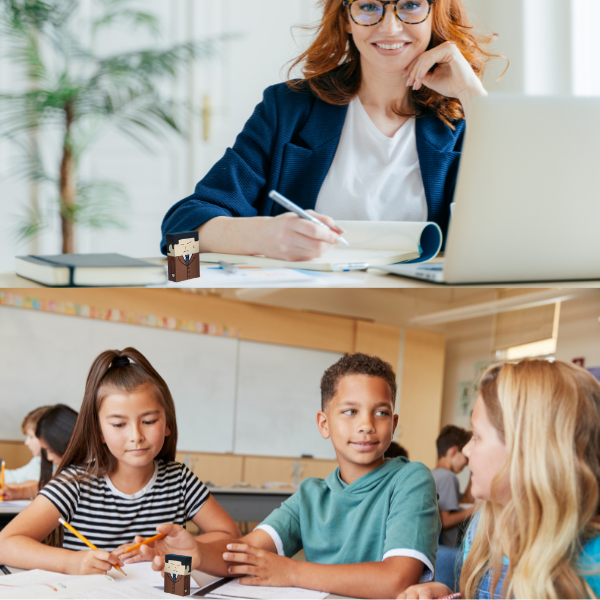 Fun for all ages and occasions
The Balding Eraser comes in two sizes, catering to the needs of both young students and busy professionals. Spark fun and creativity in the classroom, or bring a smile to the office with this unique eraser that knows how to lighten the mood.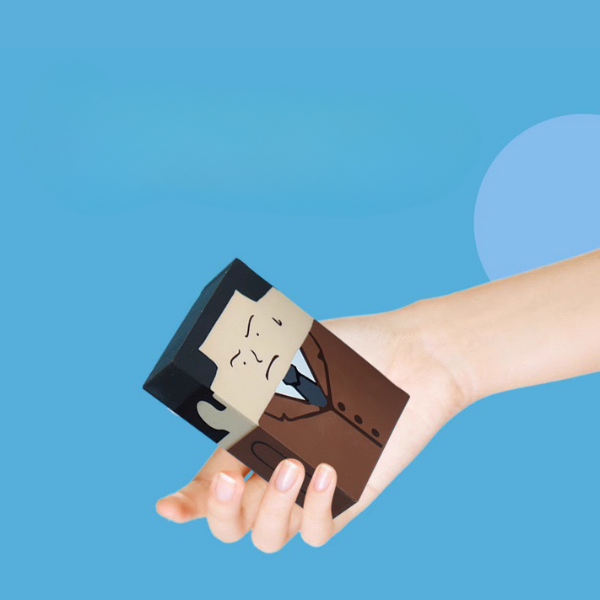 A gift that stands out
Looking for a unique and amusing gift? The Balding Eraser is the perfect choice. It brings a touch of humor to any occasion, making it a memorable and thoughtful present for friends, family, colleagues, or even as a fun addition to your own stationery collection.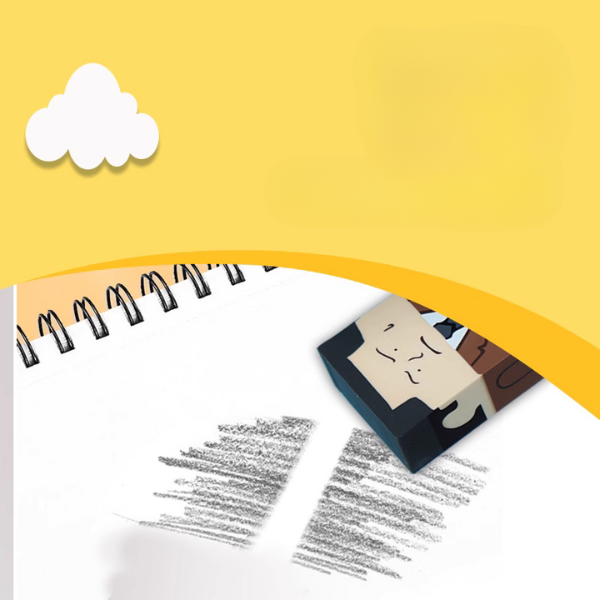 Tough on mistakes, gentle on surfaces
Crafted with a durable texture, the Balding Eraser withstands regular use without cracking or leaving debris behind. It guarantees a clean erasing experience, ensuring your documents and artwork remain pristine while you enjoy the playful transformation.
This eraser is durable and erases smoothly. And the balding effect is genius!
My kids can't get enough of the Balding Eraser. It makes studying fun for them!
The Balding Eraser adds a touch of humor to my day. Highly recommend!
The Balding Eraser is hilarious! Such a great way to lighten the mood during work.
This eraser is so much fun! My coworkers always ask to borrow it.
Questions? We've Got You Covered!
Q1: Can the Balding Eraser be used on different types of paper?
A1: Absolutely! The Balding Eraser is suitable for use on various types of paper, including regular notebook paper, printer paper, and even textured surfaces.

Q2: How many times can I use the Balding Eraser before it becomes completely bald?
A2: The Balding Eraser offers prolonged fun and usage. On average, it lasts for approximately 100-150 erases, revealing the bald character gradually over time.

Q3: Is the Balding Eraser safe for children?
A3: Yes, the Balding Eraser is safe for children. It's made from non-toxic materials, ensuring a worry-free and enjoyable experience for kids while they explore their creativity.

Q4: Is the Balding Eraser suitable for left-handed users?
A4: Absolutely! The Balding Eraser's design makes it equally user-friendly for both left-handed and right-handed individuals.
Get It Now
Try Us Risk Free
🚚 Free Shipping For Orders >$19

💸 30 Day Money Back Guarantee

❤️ Satisfaction Guarantee