BusySmart Montessori Felting Toy
Regular price

$39.80 USD

Sale price

$19.90 USD

Unit price

per
Elevate your child's early learning experience with the BusySmart Montessori Felting Toy. This versatile toy engages young minds aged 1 to 2 in hands-on, brain-boosting activities. From button twisting to gear spinning, zipper pulling, shoelace tying, clock adjusting, and buckle fastening, it fosters dexterity, hand-eye coordination, and problem-solving skills. This multifunctional set offers endless fun and growth opportunities for your little one.
What's included in the package

- BusySmart Montessori Felting Toy x1
30-Day Money Back Guarantee

We are certain you'll love our product as much as we do. But if for any reason you're not completely satisfied, just let us know and we'll make it right!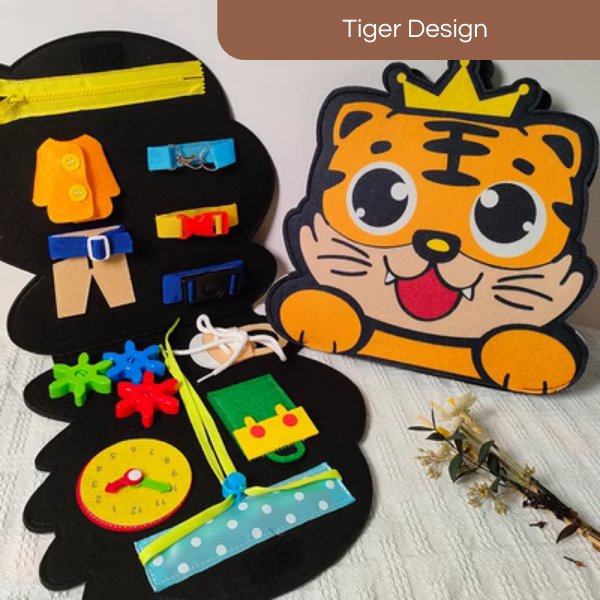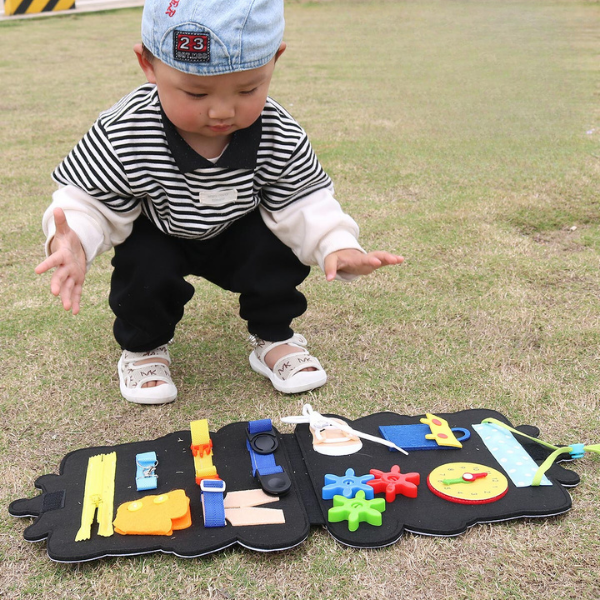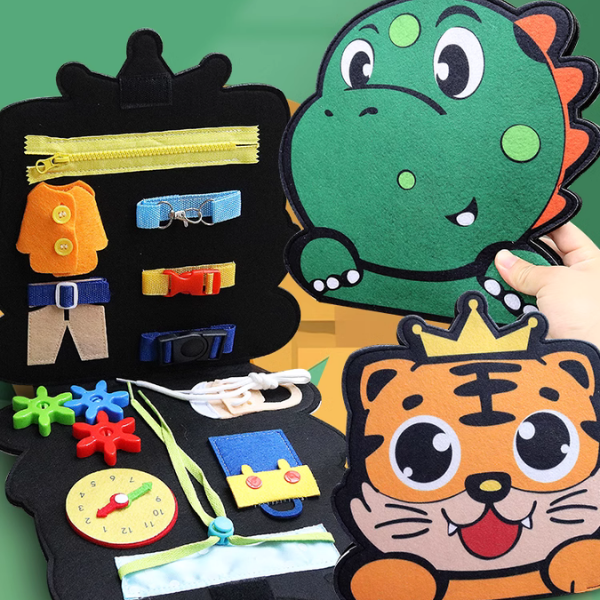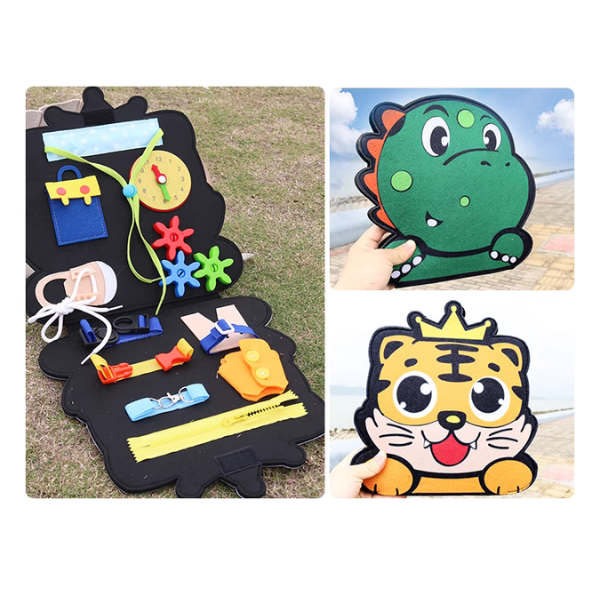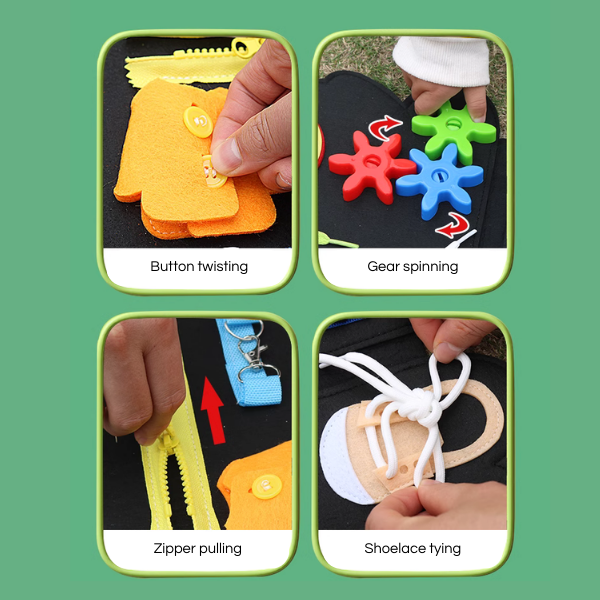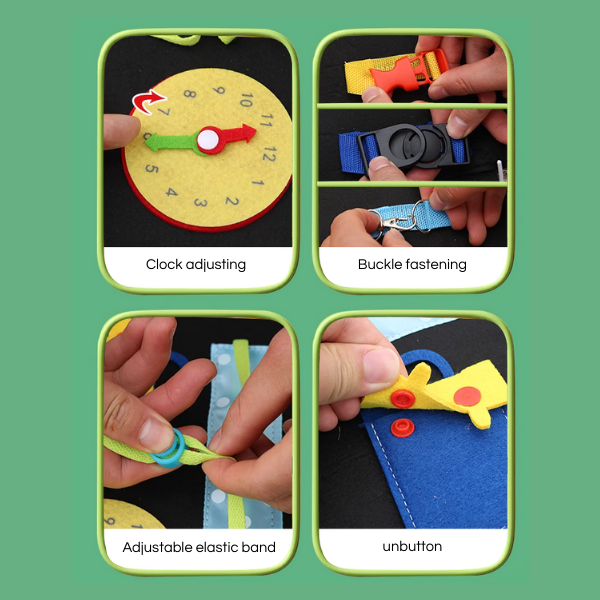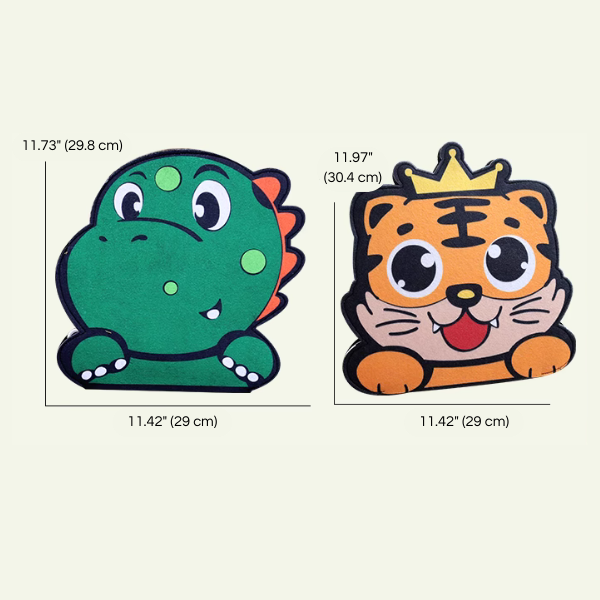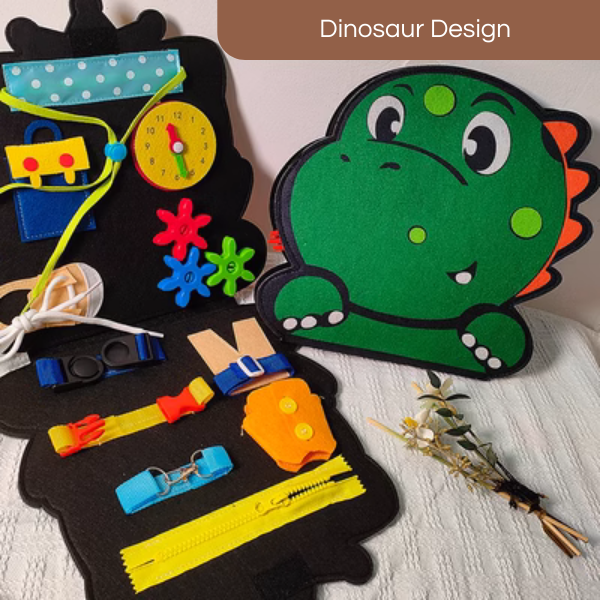 This toy has been a lifesaver during car rides! My child stays engaged and happy. - Sarah Walker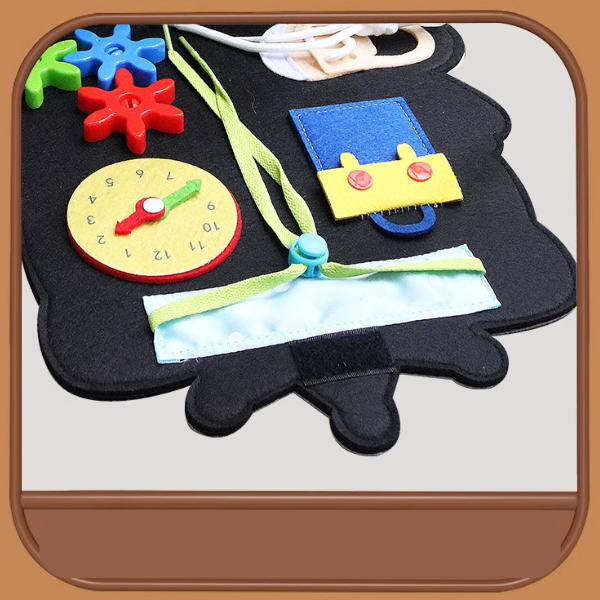 Enhanced Motor Skills
This toy is a gateway to improved hand-eye coordination and fine motor skills. Your child will love manipulating the various elements, fostering dexterity and confidence in tackling everyday tasks.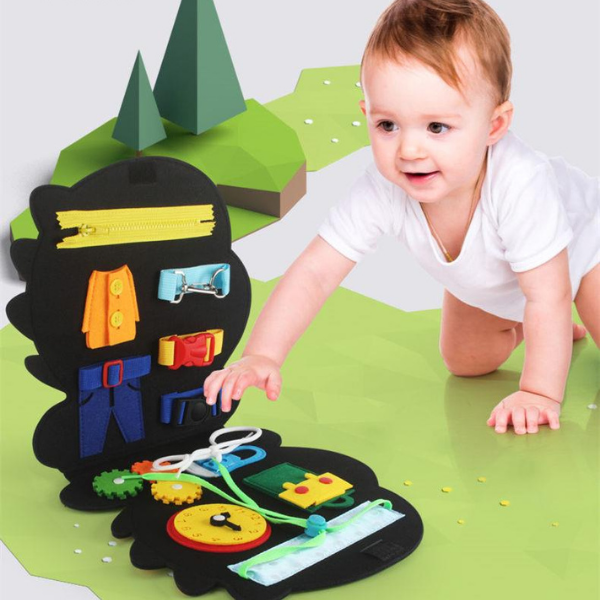 Problem-Solving Playground
Watch as your toddler's problem-solving abilities flourish. BusySmart offers a range of challenges that encourage logical thinking and spatial awareness, setting the stage for lifelong learning.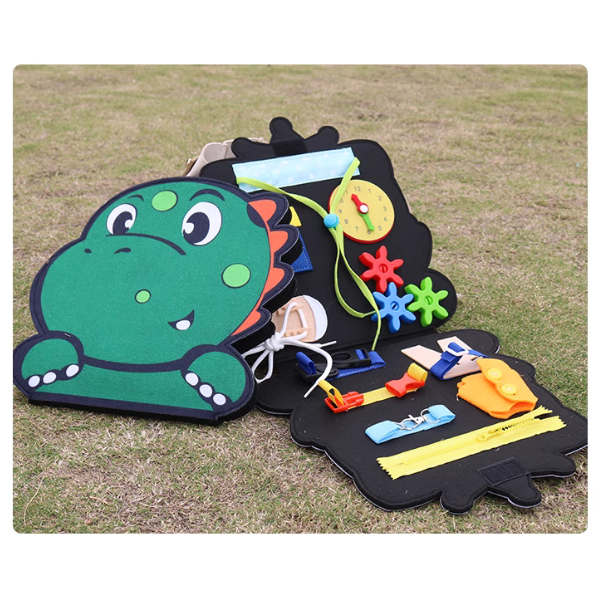 Versatile Fun
With multiple play options in one set, BusySmart is perfect for active, inquisitive youngsters. It adapts to your child's developmental stage and keeps them entertained while nurturing crucial skills.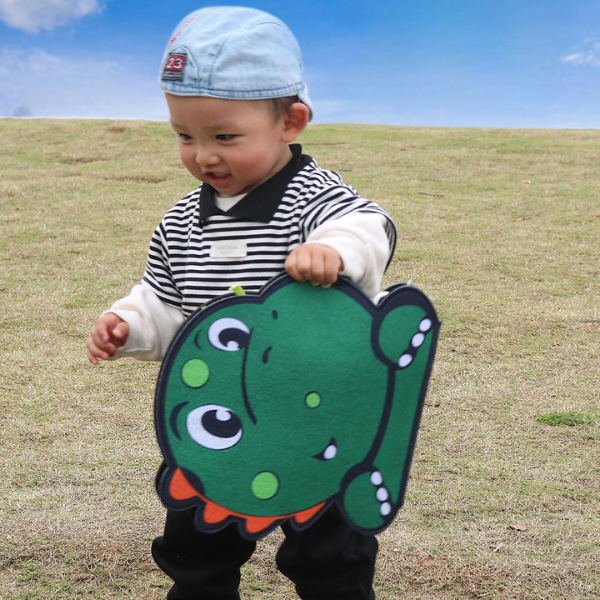 On-the-Go Learning Companion
The BusySmart Montessori Felting Toy is designed for families on the move. Its compact and lightweight design makes it a perfect travel companion. Whether you're heading to a playdate, a family trip, or simply need an educational distraction during errands, this toy is easy to bring along, ensuring that your child's learning and fun never have to take a backseat.
Haven't received the item. Still waiting
This toy has been a lifesaver during car rides! My child stays engaged and happy.
It's more than a toy; it's an educational adventure. My son's learning while having a blast!
The BusySmart toy is a parent's dream – quiet, educational, and endlessly entertaining. Highly recommend!
Great quality and educational value.
Questions? We've Got You Covered!
Q1: Is this toy safe for a 1-year-old?
A1: Yes, it's designed with safety in mind, suitable for 1 to 2-year-olds.

Q2: Can this toy help with early learning?
A2: Absolutely! It enhances motor skills, problem-solving, and creativity.

Q3: Can it be used for travel?
A3: Yes, it's compact and travel-friendly.

Q4: Is it easy for a child to use independently?
A4: Yes, the toy encourages independent exploration and learning.

Q5: How do I clean it?
A5: Simply wipe with a damp cloth to keep it clean.
Get It Now
Try Us Risk Free
🚚 Free Shipping For Orders >$19

💸 30 Day Money Back Guarantee

❤️ Satisfaction Guarantee