CozyHamster Chair
Regular price

$25.90 USD

Sale price

$12.90 USD

Unit price

per
Transform mealtime into adorable photo ops with the CozyHamster Chair! This innovative pet accessory is perfect for small furry friends like hamsters, gerbils, and dwarf hamsters. Designed as a cute toy dining chair, this mini pet seat ensures your furry pal enjoys their snacks in style while you capture precious moments. With a portable and compact design, the CozyHamster Chair is a must-have for pet owners who want their furry buddies to experience dining delightfully!
What's included in the package
30-Day Money Back Guarantee

We are certain you'll love our product as much as we do. But if for any reason you're not completely satisfied, just let us know and we'll make it right!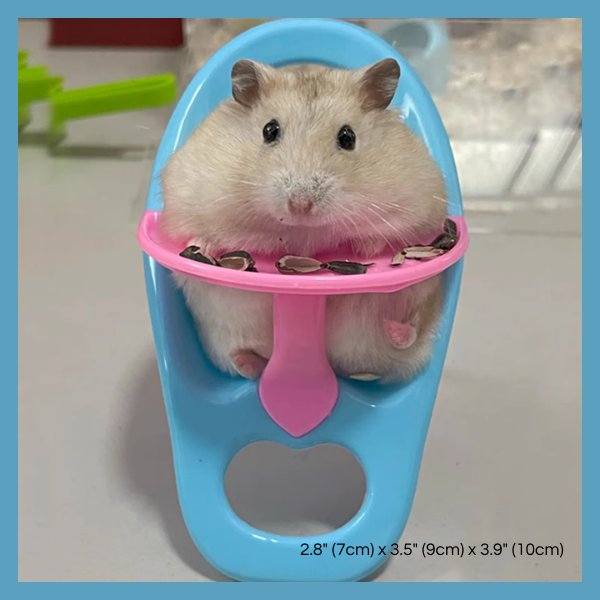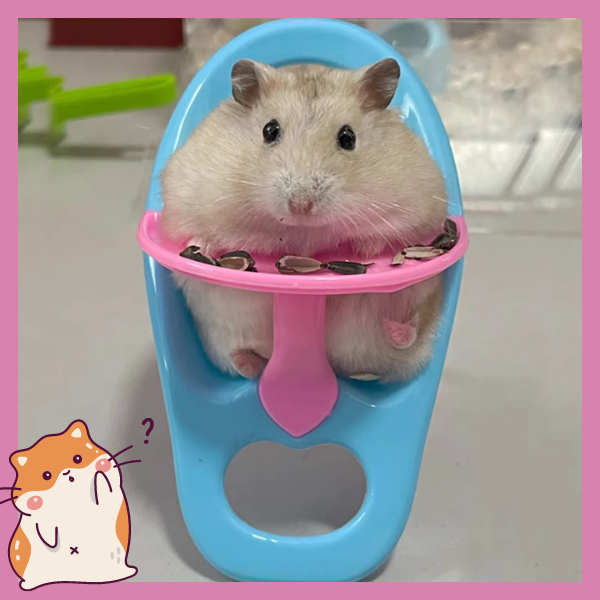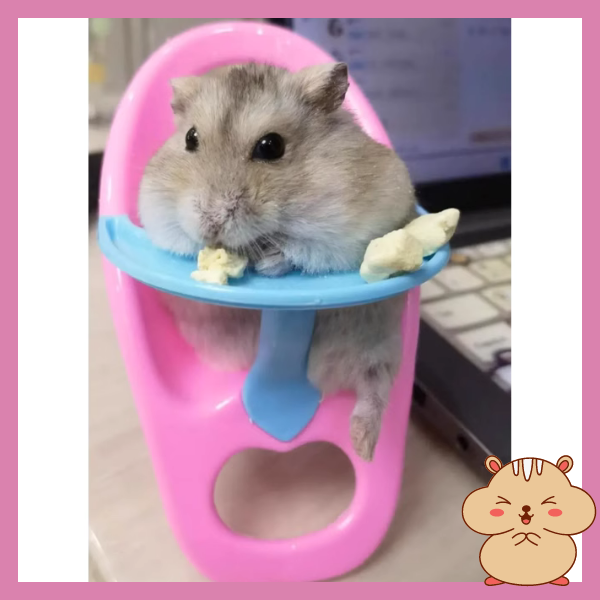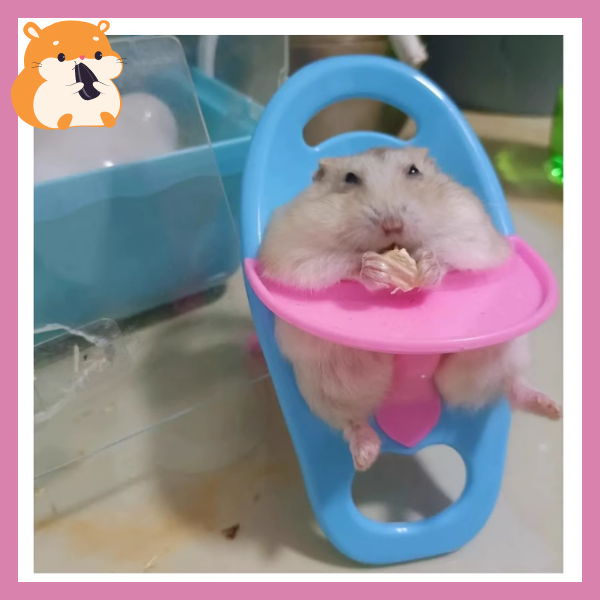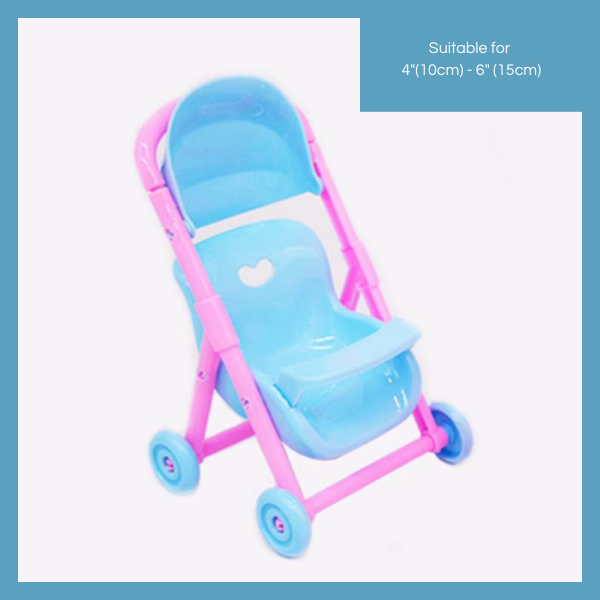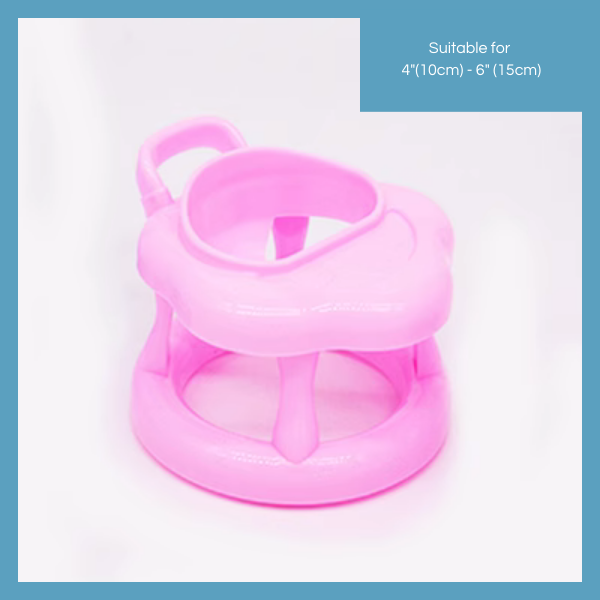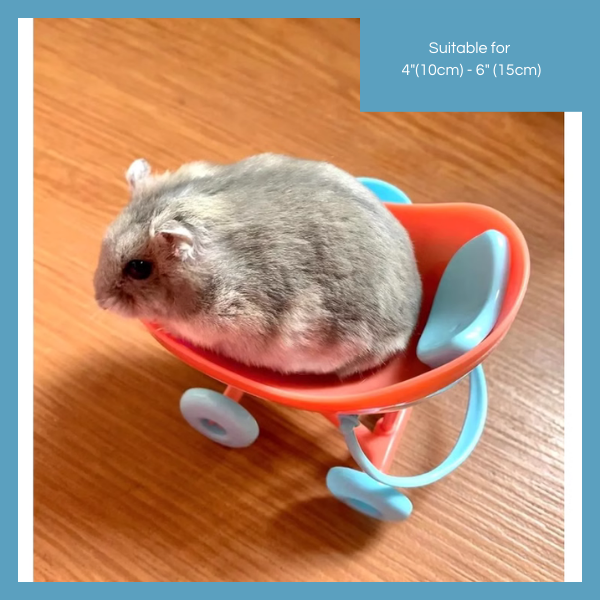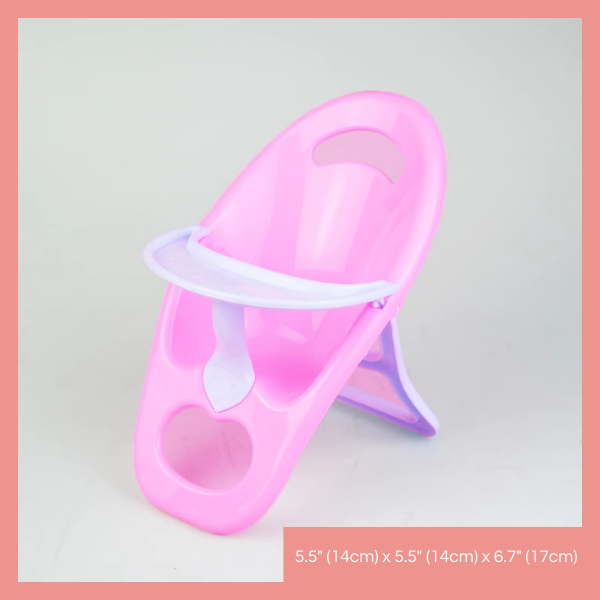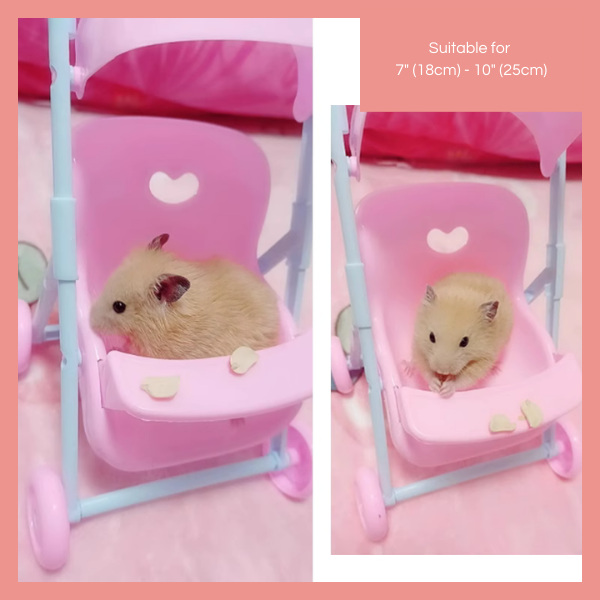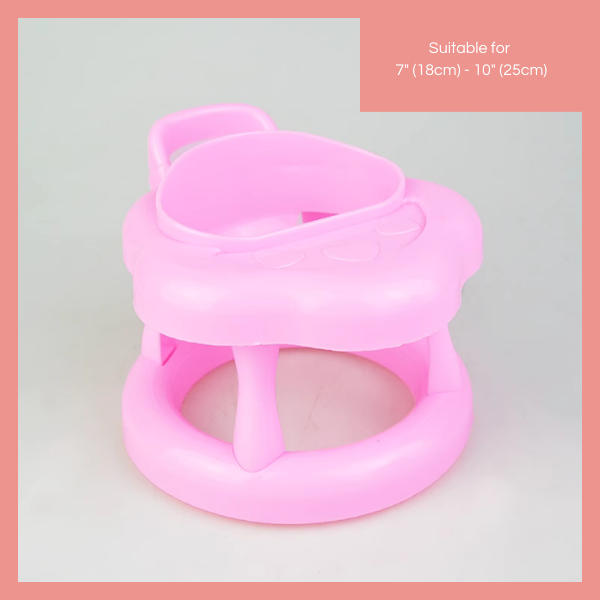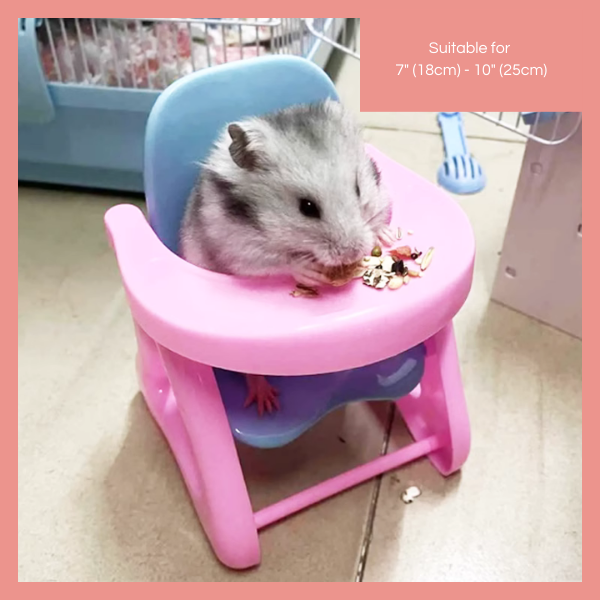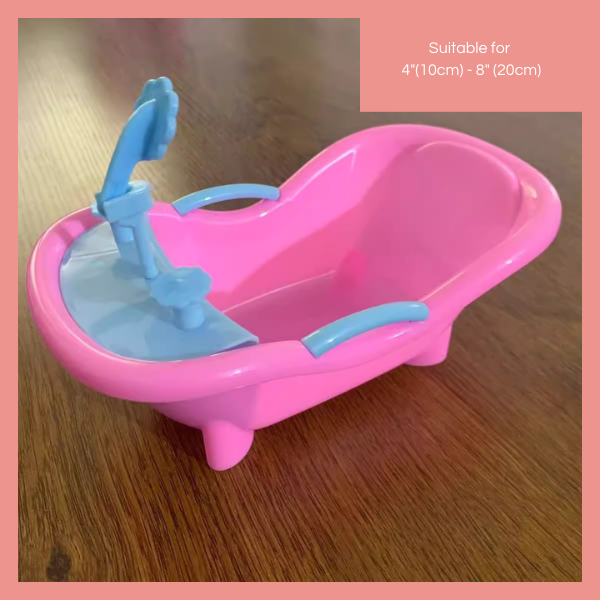 Perfect for Instagram moments! So cute! - Ben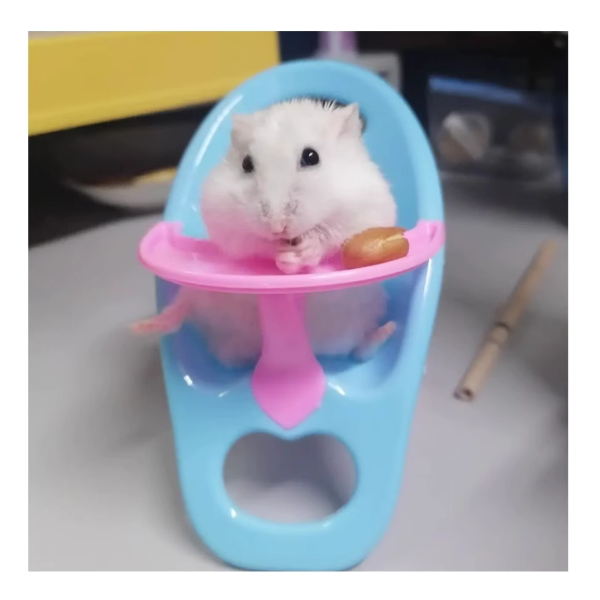 Cozy Dining Experience
The CozyHamster Chair provides a delightful dining experience for your small pets. Its secure design ensures your furry friend can savor their meals without any worries of slipping or falling. With a snug seating area, your little companion will happily indulge in their favorite treats, giving you the pleasure of witnessing their delightful mealtime moments. Say goodbye to messy feeding areas and embrace the joy of watching your furry buddy enjoy their food in this safe and cozy chair.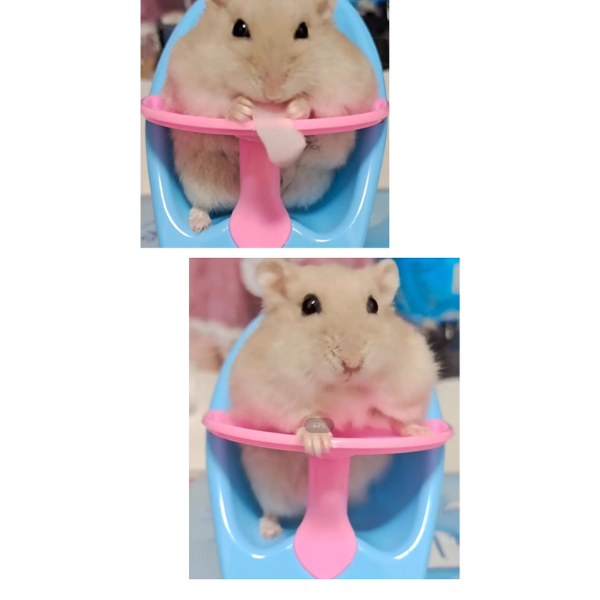 Insta-Worthy Photo Ops
Take your pet's cuteness to the next level with Insta-worthy photo ops! The CozyHamster Chair's adorable design lets you click picture-perfect shots of your tiny furball sitting charmingly in their own dining chair. Share these endearing moments with family and friends, and create lasting memories of your precious pet's mealtimes.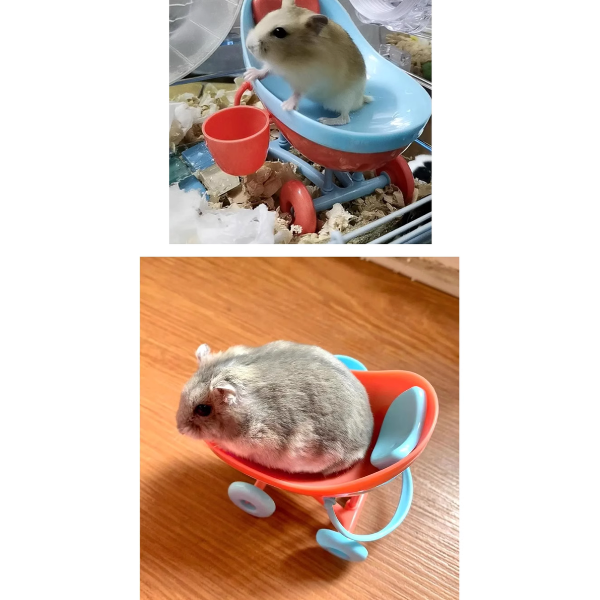 Promotes Bonding & Interaction
Enhance the bond with your adorable pet through interactive mealtime sessions. With the CozyHamster Chair, you can sit alongside your little friend, offering treats and affection. This shared experience fosters trust and companionship, making your pet feel cherished and loved. Strengthen the emotional connection between you and your pet while they enjoy their snacks in their own special chair.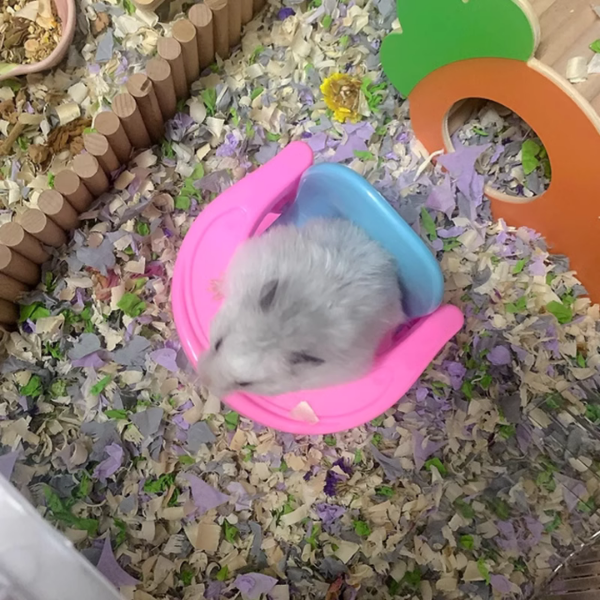 Enriching Playtime Fun
Watch their eyes light up with excitement as they discover this captivating plaything designed just for them. The chair's playful design sparks curiosity and encourages exploration, providing endless hours of amusement for your small pets.
Adorable and Sturdy! My hamster loves it!
Perfect for Instagram moments! So cute!
Cozy dining experience for my little furry friend!
My gerbil looks adorable in this chair!
Great for bonding with my hamster!
Questions? We've Got You Covered!
Q1: Is the CozyHamster Chair suitable for all small pets?
A1: Yes, the CozyHamster Chair is perfect for small pets like hamsters, gerbils, and dwarf hamsters.

Q2: Is the chair safe for my pet's use?
A2: Absolutely! The CozyHamster Chair is designed with safety in mind, ensuring a secure and comfortable seating experience for your small pets during mealtime.

Q3: How do I clean the CozyHamster Chair?
A3: Cleaning the CozyHamster Chair is simple. It can be easily wiped down with a damp cloth to keep it clean and hygienic for your pet's use.

Q4: Can I use the chair for feeding my pet treats?
A4: Absolutely! The CozyHamster Chair is perfect for offering treats to your furry friends, making treat time even more enjoyable.

Get It Now
Try Us Risk Free
🚚 Free Shipping For Orders >$19

💸 30 Day Money Back Guarantee

❤️ Satisfaction Guarantee