Crochet Muse Ring
Regular price

$24.90 USD

Sale price

$14.90 USD

Unit price

per
Elevate your crochet and knitting experience with our Crochet Muse Ring! This ingenious tool secures your yarn, banishing tangles and ensuring perfect tension. Craft comfortably with adjustable sizing that reduces hand fatigue, making your creative journey smoother and more enjoyable.
What's included in the package
30-Day Money Back Guarantee

We are certain you'll love our product as much as we do. But if for any reason you're not completely satisfied, just let us know and we'll make it right!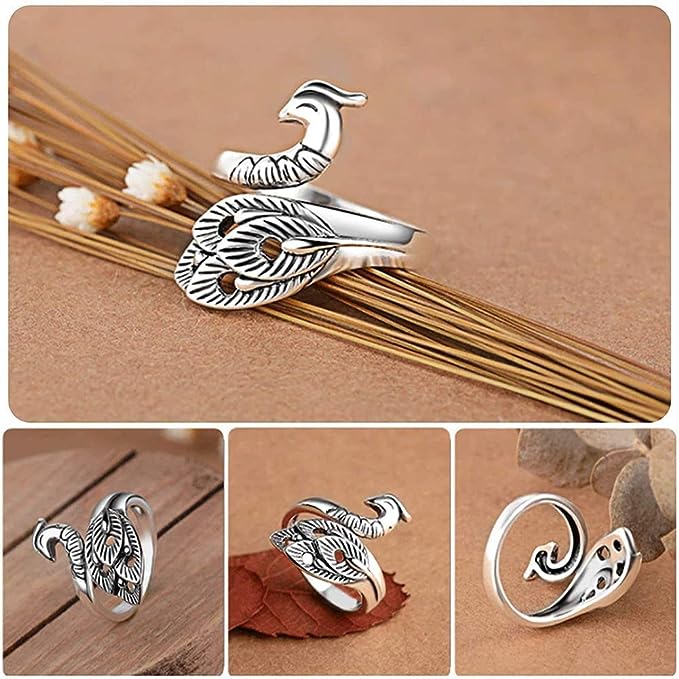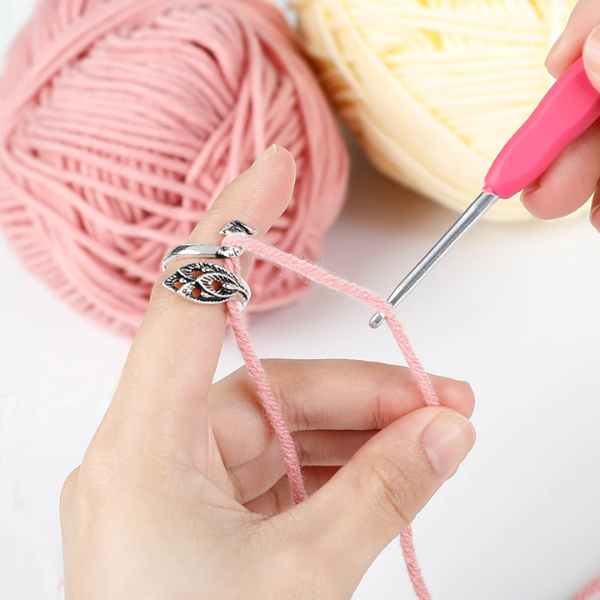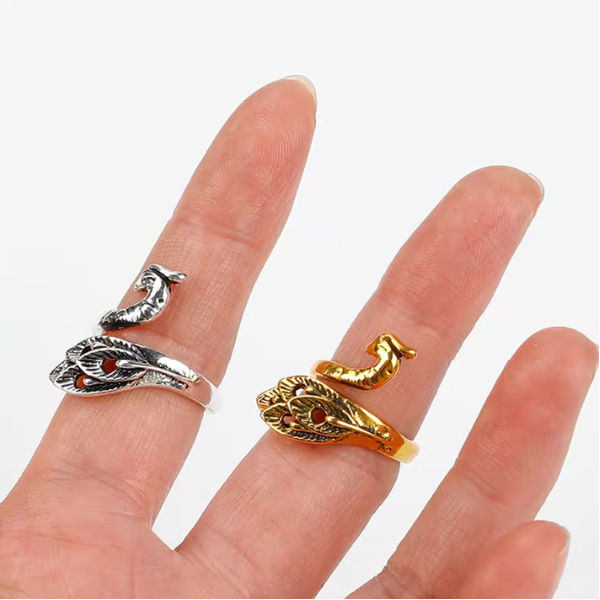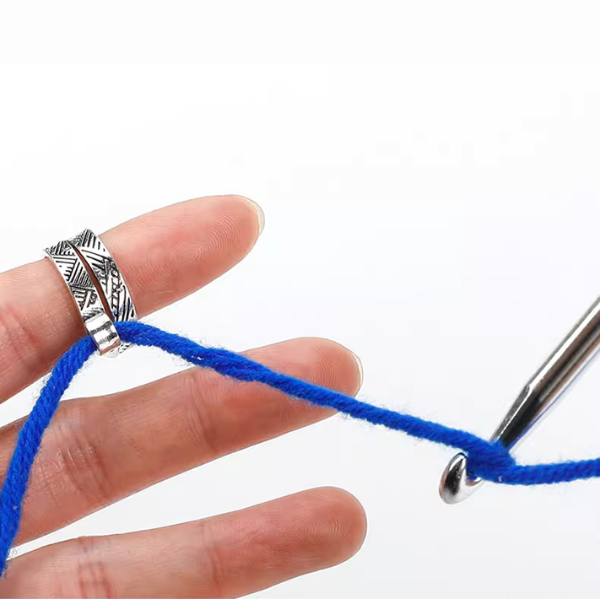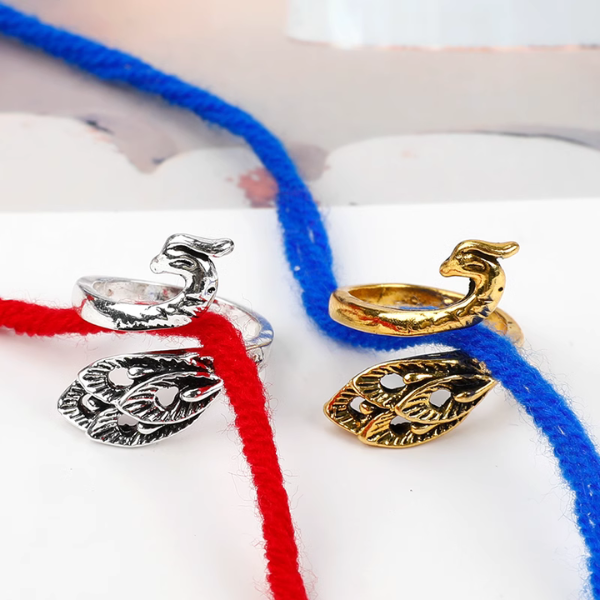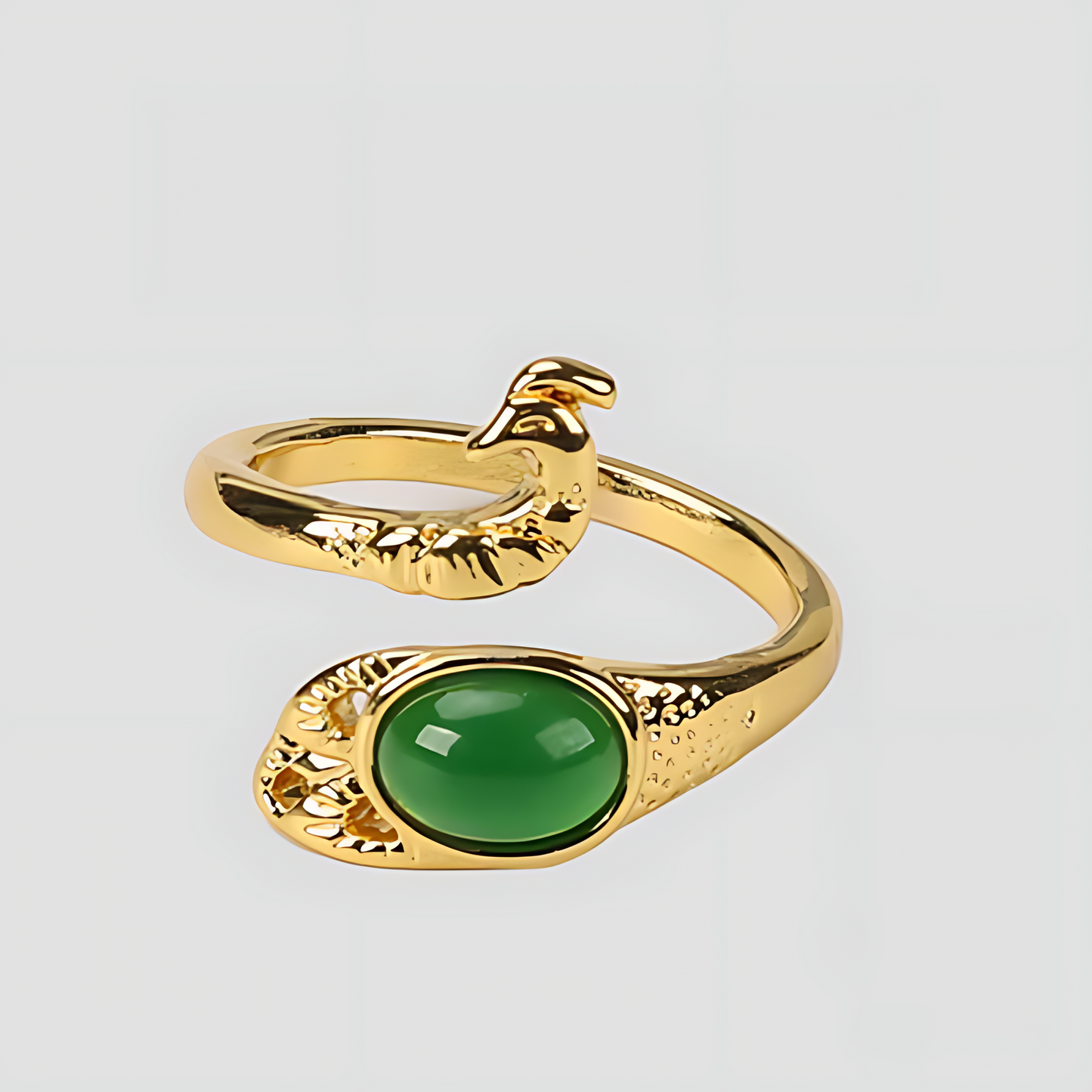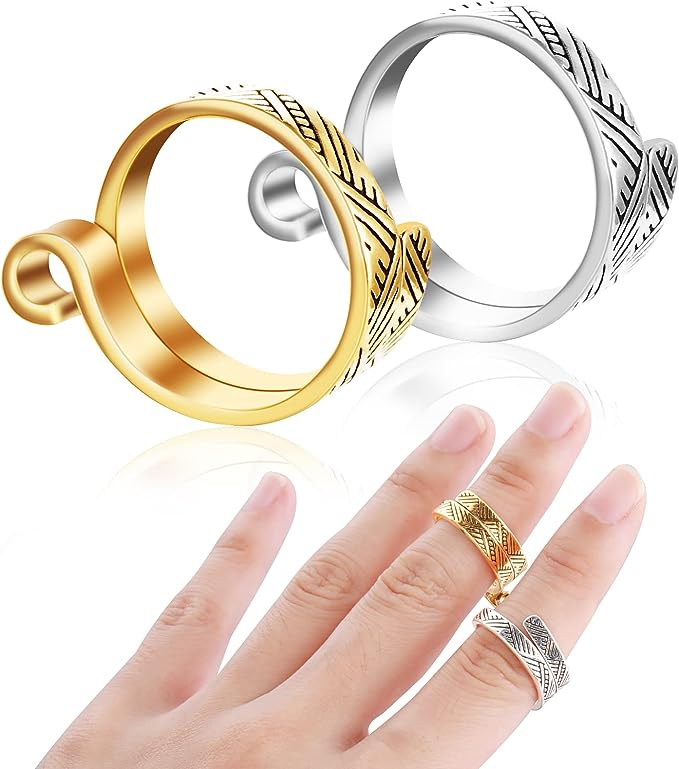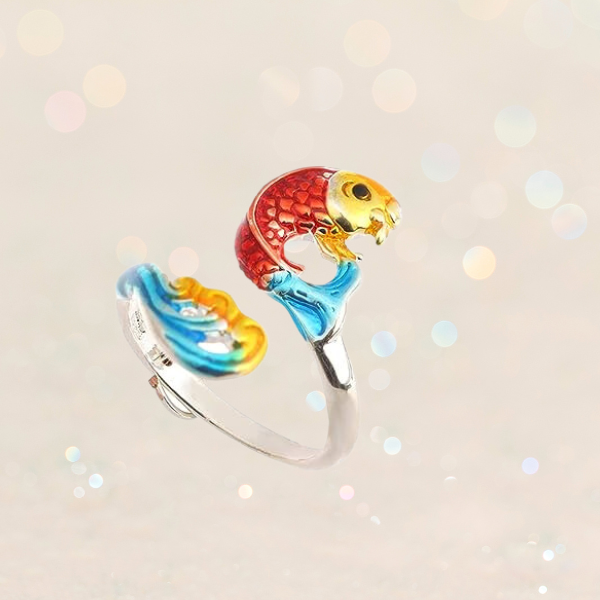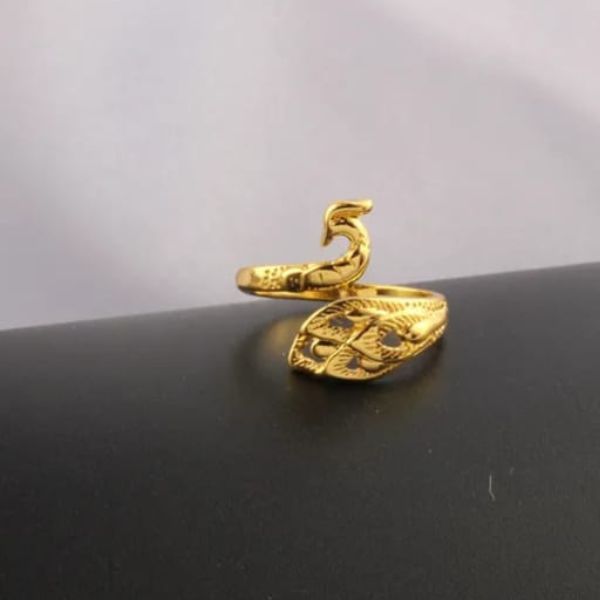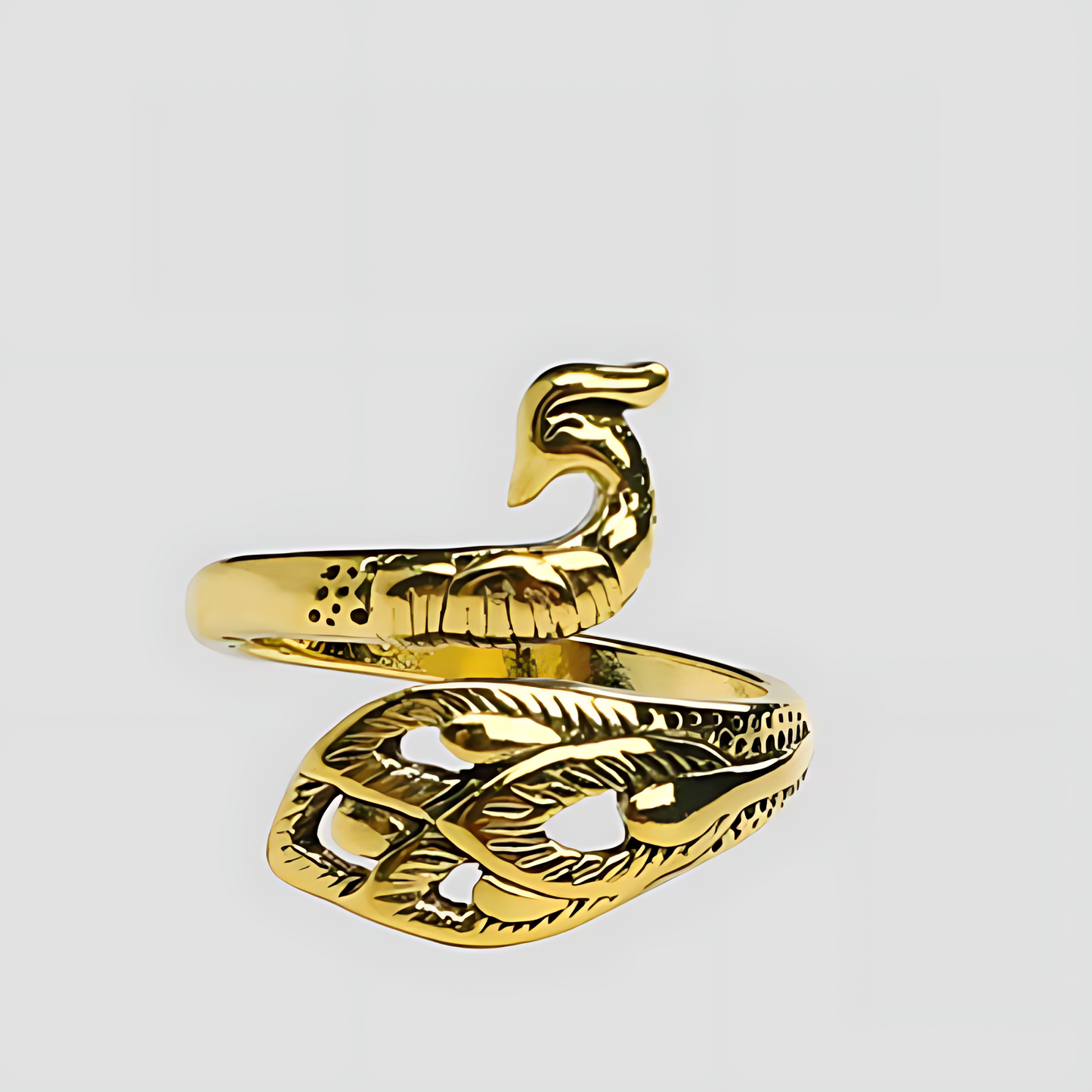 Great for marathon crafting sessions! - Susan Thompson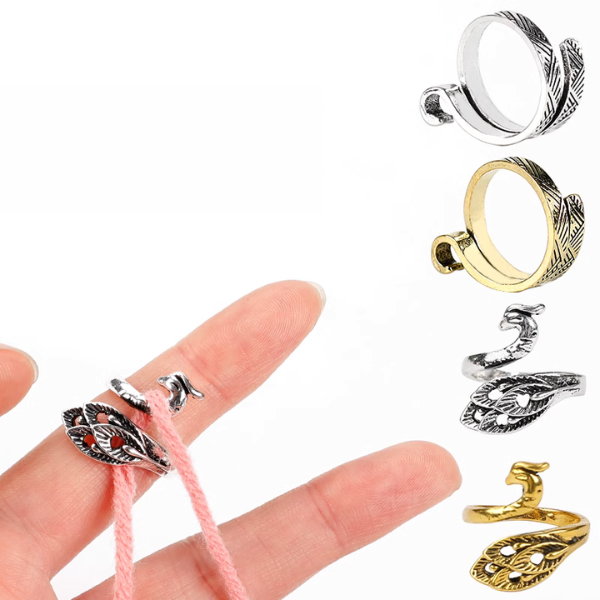 Comfortable Craftsmanship
Say goodbye to hand strain! Our Crochet Muse Ring offers adjustable sizing for all fingers, reducing fatigue and making crafting a breeze.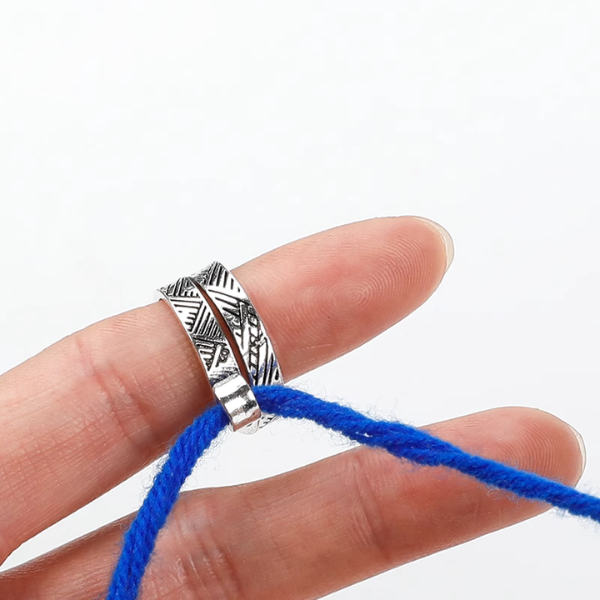 Tangle-Free Mastery
Keep your yarn in check! This ring securely holds your thread, preventing snags and tangles, so you can crochet or knit with precision.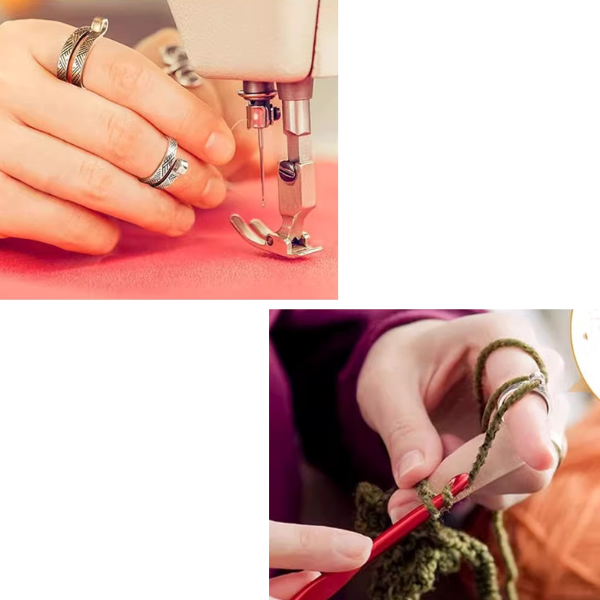 Unlocking Crochet Excellence
Achieve professional results with even tension throughout your work, creating beautiful, uniform stitches. Craft with ease, even if you have hand-related conditions, as this ring alleviates discomfort and serves as a preventive measure for arthritis and similar issues.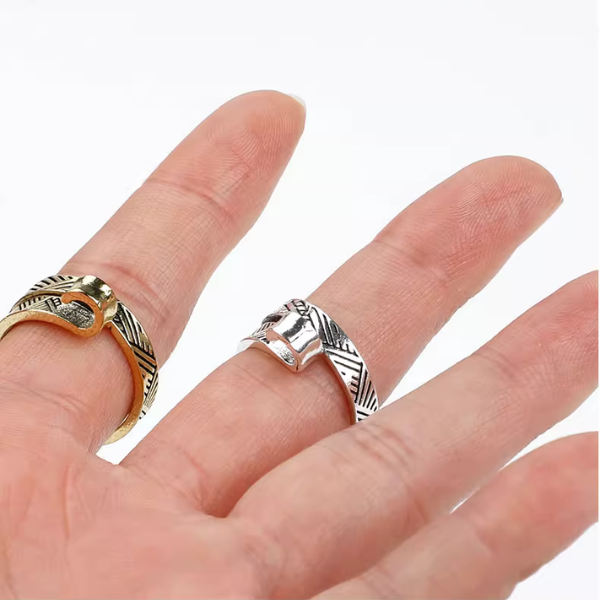 Aesthetic Elegance and Perfect Gift
Elevate your crafting style with the Crochet Muse Ring's sleek design. It's not just a practical tool but also a statement piece for your crafting journey. Plus, it makes the perfect gift for fellow crafters, adding a touch of elegance to their creative process.
Great for marathon crafting sessions!
Crafting has never been this enjoyable!
No more yarn mess! Love it!
Solved my yarn slipping problem!
Questions? We've Got You Covered!
Q1: What size is the Crochet Muse Ring?
A1: It's adjustable to fit any finger size comfortably.

Q2: Can I use it for both crochet and knitting?
A2: Absolutely! It's versatile for both crafts.

Q3: Does it prevent yarn from slipping off the finger?
A3: Yes, it securely holds your yarn in place.

Q4: Is it suitable for beginners?
A4: Yes, it's perfect for beginners to maintain consistent tension.

Q5: Does it work with all types of yarn?
A5: Yes, it's compatible with all yarn types.
Get It Now
Try Us Risk Free
🚚 Free Shipping For Orders >$19

💸 30 Day Money Back Guarantee

❤️ Satisfaction Guarantee