Garden Artwork Sealer
Regular price

$29.90 USD

Sale price

$17.90 USD

Unit price

per
Introducing the Garden Artwork Sealer – your gateway to a world of creativity and nature-inspired wonder! This unique, adhesive transparent bag lets you effortlessly press and seal your favorite flowers and leaves, turning them into enchanting bookmarks. Dive into the world of DIY crafting, bonding with your little ones while preserving cherished memories from your garden adventures. Elevate your reading experience with a touch of nature in every book you open. Embrace the art of storytelling and create lasting memories with Garden Artwork Sealer.
What's included in the package
30-Day Money Back Guarantee

We are certain you'll love our product as much as we do. But if for any reason you're not completely satisfied, just let us know and we'll make it right!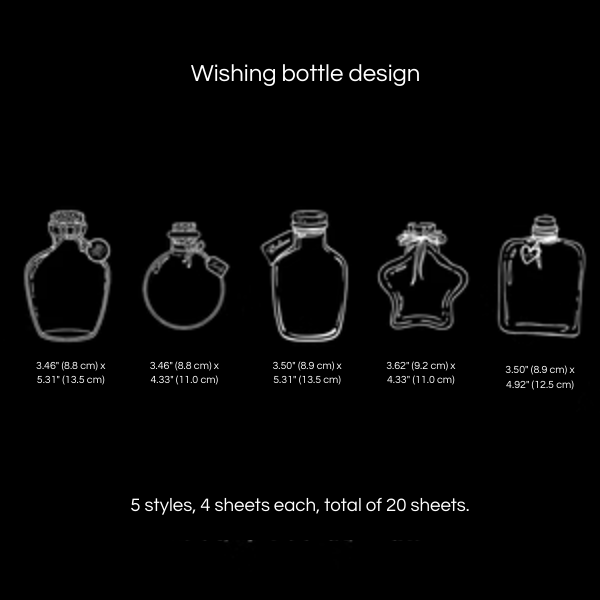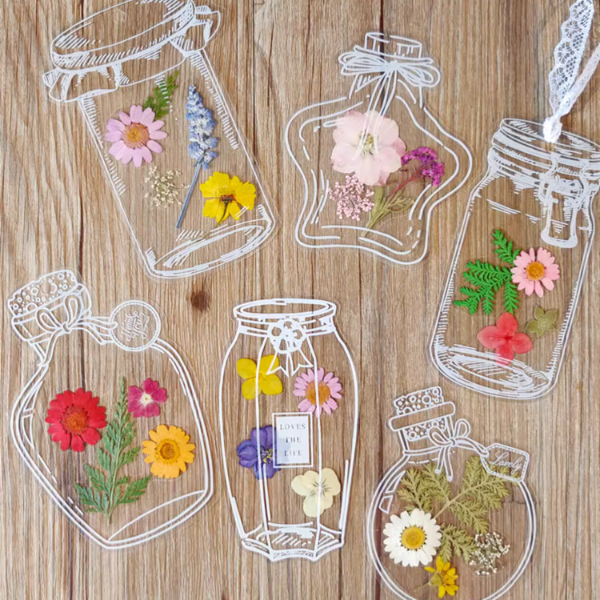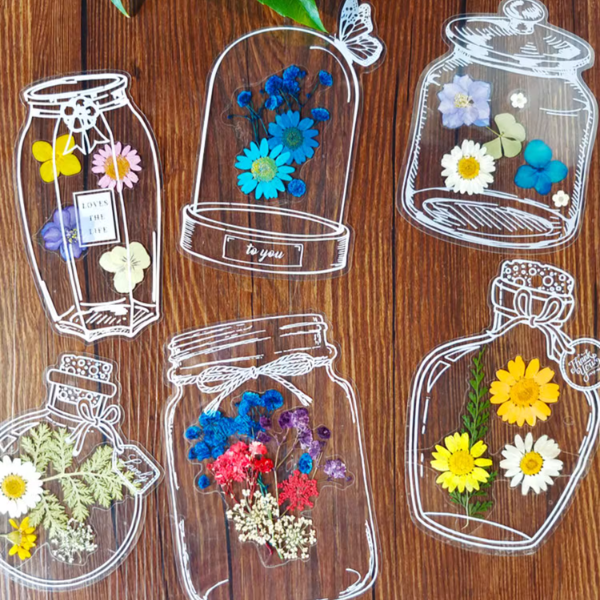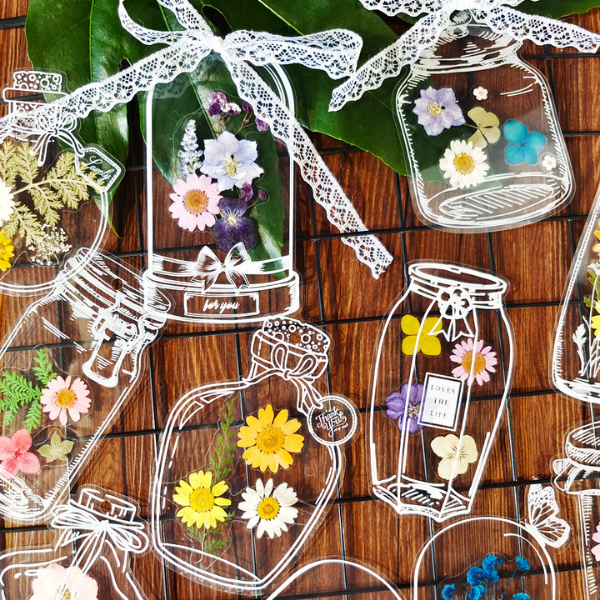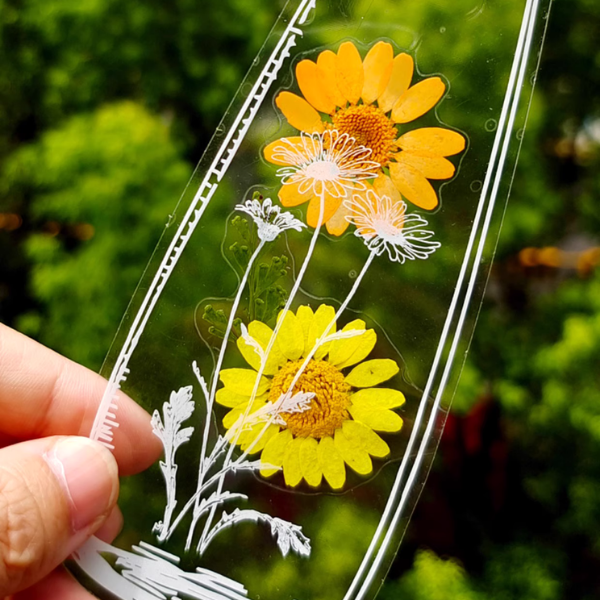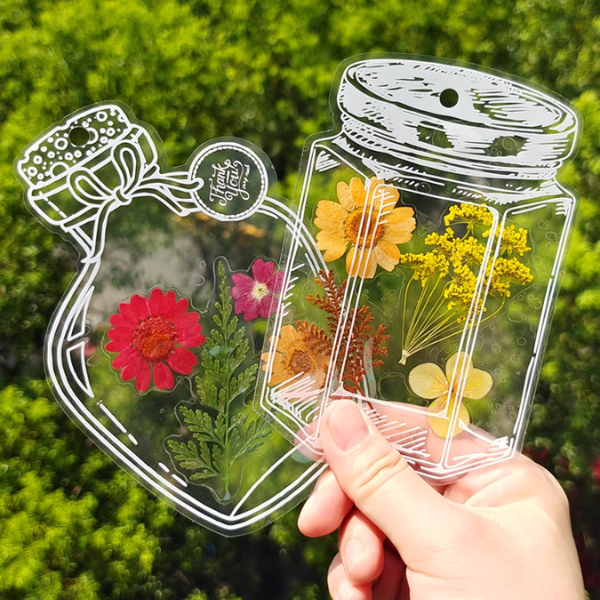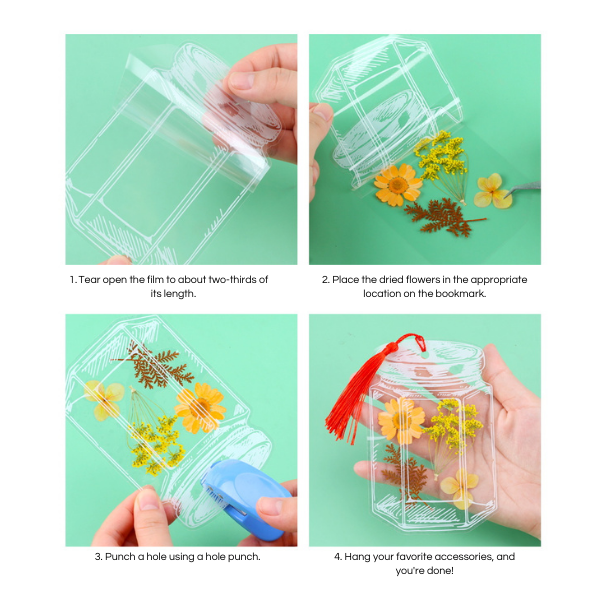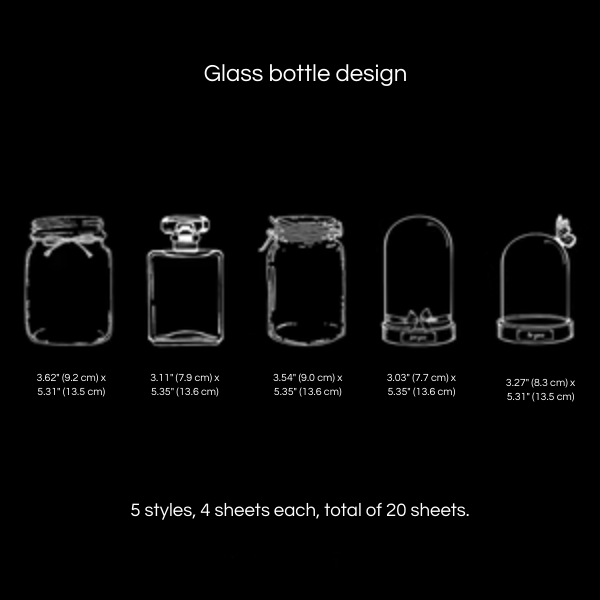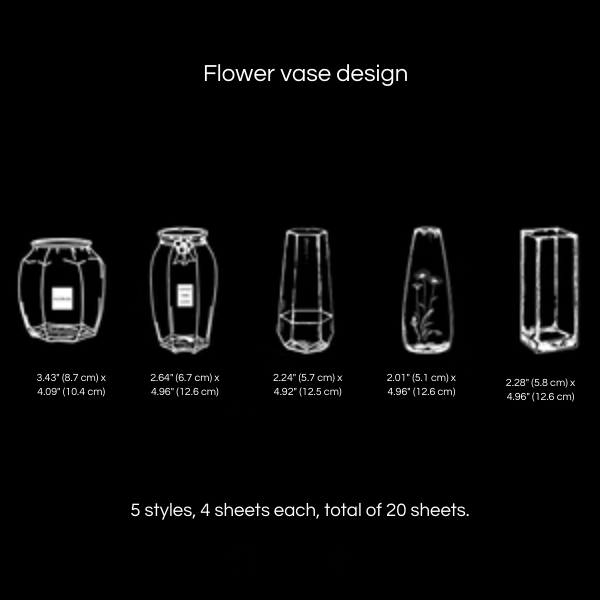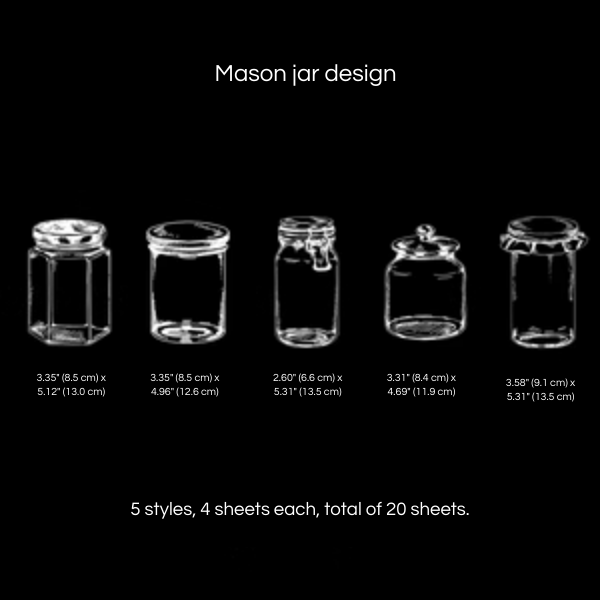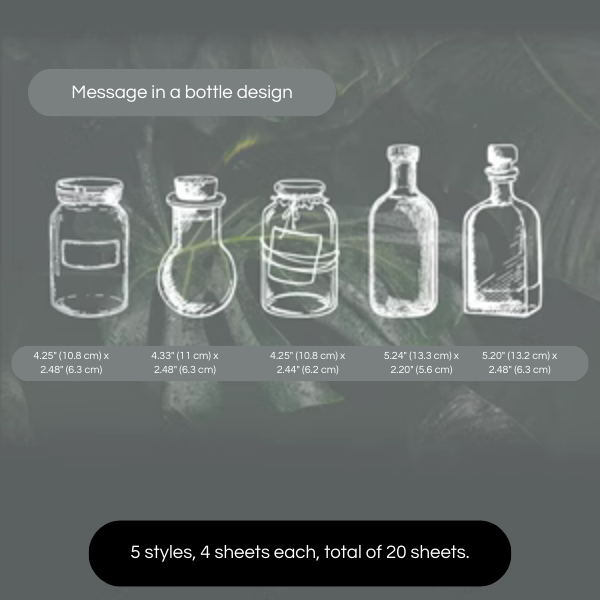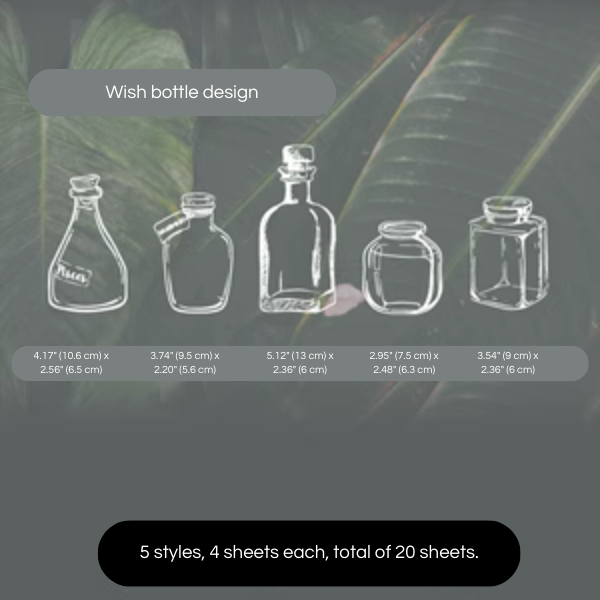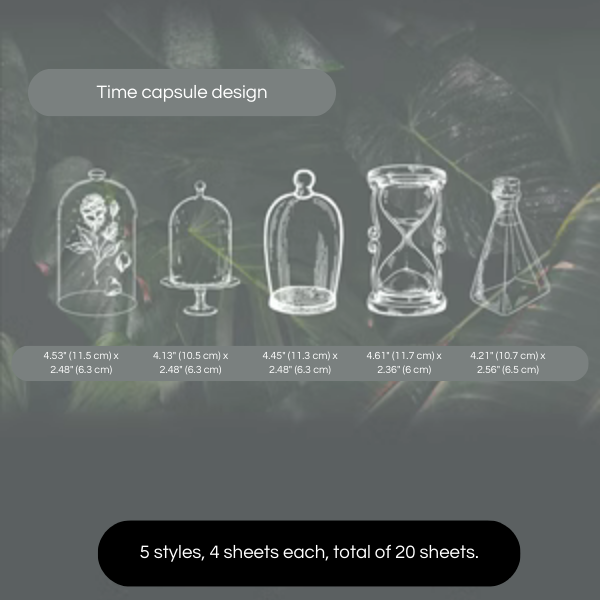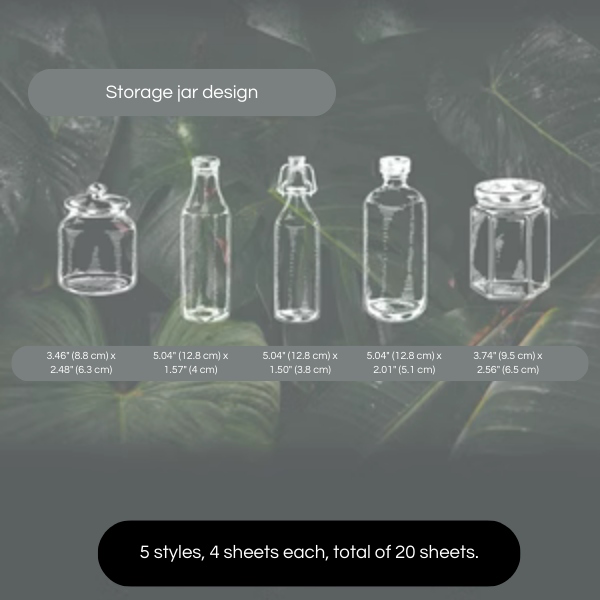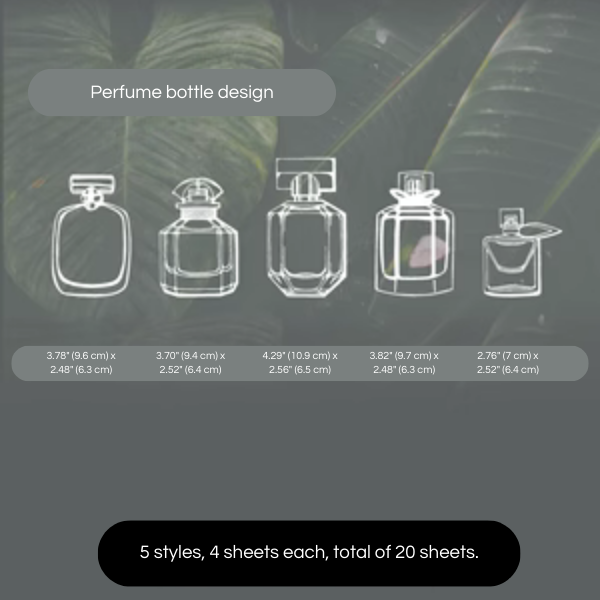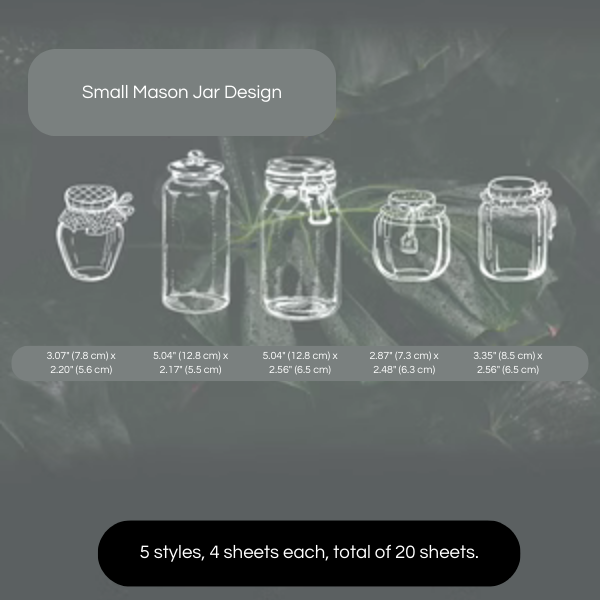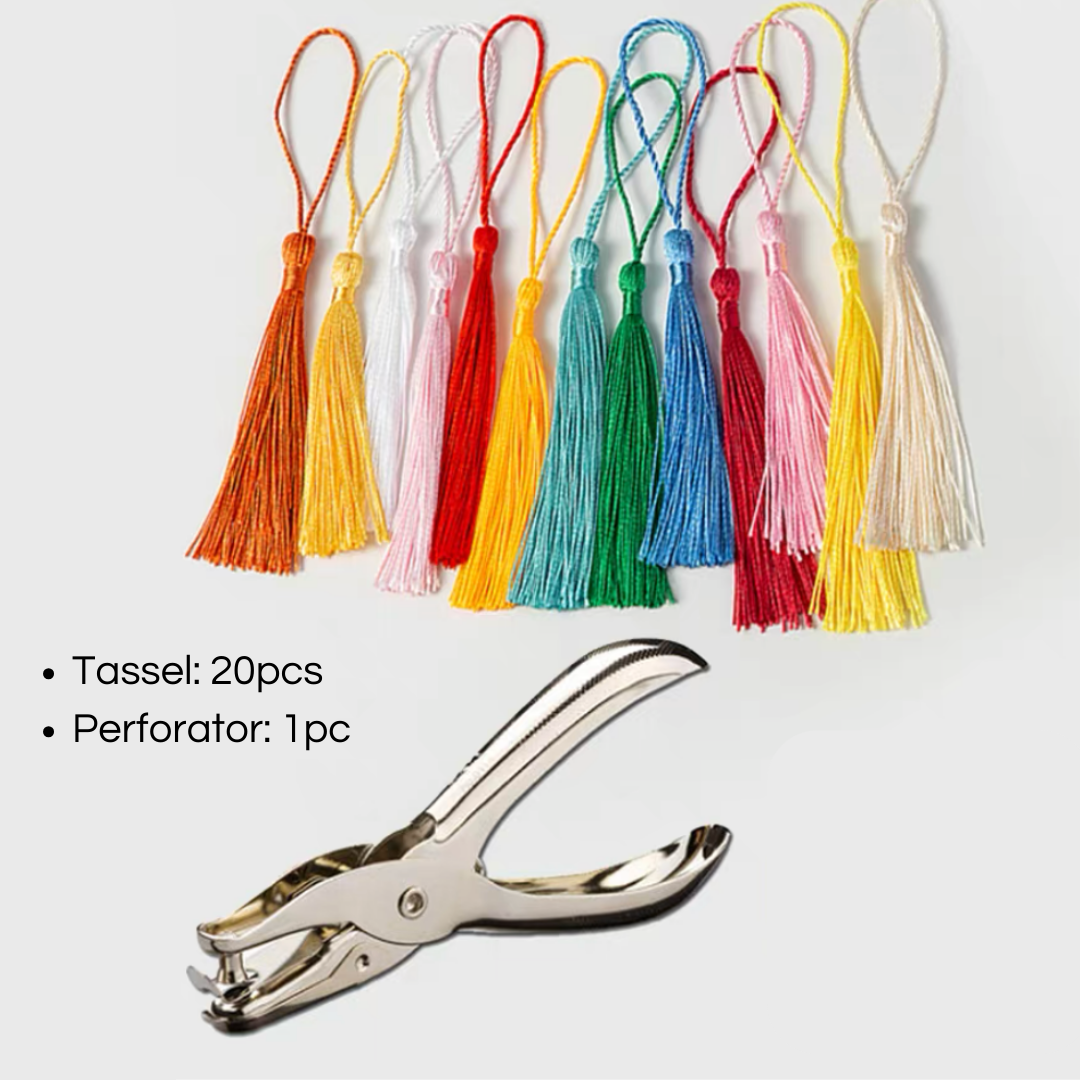 I love crafting with my kids, and Artwork Sealer has made it so much more fun! - Sarah Johnson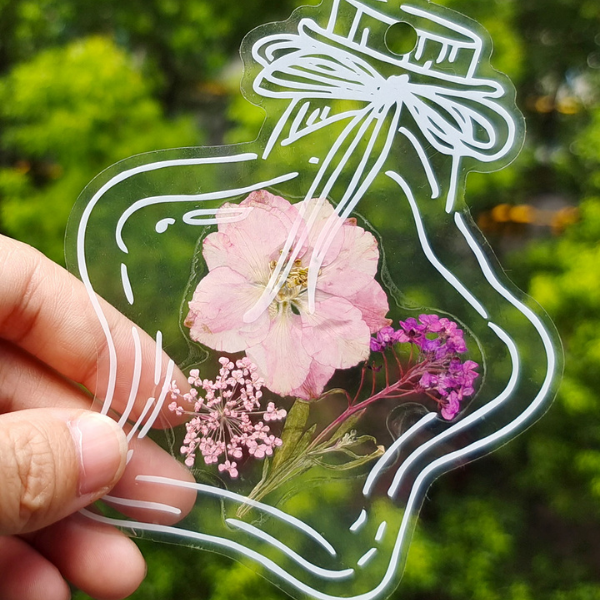 Nature-Powered Creativity
Unleash your inner artist and transform your garden treasures into captivating bookmarks. Garden Artwork Sealer invites creativity and connection with your children, fostering a love for nature and DIY crafting.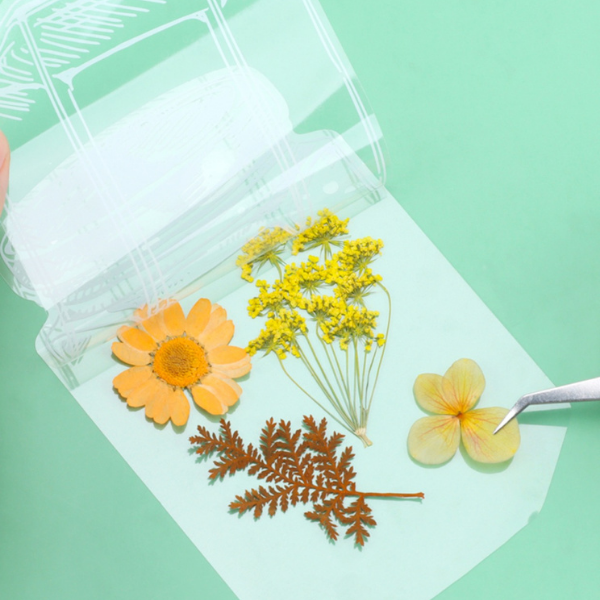 Seal with Ease
Our adhesive technology makes sealing a breeze, ensuring your pressed flowers and leaves stay intact and vibrant. Enjoy the satisfaction of preserving nature's beauty with minimal effort.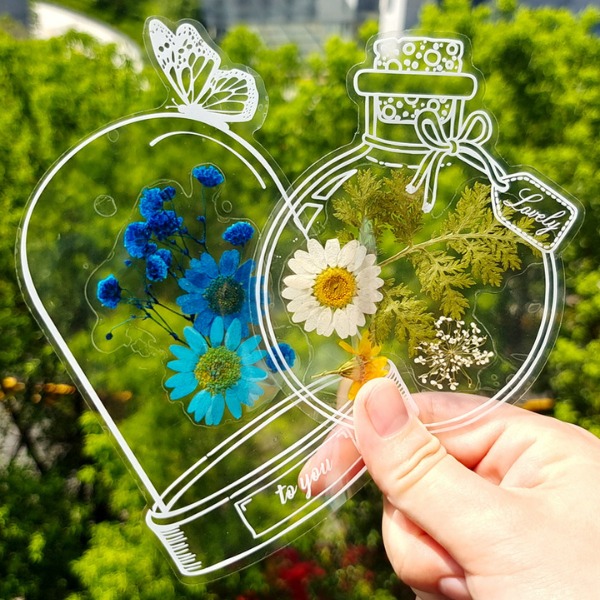 Quality Time, Quality Craft
Strengthen parent-child bonds by embarking on garden adventures together and sealing your finds in Garden Artwork Sealer. Share the joy of creating personalized, nature-inspired bookmarks with your little ones.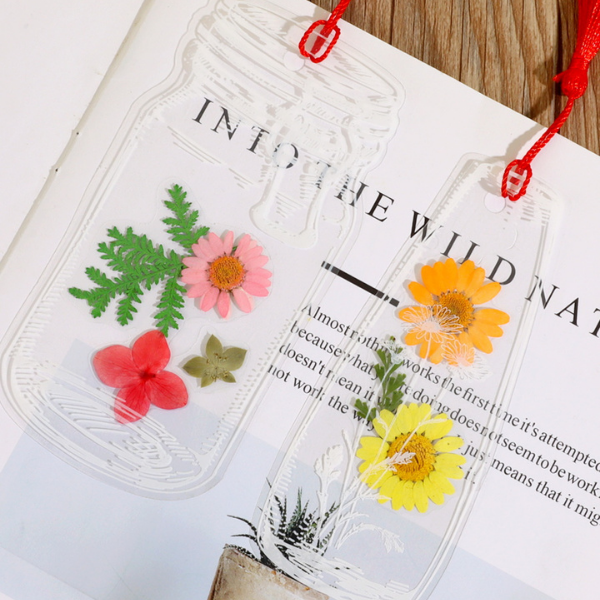 Cherished Memories
Make your reading experience unforgettable as you revisit the sights of your garden with each turn of the page. Garden Artwork Sealer brings a touch of the outdoors to your favorite books.
I love crafting with my kids, and Garden Sealer has made it so much more fun!
These bookmarks are a hit with my book club! Everyone wants one.
My daughter and I have bonded over crafting with Garden Sealer.
Beautiful and easy to use – my new favorite DIY tool!
These bookmarks make reading even more enjoyable.
Questions? We've Got You Covered!
Q1: How do I use the Garden Artwork Sealer?
A1: Simply place your flowers or leaves inside the bag, press to seal, and let nature work its magic!

Q2: Are the bags transparent?
A2: Yes, Garden Artwork Sealer bags are transparent, allowing you to admire your pressed creations.

Q3: Is it safe for kids to use?
A3: Yes, Garden Artwork Sealer is safe for children to use under adult supervision.

Q4: How many bags come in a package?
A4: Each package contains 20 Garden Artwork Sealer bags.

Q5: Can I use it for other DIY projects?
A5: While it's primarily for bookmarks, you can get creative and use Garden Artwork Sealer for various craft projects.

Q6: Are the bags easy to write on?
A6: Yes, you can label your bookmarks with ease using a waterproof marker.
Get It Now
Try Us Risk Free
🚚 Free Shipping For Orders >$19

💸 30 Day Money Back Guarantee

❤️ Satisfaction Guarantee