Magic Cube Panda Puzzle
Regular price

$29.80 USD

Sale price

$14.90 USD

Unit price

per
Discover endless possibilities with the Magic Cube Panda Puzzle! This transformative 3D geometric puzzle set offers six unique shapes—triangle, square, cylinder, star, octagon, and rectangle—that inspire creativity and develop dexterity in kids aged 3 and above. Watch them flip, fold, and fashion captivating patterns while enhancing cognitive skills. Built to last and perfect for playtime, the Magic Cube Panda Puzzle is a dynamic educational tool that sparks joy and innovation.
What's included in the package

- Magic Cube Panda Puzzle x1

30-Day Money Back Guarantee

We are certain you'll love our product as much as we do. But if for any reason you're not completely satisfied, just let us know and we'll make it right!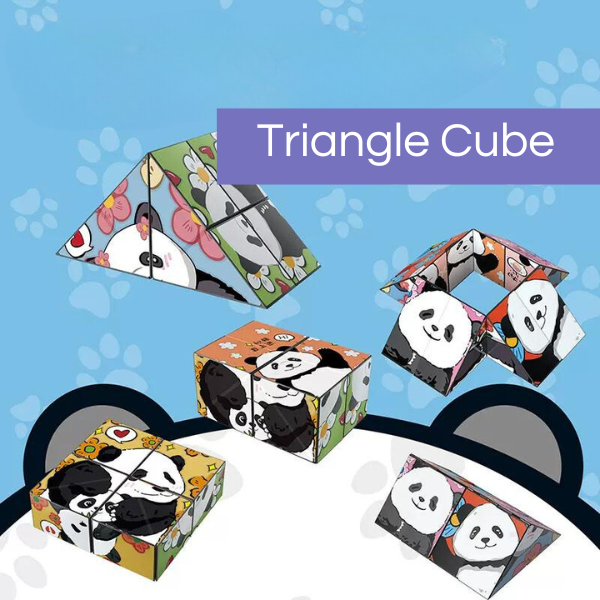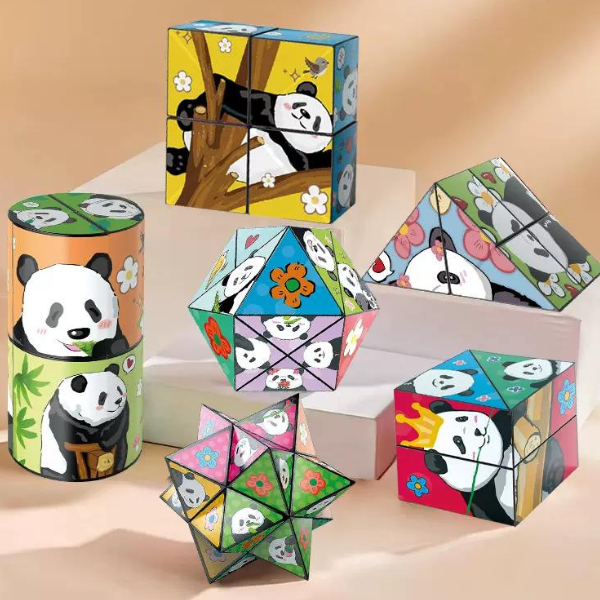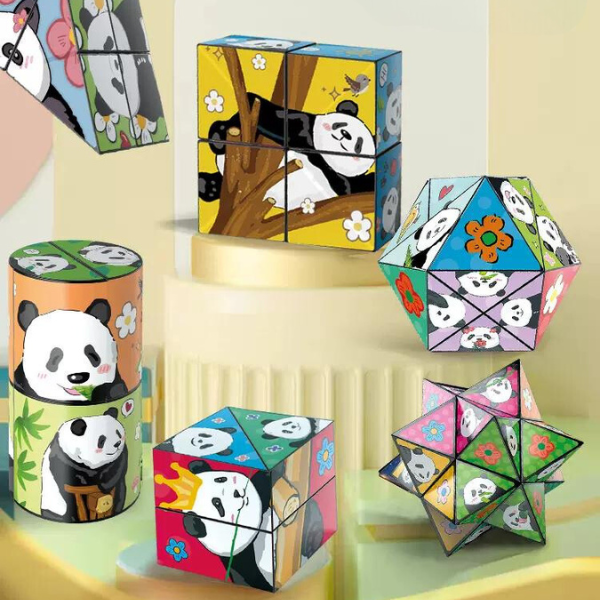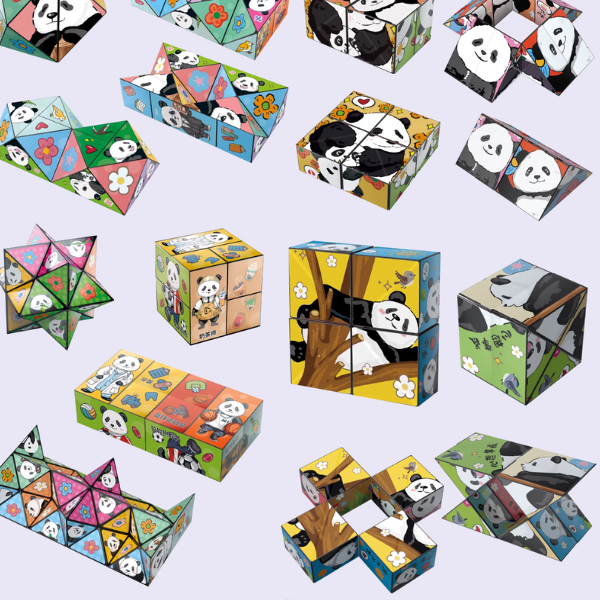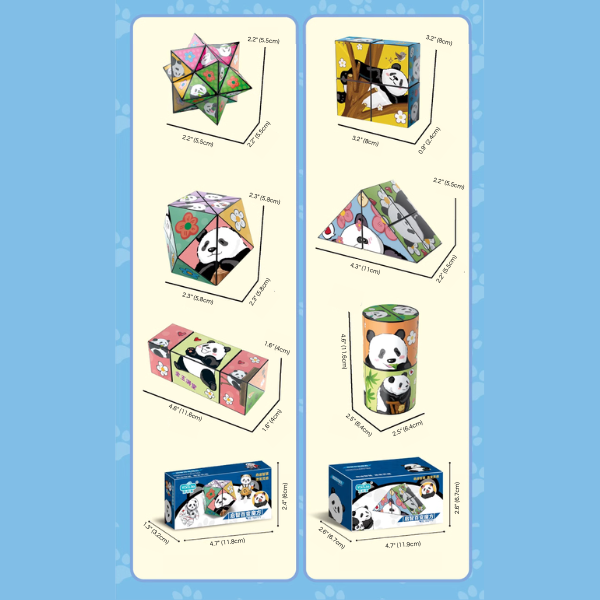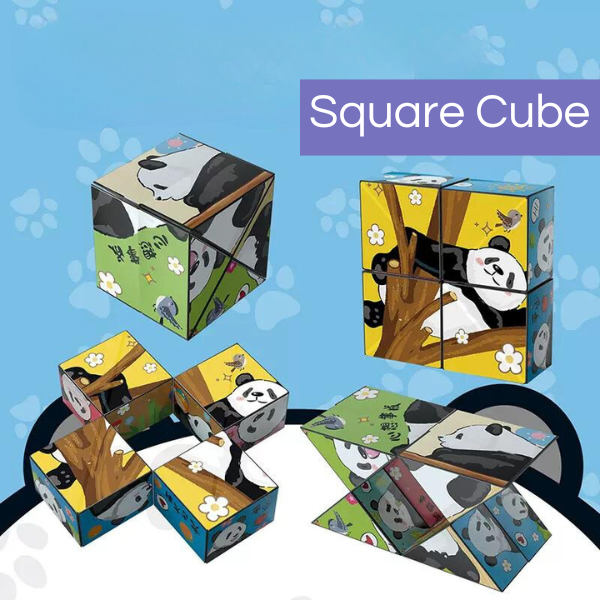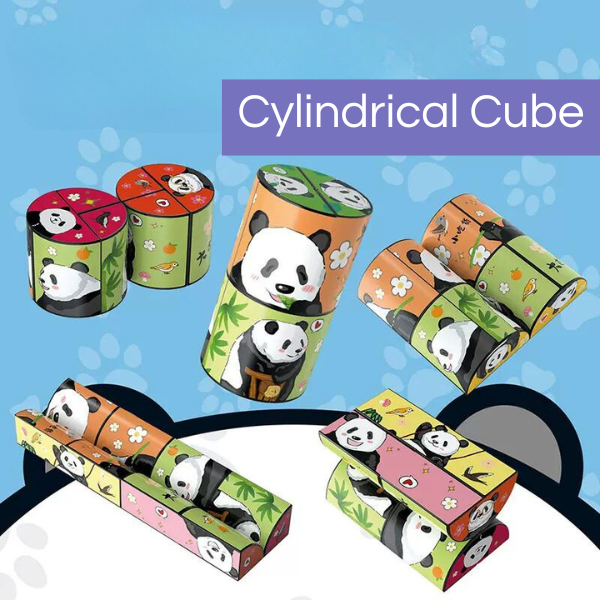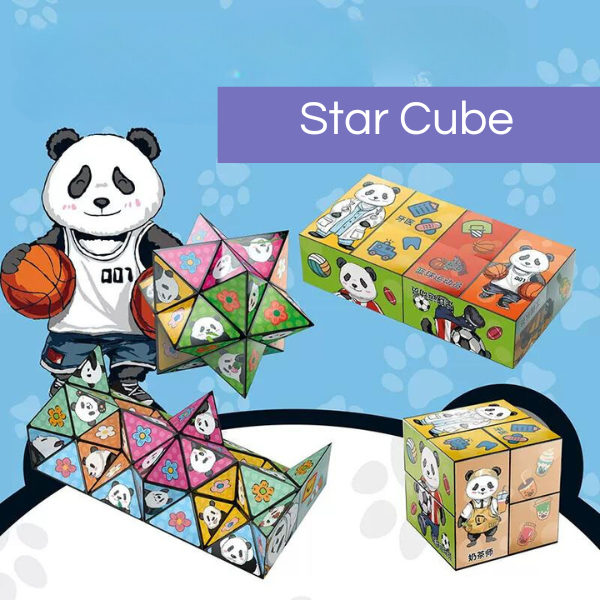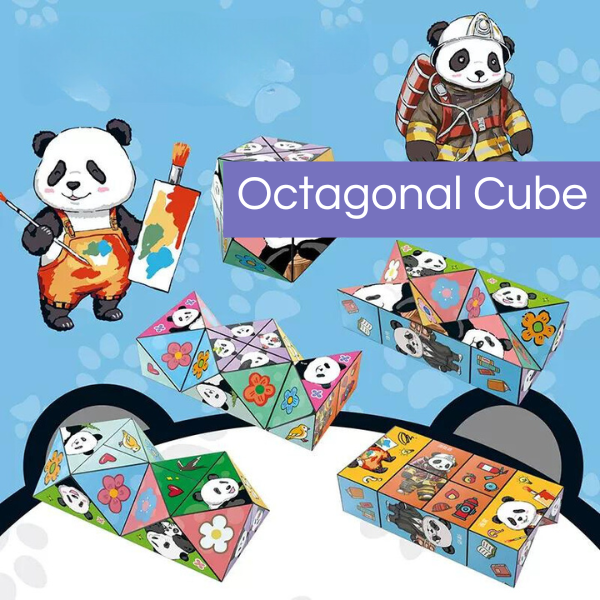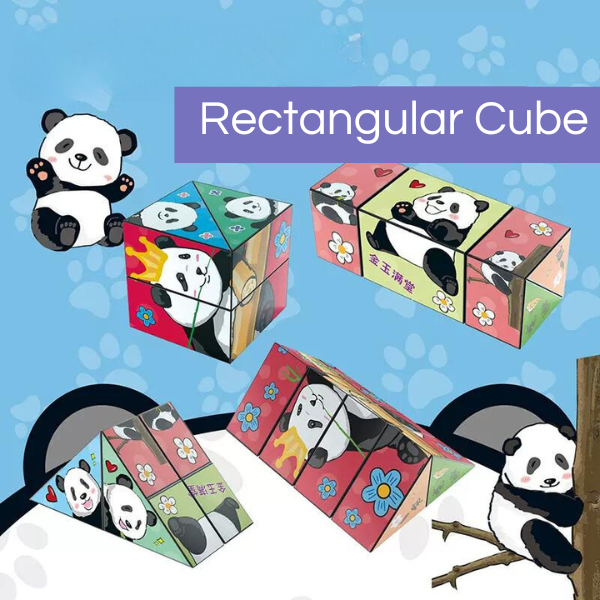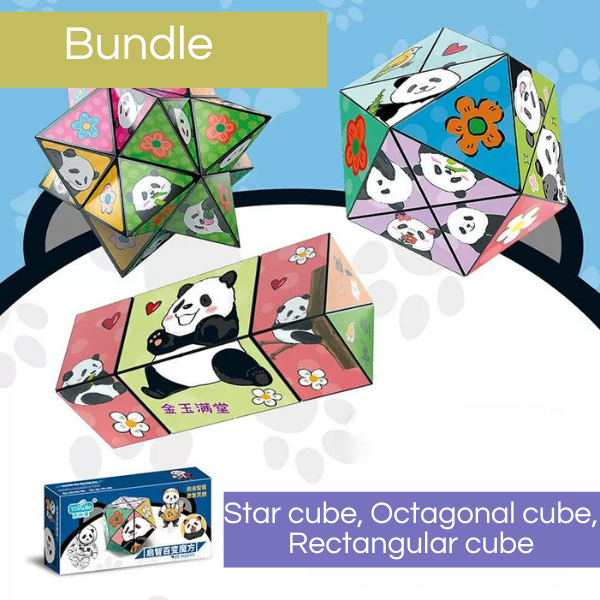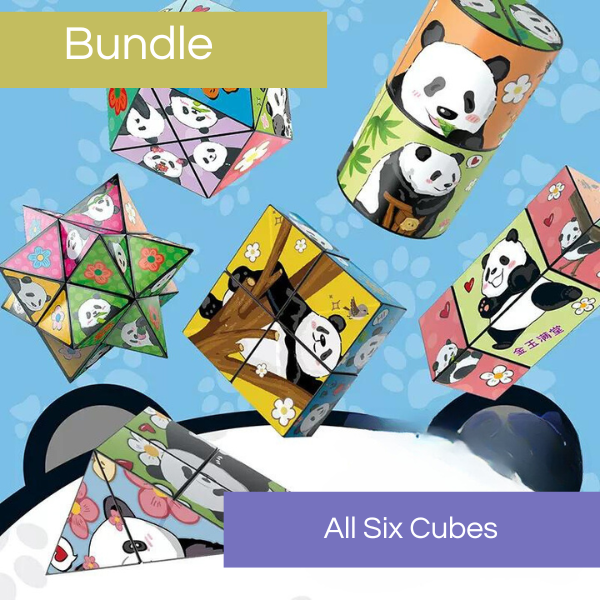 A creative masterpiece that keeps them engaged. - David Smith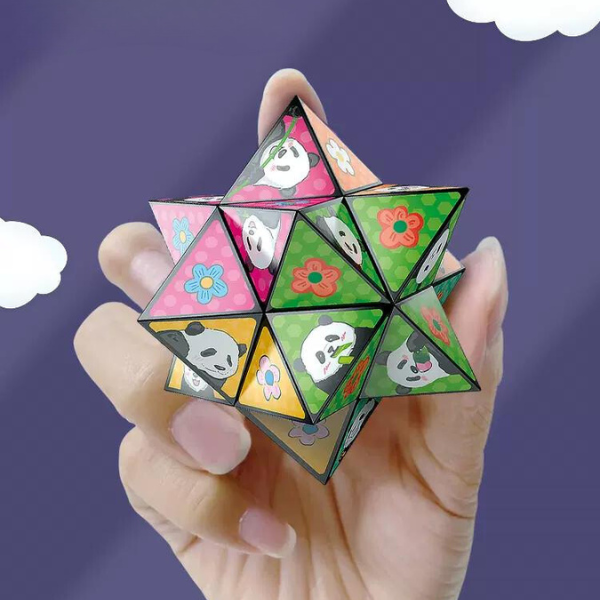 Build Confidence and Improve Eye-Hand Coordination
Crafted for durability, this puzzle withstands enthusiastic play. Enhance hand-eye coordination and boost confidence as kids conquer intricate formations, laying the foundation for a bright future.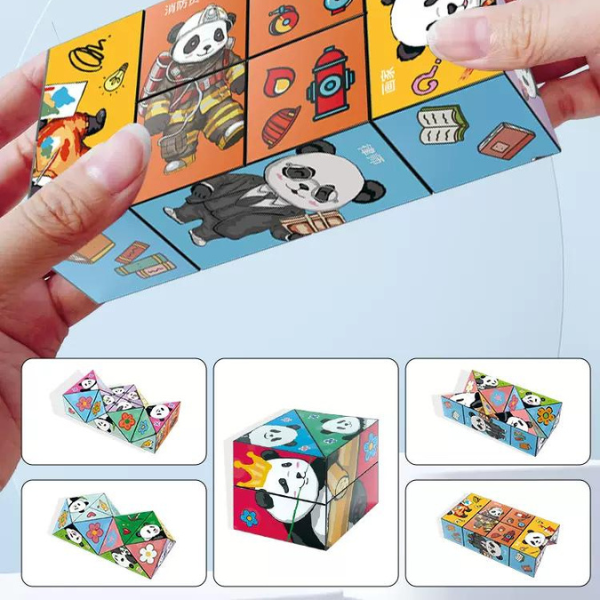 Joyful Learning Adventure
A journey of discovery awaits as kids manipulate shapes and unveil patterns. This puzzle fosters a sense of accomplishment, ignites curiosity, and nurtures a lifelong love for learning.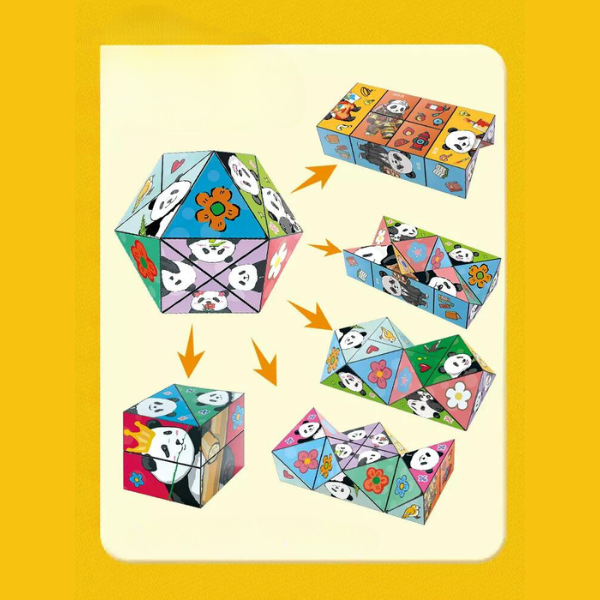 Shape-Shifting Wonders
Unleash imaginative play with six versatile shapes in one compact puzzle set. Foster motor skills and spatial understanding while creating ever-changing designs that captivate young minds.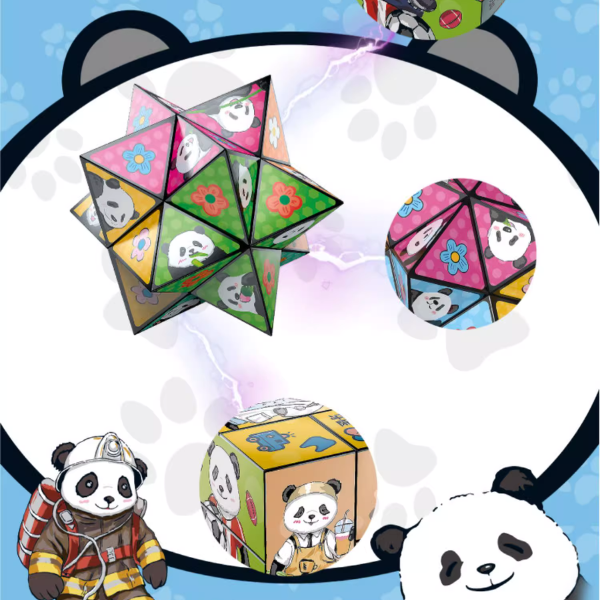 Limitless Exploration
Encourage critical thinking as children experiment with endless combinations. From constructing castles to crafting critters, this puzzle cultivates problem-solving abilities and embraces boundless creativity.
Endless joy! My child can't get enough of this.
A creative masterpiece that keeps them engaged.
Perfect blend of fun and learning. Highly recommend.
My kids' favorite playtime companion!
Questions? We've Got You Covered!
Q1: What age group is this puzzle suitable for?
A1: The Magic Cube Panda Puzzle is designed for children aged 3 and above.

Q2: How does this puzzle enhance cognitive skills?
A2: The puzzle stimulates critical thinking, spatial reasoning, and problem-solving abilities in a fun and engaging manner.

Q3: Can adults enjoy this puzzle too?
A3: Absolutely, the puzzle's dynamic nature and endless possibilities make it enjoyable for all ages.

Q4: What benefits does this puzzle offer beyond entertainment?
A4: Aside from fun, the puzzle hones fine motor skills, spatial awareness, and creative thinking.

Get It Now
Try Us Risk Free
🚚 Free Shipping For Orders >$19

💸 30 Day Money Back Guarantee

❤️ Satisfaction Guarantee