Social Battery Mood Pin
Regular price

$19.80 USD

Sale price

$9.90 USD

Unit price

per
Elevate your style and connections with MoodPin – the innovative social energy lapel pin. Show your emotions with seven mood variations while staying fashionable. Crafted from durable alloy, these versatile brooches are the perfect creative gift, conveying feelings effortlessly.
What's included in the package
30-Day Money Back Guarantee

We are certain you'll love our product as much as we do. But if for any reason you're not completely satisfied, just let us know and we'll make it right!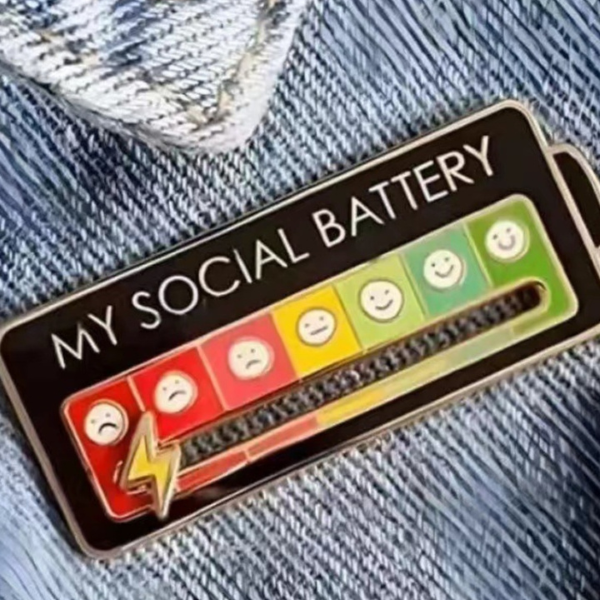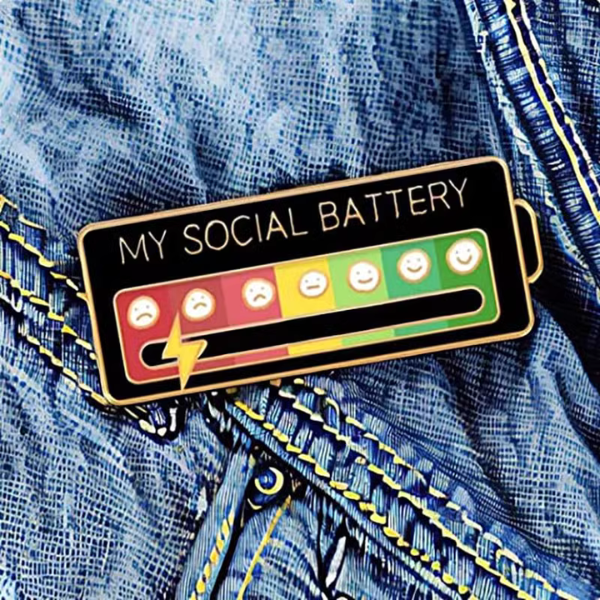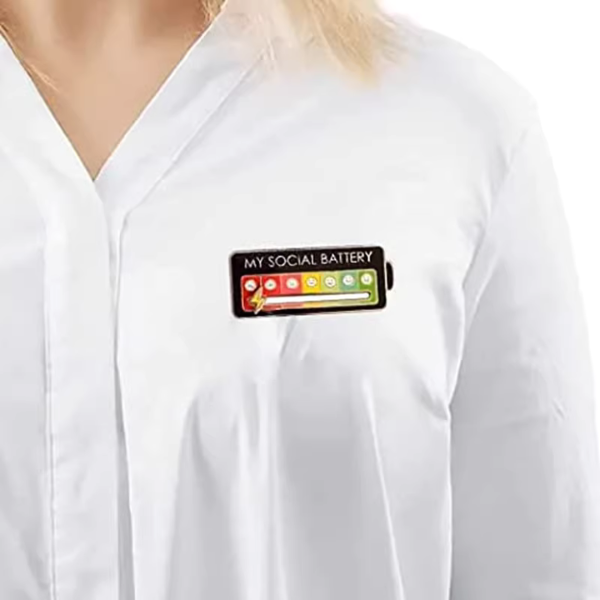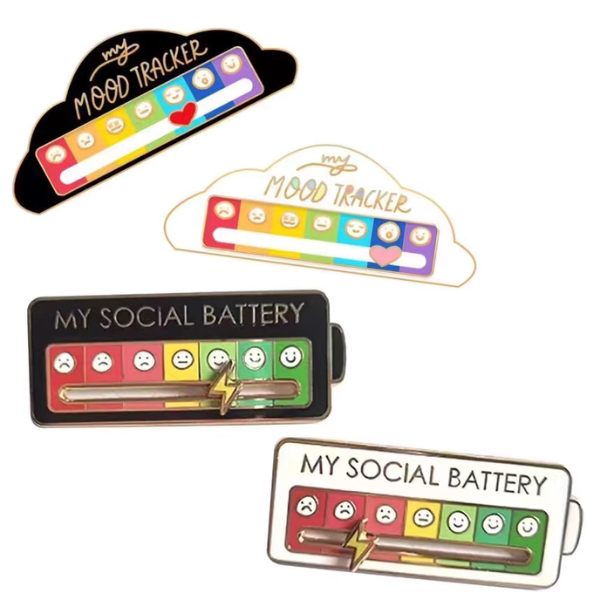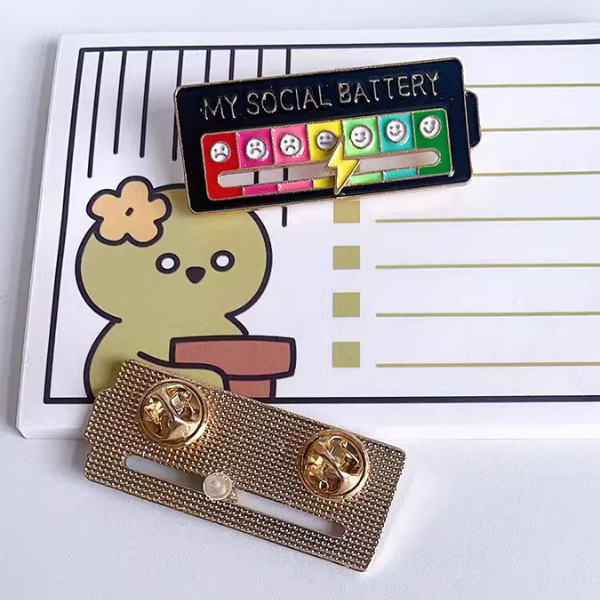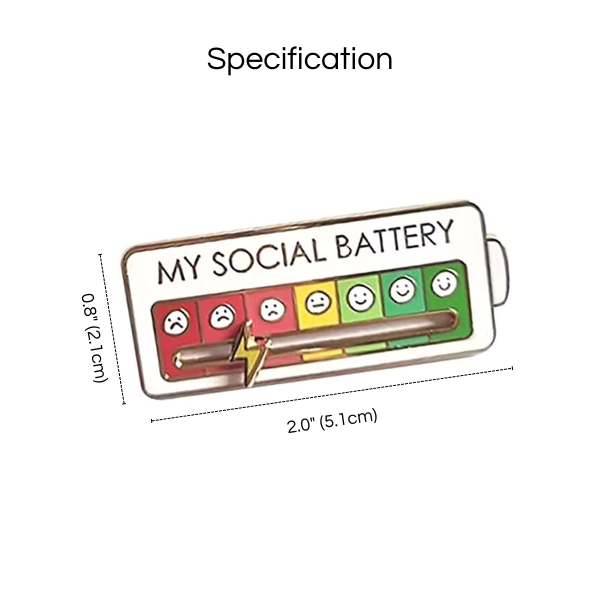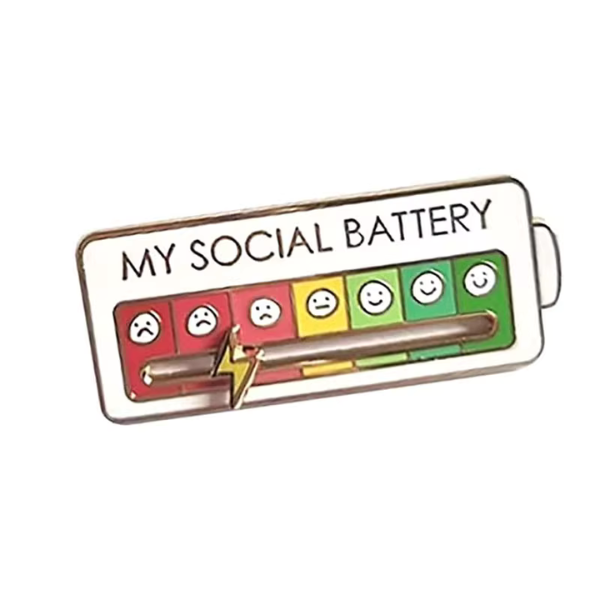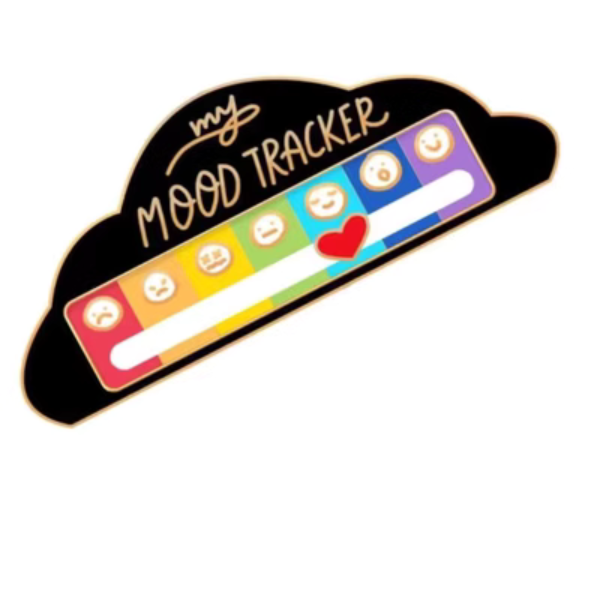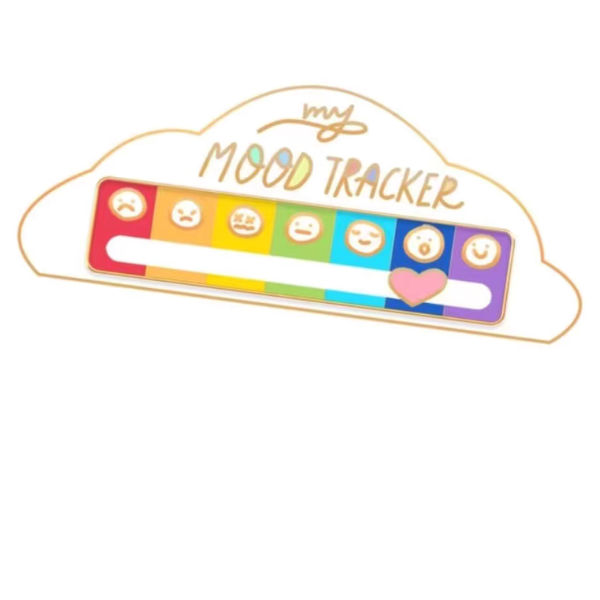 Ingenious way to express myself, five stars! - Alex S.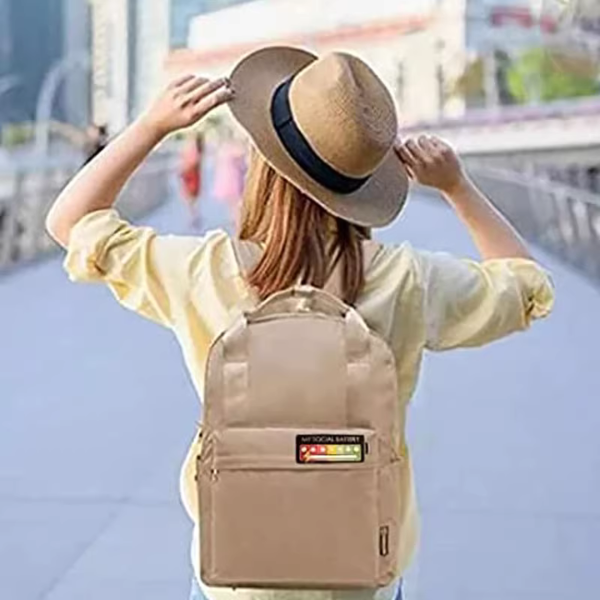 Creative Gifting Delight
Give the gift of emotional expression with MoodPin. A delightful and unique present, MoodPin captures feelings in a stylish pin, allowing your loved ones to showcase their emotions while adding a touch of personality to their outfits. A thoughtful way to show you care, MoodPin makes every occasion extra special, ensuring your gift stands out and leaves a lasting impression.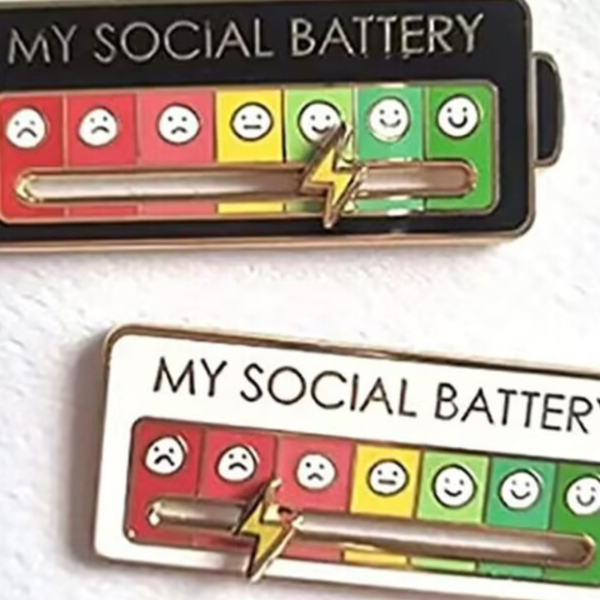 Elevate Everyday Moments
MoodPin transforms the ordinary into the extraordinary. With its dynamic mood variations, it turns routine interactions into memorable connections. Elevate casual conversations, meetings, and gatherings by effortlessly sharing your emotions through this stylish accessory. It's not just a pin; it's a tool that sparks positivity and enriches the way you engage with the world around you.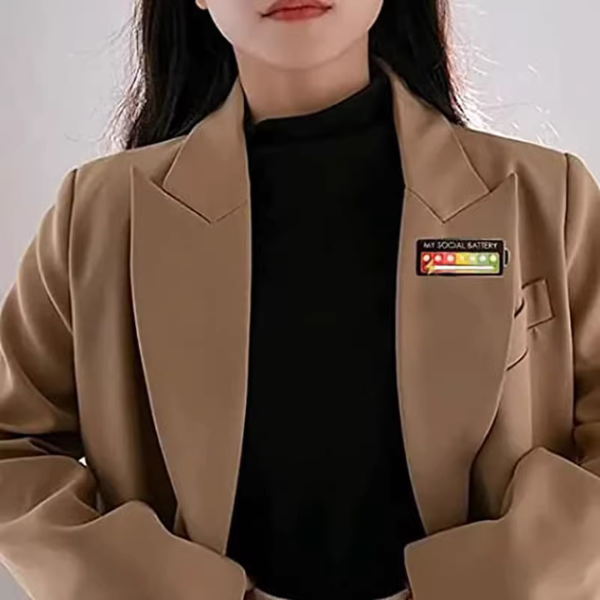 Seamless Mood Sharing
Experience the power of non-verbal communication with MoodPin's intuitive sliding design. Effortlessly navigate through seven distinct moods, allowing you to instantly convey your social energy without saying a word. Whether you're feeling cheerful, reflective, or somewhere in between, a simple slide of the pin lets your social mood shine, fostering meaningful connections and conversations effortlessly.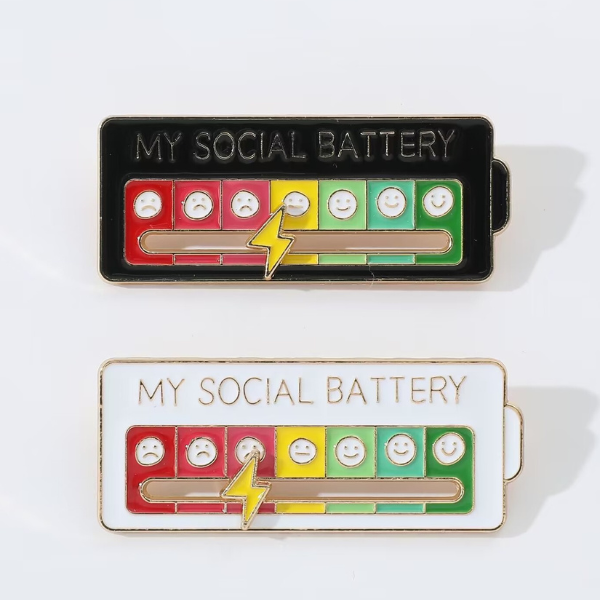 Versatile Fashion Accent
Elevate any outfit with these sleek enamel pins. Perfectly match your style while expressing your unique personality. Whether it's a casual tee or a formal blazer, MoodPin seamlessly integrates into your wardrobe, adding a touch of charm that resonates with your individuality. It's not just an accessory; it's a statement that completes your look with elegance and authenticity.
MoodPin adds a touch of magic to my style.
So fun! My favorite accessory now.
Wish I had this ages ago, loving the concept!
Love these pins, always a conversation starter!
A fun way to break the ice and connect.
Questions? We've Got You Covered!
Q1: How do I change the mood on MoodPin?
A1: Easily adjust your mood by sliding the pin's design, representing seven emotions.

Q2: Can I wear MoodPin on different clothing?
A2: Absolutely, MoodPin's versatile design complements any outfit.

Q3: Is MoodPin suitable for gifts?
A3: Definitely, MoodPin is a creative and thoughtful gift for friends and family.

Q4: Can MoodPin enhance social interactions?
A4: Yes, it serves as a conversation starter and helps express your feelings.
Get It Now
Try Us Risk Free
🚚 Free Shipping For Orders >$19

💸 30 Day Money Back Guarantee

❤️ Satisfaction Guarantee