NailGuard Cutter
Regular price

$24.90 USD

Sale price

$12.90 USD

Unit price

per
Introducing NailGuard Cutter, the ultimate pet nail trimming tool. Say goodbye to scratches and anxiety during nail clipping. Its round-hole design ensures safety, making nail trimming a breeze. Keep your fur friend's claws in check with ease.
What's included in the package
30-Day Money Back Guarantee

We are certain you'll love our product as much as we do. But if for any reason you're not completely satisfied, just let us know and we'll make it right!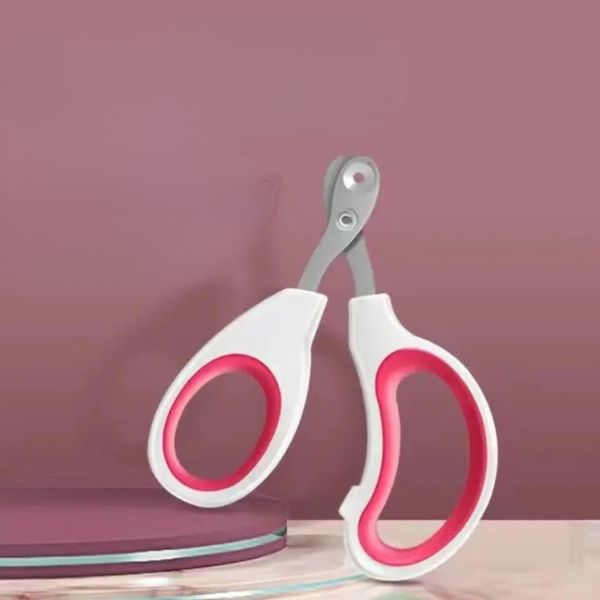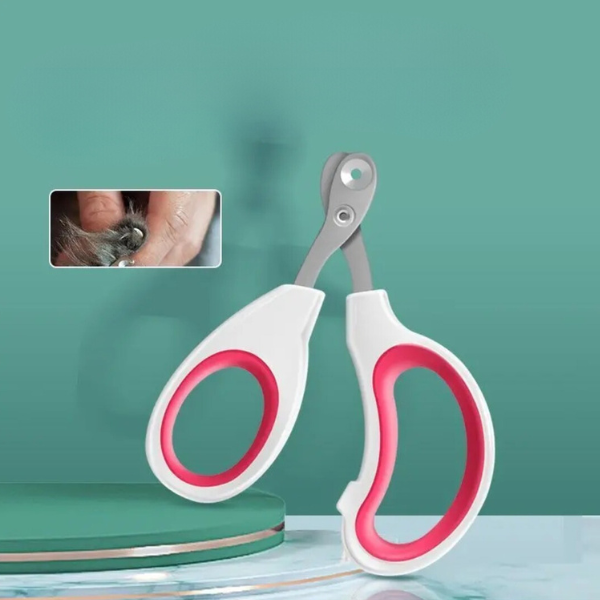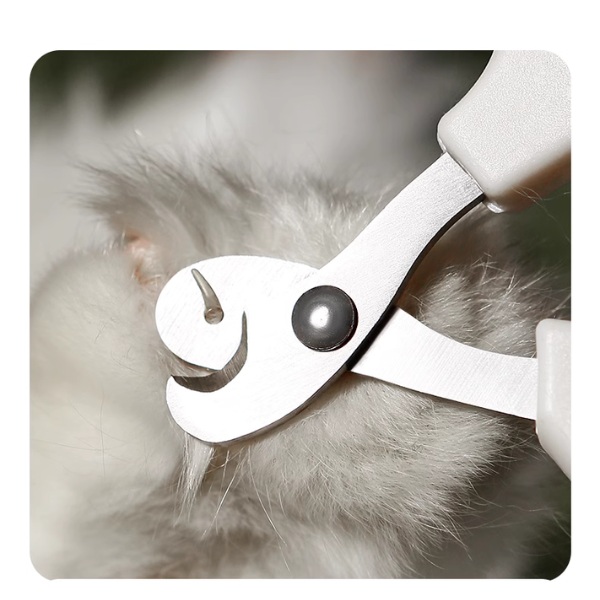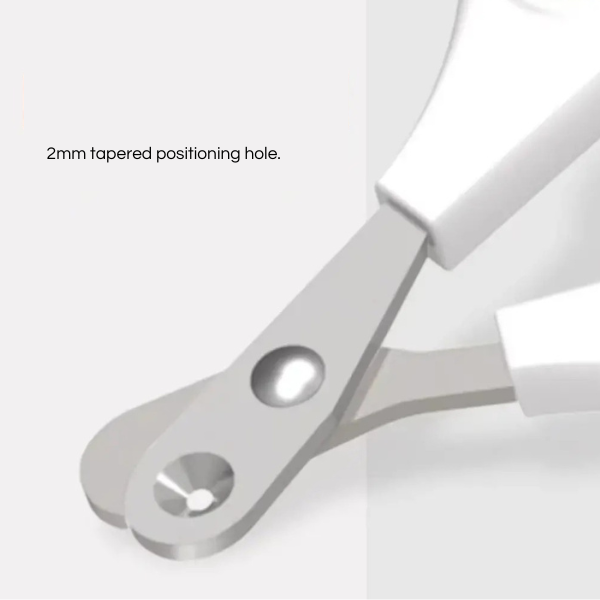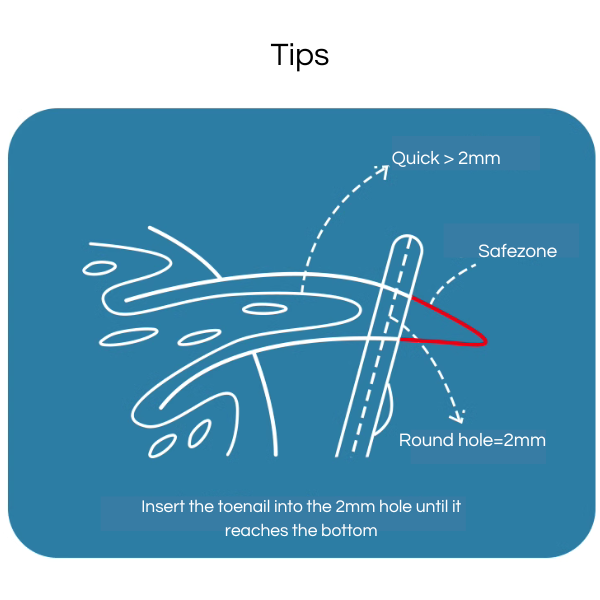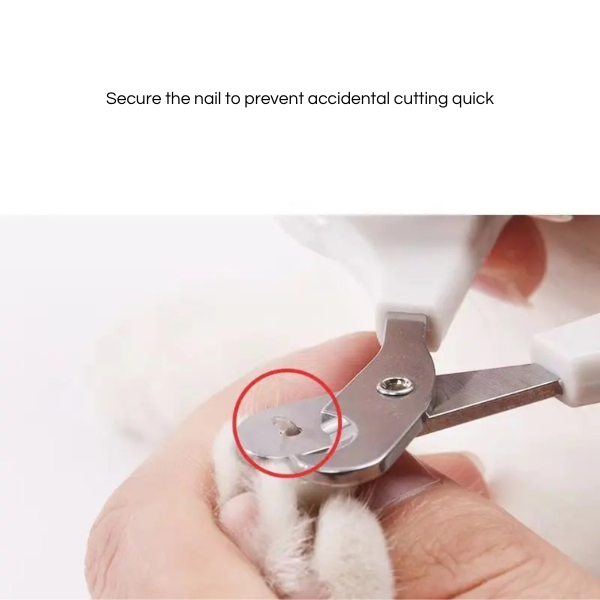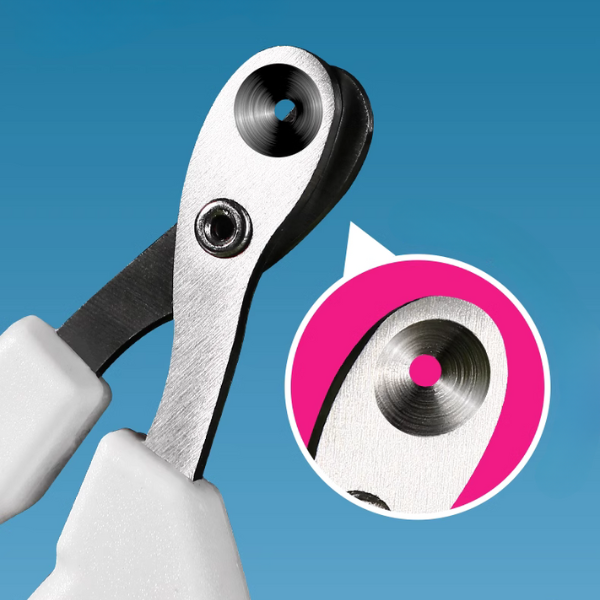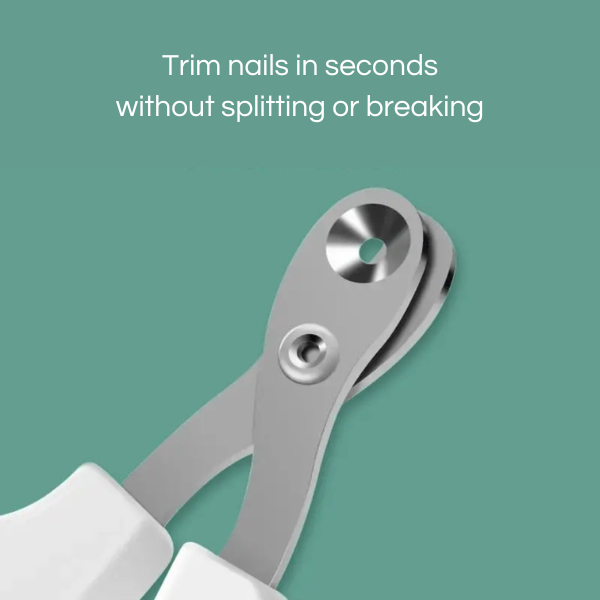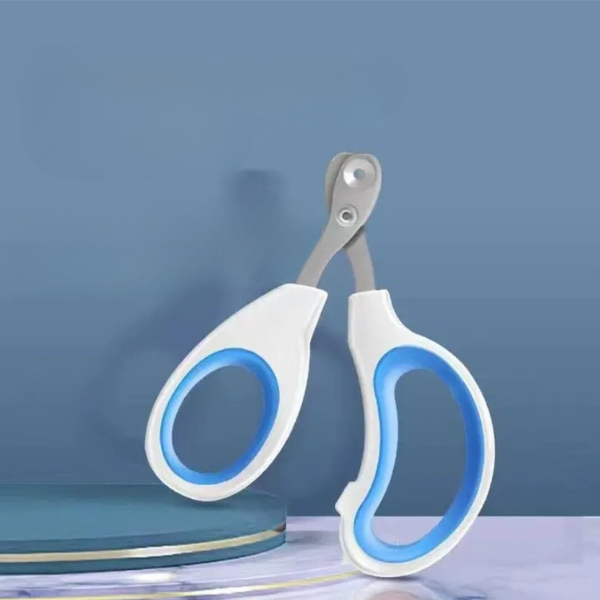 Makes nail trimming less stressful. - Patricia Adams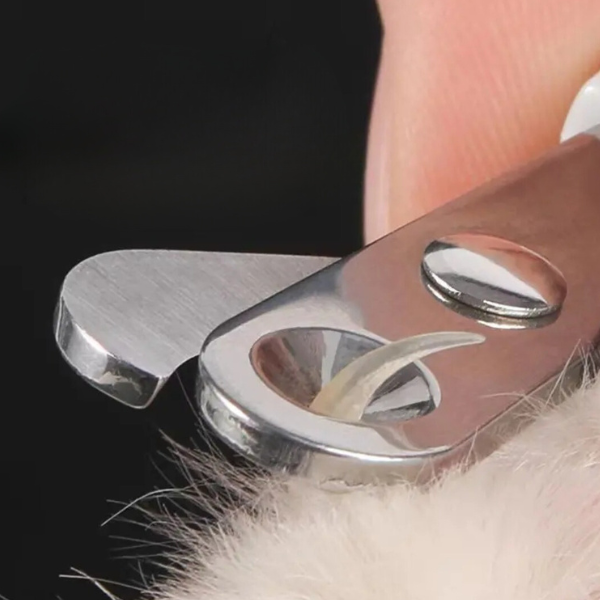 Stress-Free Nail Trimming
NailGuard Cutter is a game-changer for pets owners. The innovative round-hole design securely holds your pet's nail in place, preventing accidental cuts and ensuring a stress-free trimming experience.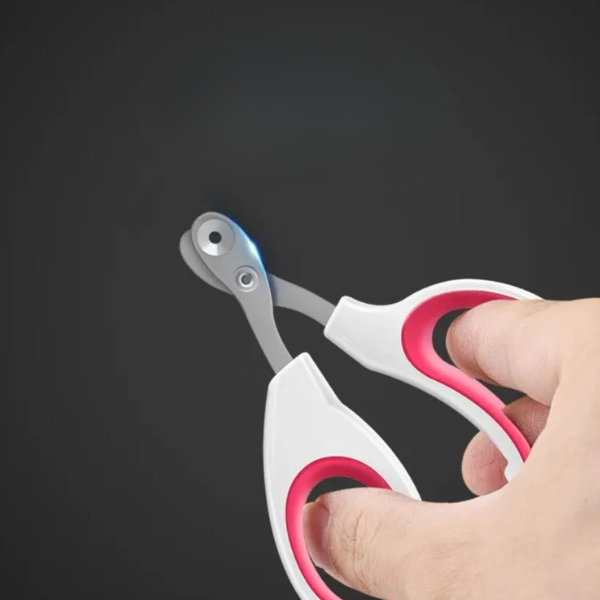 Gentle and Precise
No more struggling with traditional clippers. This tool provides precise control, allowing you to trim your pet's nails effortlessly and painlessly. Your pets will thank you for the gentle touch.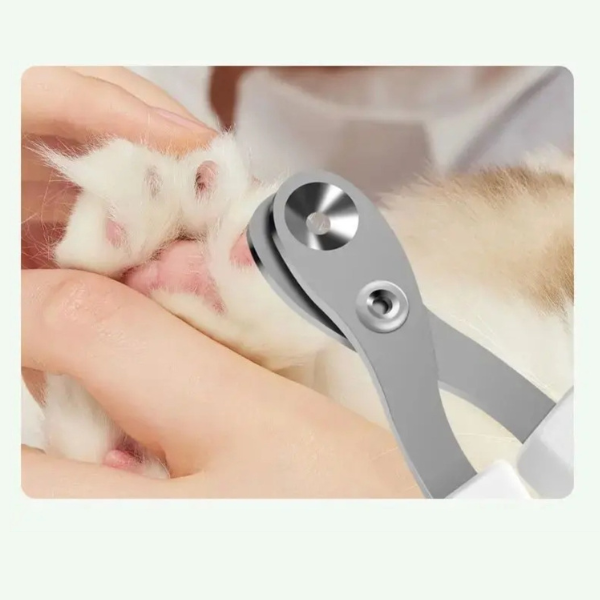 Safety First
With NailGuard Cutter, safety is paramount. The round-hole design eliminates the risk of cutting too close to the quick, making it ideal for both novice and experienced pet owners.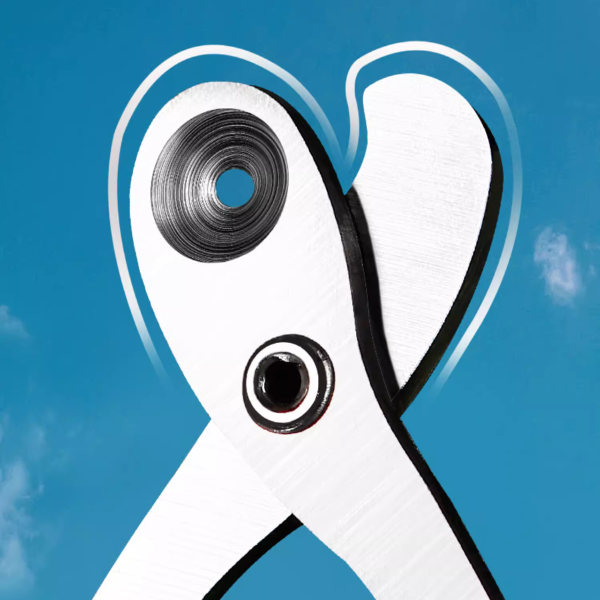 Durability and Comfort
Crafted for durability and comfort, NailGuard Cutter is designed to last. The ergonomic handle ensures a comfortable grip for extended grooming sessions.
Makes nail trimming less stressful.
No more scratches from my cat!
Stress-free nail clipping at last!
My cat doesn't mind it at all!
Questions? We've Got You Covered!
Q1: How often should I trim my pet's nails?
A1: It depends on your pet's activity level, but generally every 2-4 weeks is recommended.

Q2: Is there a learning curve to using this tool?
A2: Not at all, it's user-friendly and easy to use.

Q3: Can I trim my pet's nails while they're awake?
A3: Yes, but it's easier when your pet is calm and relaxed.
Get It Now
Try Us Risk Free
🚚 Free Shipping For Orders >$19

💸 30 Day Money Back Guarantee

❤️ Satisfaction Guarantee