PeePal - The Ultimate Potty Training Companion!
Regular price

$37.80 USD

Sale price

$18.90 USD

Unit price

per
PeePal is a delightful potty training solution designed to transform your child's journey to independence into an enjoyable adventure. Its charming frog-shaped design, featuring adorable big eyes and an interactive windmill, captivates your little one's attention during potty time. With PeePal, your child will develop vital skills and gain the confidence needed to transition from diapers to the grown-up toilet effortlessly. But that's not all – we also offer the portable Car PeePal, a convenient and hygienic solution for on-the-go parents. Specifically designed for use in the car, it ensures comfortable relief during long journeys. Say farewell to diapers and welcome a confident, independent potty-goer with PeePal as your trusted companion!
What's included in the package
30-Day Money Back Guarantee

We are certain you'll love our product as much as we do. But if for any reason you're not completely satisfied, just let us know and we'll make it right!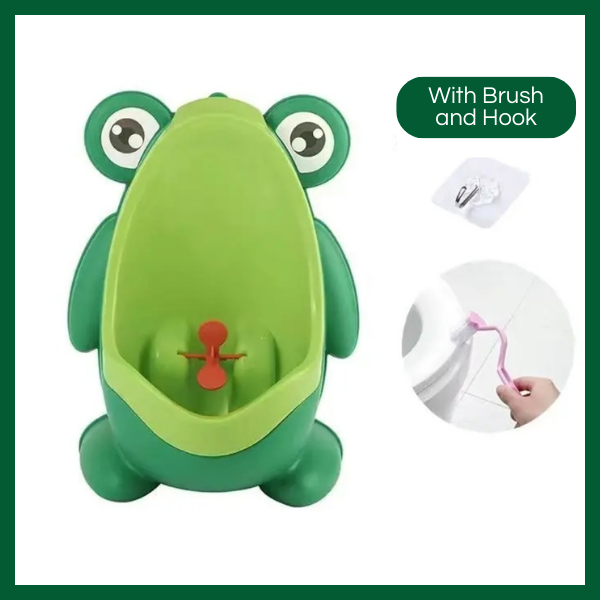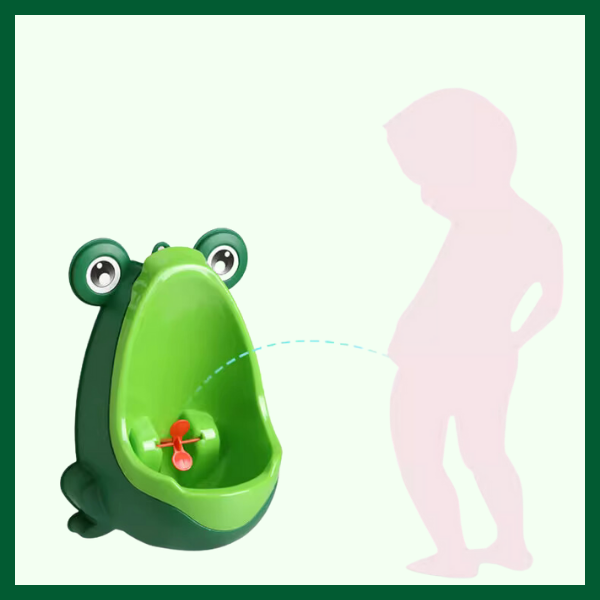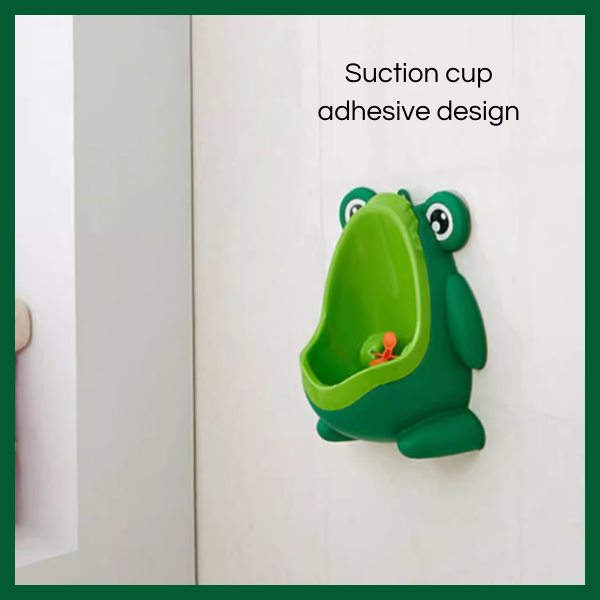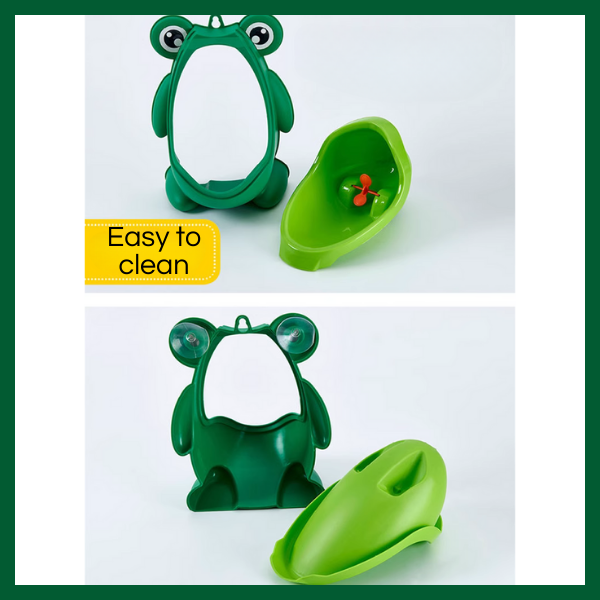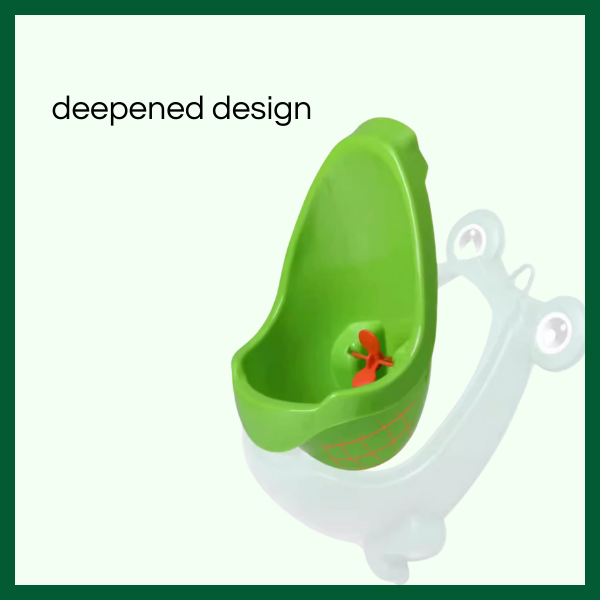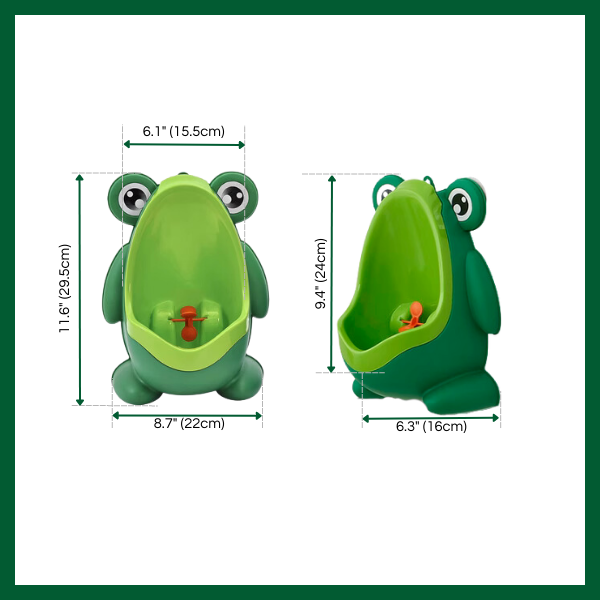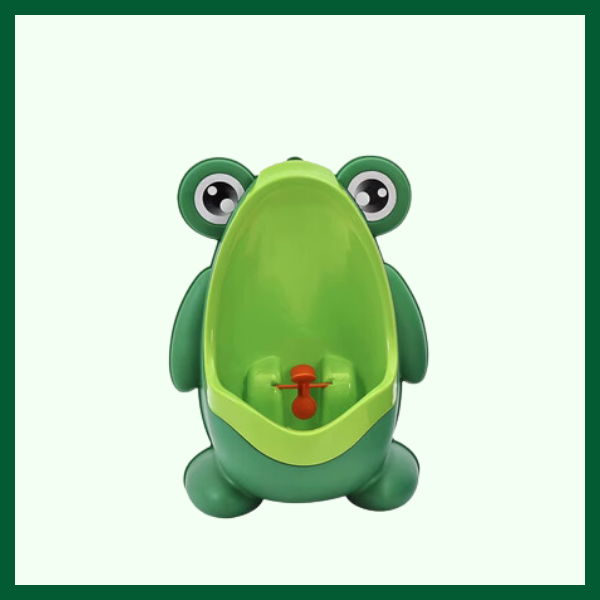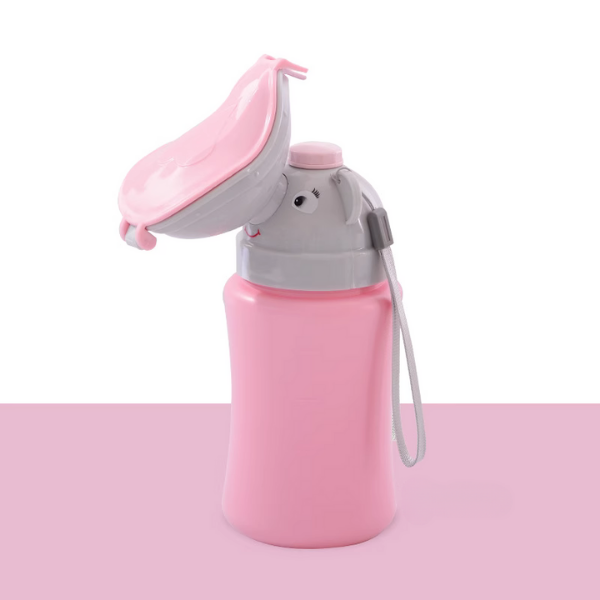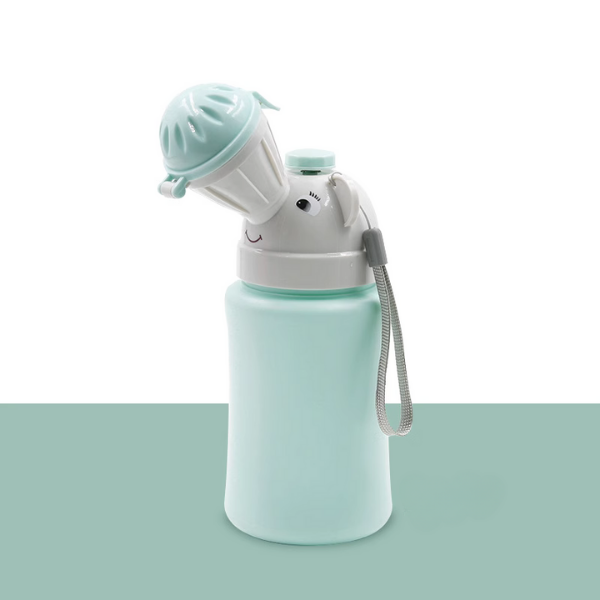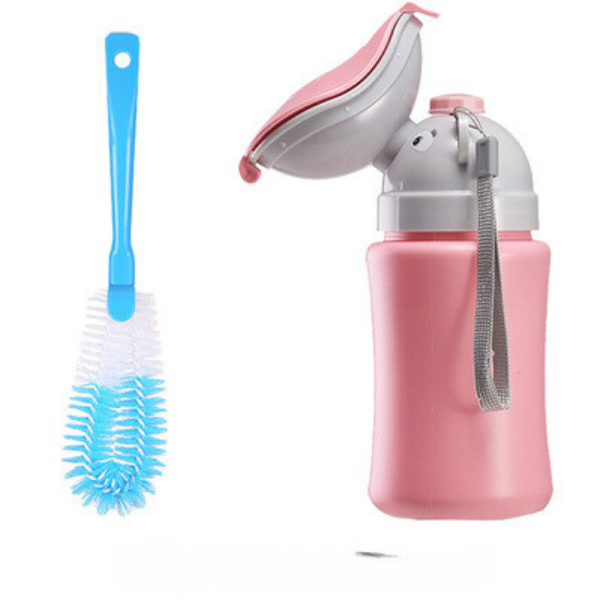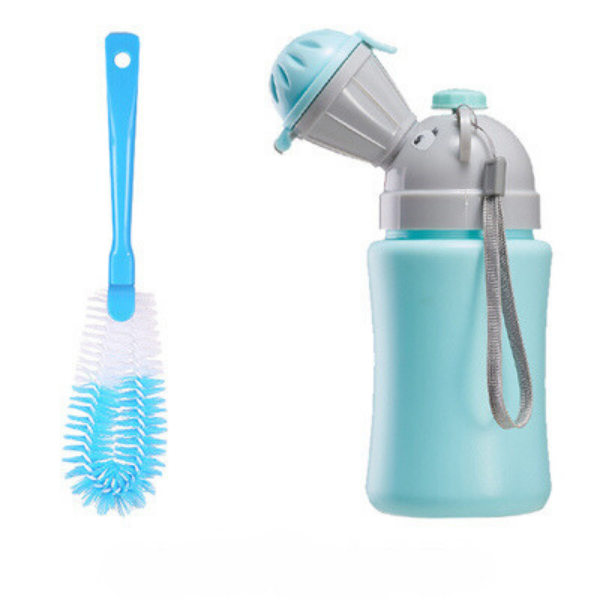 The windmill feature is pure genius! no more messes in the bathroom! - Lisa Thompson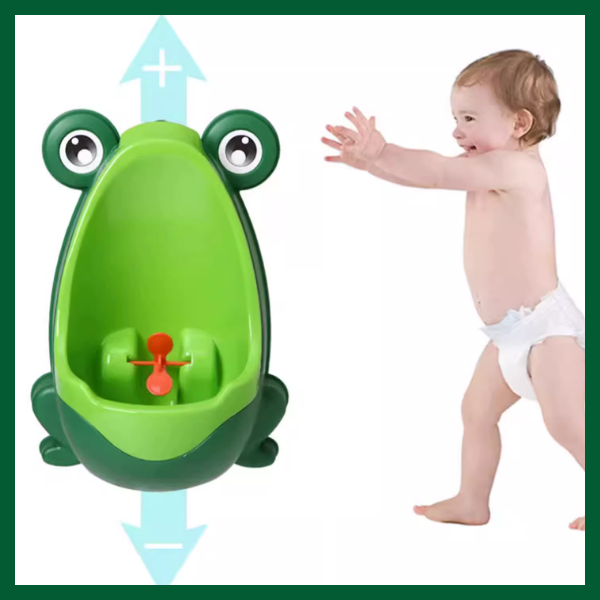 Foster Independence - Empower Your Child!
Say goodbye to constant diaper changes and empower your child with the PeePal. Our product enables your little one to take their first steps towards independence. By providing a dedicated urinal designed for their height, they can comfortably stand and learn the fundamentals of using the toilet. This sense of ownership over their potty routine instills a sense of responsibility and self-reliance, setting them up for success in their personal hygiene journey.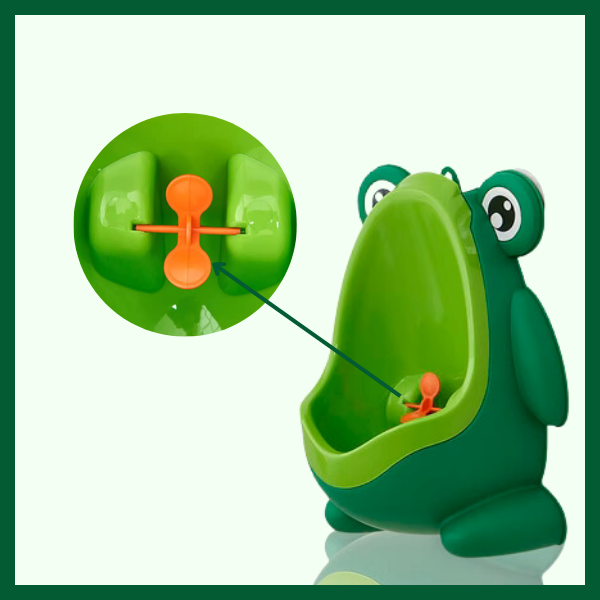 Dynamic Windmill Feature - Learning Through Motion!
Experience the magic of our dynamic windmill feature that rotates as your child pees. This ingenious design not only entertains but also provides visual feedback, turning each potty session into a rewarding and engaging activity. As the windmill spins, your child learns cause and effect, fostering their curiosity and developing their coordination skills. With every successful trip to the PeePal, they'll feel a sense of accomplishment, boosting their confidence along the way.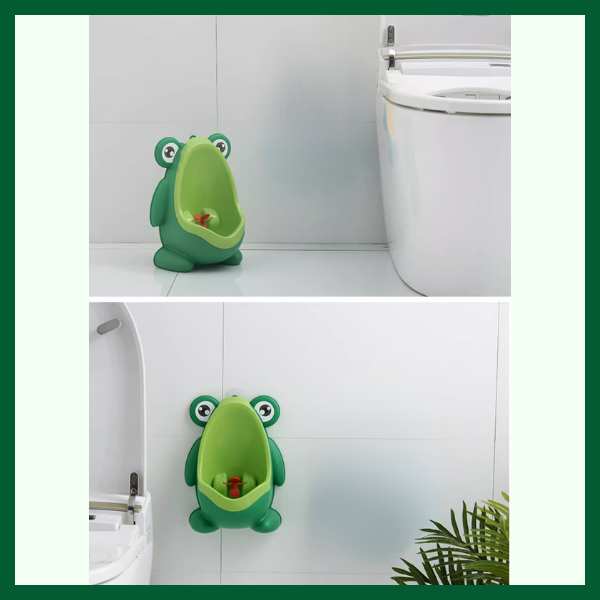 Make Potty Time Fun!
Transform the daunting task of potty training into an exciting adventure with our PeePal. Its captivating frog design, complete with big adorable eyes, instantly captures your child's attention and sparks their interest, turning potty time into playtime.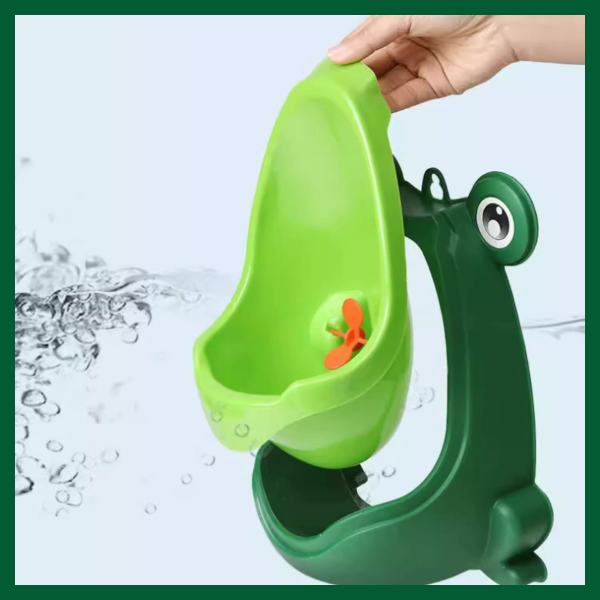 Easy-to-Use and Clean
PeePal's ergonomic design ensures a hassle-free experience for parents. Its convenient height, splash-proof guard, and detachable bowl simplify usage and maintenance. Cleaning up is a breeze, saving you time and effort while keeping your little one's potty area hygienic.
PeePal made potty training a breeze for us!
The windmill feature is pure genius! no more messes in the bathroom!
PeePal's design is both cute and practical!
Best investment for potty training success!
Using PeePal was a game-changer for our toddler!
Questions? We've Got You Covered!
Q1: Is the windmill feature safe for kids?
A1: Absolutely! The windmill is designed with child safety in mind and turns gently with the flow of urine.

Q2: Can PeePal be used on the floor or does it need to be mounted on the wall?
A2: PeePal can be used either as a stand-alone unit on the floor or easily mounted on the wall for convenience.

Q3: How do you clean PeePal?
A3: Cleaning PeePal is simple. Just detach the bowl, rinse it with water, and wipe the unit with a mild disinfectant.

Q4: What age range is PeePal suitable for?
A4: PeePal is suitable for children between 8 months old and 6 years old.

Q5: Can PeePal be used as a regular urinal for boys?
A5: Yes, PeePal can be used as a regular urinal, helping boys learn proper aiming and reducing messes in the bathroom.
Get It Now
Try Us Risk Free
🚚 Free Shipping For Orders >$19

💸 30 Day Money Back Guarantee

❤️ Satisfaction Guarantee