Pet Grooming Swing
Regular price

$33.80 USD

Sale price

$16.90 USD

Unit price

per
Introducing our Pet Grooming Swing, the ultimate solution for pampering your furry friends. This innovative grooming tool combines comfort and convenience, making pet care a breeze. Trim nails, groom fur, clean ears, and wipe away tear stains effortlessly. Crafted for durability and safety, it's time to elevate your pet's grooming experience to new heights with the Pet Grooming Swing.
What's included in the package
30-Day Money Back Guarantee

We are certain you'll love our product as much as we do. But if for any reason you're not completely satisfied, just let us know and we'll make it right!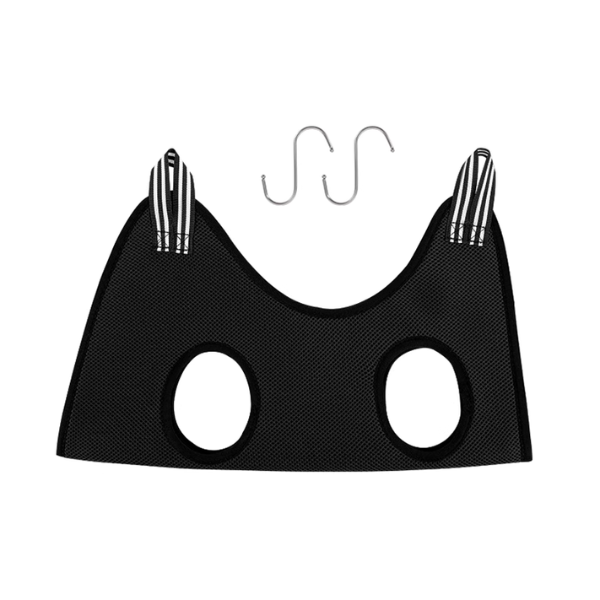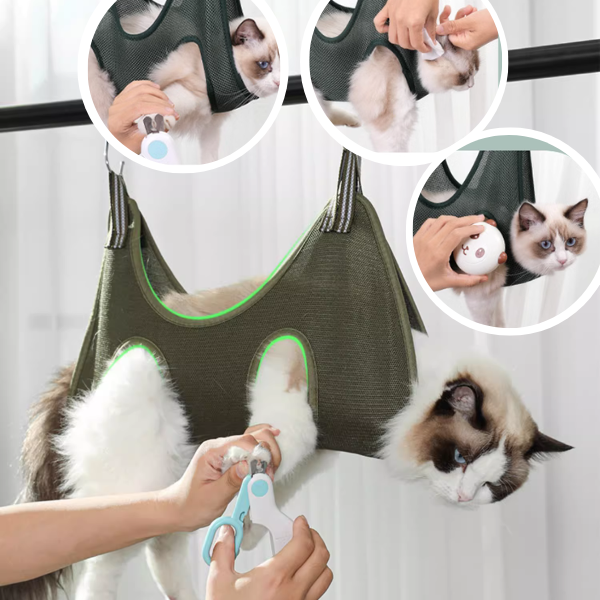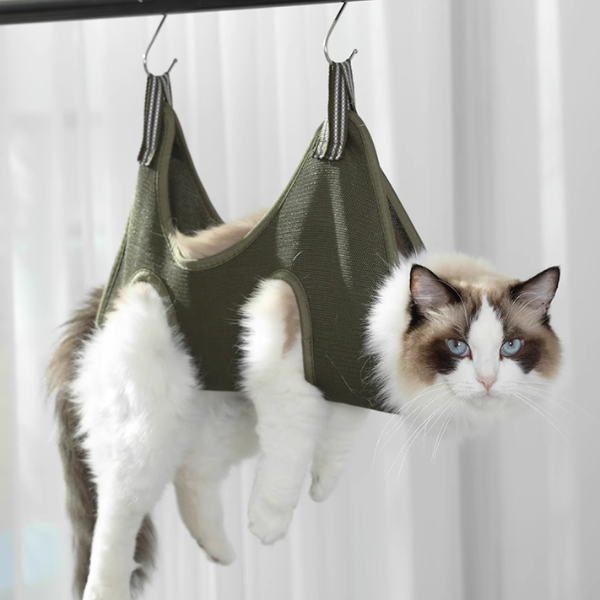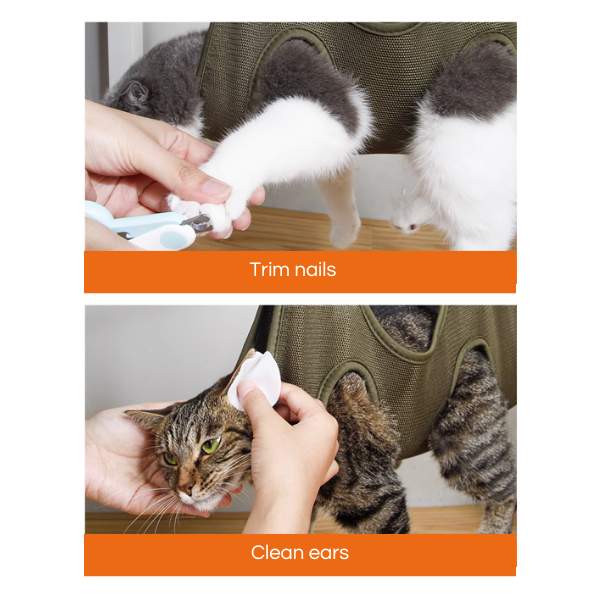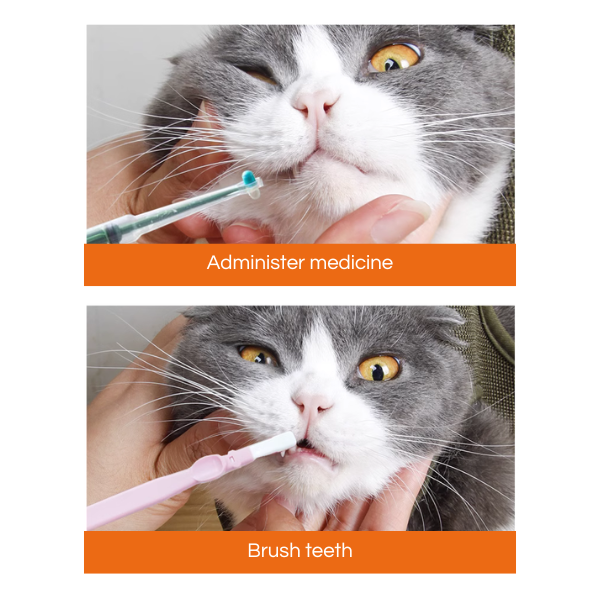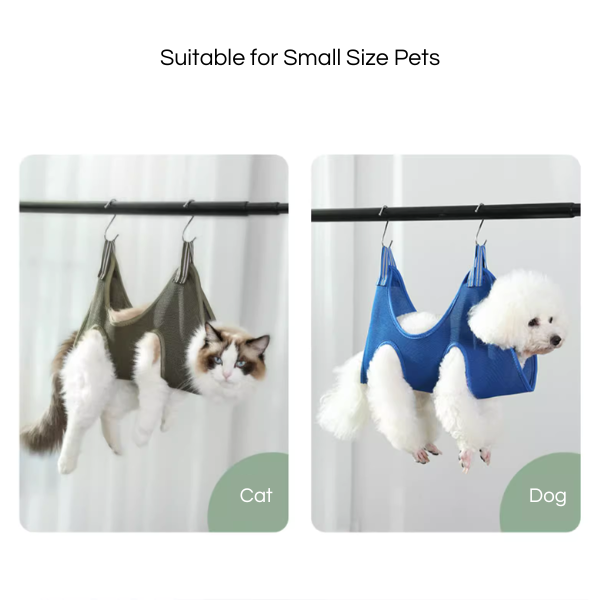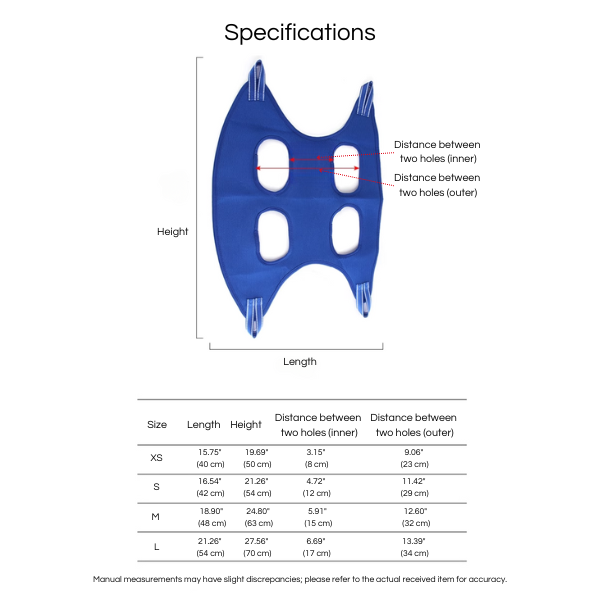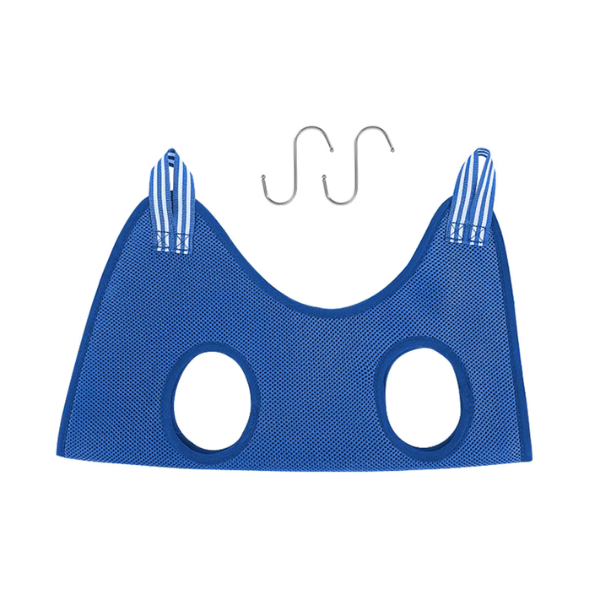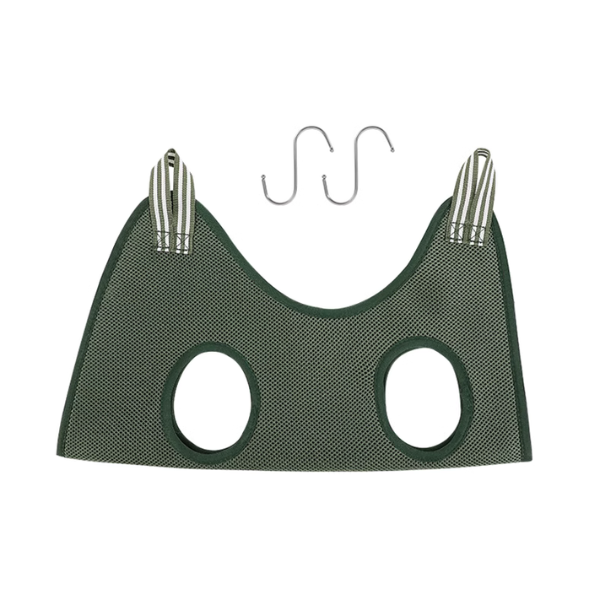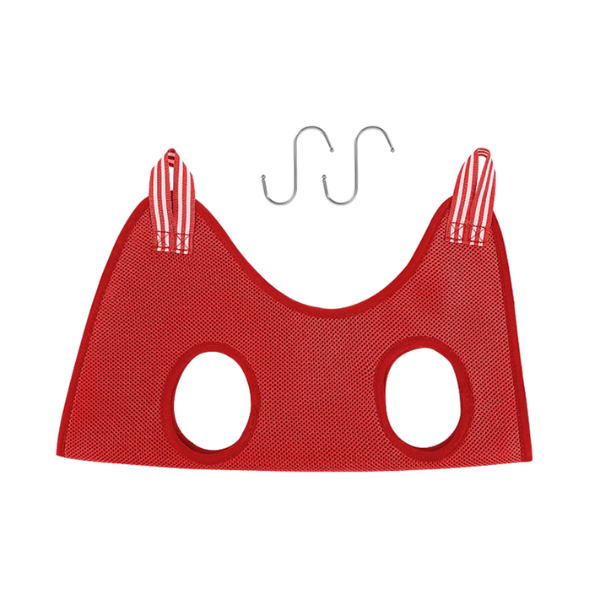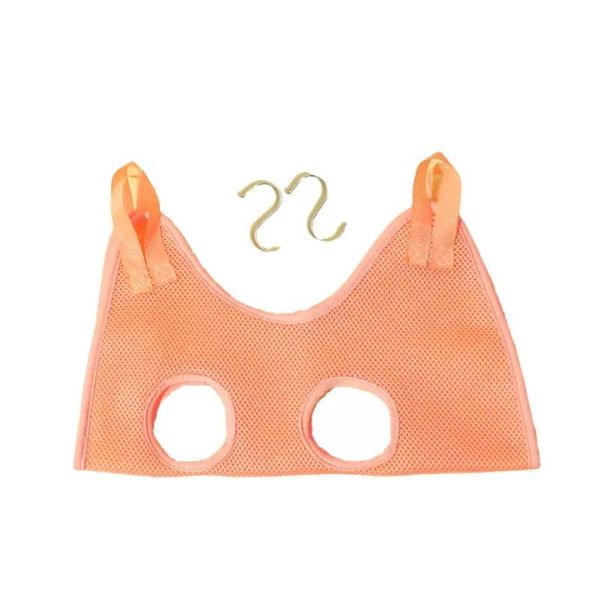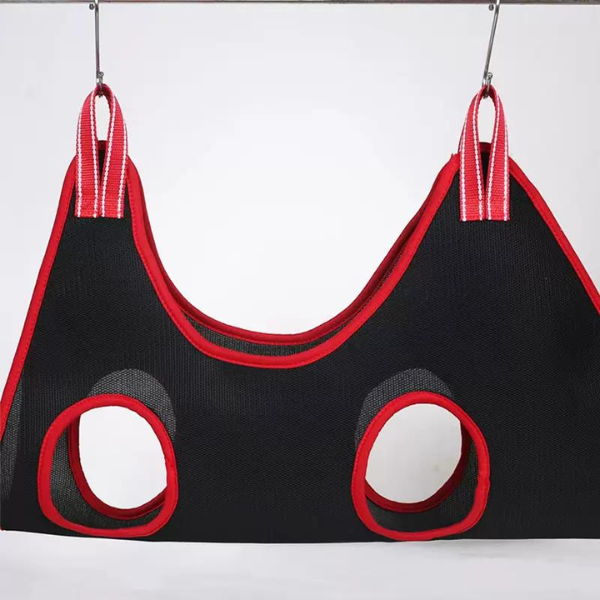 My dog stays calm and cooperative, and I can groom with ease. An excellent investment! - Jessica Brown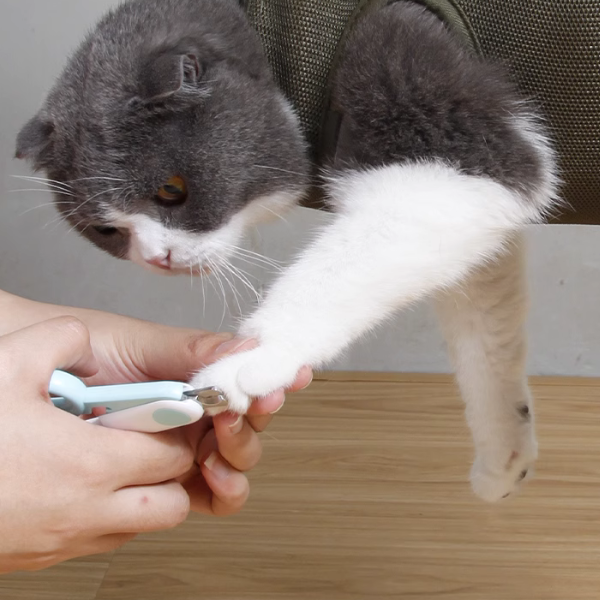 Stress-Free Grooming
Say goodbye to the hassle of restraining your pets. The Pet Grooming Swing provides a secure and comfortable environment, ensuring stress-free grooming sessions for your beloved pets. No more struggles or anxiety.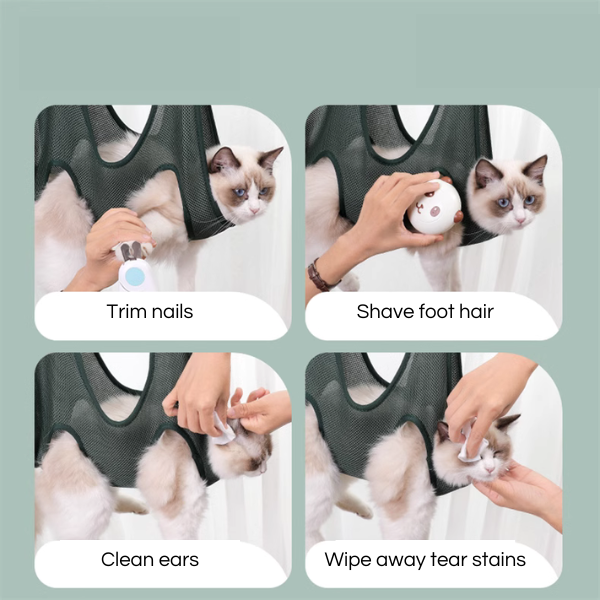 Precision and Safety
Trimming nails and grooming fur has never been easier. Our swing offers precise control and reduces the risk of accidents, making it safer for both pets and owners. Achieve professional-quality results in the comfort of your home.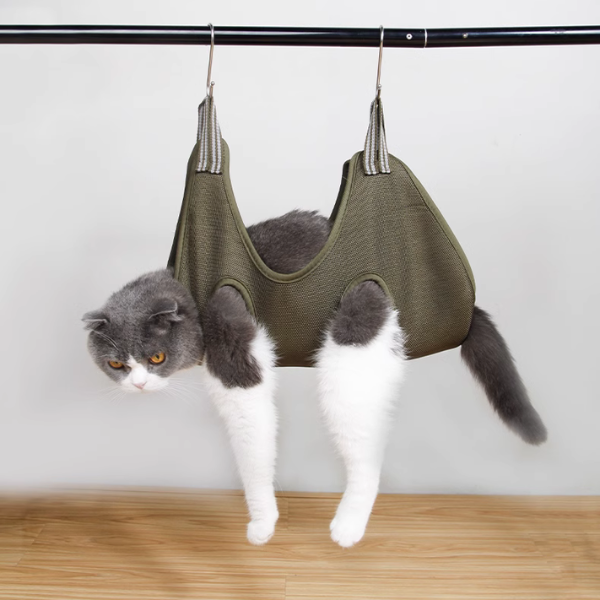 Enhanced Comfort
Prioritize your pet's well-being. With the Pet Grooming Swing, you can effortlessly clean their ears and gently wipe away tear stains. Your pet will thank you for the extra care and attention.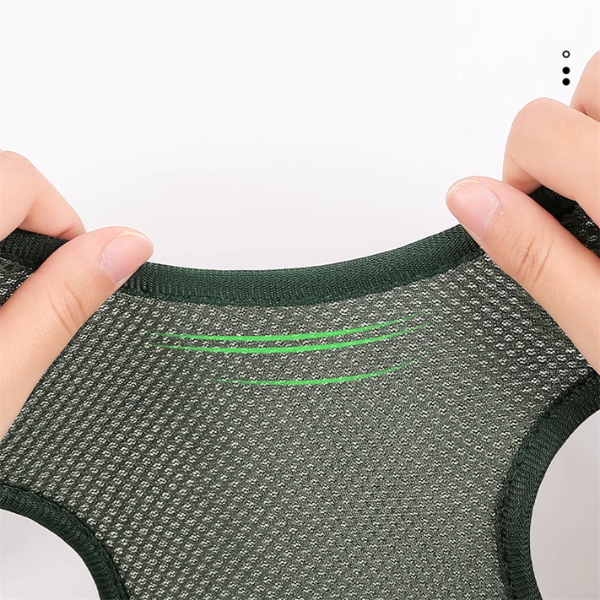 Durable and Dependable
Invest in a grooming tool that lasts. Our Pet Grooming Swing is built to withstand daily use, ensuring it remains a reliable companion in your pet care routine. No more flimsy equipment or frequent replacements.
My dog stays calm and cooperative, and I can groom with ease. An excellent investment!
Life-changing for pet owners!
Safe and secure grooming sessions!
Perfect solution for anxious pets!
Questions? We've Got You Covered!
Q1: Is the Pet Grooming Swing suitable for all pet sizes?
A1: You can refer the size chart for the size.

Q2: How do I install the Pet Grooming Swing?
A2: Installation is simple and comes with clear instructions. It can be hung securely from a ceiling hook.

Q3: Is it easy to clean and maintain?
A3: Absolutely! The swing's materials are easy to wipe clean, ensuring hygiene and convenience.

Q4: Can I trust it to hold my pet safely during grooming?
A4: Yes, the swing is designed for safety, with reinforced stitching and durable materials to securely hold your pet.

Q5: Does it come with grooming tools, or do I need to purchase them separately?
A5: Grooming tools are not included, allowing you to use your preferred instruments.
Get It Now
Try Us Risk Free
🚚 Free Shipping For Orders >$19

💸 30 Day Money Back Guarantee

❤️ Satisfaction Guarantee