PlushyPlay Shorts
Regular price

$29.90 USD

Sale price

$14.90 USD

Unit price

per
Introducing PlushyPlay Shorts - the ultimate couple gift that combines fashion, fun, and intimacy. With attached plush toys, these shorts bring laughter and playfulness to your relationship. Stand out in style and receive compliments wherever you go. Stay cool and comfortable all summer long. Experience the perfect blend of fashion and excitement with PlushyPlay Shorts!
What's included in the package
30-Day Money Back Guarantee

We are certain you'll love our product as much as we do. But if for any reason you're not completely satisfied, just let us know and we'll make it right!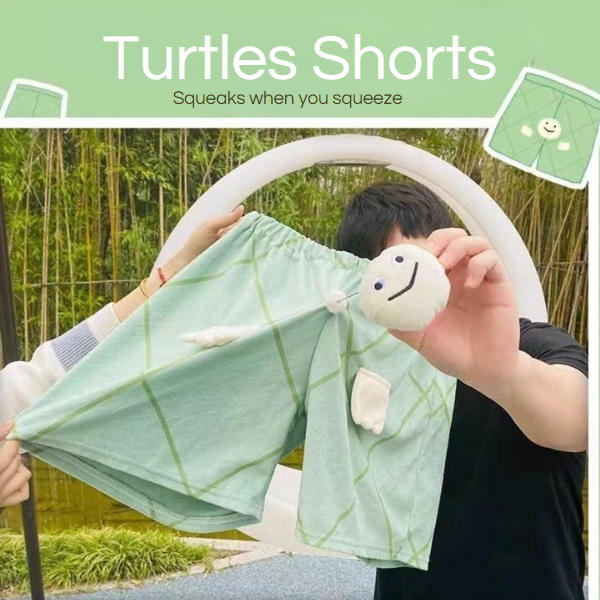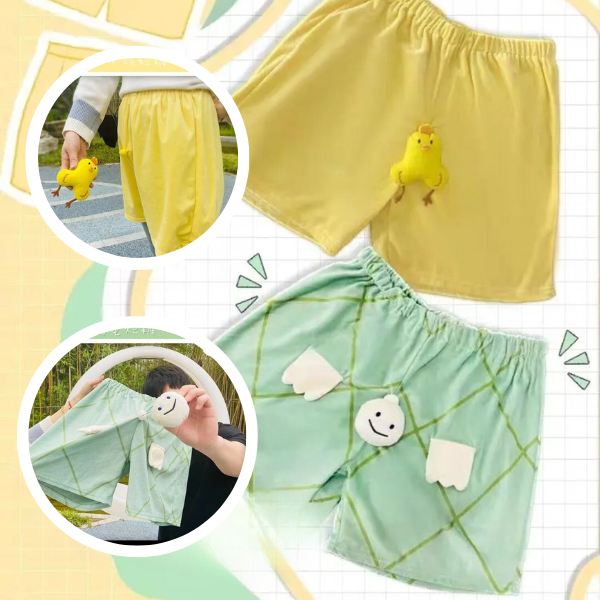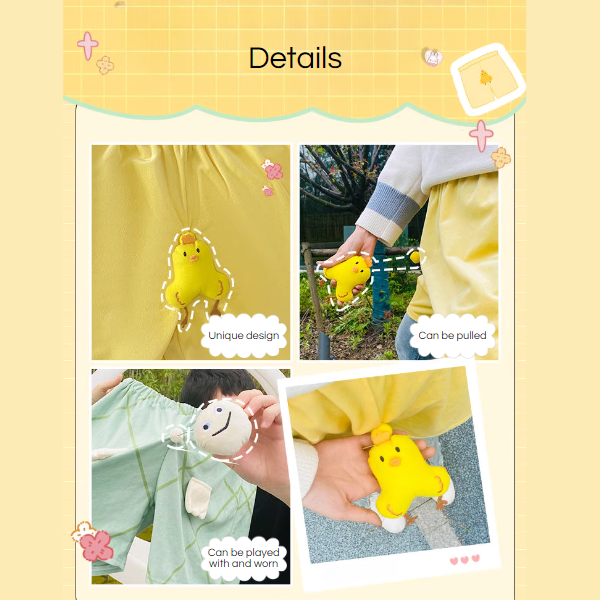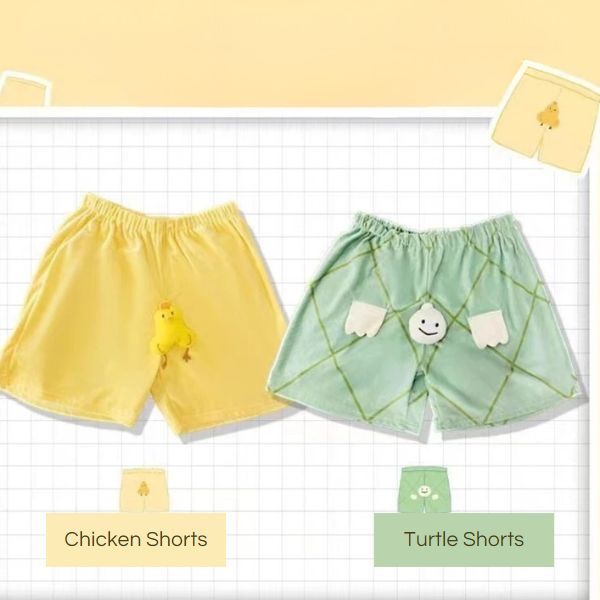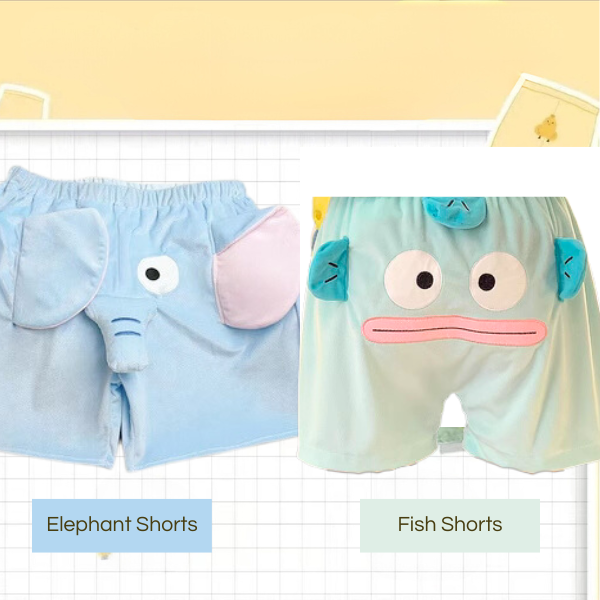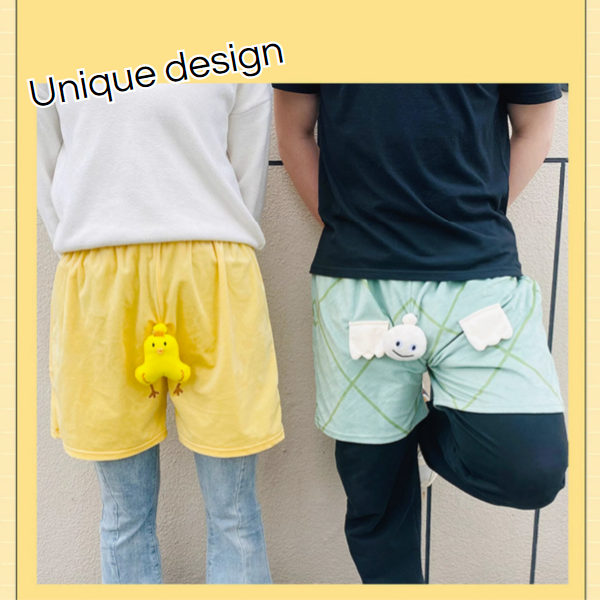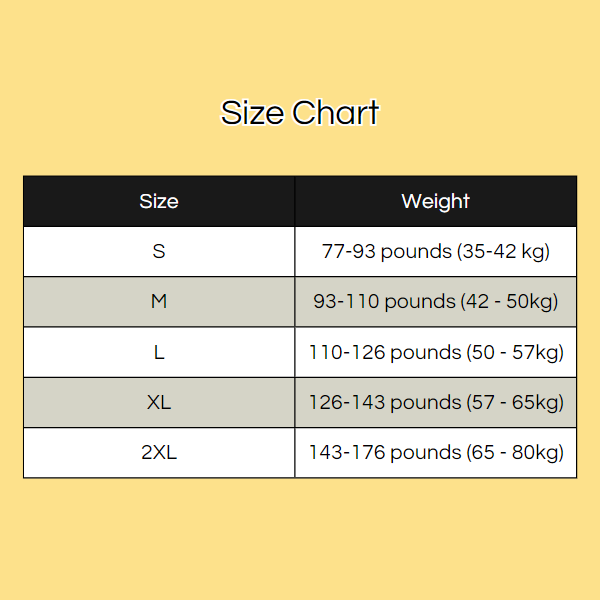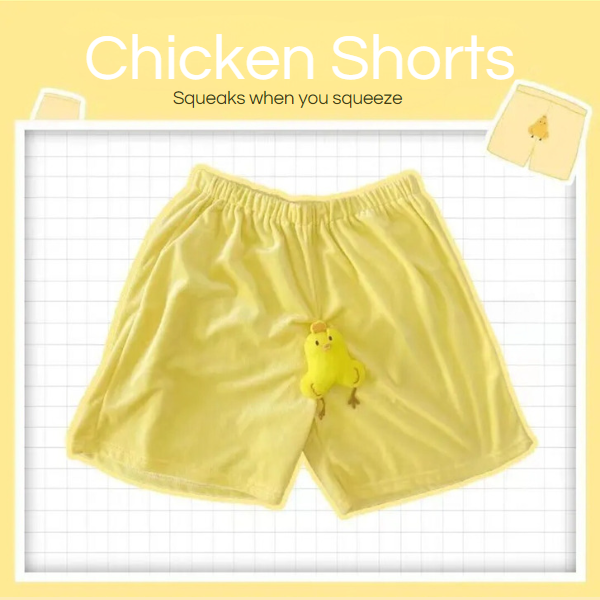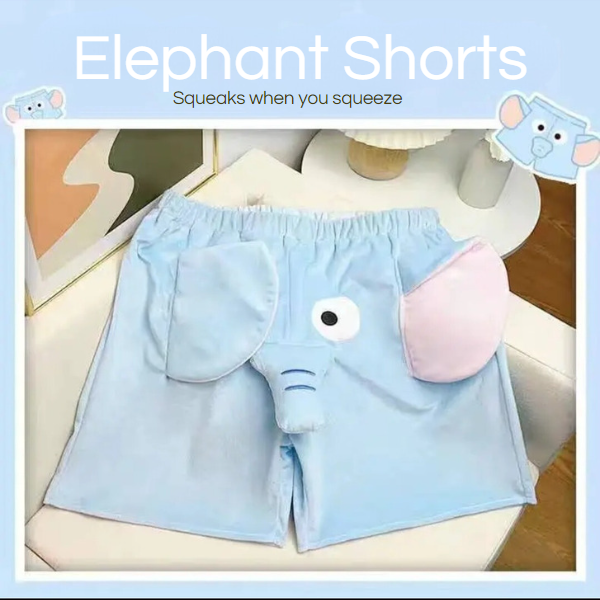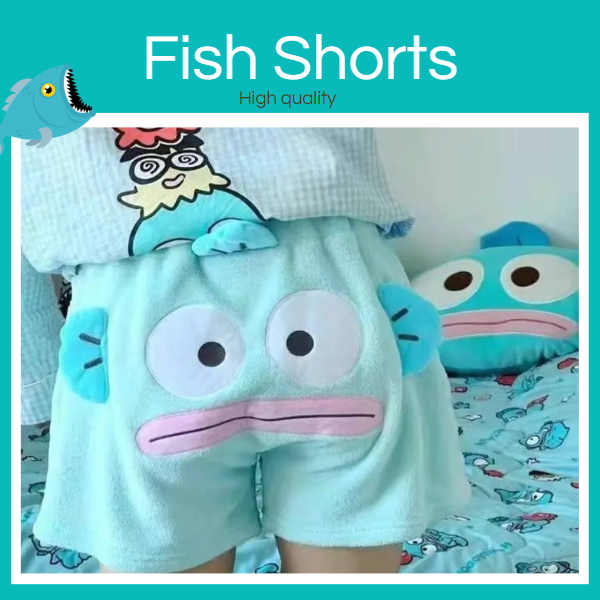 These shorts bring out the fun side of summer fashion! - Benjamin H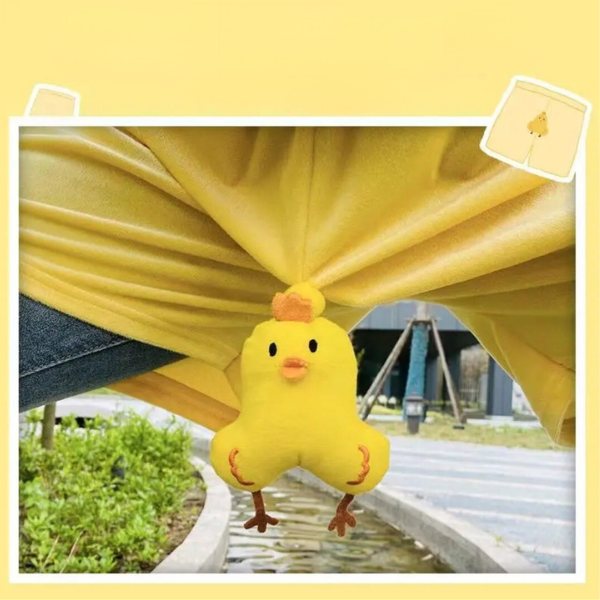 Embrace Fun and Laughter Together
Get ready to take your sense of humor to a whole new level with our rib-tickling PlushyPlay Shorts! These shorts are a hilarious twist on fashion, featuring adorable plush toys that will have you laughing out loud. Give them a gentle tug and watch as these playful companions spring to life, bringing laughter and smiles!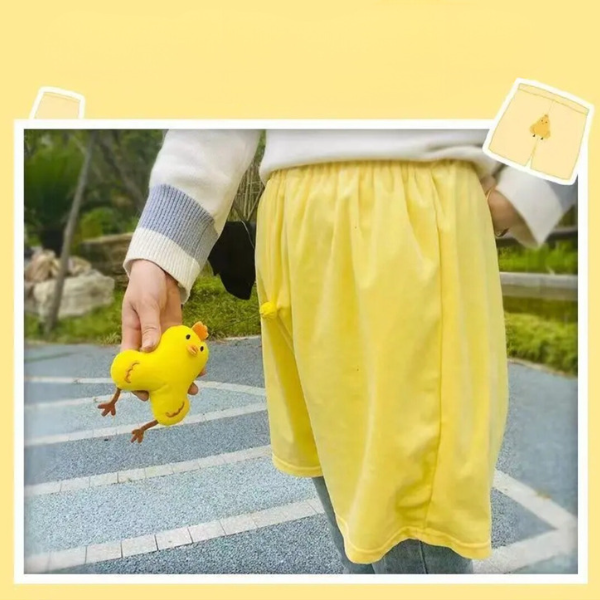 Strengthen Bonds with Playful Intimacy
PlushyPlay Shorts add a touch of excitement and intimacy to your relationship. Share moments of playfulness with your partner as you interact with the attached plush toys. These shorts are designed to bring laughter, create connections, and add a bit of naughty fun to your moments together. It's the perfect couple gift to ignite laughter and keep the spark alive.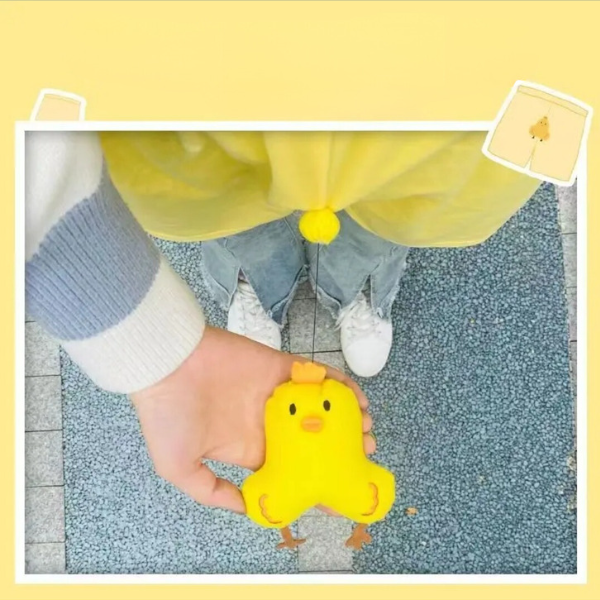 Be the Center of Attention Everywhere
PlushyPlay Shorts are not just comfortable; they're also a fashion statement that turns heads. Impress your guests or stand out in public with these eye-catching shorts. Their unique design and playful touch will draw compliments and spark conversations wherever you go. Embrace the fun and fashion-forward style that PlushyPlay Shorts offer and be the talk of the town.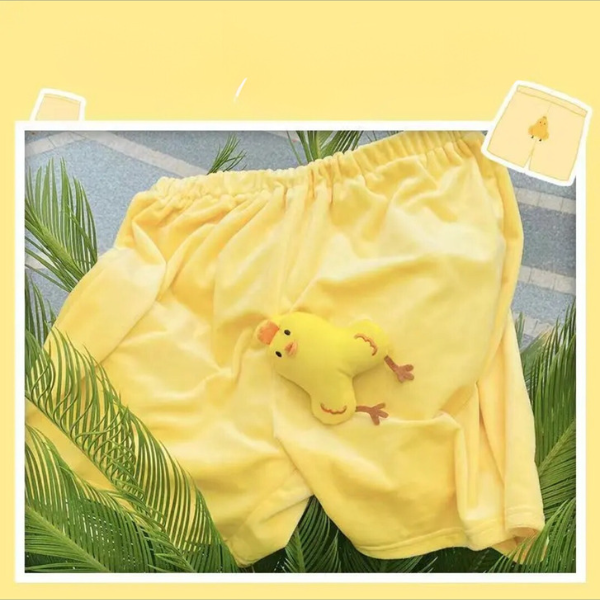 Stay Cool and Stylish in the Summer Heat
PlushyPlay Shorts are not only fun but also incredibly comfortable and cool for summer wear. Made with high-quality materials, they provide a lightweight and breathable fit that keeps you feeling fresh and comfortable even on the hottest days. Stay stylish and beat the heat with these must-have shorts that combine fashion and functionality.
Fun fashion at its finest! Highly recommend these plushy shorts!
These shorts make summer even more exciting and intimate!
This thing is super adorable and loads of fun!
Summer just got more playful with these cute plushy shorts!
Questions? We've Got You Covered!
Q1: Are the plush toys detachable from the shorts?
A1: No, the plush toys are securely attached to the PlushyPlay Shorts for a hassle-free and fun experience.

Q2: Are the shorts machine washable?
A2: Yes, PlushyPlay Shorts are machine washable.

Q3: Are the shorts available in different sizes?
A3: Yes, PlushyPlay Shorts come in a range of sizes to ensure a comfortable fit for everyone.
Get It Now
Try Us Risk Free
🚚 Free Shipping For Orders >$19

💸 30 Day Money Back Guarantee

❤️ Satisfaction Guarantee