Silky Shooter
Regular price

$43.80 USD

Sale price

$21.90 USD

Unit price

per
Experience the thrill of being a superhero with Silky Shooter! This incredible toy attaches to your hand and launches soft suction darts that stick to any surface. Channel your favorite web-slinging hero and fulfill your dreams of becoming a superhero. Whether it's sticking to tiles, smooth doors, or even grabbing small items from a distance, Silky Shooter brings your superhero fantasies to life.
What's included in the package

- Launcher x1
- Glove
- Suction Cap Darts (x3) or (x12)
- Silk
30-Day Money Back Guarantee

We are certain you'll love our product as much as we do. But if for any reason you're not completely satisfied, just let us know and we'll make it right!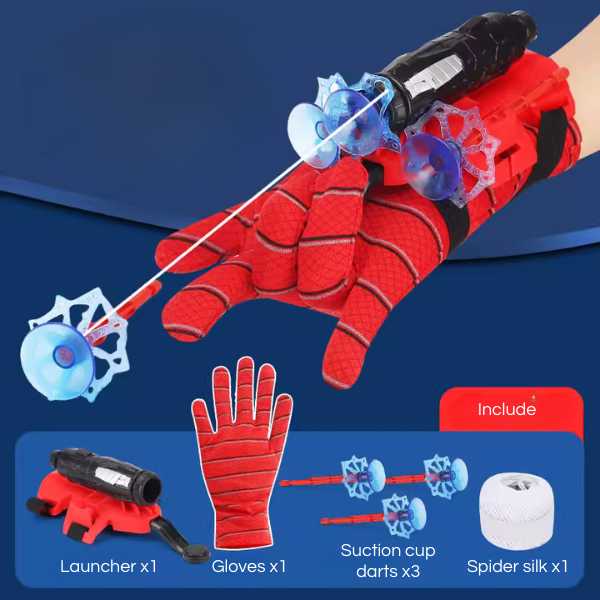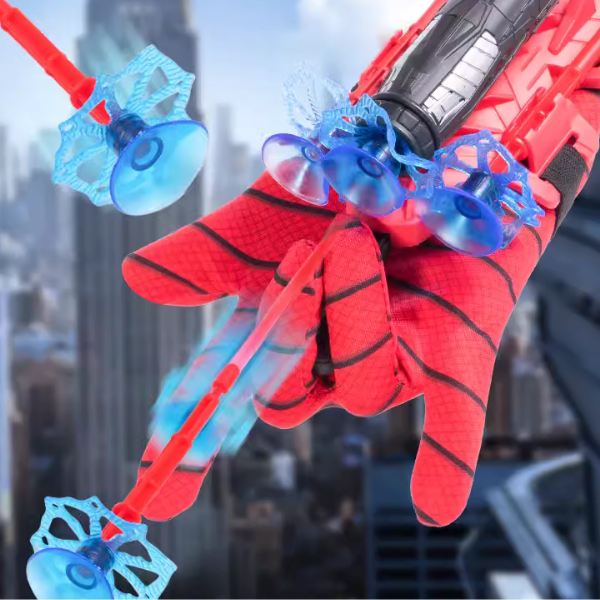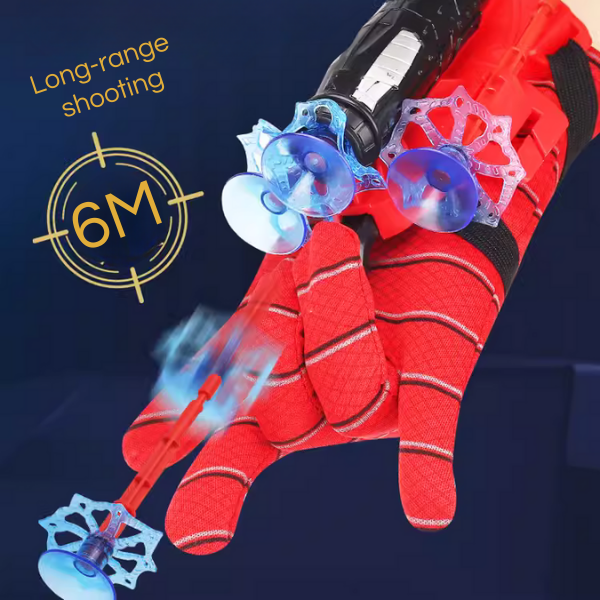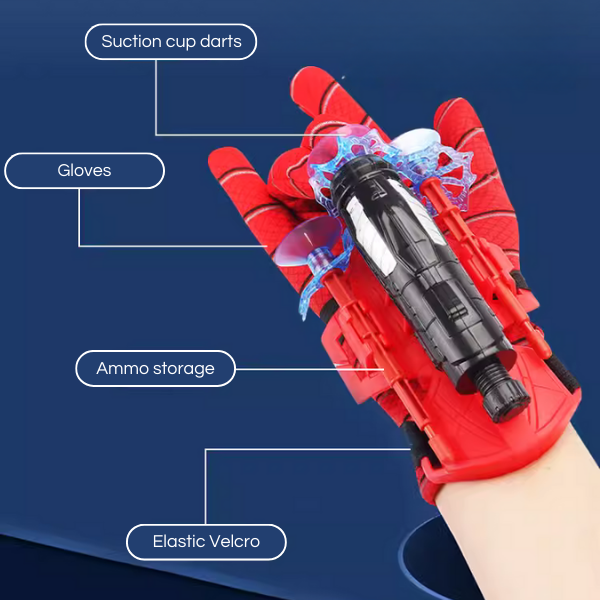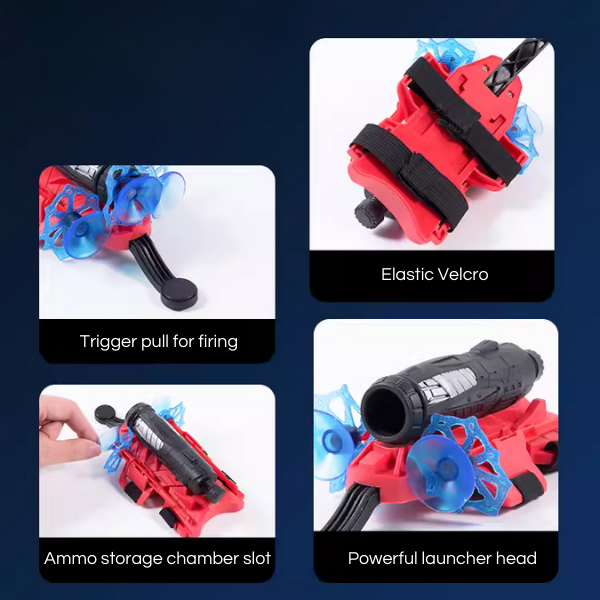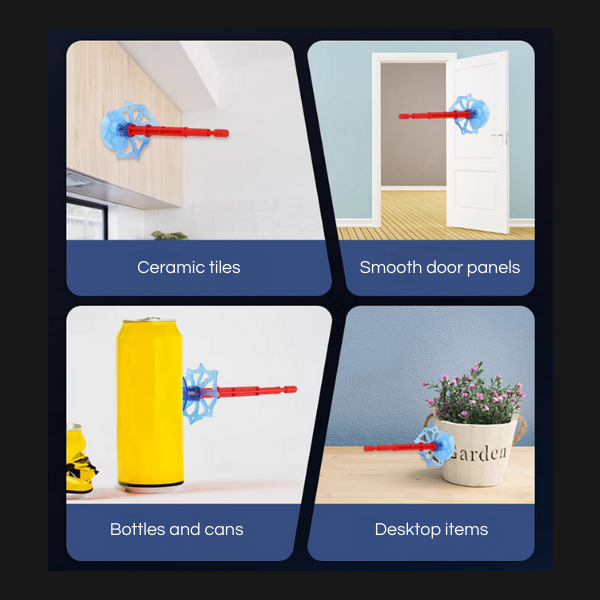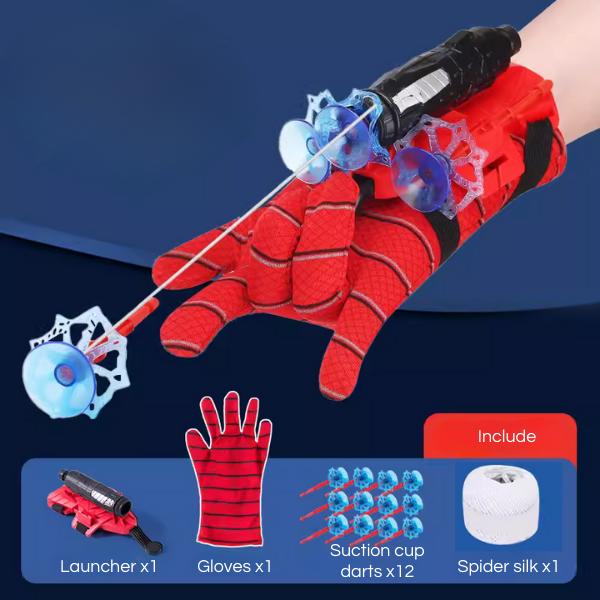 Silky Shooter is amazing! I feel like a real superhero when using it. The suction power is impressive. - Emily Dawson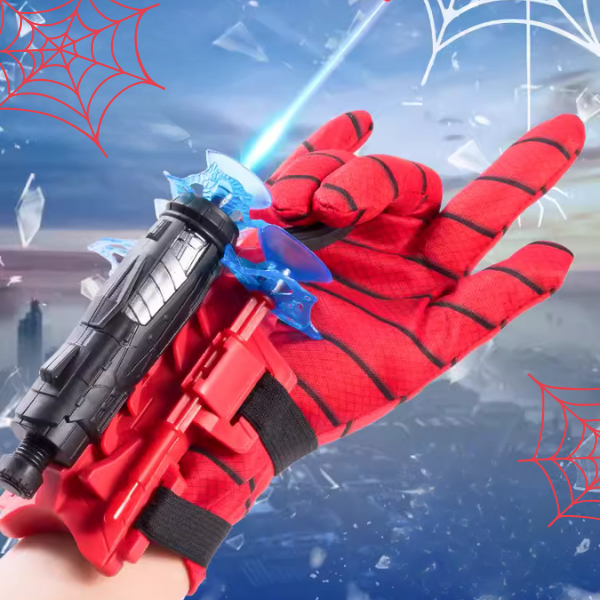 Imaginative Play and Adventure
Silky Shooter fuels your imagination, allowing you to create and embark on thrilling superhero adventures. Whether you're defending the city from imaginary villains or staging epic battles, this toy provides an immersive experience that takes playtime to new heights. Let your creativity soar and make lasting memories with Silky Shooter.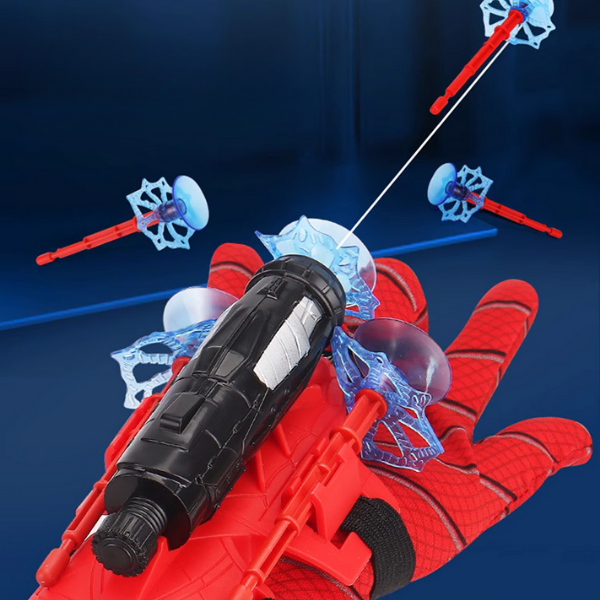 Enjoy superhero adventures with friends and family!
Silky Shooter is a fantastic toy for superhero enthusiasts of all ages. Gather your friends or play with family members and engage in thrilling superhero battles, creating lasting memories together. It's a great way to bond, unleash your inner hero, and enjoy hours of fun and excitement.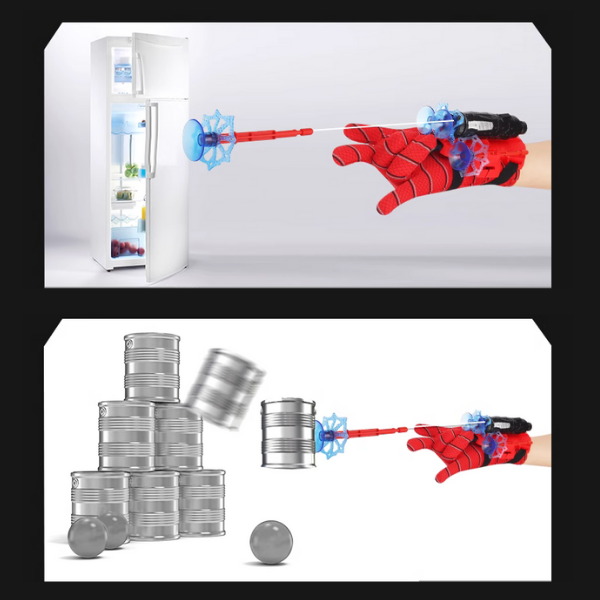 Bring distant objects within your grasp!
With Silky Shooter, you can extend your reach and grab small items from a distance. No more struggling to reach that bottle or jar on the top shelf—simply launch the soft suction dart, and it will securely adhere to the object, allowing you to retrieve it effortlessly. Silky Shooter combines playfulness with practicality, making everyday tasks more fun.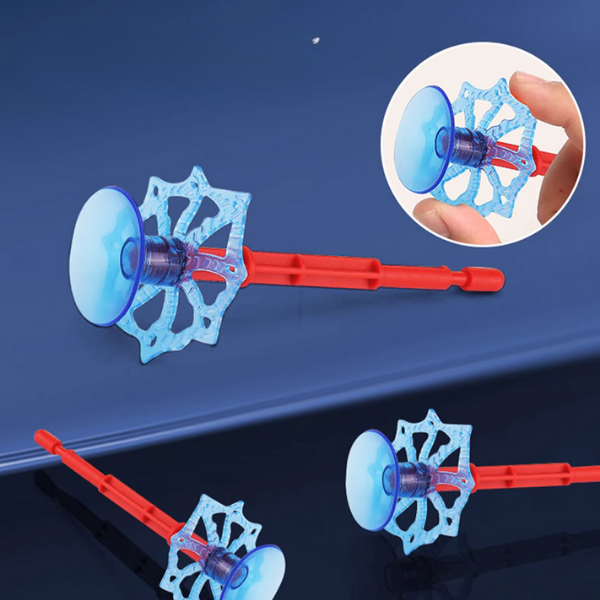 Stick to any surface and fulfill your superhero dreams!
Silky Shooter empowers you to feel like a real superhero as the soft suction darts effortlessly stick to various surfaces, from tiles to smooth doors and even everyday objects. Live out your fantasies of having the superpower to stick and grab items from afar, adding excitement and immersion to your superhero role-playing experience.
Best toy ever! I love shooting and sticking the darts to different surfaces. It's incredibly fun and brings out my inner superhero.
Silky Shooter is amazing! I feel like a real superhero when using it. The suction power is impressive.
Silky Shooter exceeded my expectations. The suction power is impressive, and it provides hours of entertainment.
This toy has brought so much joy to our family. We all love playing with it together!
Silky Shooter has been a blast to use.
Questions? We've Got You Covered!
Q1: Can Silky Shooter stick to all types of surfaces?
A2: Silky Shooter's soft suction darts stick best to smooth surfaces such as tiles, glass, and plastic.

Q2: Does Silky Shooter require batteries?
A2: No, Silky Shooter doesn't require batteries. It relies on your hand's power and imagination.

Q3: Is Silky Shooter suitable for cosplay events?
A3: Absolutely! Silky Shooter adds an extra touch of realism to superhero costumes and is perfect for cosplay enthusiasts.

Q4: Is Silky Shooter easy to clean?
A4: Yes, Silky Shooter can be easily cleaned with a damp cloth, ensuring hygienic and worry-free play.
Get It Now
Try Us Risk Free
🚚 Free Shipping For Orders >$19

💸 30 Day Money Back Guarantee

❤️ Satisfaction Guarantee