SootCuddle Plushie
Regular price

$99.80 USD

Sale price

$49.90 USD

Unit price

per
Experience ultimate comfort and affection with SootCuddle - the adorable, huggable soot-themed plushie that doubles as an instant mood-lifter and a stylish room accessory. Whether you need a cuddly companion, a soothing presence during Netflix nights, or a heartfelt gift for your special someone, SootCuddle embraces you with its softness and charm, turning any space into a haven of cuteness and comfort.
What's included in the package
30-Day Money Back Guarantee

We are certain you'll love our product as much as we do. But if for any reason you're not completely satisfied, just let us know and we'll make it right!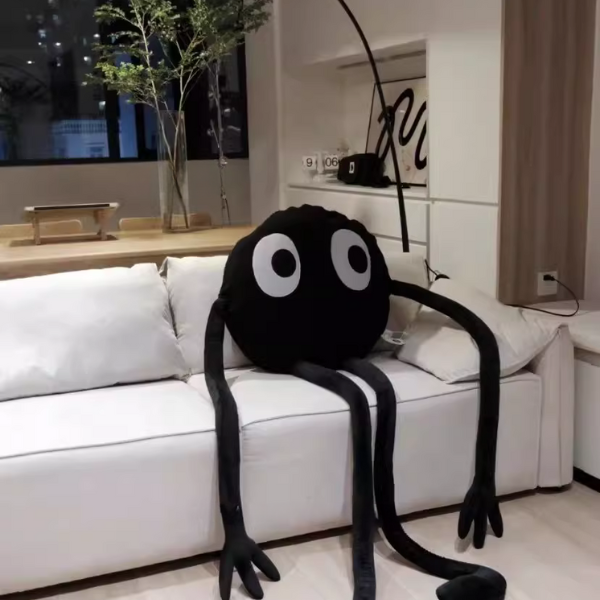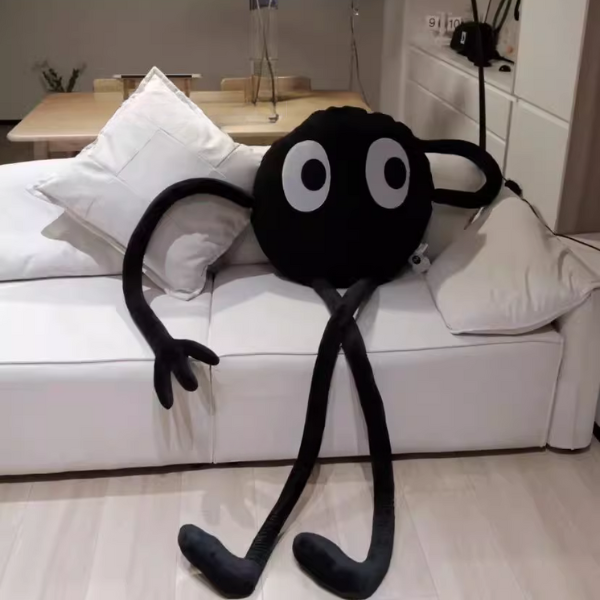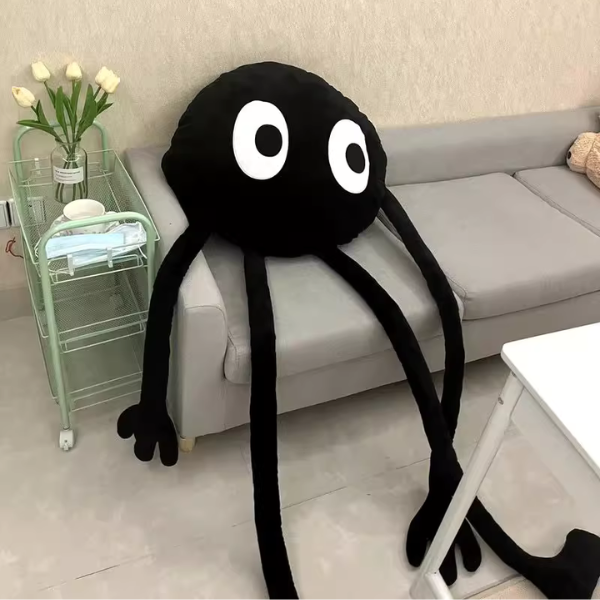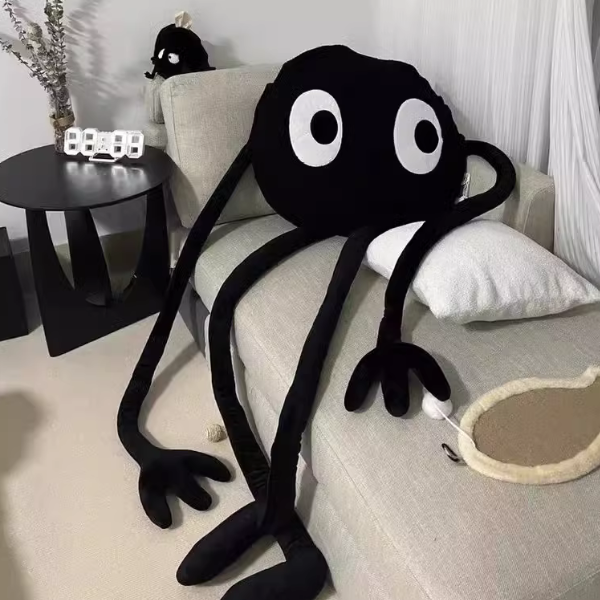 Perfect gift for my girlfriend. She loves it! - Jason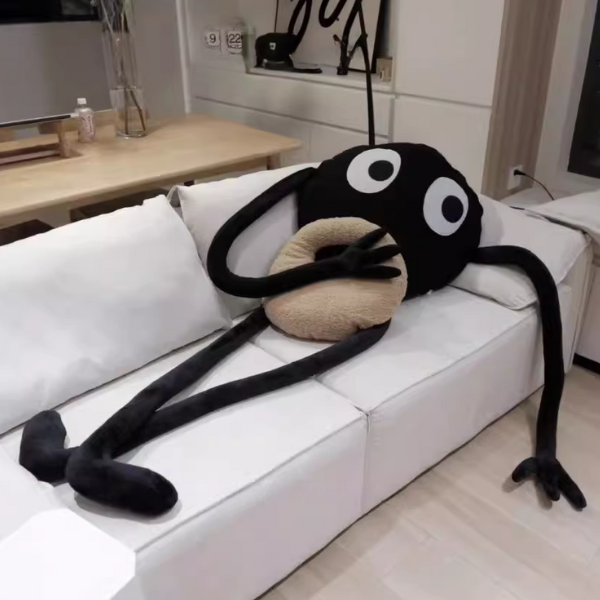 Soothing Embrace for Any Mood
Wrap your arms around SootCuddle's fluffy form, and let its warmth melt away stress and worries. Instantly feel embraced by its calming presence, making every moment a cozy escape.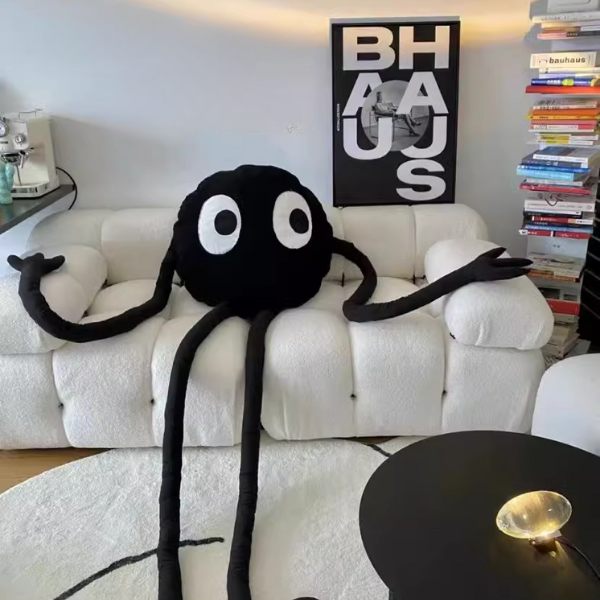 Charming Décor Upgrade
SootCuddle effortlessly transforms your living space into a captivating haven. Its endearing black sootball design adds an artistic touch to sofas, beds, or chairs, making your home a delightful reflection of your style.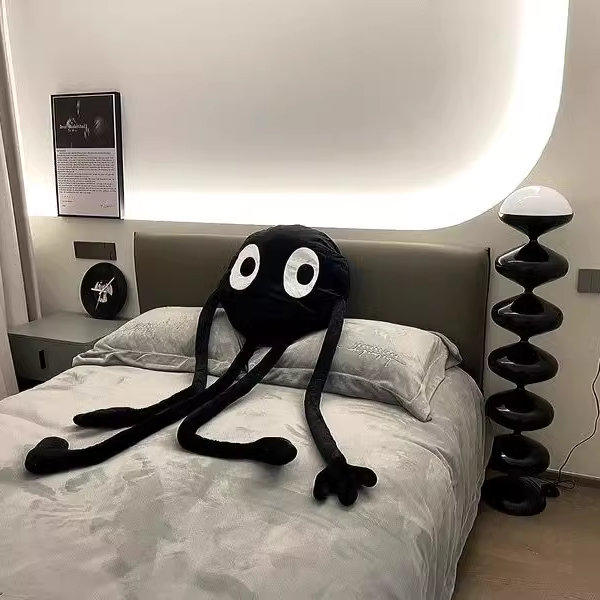 Heartfelt Gift of Affection
Surprise your partner with the gift of SootCuddle - a symbol of your love and care. Express your feelings with this charming plushie that holds more than just fluff; it holds the essence of togetherness.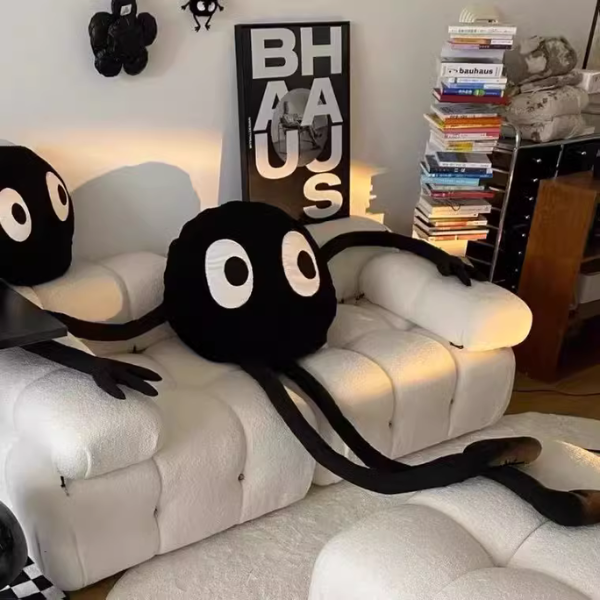 Smiles and Joy Everywhere
Bring joy to your loved ones' lives with SootCuddle's infectious cuteness. Its quirky appearance and irresistibly soft texture are bound to make anyone smile, turning ordinary moments into extraordinary memories.
Perfect gift for my girlfriend. She loves it!
SootCuddle brings a smile to my face every day.
So cute and cuddly! I can't stop hugging it.
Adorable decor and comfort in one package.
Hugs from SootCuddle melt away my stress.
Questions? We've Got You Covered!
Q1: Is SootCuddle suitable for all ages?
A1: Absolutely! SootCuddle's universal appeal makes it perfect for kids and adults alike.

Q2: What are the dimensions of SootCuddle?
A2: SootCuddle measures approximately 68.9 inches (175cm) tall.

Q3: Is SootCuddle suitable for gifting on special occasions?
A3: Absolutely, SootCuddle makes a heartwarming and memorable gift for birthdays, anniversaries, and more.

Q4: Can SootCuddle be used as a decorative pillow?
A4: Indeed, SootCuddle adds a touch of whimsy and charm to any room as a stylish decorative pillow.

Get It Now
Try Us Risk Free
🚚 Free Shipping For Orders >$19

💸 30 Day Money Back Guarantee

❤️ Satisfaction Guarantee