SquealChick Stress Relief Toy
Regular price

$35.80 USD

Sale price

$17.90 USD

Unit price

per
Introducing SquealChick, the hilarious stress-relieving toy that will have you bursting with laughter! Squeeze this adorable chicken-shaped toy, and it unleashes a pitiful scream that instantly melts away your stress. Perfect for a good giggle or a quirky gift, SquealChick brings joy and amusement to your life. Get ready to squeeze, laugh, and let go of all your worries with SquealChick!
What's included in the package
30-Day Money Back Guarantee

We are certain you'll love our product as much as we do. But if for any reason you're not completely satisfied, just let us know and we'll make it right!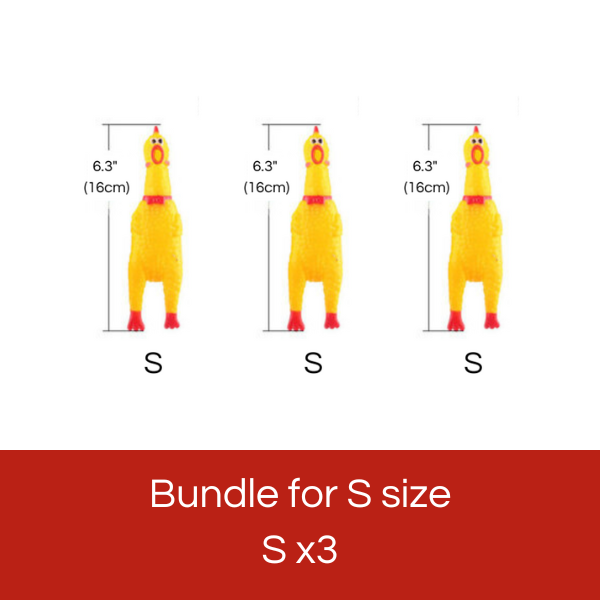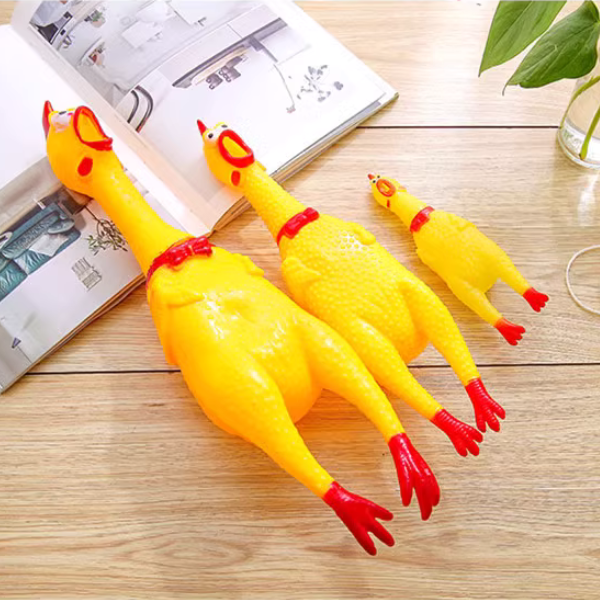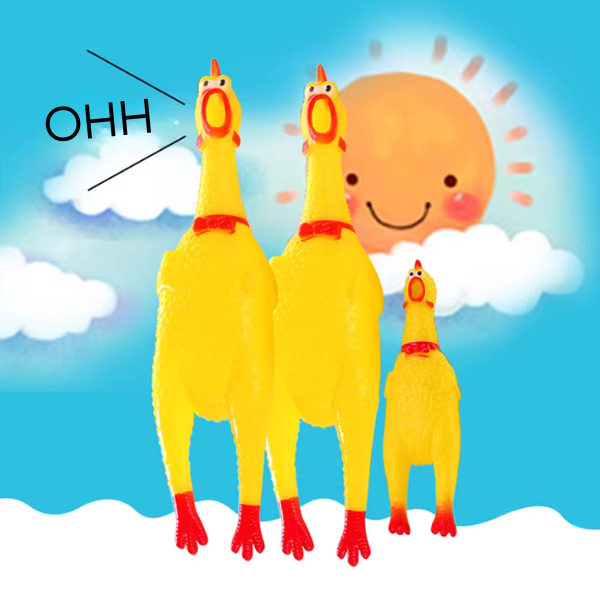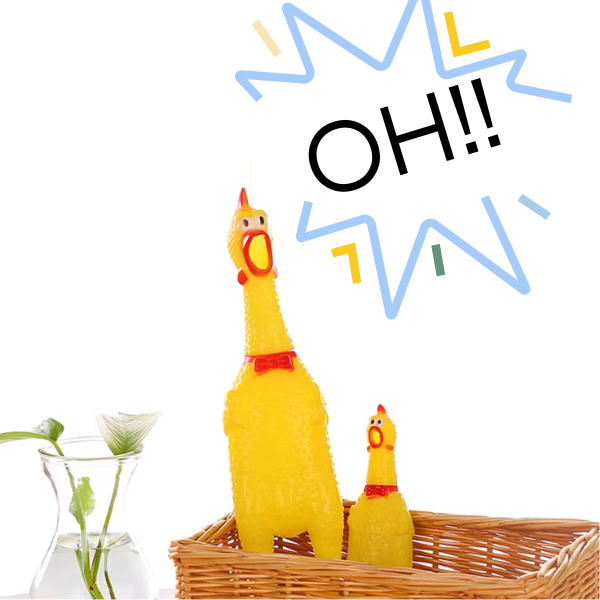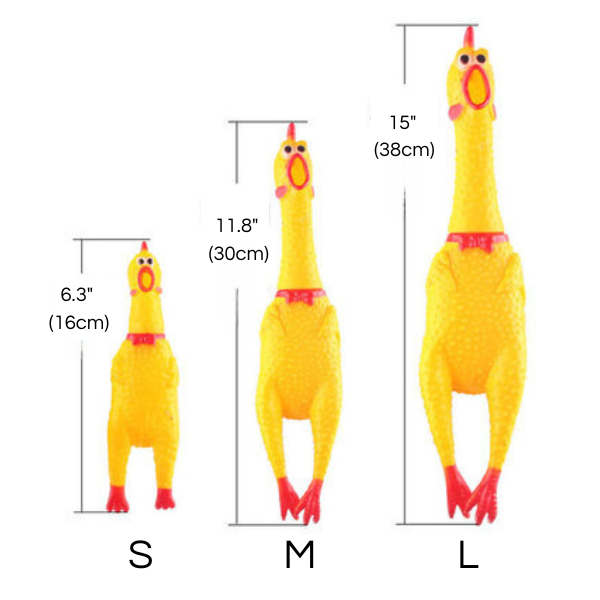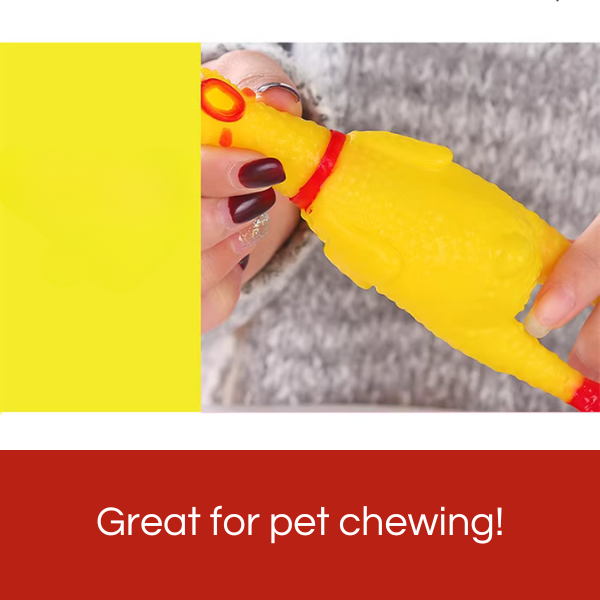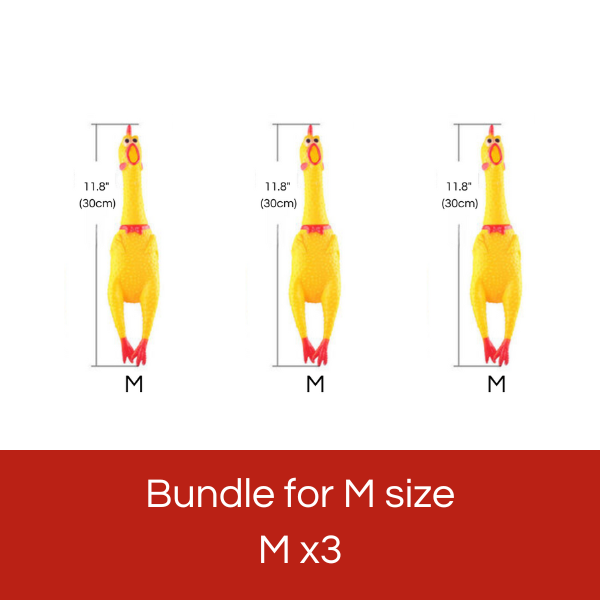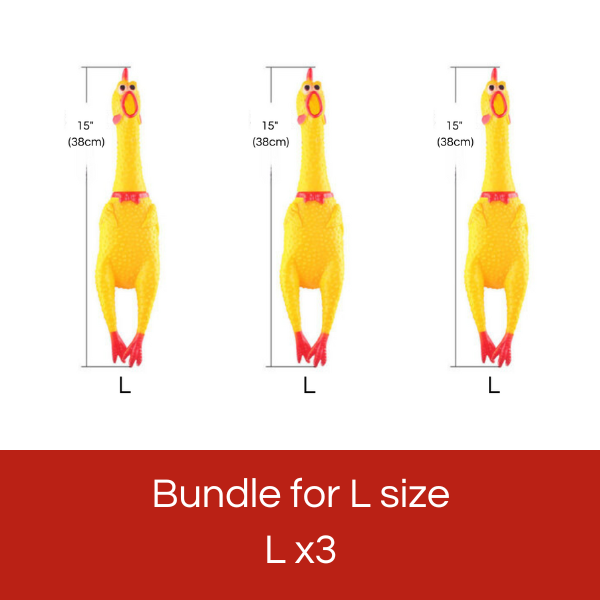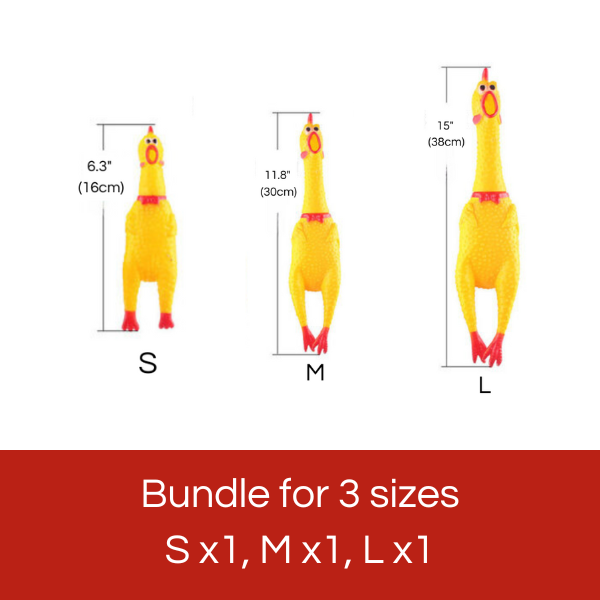 This toy is absolutely hilarious! The screams make me laugh every time. - Jenny S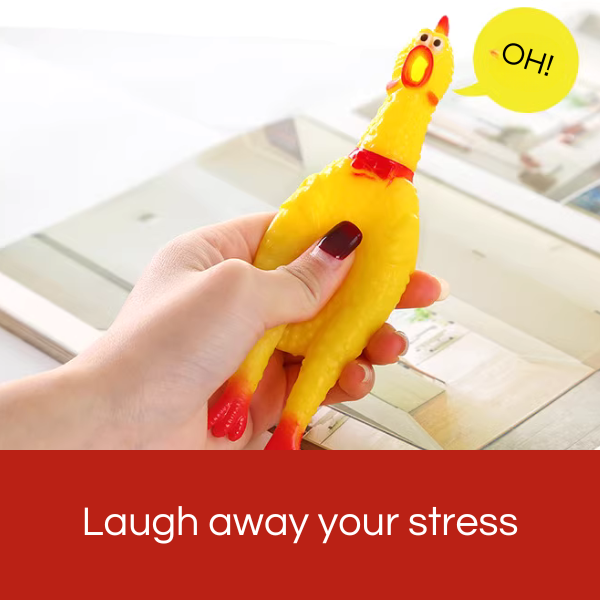 Squeeze & Scream
Give this lovable chicken a gentle squeeze, and it emits a pitiful scream that will leave you in stitches. Laugh away your stress with every squeeze!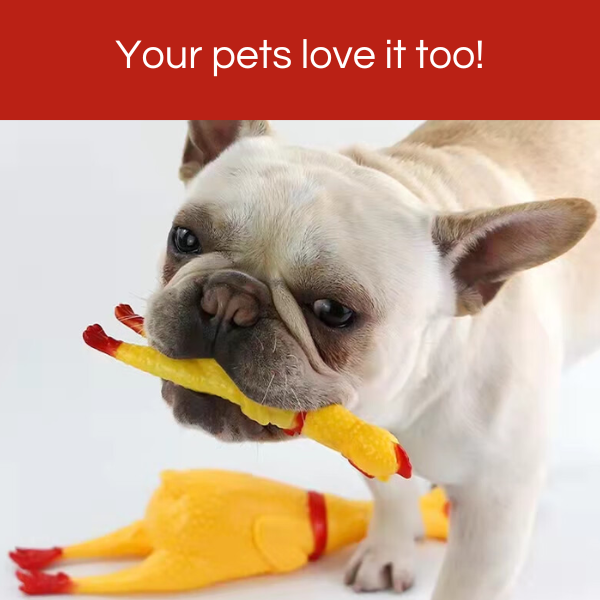 Perfect Pet Playmate
Not just for humans, SquealChick is also an entertaining toy for your furry friends. Watch as your pets pounce, chase, and have a hilarious time with their new feathered friend.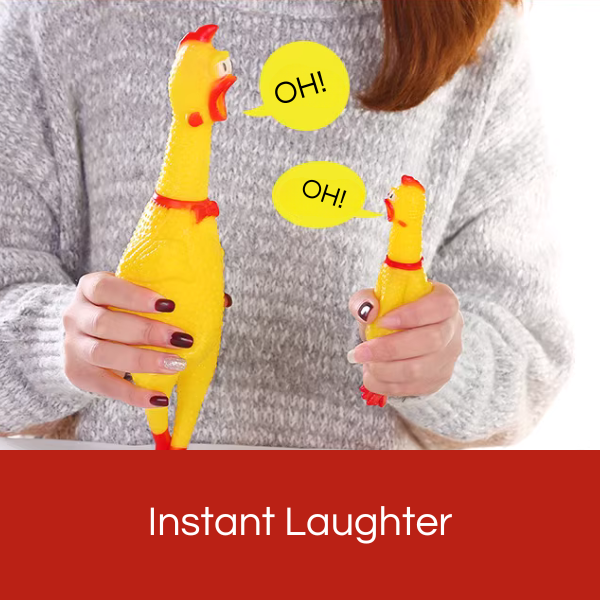 Portable Laughter
With its compact design, SquealChick fits perfectly in your hand or bag. Take it anywhere you go, and bring instant laughter and stress relief with you.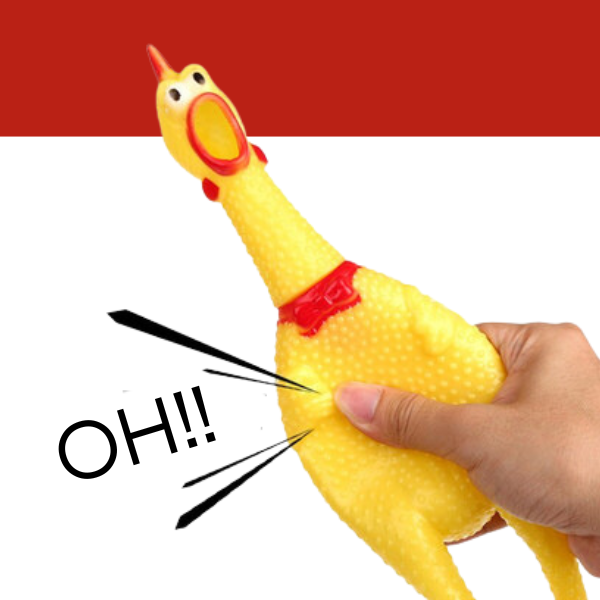 Endless Fun
Whether you're at work, school, or home, SquealChick is the ultimate stress-busting companion that adds fun and excitement to your day. Embrace the absurdity and indulge in laughter!
This toy is absolutely hilarious! The screams make me laugh every time.
I bought this for my pet and they can't get enough of it. Perfect entertainment!
SquealChick is my go-to stress reliever. It's like having a pocket-sized comedy show!
This toy is fantastic, but I wish it had more color options to choose from. Still highly entertaining!
The screams are so absurdly funny, it's impossible not to smile. Best stress reliever ever!
Questions? We've Got You Covered!
Q1: Is SquealChick safe for children?
A1: Yes, SquealChick is made from child-safe materials and designed for all ages.

Q2: How does SquealChick help relieve stress?
A2: Squeezing SquealChick triggers a hilarious scream, instantly releasing tension and bringing laughter to ease your stress.

Q3: Can SquealChick be used as a training tool for pets?
A3: Yes, SquealChick can be used for interactive play and training sessions with pets, keeping them engaged and entertained.

Q4: Does SquealChick require any maintenance?
A4: Simply wipe clean with a damp cloth to keep SquealChick looking and sounding its best.
Get It Now
Try Us Risk Free
🚚 Free Shipping For Orders >$19

💸 30 Day Money Back Guarantee

❤️ Satisfaction Guarantee