SwingSolo - Your Personal Workout Partner
Regular price

$19.90 USD

Sale price

$9.90 USD

Unit price

per
SwingSolo is the perfect companion for kids and adults alike. It's all about having a blast, staying fit, and shedding those extra pounds in a fun way. With its easy setup, flexibility, and the unique feature that lets you play solo, SwingSolo makes it super convenient to enjoy your favorite game whenever and wherever you want. Plus, it's an excellent way for the whole family to get active together, making those special memories and pulling the kids away from the screen. So, say hello to active family fun with SwingSolo!
What's included in the package

1X Set of SwingSolo:
- Glowing Badminton Shuttlecock
- Traceless Hook
- Balancing Line
- Elastic Cord
- Rackets (of your choice)
30-Day Money Back Guarantee

We are certain you'll love our product as much as we do. But if for any reason you're not completely satisfied, just let us know and we'll make it right!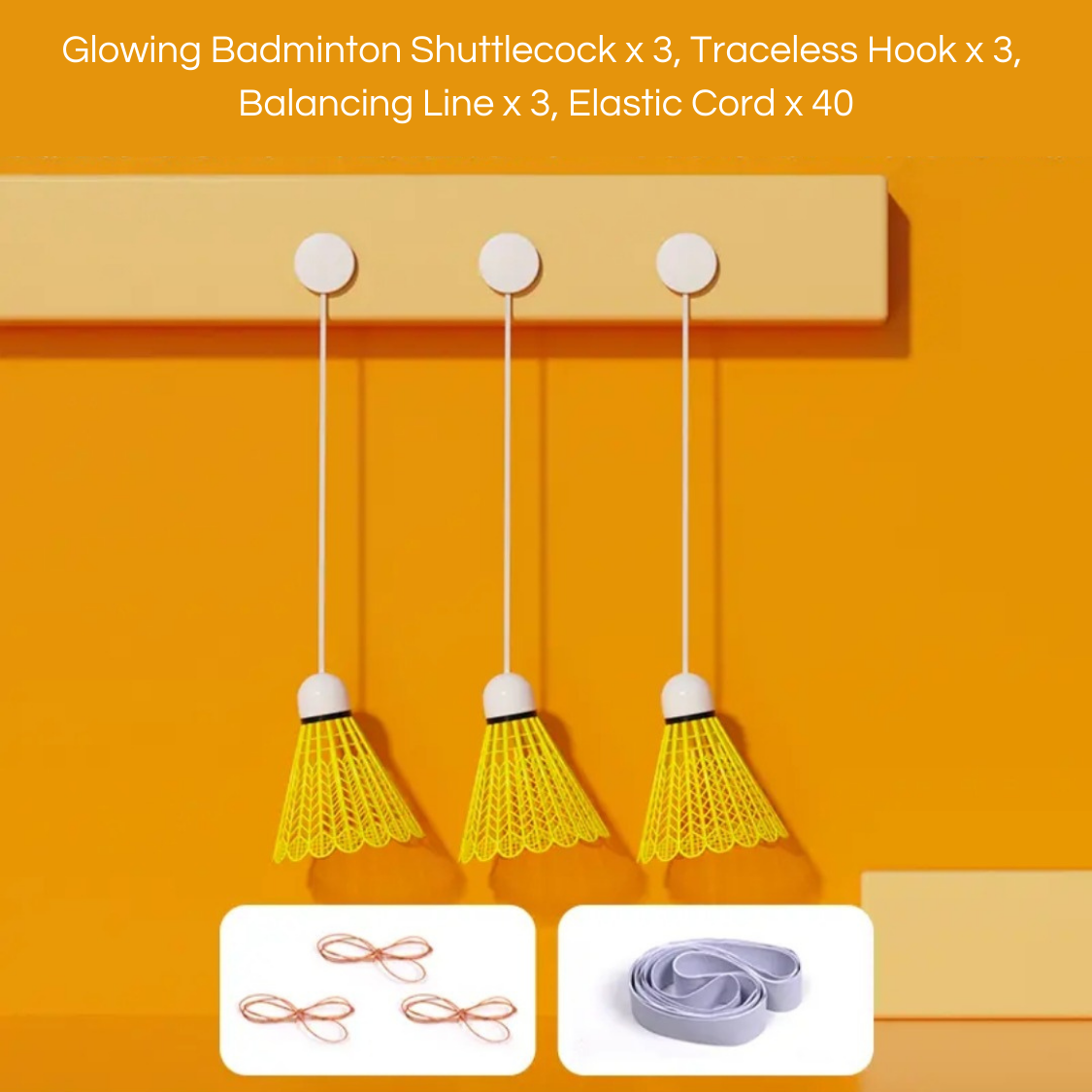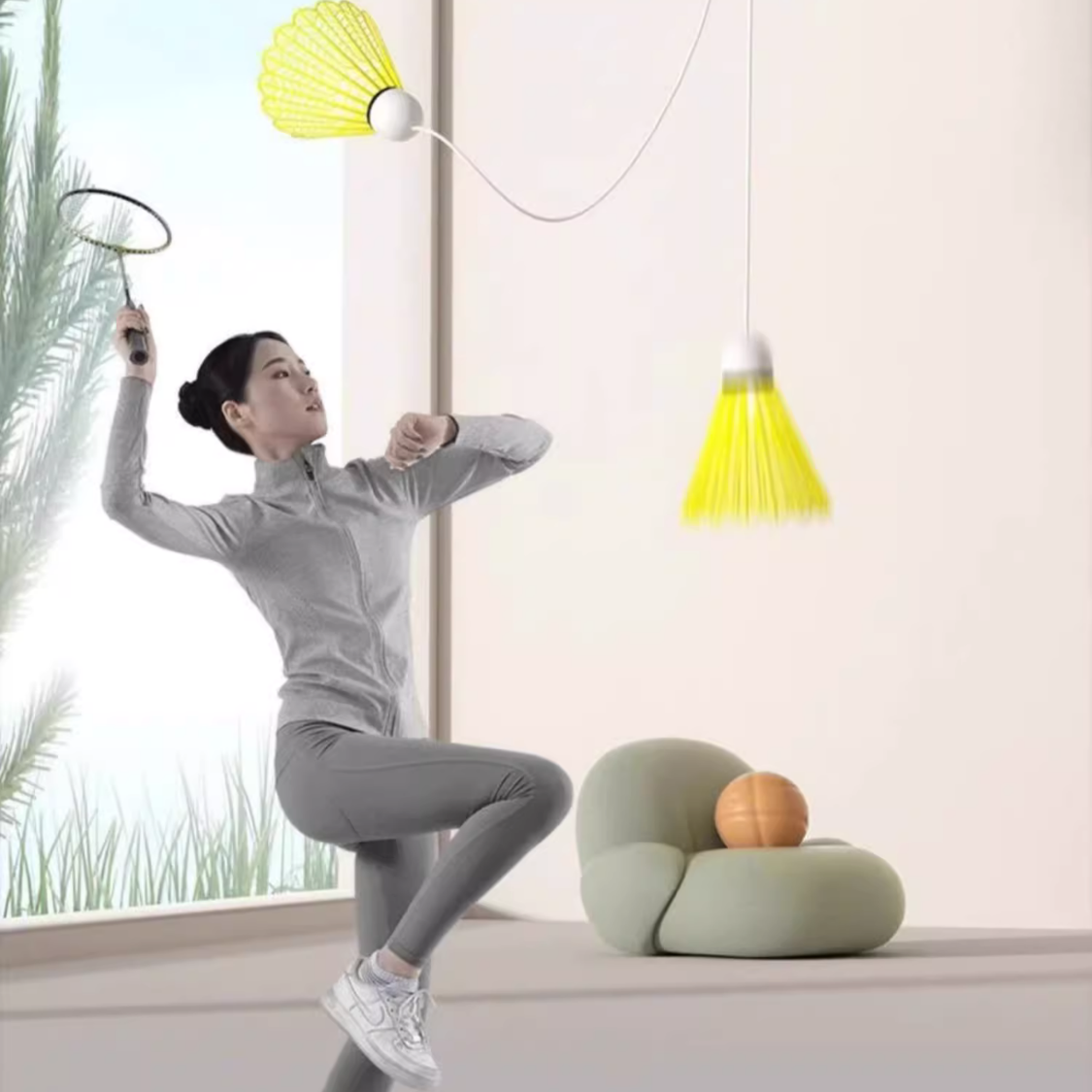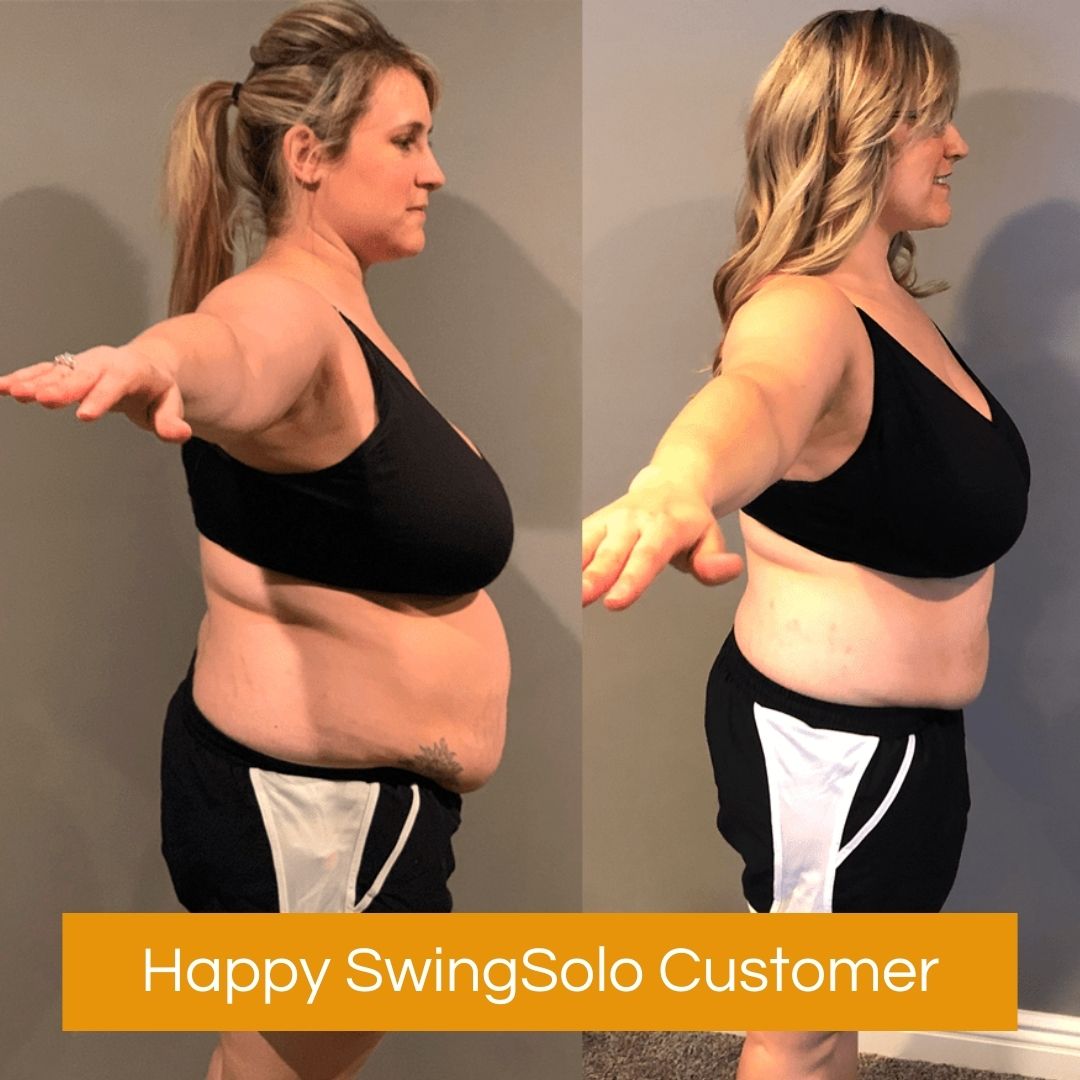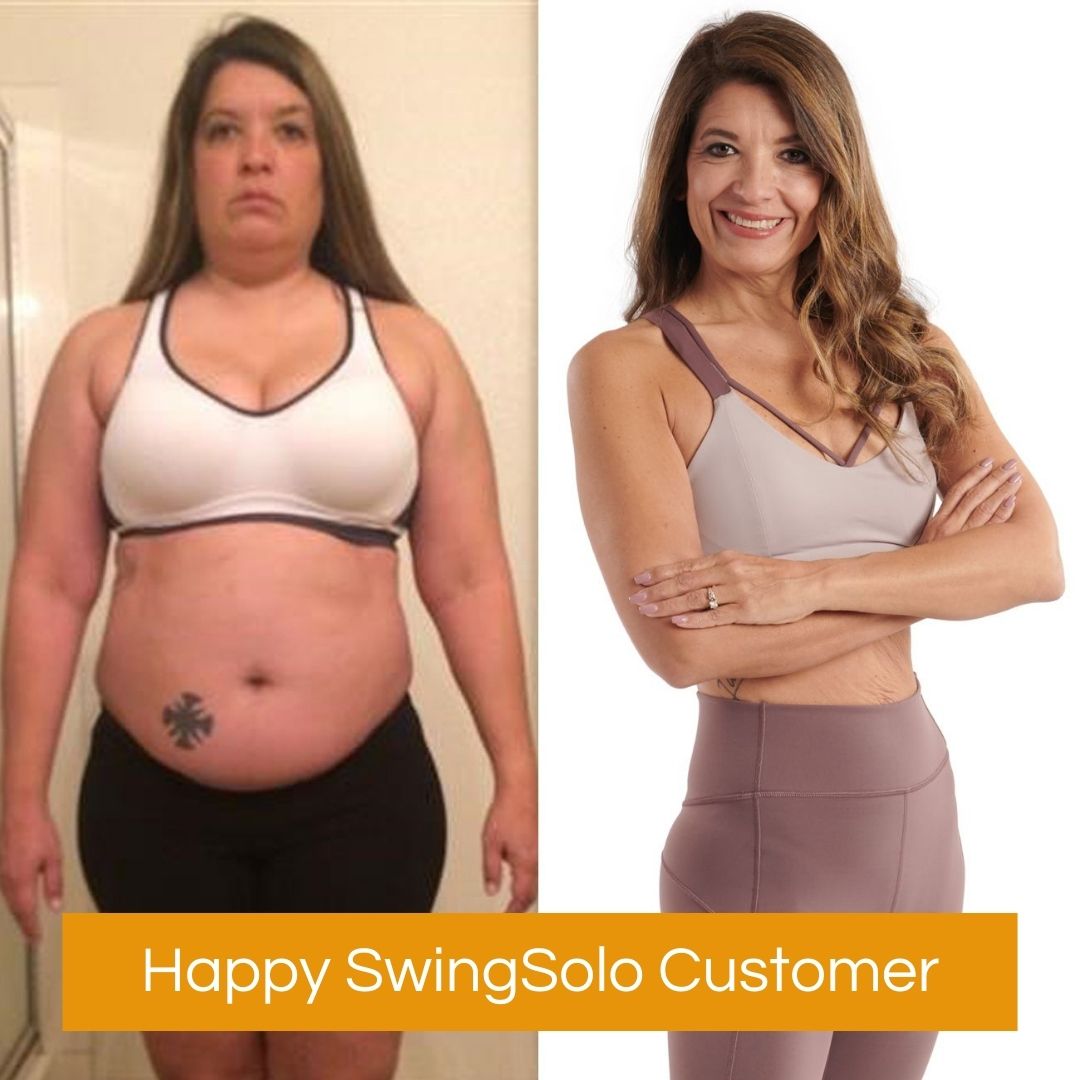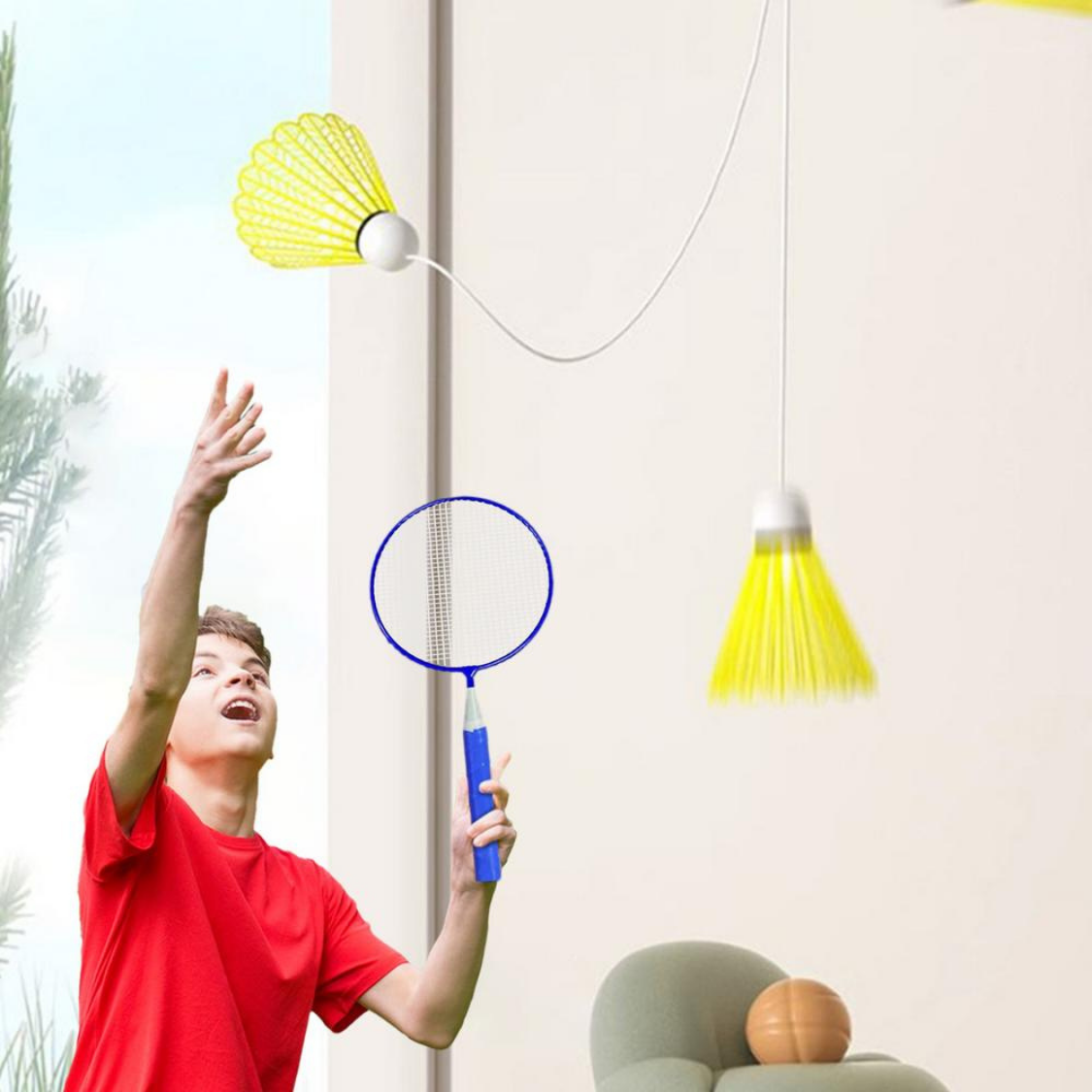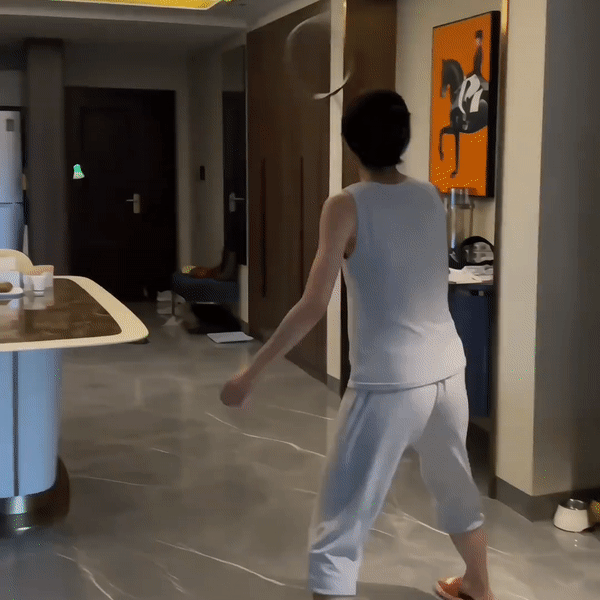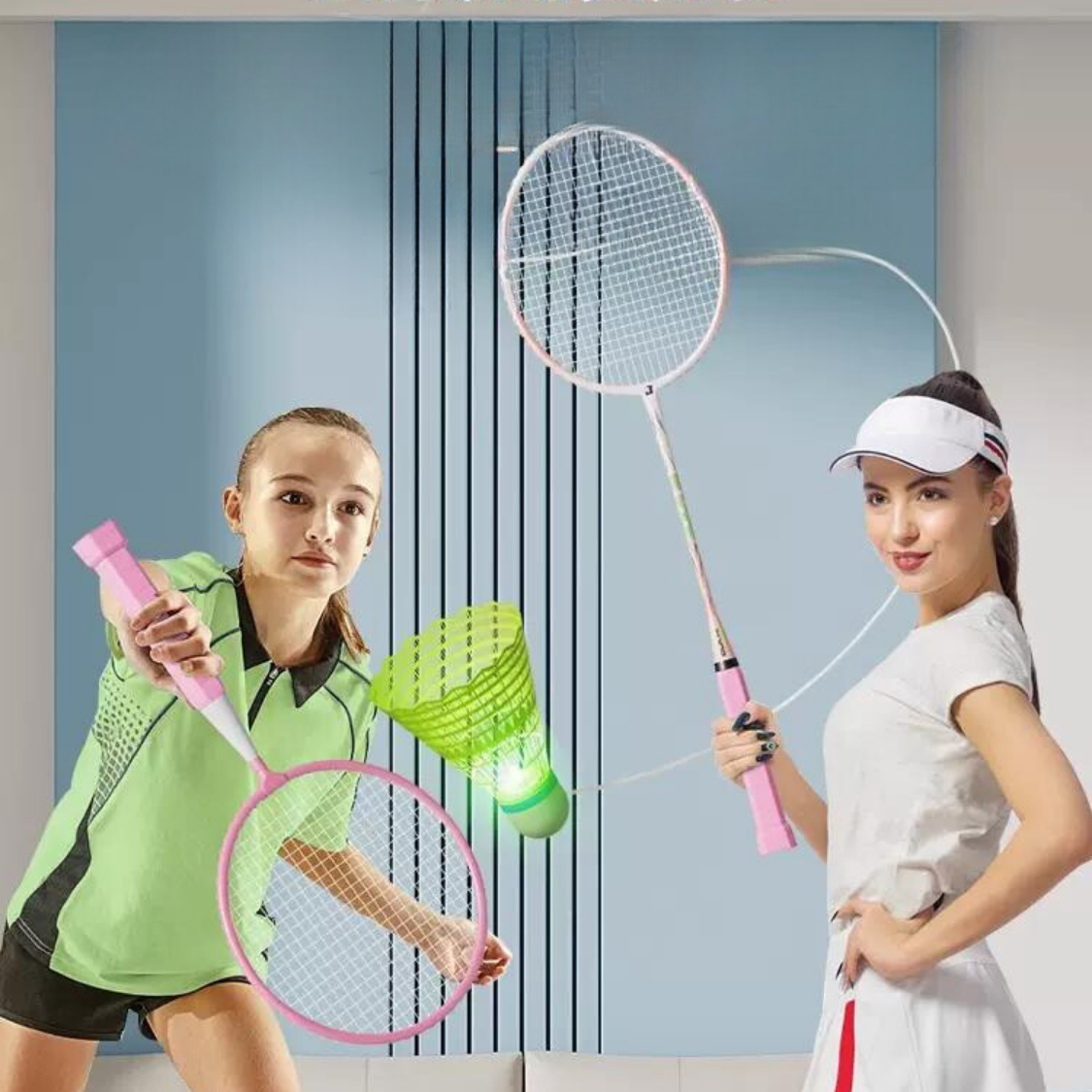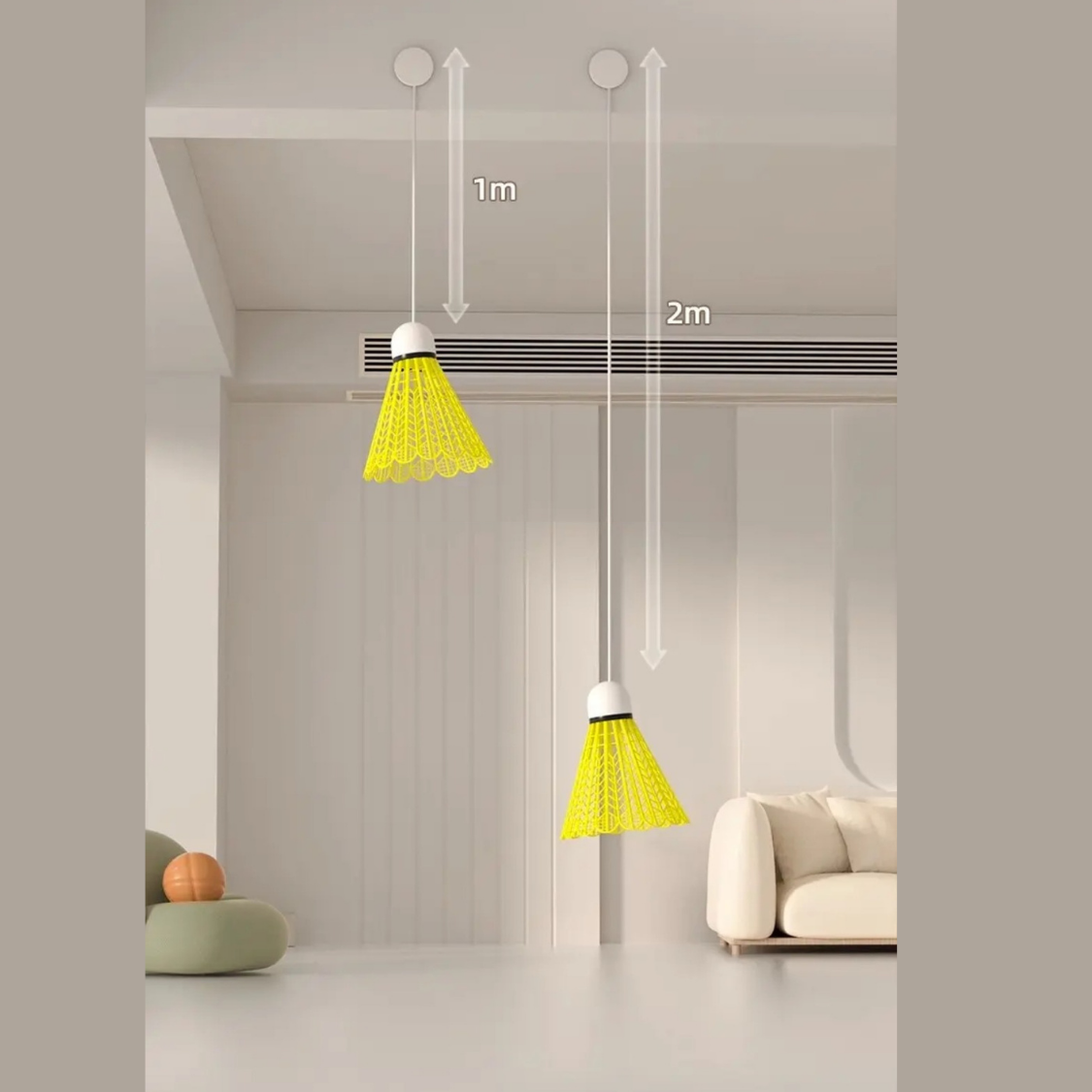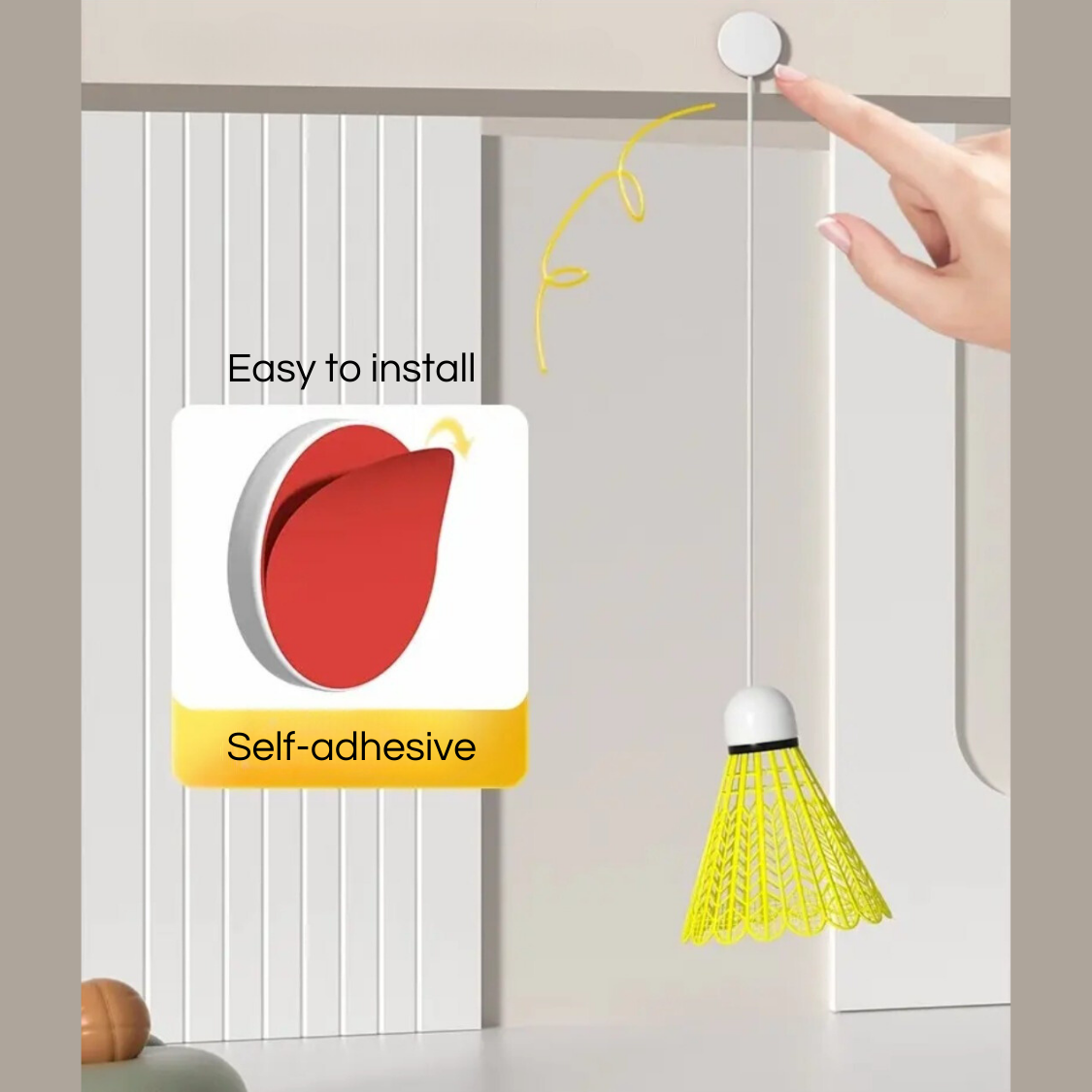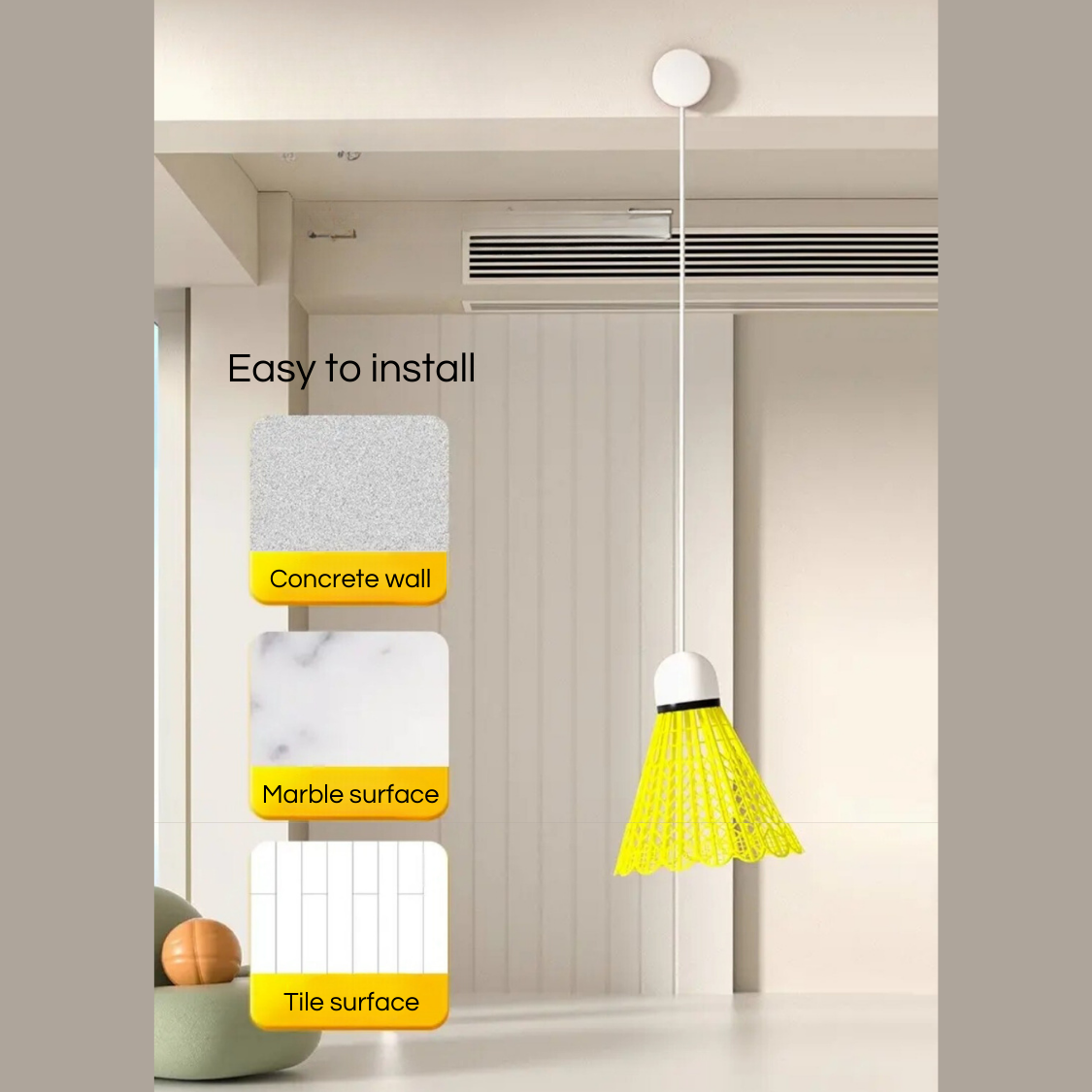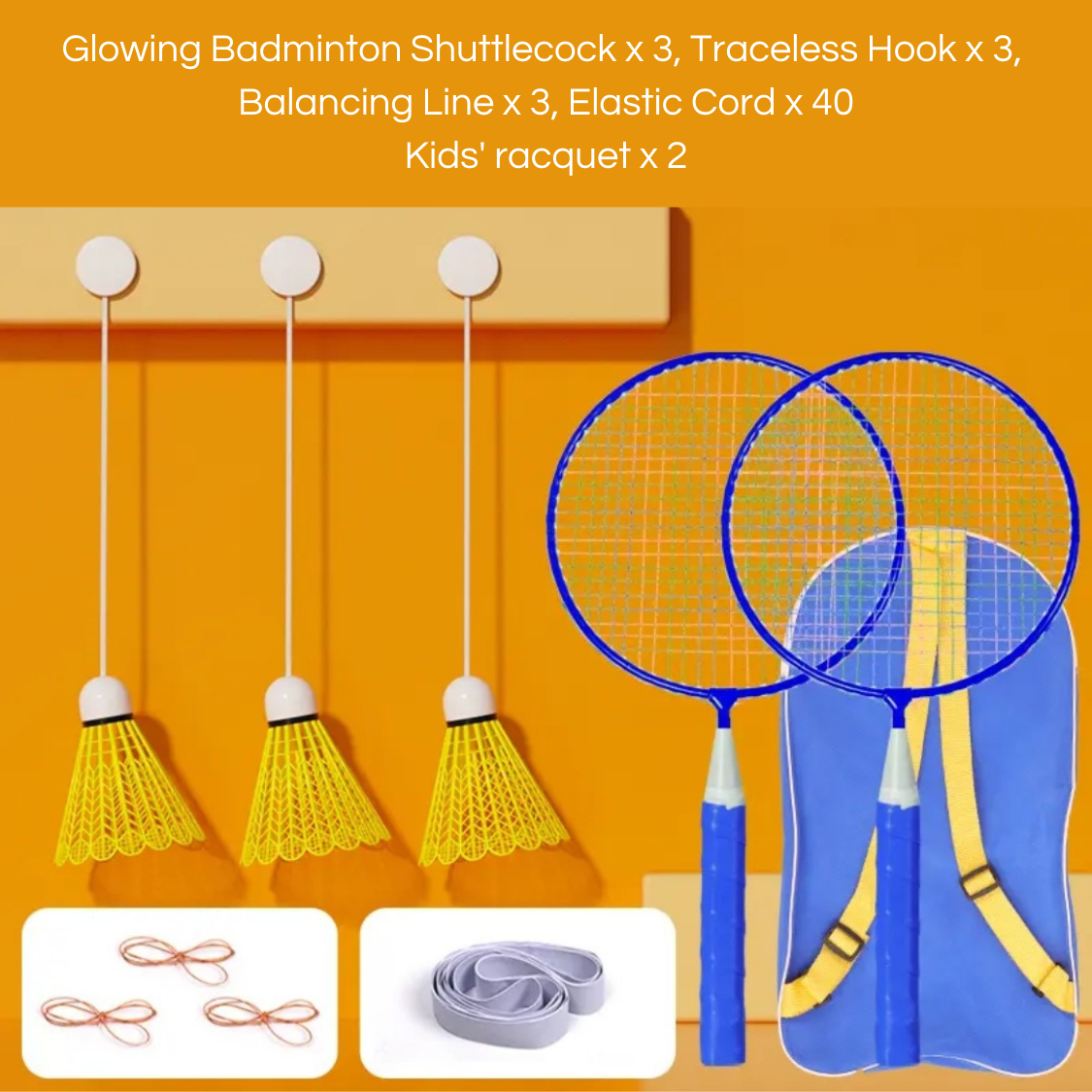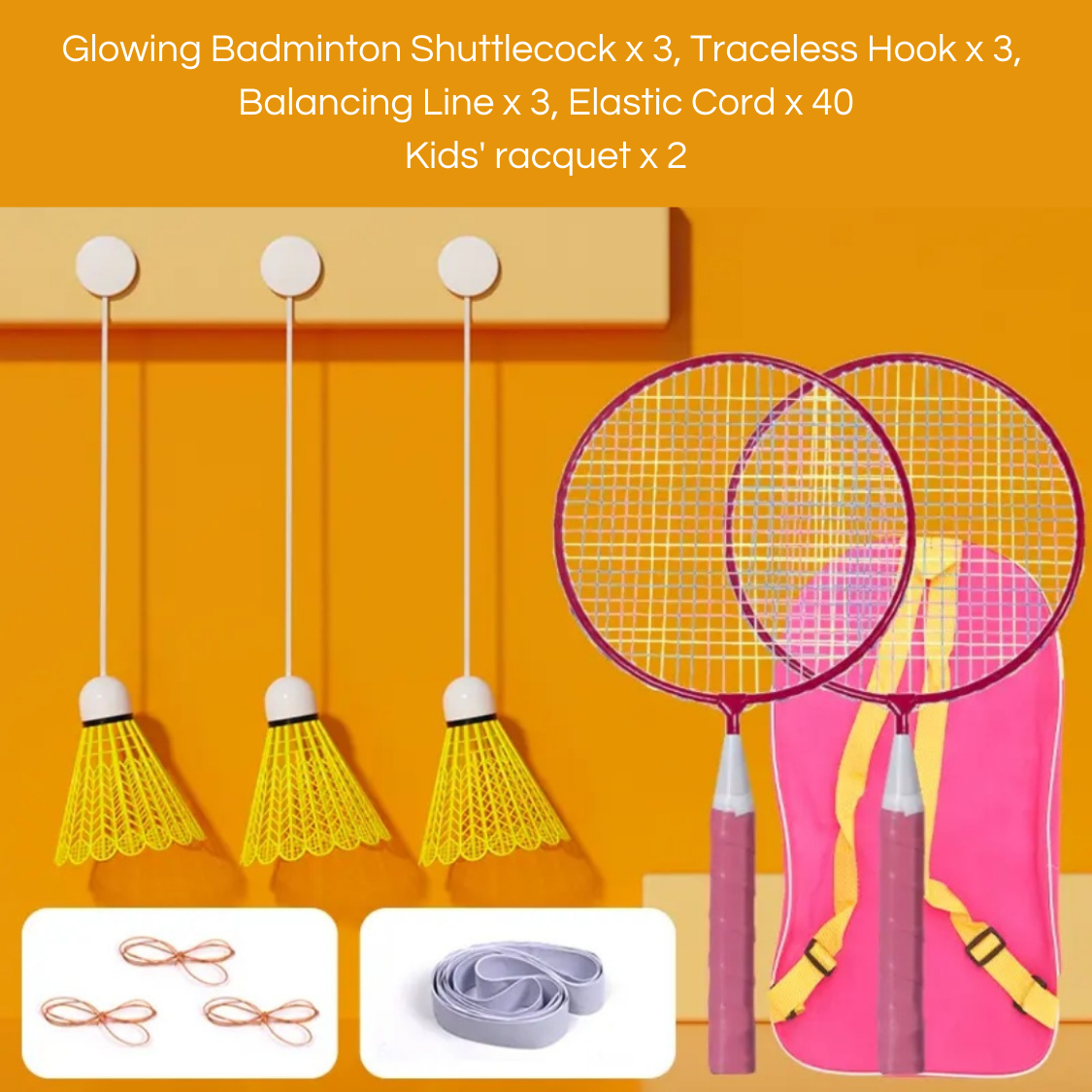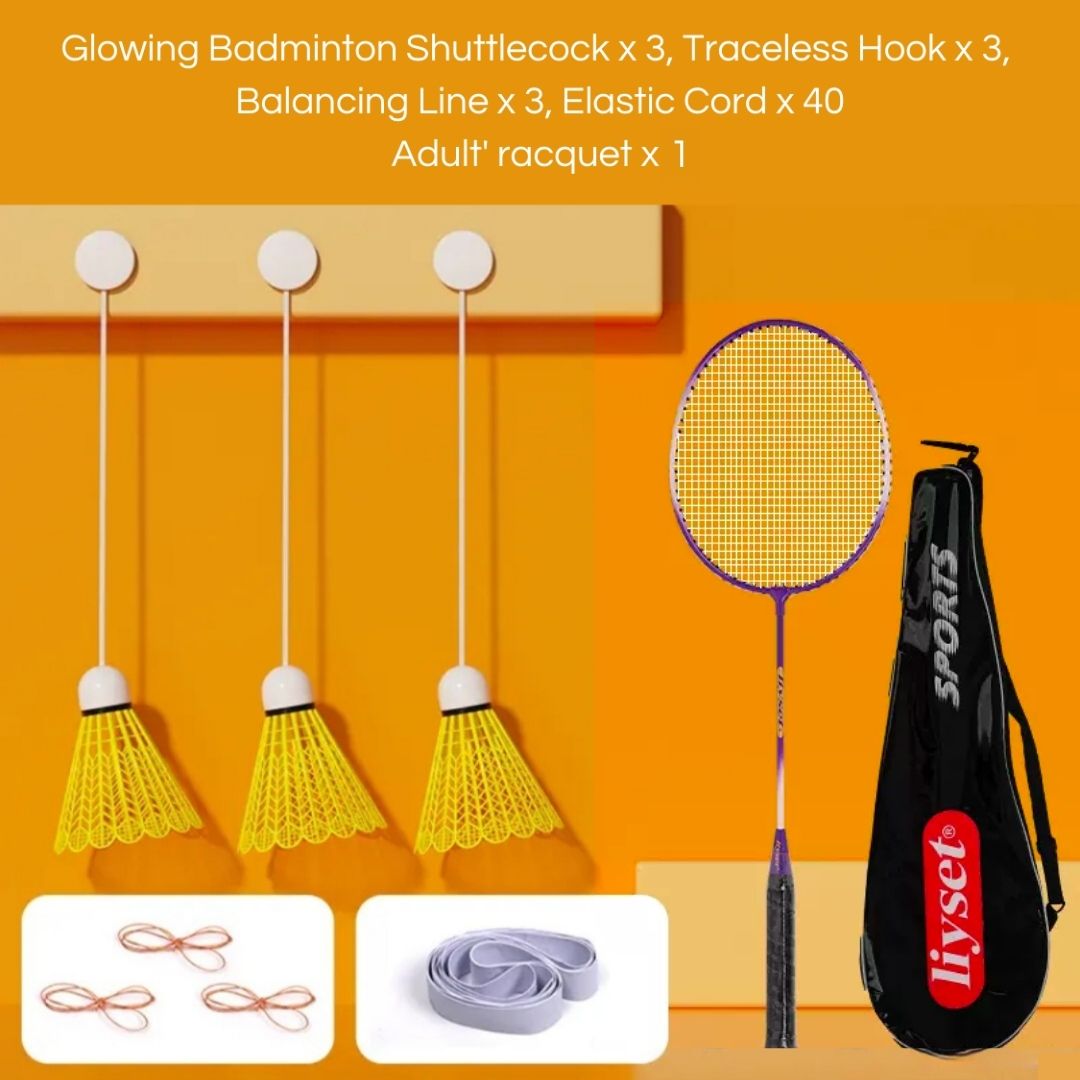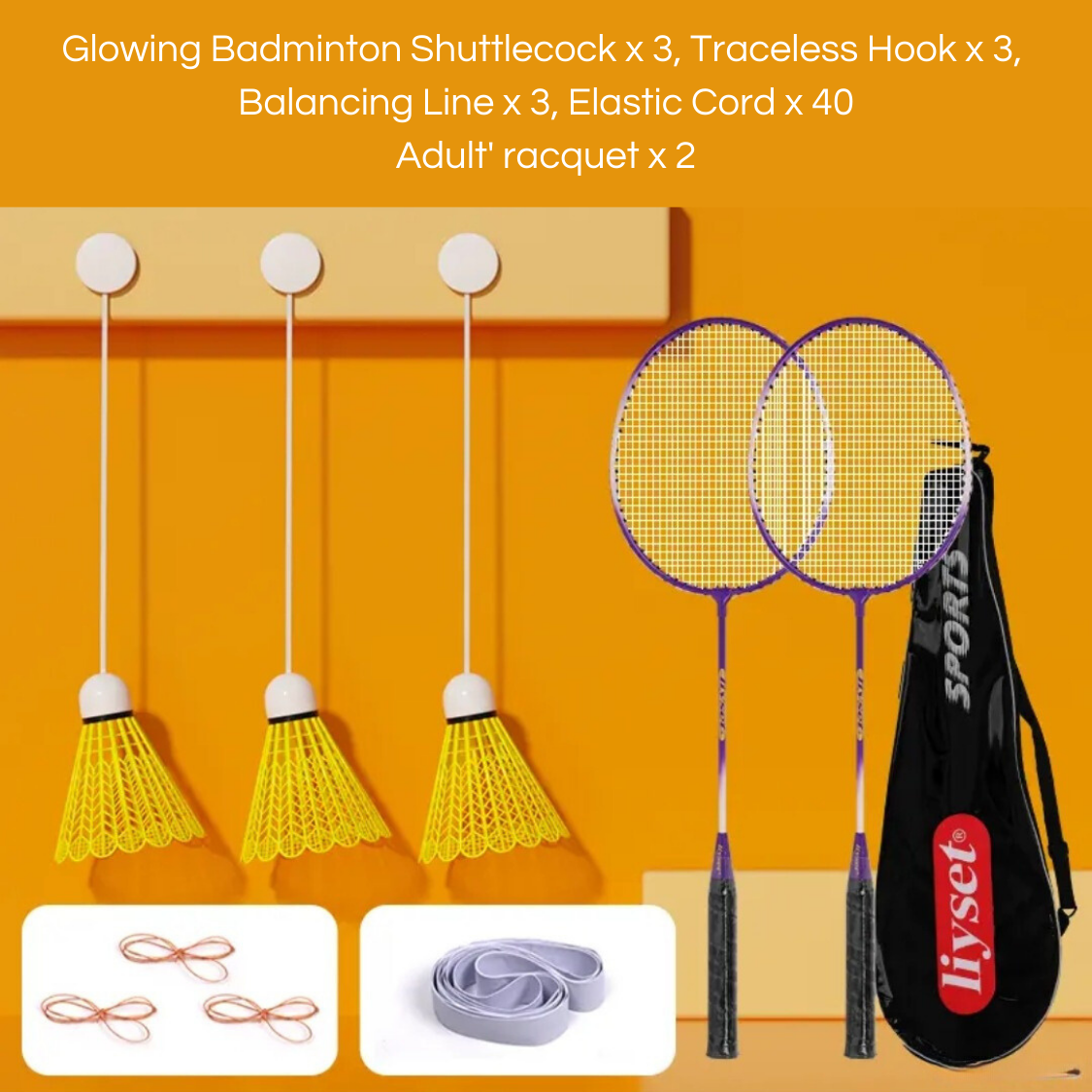 Finally, a fitness routine that's fun and convenient! This badminton set got me moving and enjoying exercise like never before, all while fitting seamlessly into my daily life.! - Steph Anderson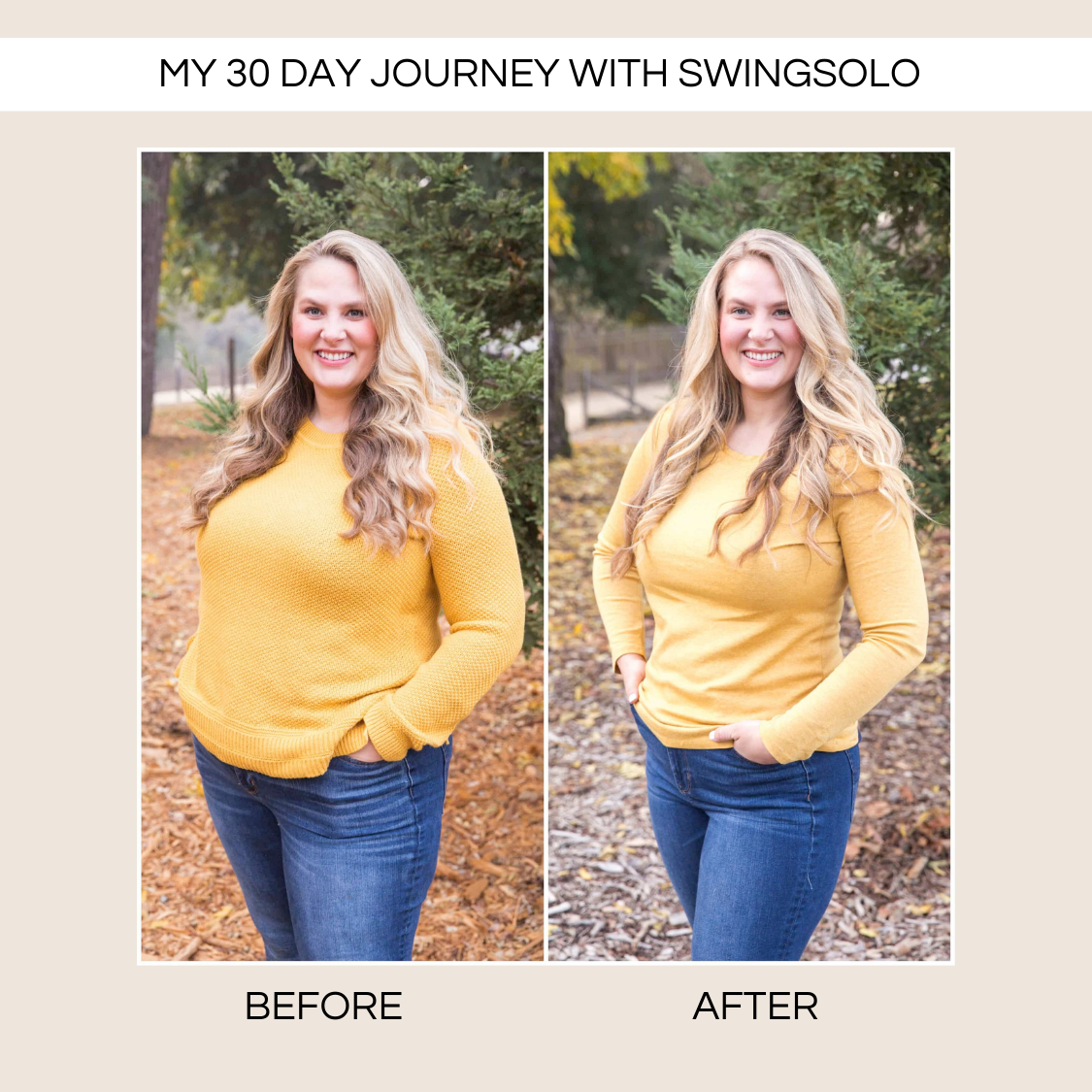 Active Fun: Embrace the Thrill of Workouts & Achieve Your Weight Goal
Discover a dynamic and enjoyable approach to achieving your weight goal with SwingSolo. Thousands of customers have experienced remarkable results since incorporating SwingSolo into their fitness routines. Say goodbye to mundane workouts and hello to the excitement of badminton. It's an active and entertaining way to keep your body moving, whether you have just a few minutes to spare or are dedicating a longer session to your fitness journey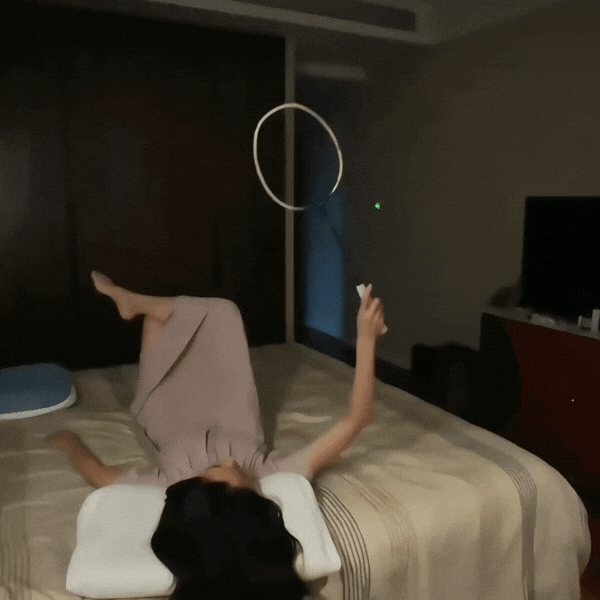 On-the-Go Badminton: Your Exercise, Your Way!
Experience the ultimate convenience of playing badminton whenever and wherever you like. Install it effortlessly anywhere, from your door frame to the wall. SwingSolo empowers you to perfect your badminton game independently. No need to adhere to a fixed schedule or visit a stadium. It's perfect for quick exercise breaks during your day.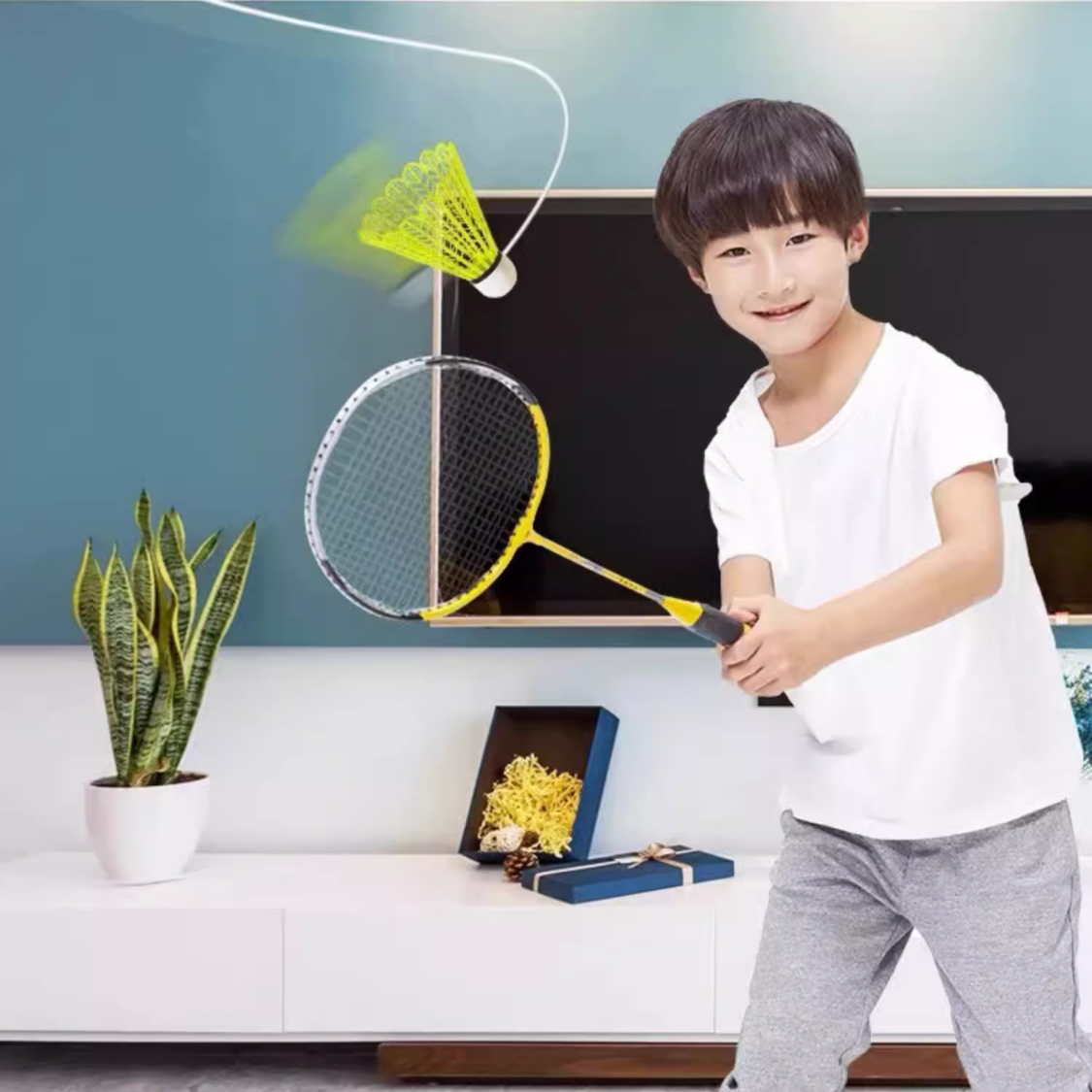 Badminton for All: Fitness and Family Bonding
SwingSolo is an ideal choice for a wide range of ages, making it a fantastic family activity during festivals and vacations. Its adjustable ball height accommodates both adults seeking a rigorous workout and parents keen on keeping their children active. Cherish valuable family moments while promoting physical activity, offering a wholesome alternative to extended screen time and the risk of obesity.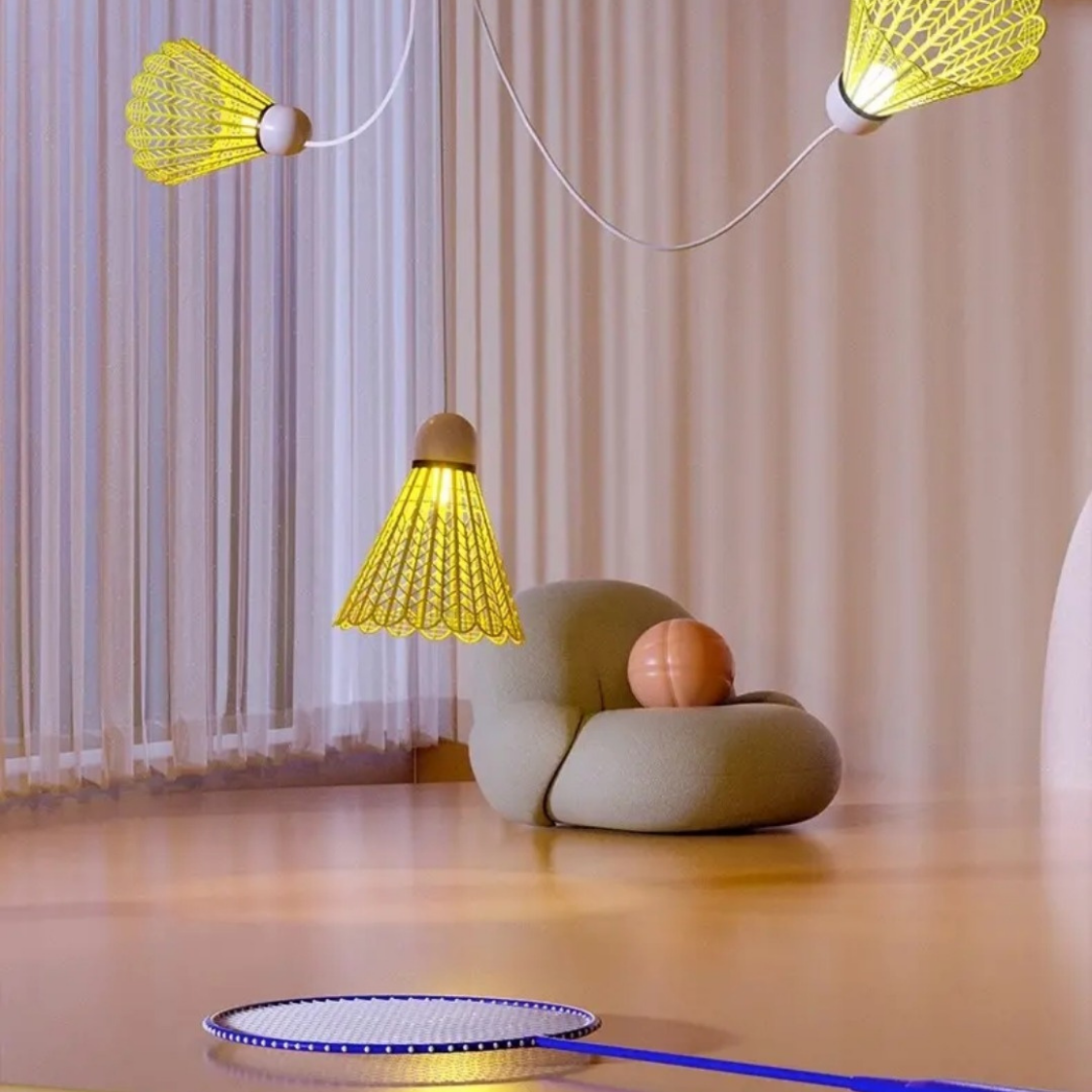 Effortless Play, Glowing Fun
Elevate your playing experience with SwingSolo, where the ball's high-quality construction allows you to unleash your hardest hits, rebounding like a genuine opponent on the opposite side. Bid farewell to the hassle of retrieving stray shuttlecocks as the ball remains in play, ensuring uninterrupted fun. Furthermore, as daylight gives way to night, SwingSolo's enchanting glow-in-the-dark functionality adds a touch of magic to your evening matches, enhancing the thrill of the game.
Item arrived broken and missing pieces 🙁
A must-have for badminton enthusiasts!
Improved my badminton skills significantly.
SwingSolo keeps my kids active and happy!
Perfect for practicing at home!
Questions? We've Got You Covered!
Q1. Is SwingSolo suitable for children?
A1. Yes, SwingSolo is designed for both children and adults, making it a great family-friendly device.

Q2. Is SwingSolo easy to set up?
A2. Absolutely! SwingSolo is straightforward to assemble and can be ready for play within minutes.

Q3. Does SwingSolo require a lot of space?
A3. Not at all. It's designed for indoor use and doesn't demand much space, making it perfect for home practice.

Q4. Is SwingSolo suitable for outdoor use?
A4. SwingSolo is primarily designed for indoor use, but it can be used outdoors in a calm environment.

Q5. Can SwingSolo be used by beginners?
A5. Yes, SwingSolo is beginner-friendly and can help newcomers learn the ropes of badminton.
Get It Now
Try Us Risk Free
🚚 Free Shipping For Orders >$19

💸 30 Day Money Back Guarantee

❤️ Satisfaction Guarantee