SwingTracer Training Set
Regular price

$91.80 USD

Sale price

$45.90 USD

Unit price

per
Elevate your golf game with SwingTracer – the ultimate golf swing training tool. Crafted with a durable, anti-slip rubber base, it provides a realistic ball-striking experience while leaving visible marks for pinpoint analysis of your impact point and direction. Perfect your swing anytime, anywhere and unlock your full potential on the greens.
What's included in the package
30-Day Money Back Guarantee

We are certain you'll love our product as much as we do. But if for any reason you're not completely satisfied, just let us know and we'll make it right!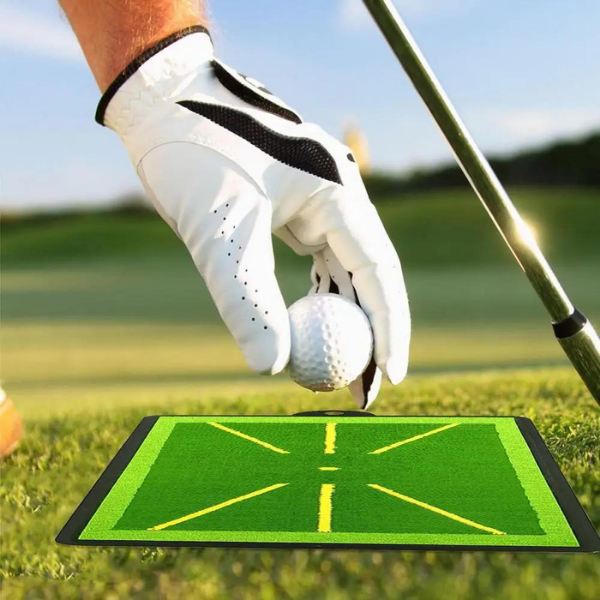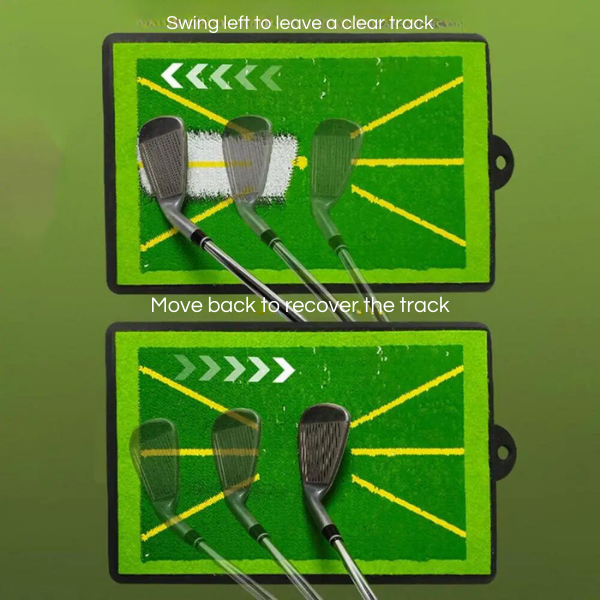 My husband adores SwingTracer, the perfect gift for his golf obsession! - Susan Thompson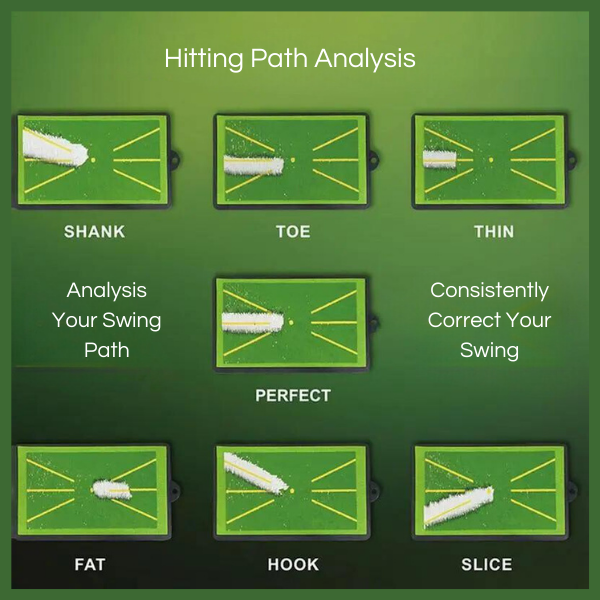 Precise Swing Analysis
Experience an authentic ball strike with SwingTracer. It's designed to leave clear impact marks, allowing you to analyze your swing with precision. Improve your consistency and accuracy effortlessly.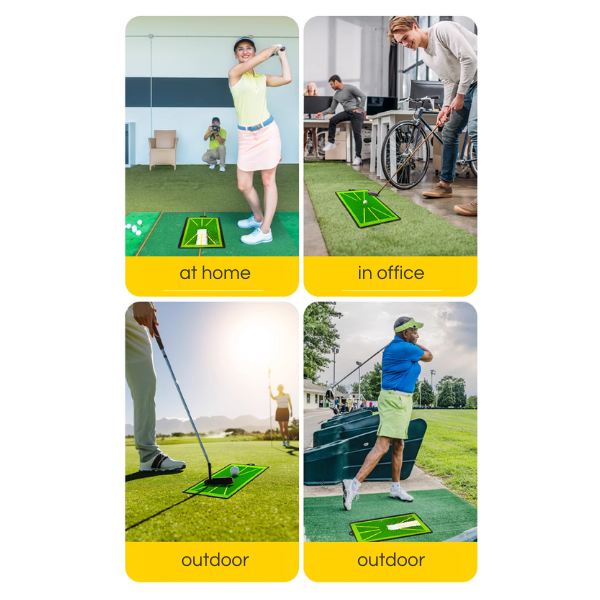 Realistic Practice Anywhere
Take your golf practice to the next level. SwingTracer's rubber base offers a true-to-life feel, helping you master your swing wherever you are. Enhance your skills on and off the course.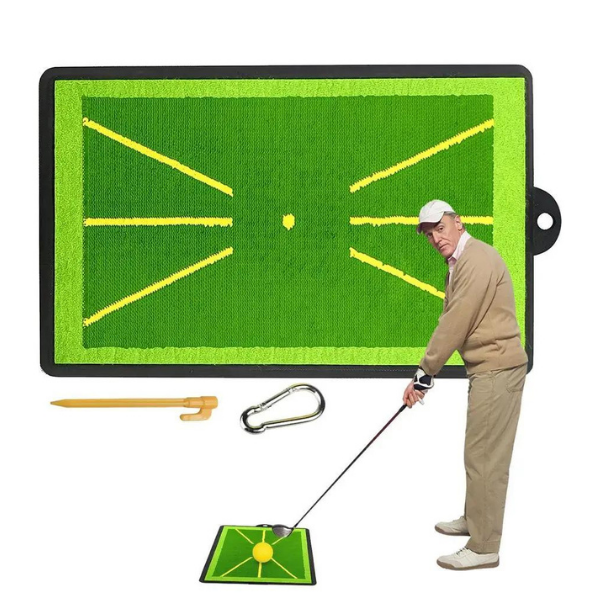 The Perfect Golf Gift
SwingTracer isn't just a training tool; it's the ideal gift for your golf-loving partner or parents. Show your love by giving them the means to improve their swing and elevate their game. It's a gift that keeps on giving, helping them enjoy their time on the course even more.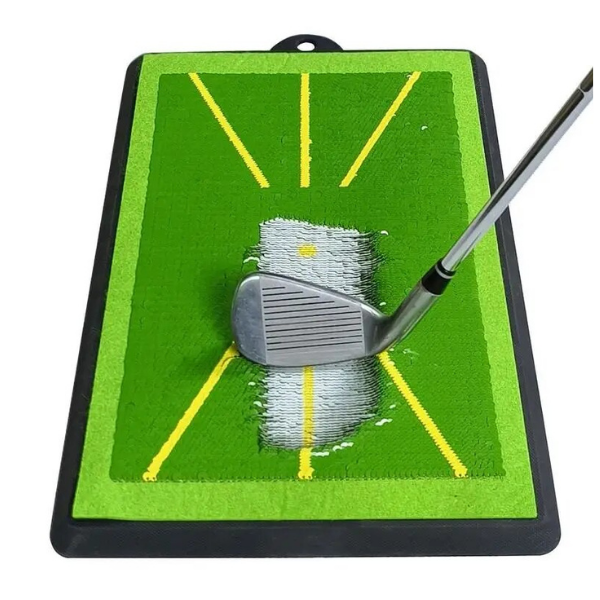 Anti-Slip & Durable
With an anti-slip and wear-resistant surface, SwingTracer ensures your safety during every swing. This durability guarantees long-lasting use and the peace of mind to focus on your game.
SwingTracer brought us closer; my wife and I enjoy practicing together, creating wonderful golf memories.
Unveiled SwingTracer as an anniversary gift, and it's rekindled our shared passion for golf.
Best golf training tool out there.
Impressed by SwingTracer's quality; I've witnessed my son's skills grow. Worth every penny!
My husband adores SwingTracer, the perfect gift for his golf obsession!
Questions? We've Got You Covered!
Q1: How does SwingTracer work?
A1: SwingTracer is a practice mat that allows you to simulate real golf swings and leave visible impact marks for analysis.

Q2: Can I use it for indoor practice?
A2: Absolutely! SwingTracer is perfect for both indoor and outdoor practice.

Q3: Is it suitable for beginners?
A3: Yes, it's great for all skill levels, helping golfers of all backgrounds improve their swing.

Q4: Is it easy to store and transport?
A4: SwingTracer is compact and lightweight, making it easy to store and take with you.

Q5: How does it help improve my golf game?
A5: SwingTracer helps you identify and adjust swing flaws, leading to better accuracy and consistency.


Get It Now
Try Us Risk Free
🚚 Free Shipping For Orders >$19

💸 30 Day Money Back Guarantee

❤️ Satisfaction Guarantee