TrimPocket Hair Trimmer/Comb
Regular price

$39.80 USD

Sale price

$19.90 USD

Unit price

per
Introducing TrimPocket, the perfect hair trimmer for babies and kids. Keep your little one's hair in check without the need for salon visits. This portable and safe trimmer is designed to create adorable hairstyles, trim bangs, and manage split ends. With its gentle and precise trimming, TrimPocket ensures a stress-free and enjoyable grooming experience. Say goodbye to tears and hello to hassle-free haircuts with TrimPocket, the ultimate 2-in-1 solution that combines the functionality of a trimmer and a comb. Stay in control of your child's hair effortlessly with TrimPocket.
What's included in the package
30-Day Money Back Guarantee

We are certain you'll love our product as much as we do. But if for any reason you're not completely satisfied, just let us know and we'll make it right!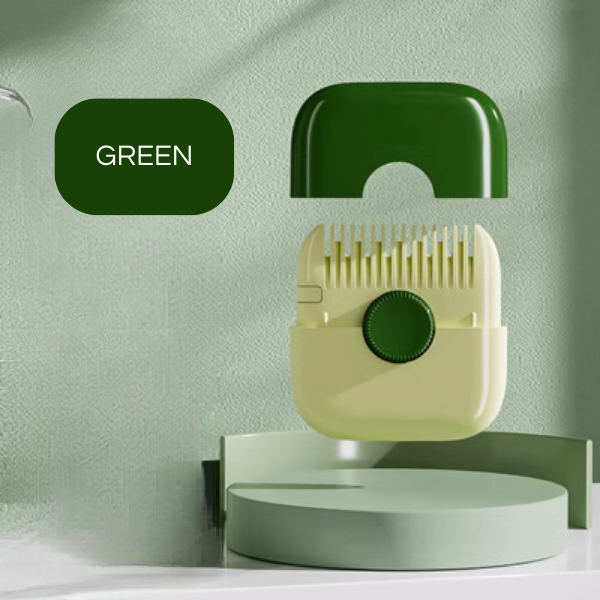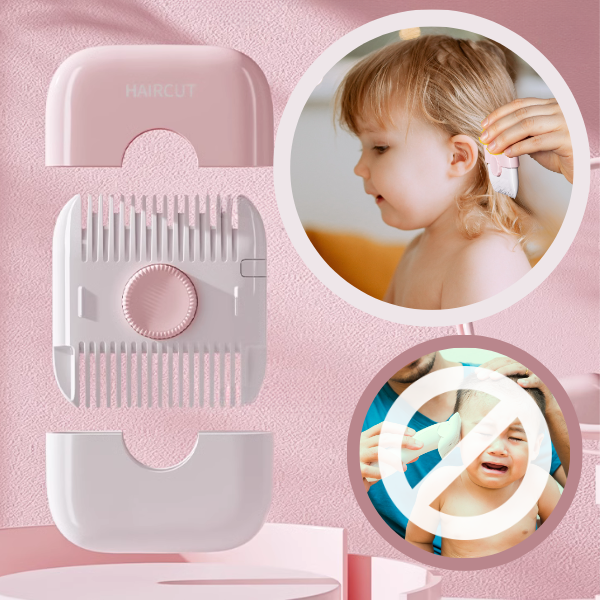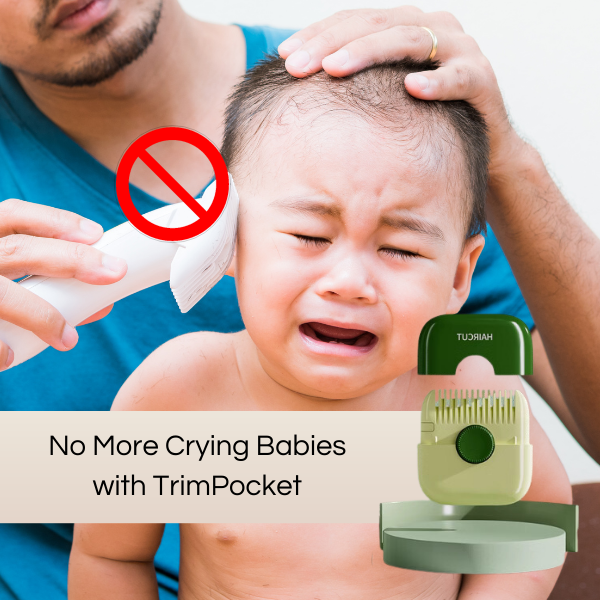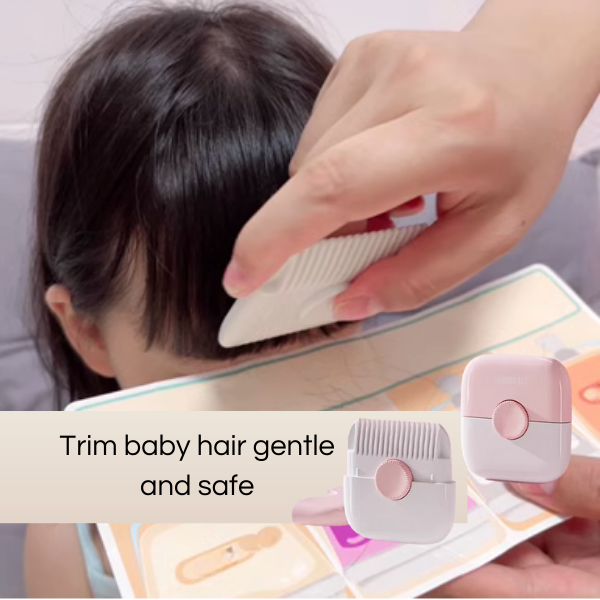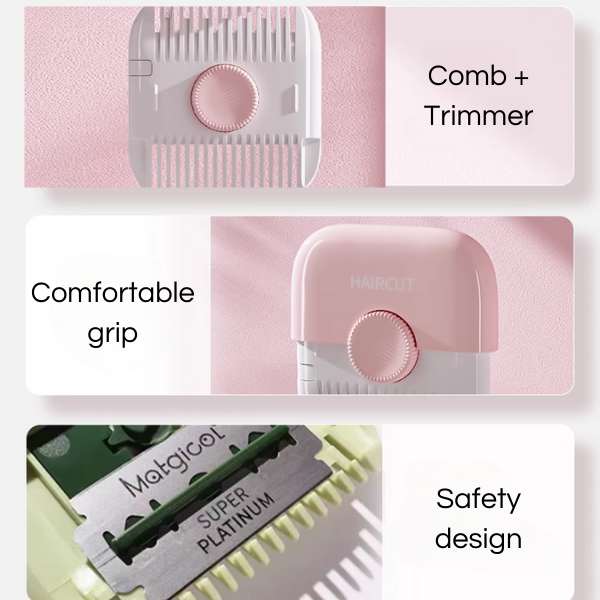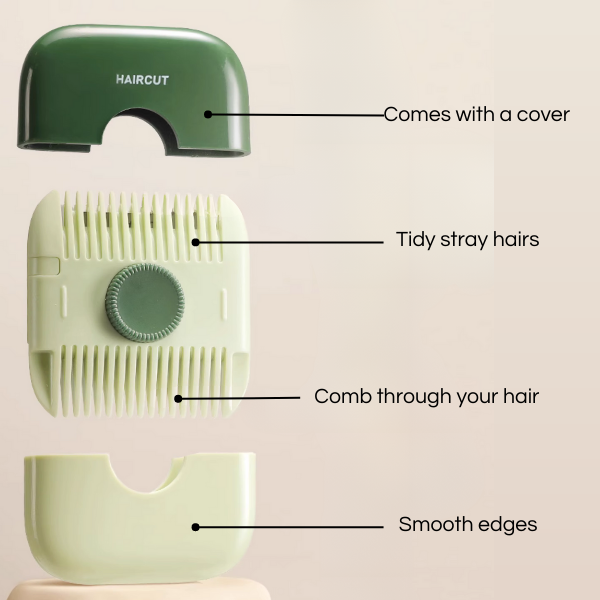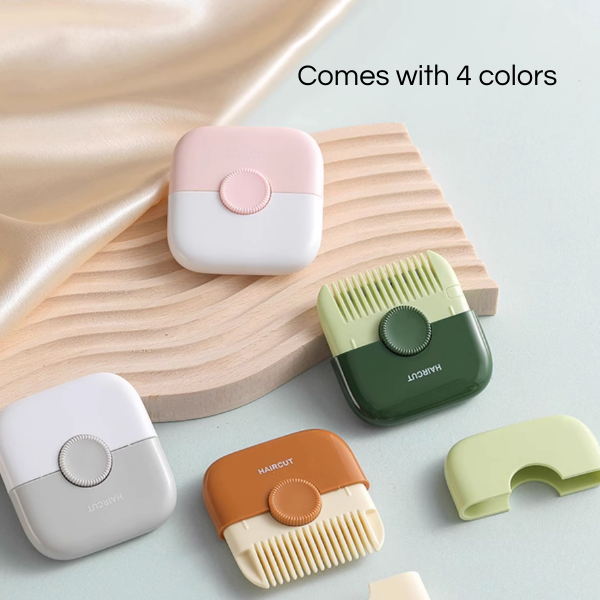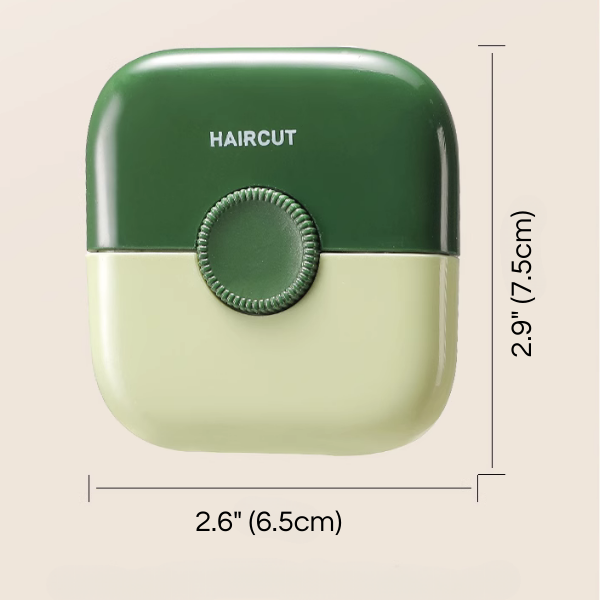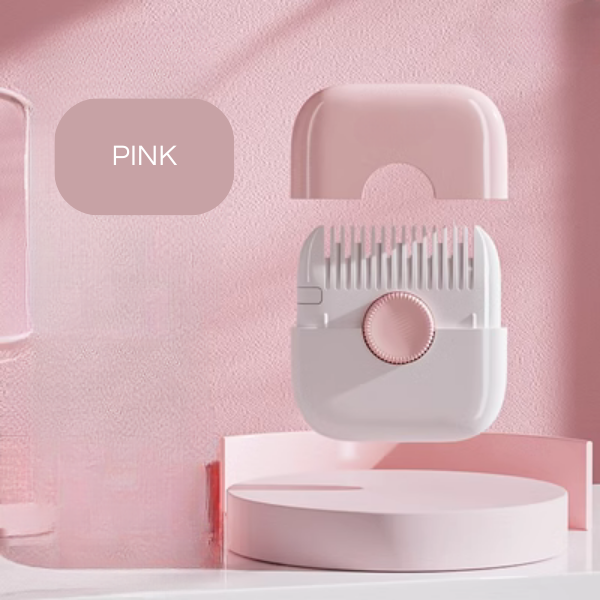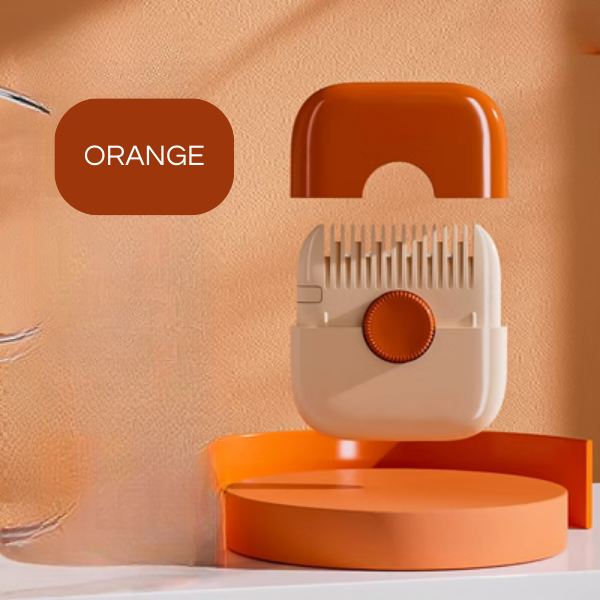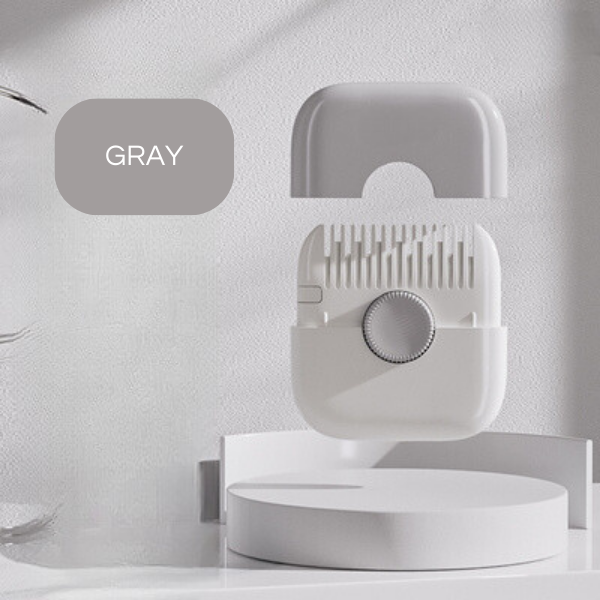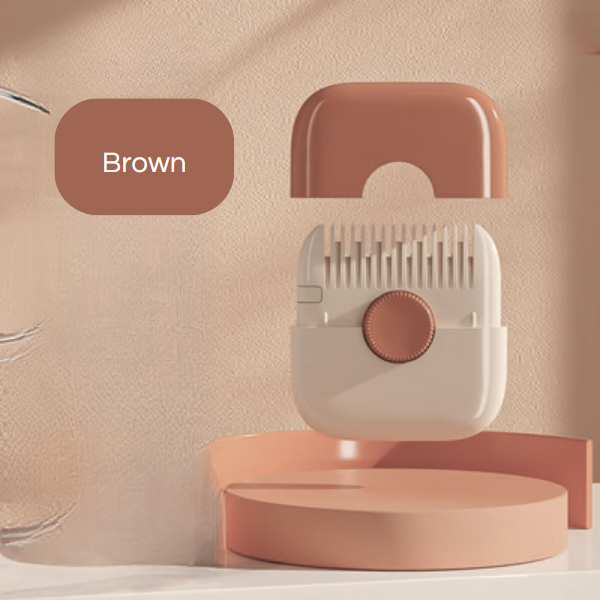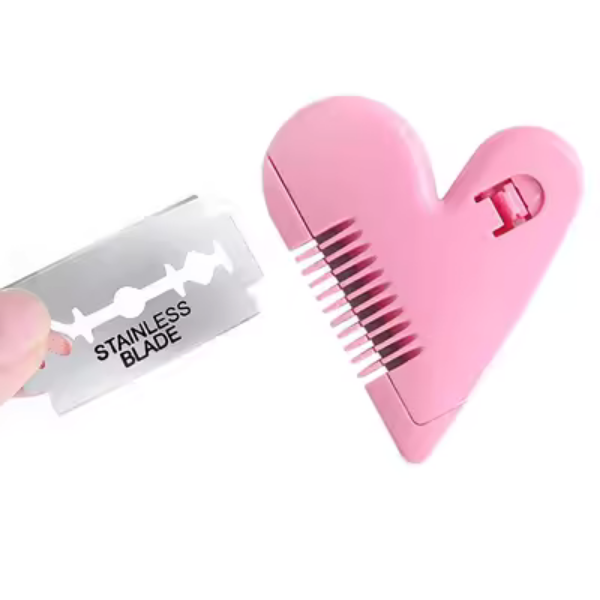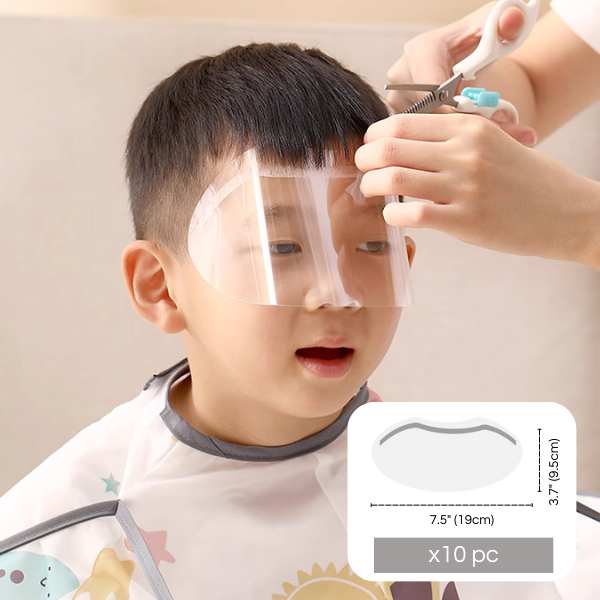 Finally, a trimmer that keeps my toddler calm during haircuts. No more tears, thanks to TrimPocket! Highly recommended. -Lily M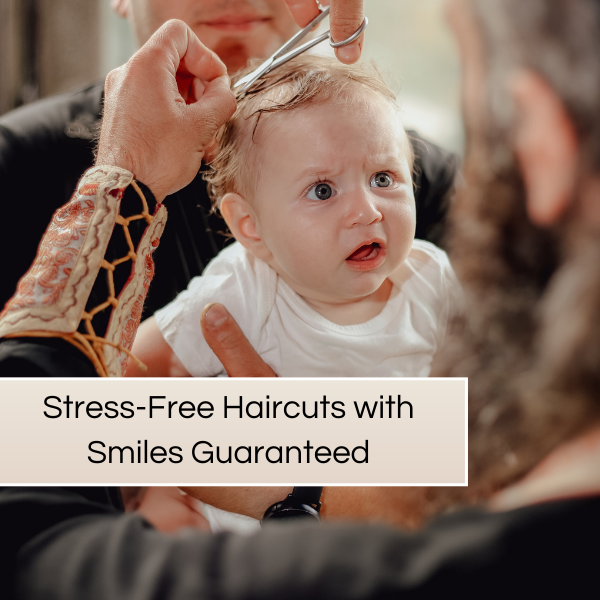 Stress-Free Haircuts
Say goodbye to tantrums during haircut sessions. TrimPocket's gentle trimming, combined with its convenient design, makes haircuts a breeze. Keep your child happy and comfortable while achieving a polished and adorable look effortlessly.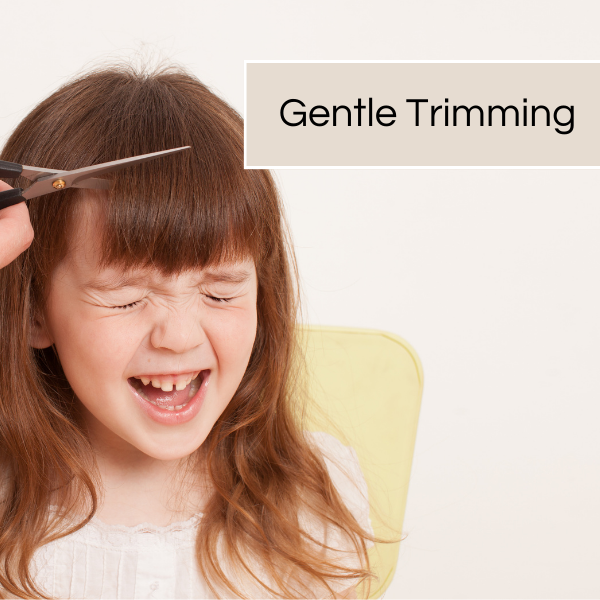 Gentle and Safe
TrimPocket provides gentle and safe hair trimming specifically designed for babies and kids. Say goodbye to scissors and clippers that can cause discomfort. TrimPocket's rounded blades and adjustable settings ensure a worry-free trimming experience.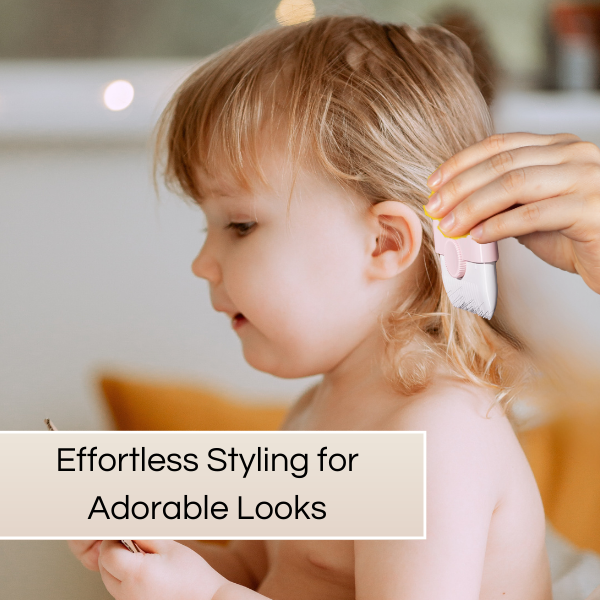 Effortless Styling
With TrimPocket, you can effortlessly create cute and stylish hairstyles for your little ones. Trim their bangs, maintain a neat hairline, or manage unruly hair with ease. Enjoy the convenience of salon-quality results from the comfort of your home.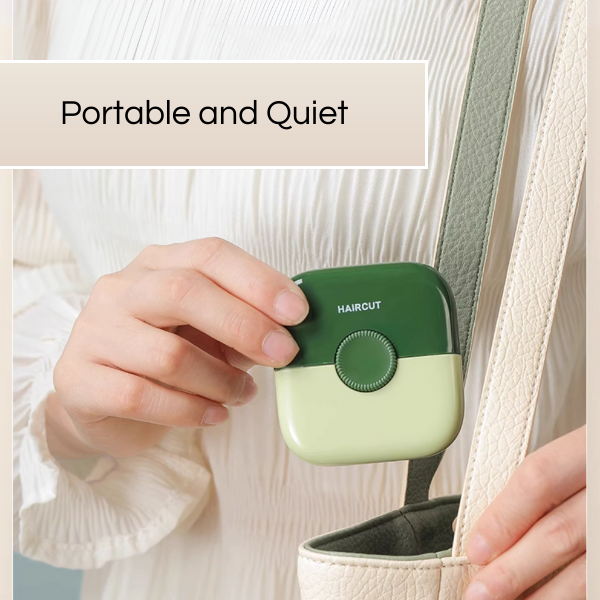 Portable and Quiet
TrimPocket, serving as both a comb and a trimmer, is compact and lightweight, making it the perfect companion for on-the-go parents. Whether you're embarking on family trips or need quick touch-ups on the fly, this versatile tool fits seamlessly into your bag. Its whisper-quiet operation ensures a tranquil and enjoyable experience for both you and your child, all while offering the convenience of being both a comb and a trimmer.
Easy and Gentle
Trimming my baby's hair has never been easier. TrimPocket is gentle, quiet, and gets the job done effortlessly. Highly satisfied!
Quick, quiet and gives us stress-free grooming sessions. Love it!
It's safe, gentle, and trims with precision. My child's hair looks amazing. I highly recommend it to all parents!
No More Tears
Finally, a trimmer that keeps my toddler calm during haircuts. No more tears, thanks to TrimPocket! Highly recommended.
Questions? We've Got You Covered!
Q1: Is TrimPocket suitable for infants?
A1: TrimPocket is designed for babies and kids, ensuring gentle and safe hair trimming.

Q2: Can I use TrimPocket for wet hair?
A2: We recommend using TrimPocket on dry hair for optimal safety and performance.

Q3: Are the blades replaceable?
A3: Yes, the blades replaceable.

Q4: Can I adjust the trimming length?
A4: TrimPocket offers adjustable settings, allowing you to achieve the desired hair length while maintaining a safe trimming experience.

Q5: Can I use TrimPocket to trim my child's eyebrows?
A5: TrimPocket is specifically designed for hair trimming and not recommended for eyebrow grooming.
Get It Now
Try Us Risk Free
🚚 Free Shipping For Orders >$19

💸 30 Day Money Back Guarantee

❤️ Satisfaction Guarantee